Celebrities Whose Marriages Were Annuled, Including Zsa Zsa Gabor and Nicolas Cage
Make-ups and breakups are no longer a shock in Hollywood, with some couples separating only days after their marriage. 
Finding the right partner in life can be a tough decision that is often made as quickly as a blink, based on current emotions.
Many celebrities fell into the trap of marrying without thorough consideration of their lives with their partner-to-be. Hence, the many separations that took place in the industry.
Here's a look at some of the short-lived marriages that ended with an annulment, including some that spanned only a day.
SHANNEN DOHERTY AND RICK SALOMON
It only took nine months for Shannen Doherty and Rick Salomon to conclude that their marriage was not going to work out.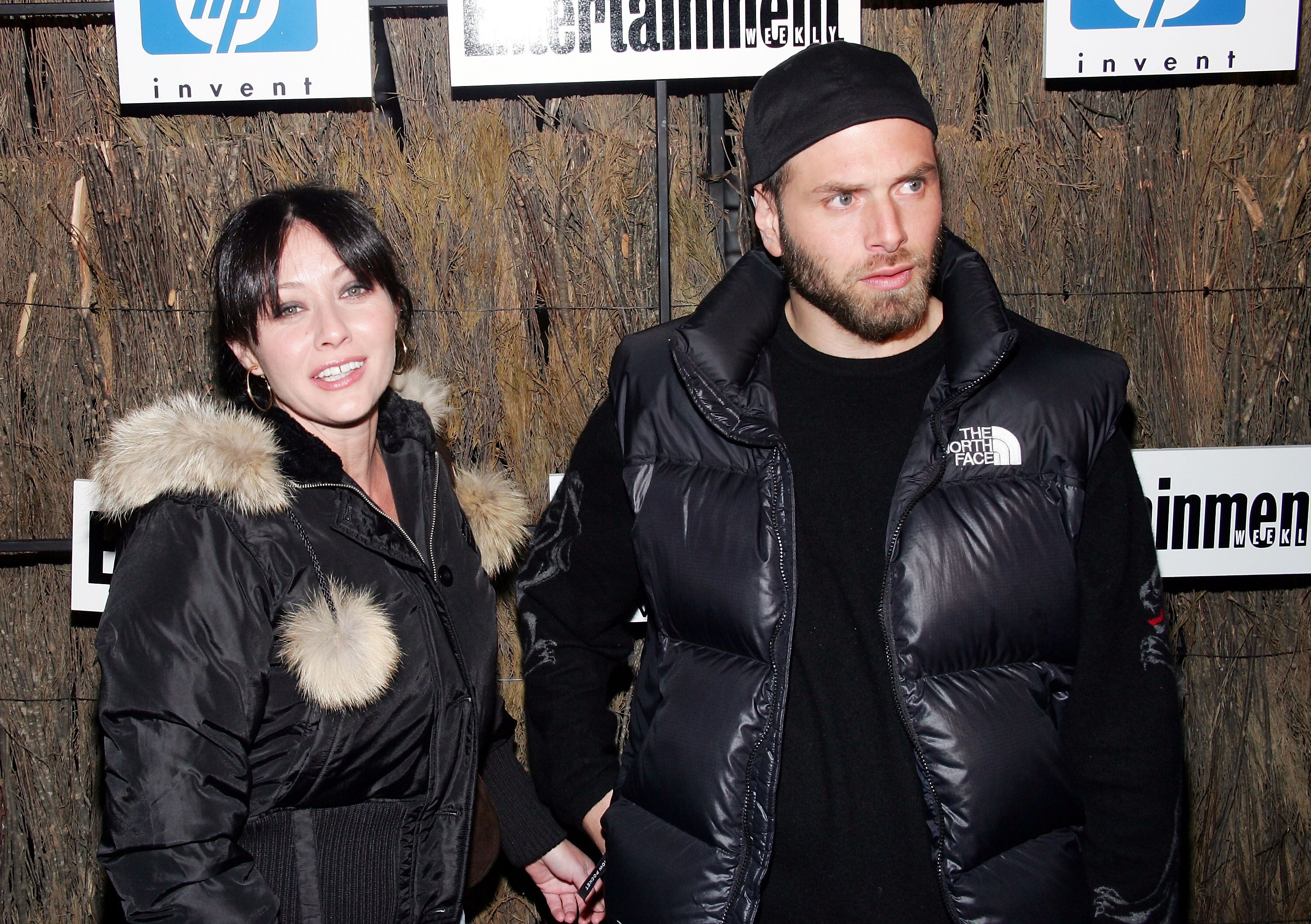 The "90210" alum dated Salomon for only two days before deciding to exchange their "I do's," which she admitted was not the best decision. Despite their short-lived union, the actress was heartbroken after the annulment.
PAMELA ANDERSON AND RICK SALOMON
A few years after Doherty's separation, Pamela Anderson married Salomon in an impulsive 90-minute break during her Las Vegas shows.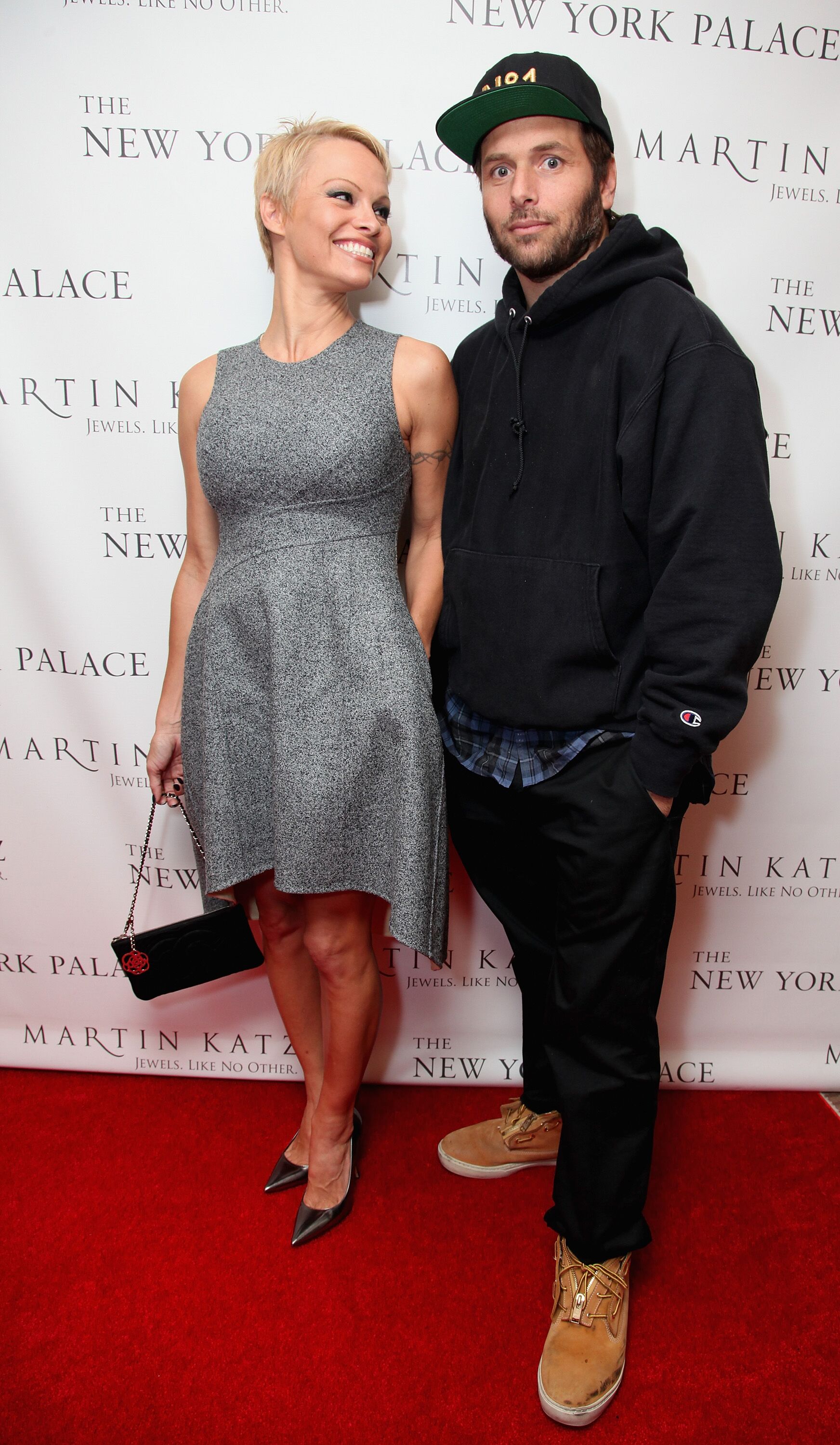 Two months later, both parties cited "fraud" in their annulment documents filed with the Supreme Court. By then Salomon already knew the process of annulment.
NICOLAS CAGE AND ERIKA KOIKE
Among the many breakups in Hollywood, Nicolas Cage had a shocking 4-day-long marriage to Erika Koike, whom he impulsively married in March.
Four days of marriage was apparently enough for Nicolas Cage.

Cage and makeup artist Erika Koike fought outside the Bellagio Hotel hours after they wed and he filed for an annulment: https://t.co/1P9gqIpLAC pic.twitter.com/SvEIqm3Caq

— Complex (@Complex) March 29, 2019
The request for divorce by the actor came after an annulment was not possible, given Koike's argument that their marriage was legal. 
The "National Treasure" star was previously married to Patricia Arquette, Lisa Marie Presley, and Alice Kim, with whom he shares a son named Kal-El. He also has a son with his former partner, Christina Fulton.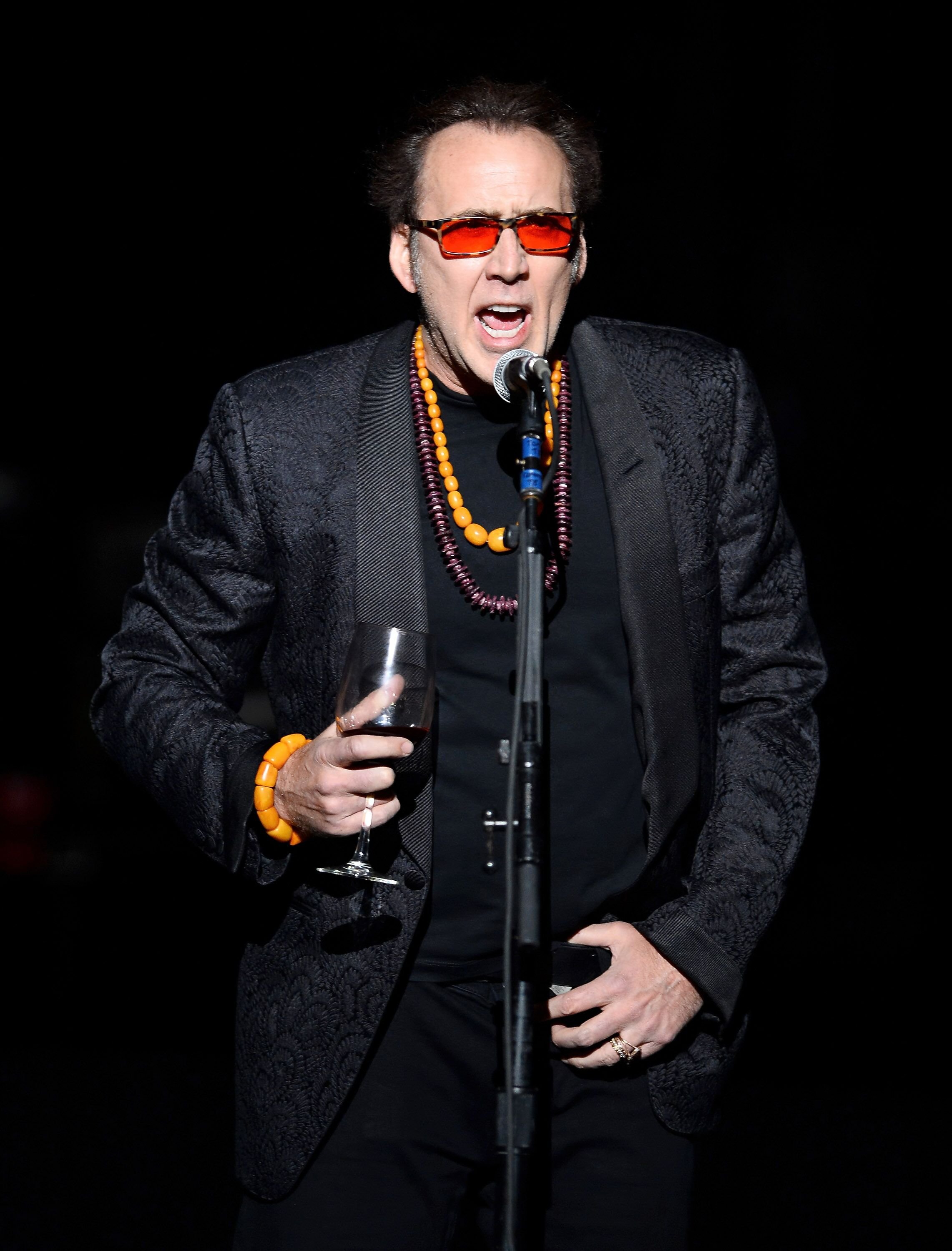 ZSA ZSA GABOR AND FELIPE DE ALBA
While Cage had a striking 4-day marriage, Zsa Zsa Gabor topped his streak with an overnight marriage to Felipe De Alba. The couple tied the knot on April 13, 1983, and their marriage was annulled on April 14, 1983.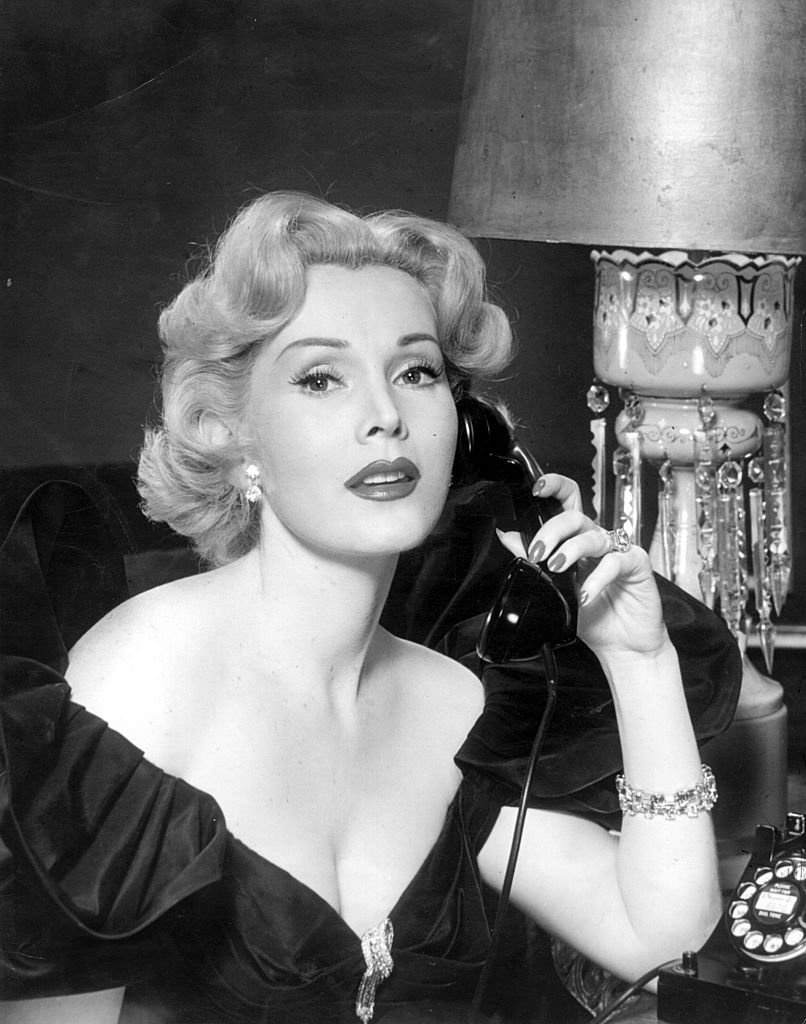 KIM KARDASHIAN AND KRIS HUMPHRIES
Kim Kardashian and Kris Humphries had a 72-day marriage, broken by the actress' decision to file for divorce and the NBA star's response with an annulment one month after. A source said:
"She always wanted an annulment but attorneys were against it so she's happy that both parties agree now."
Kim Kardashian and Kris Humphries' Wedding Was 7 Years Ago: Remembering Their 72-Day Marriage https://t.co/vi3vdYwEtL

— People (@people) August 21, 2018
Thankfully, Kardashian didn't give up on love and eventually happily lives with her now-husband, Kanye West, with their children.
SOPHIA BUSH AND CHAD MICHAEL MURRAY
The "One Tree Hill" stars Sophia Bush and Chad Michael tied the knot two years after they met on the set of the show.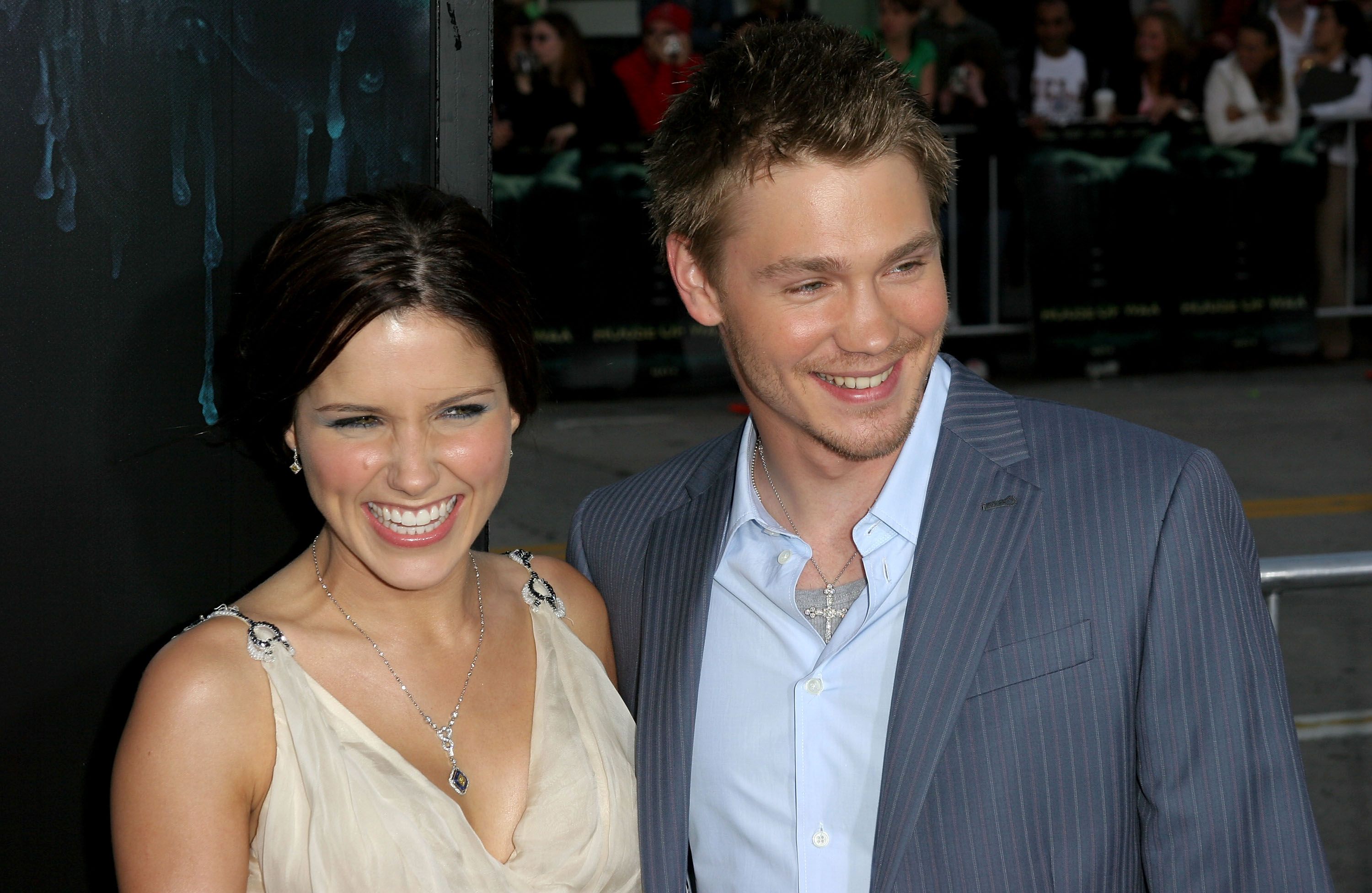 Their romantic oceanfront wedding took place in Santa Monica, California and marked the start of a supposed happy-ever-after.
Sadly, Bush filed for an annulment only five months following their vows. An insider close to the couple said:
"Sophia went into the marriage believing in the sanctity of marriage, and Chad simply did not share that vision."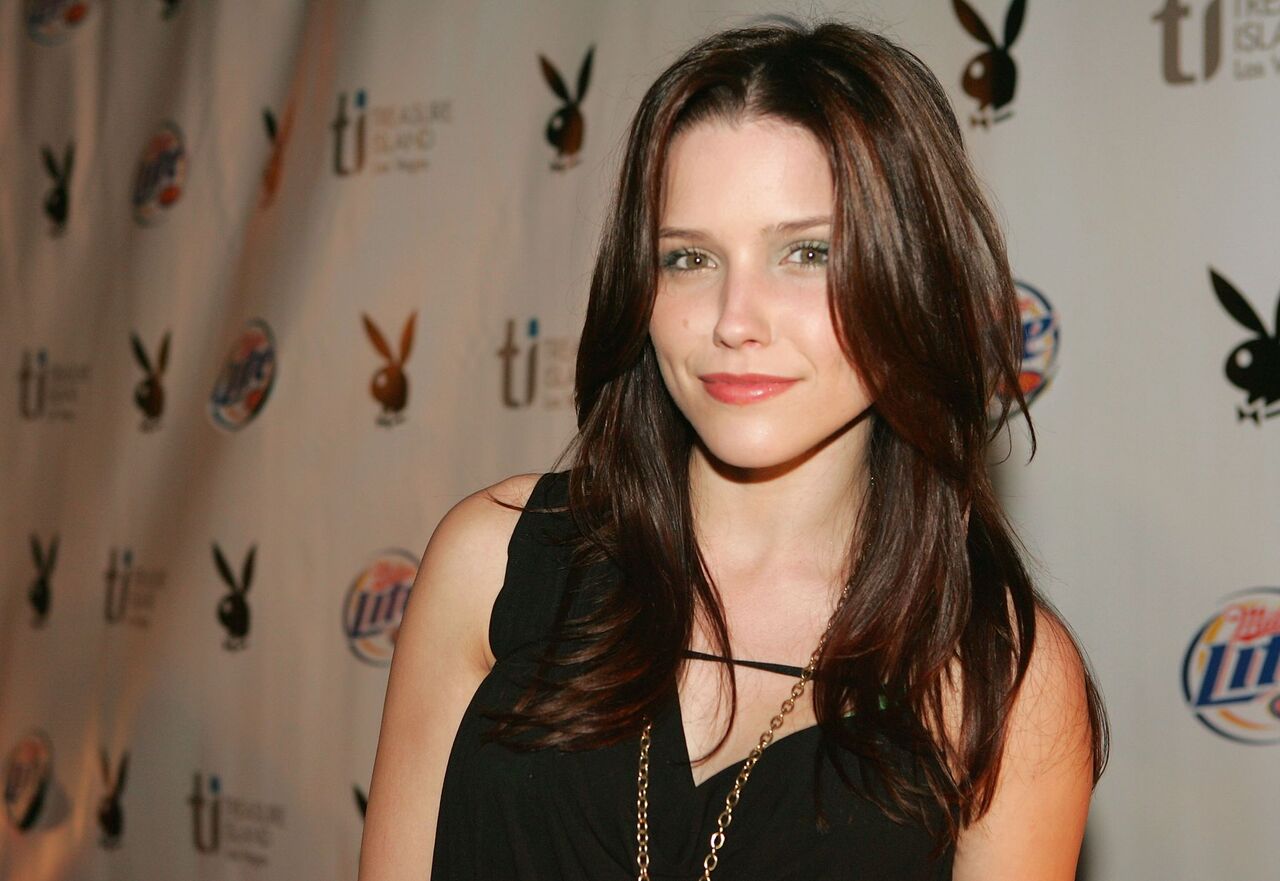 JANET JACKSON AND JAMES DEBARGE
When singer Janet Jackson turned 18 years old, she shocked her family with the decision to marry singer James DeBarge.
Those behind her music career urged the singer to file for annulment, thinking their marriage would destroy her rising status in the industry.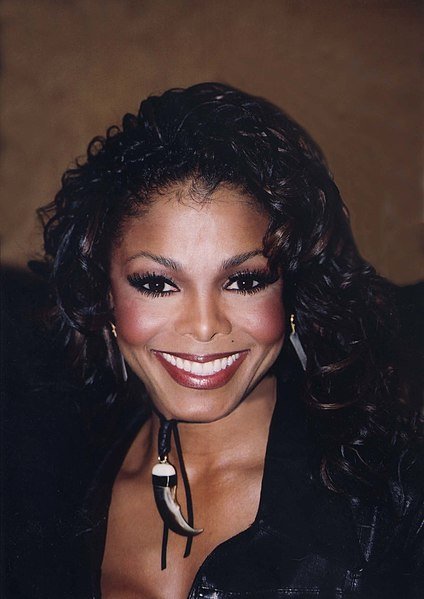 Record executive John McClain said:
"I tried to convince her that she's a teen idol and people just wouldn't accept it."
Although their love story didn't end happily, Jackson's music career became a staggering success up to her older years.