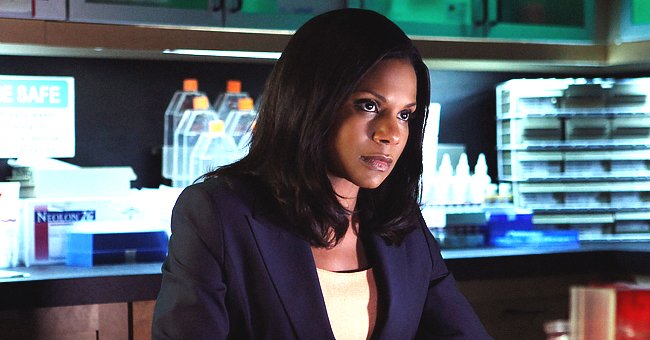 Getty Images
Audra McDonald from 'Private Practice' Is a Loving Wife and Mom: Meet Her Family
Broadway star, Audra McDonald is an acclaimed Hollywood actress who has made a name for herself in the world of Broadway shows and musicals. However, the TV star is also a mom at heart.
Audra McDonald has proven to be one of Hollywood's finest together with her hubby, Will Swenson. With hit Broadway shows like "Holiday in a Day," "Ragtime" and "A Raising in the Sun," McDonald continues to make her mark in Hollywood.
However, the "Private Practice" actress isn't only about her career and well-deserved fame, Audra is a family woman who holds her kids and her celebrity hubby dear to her heart.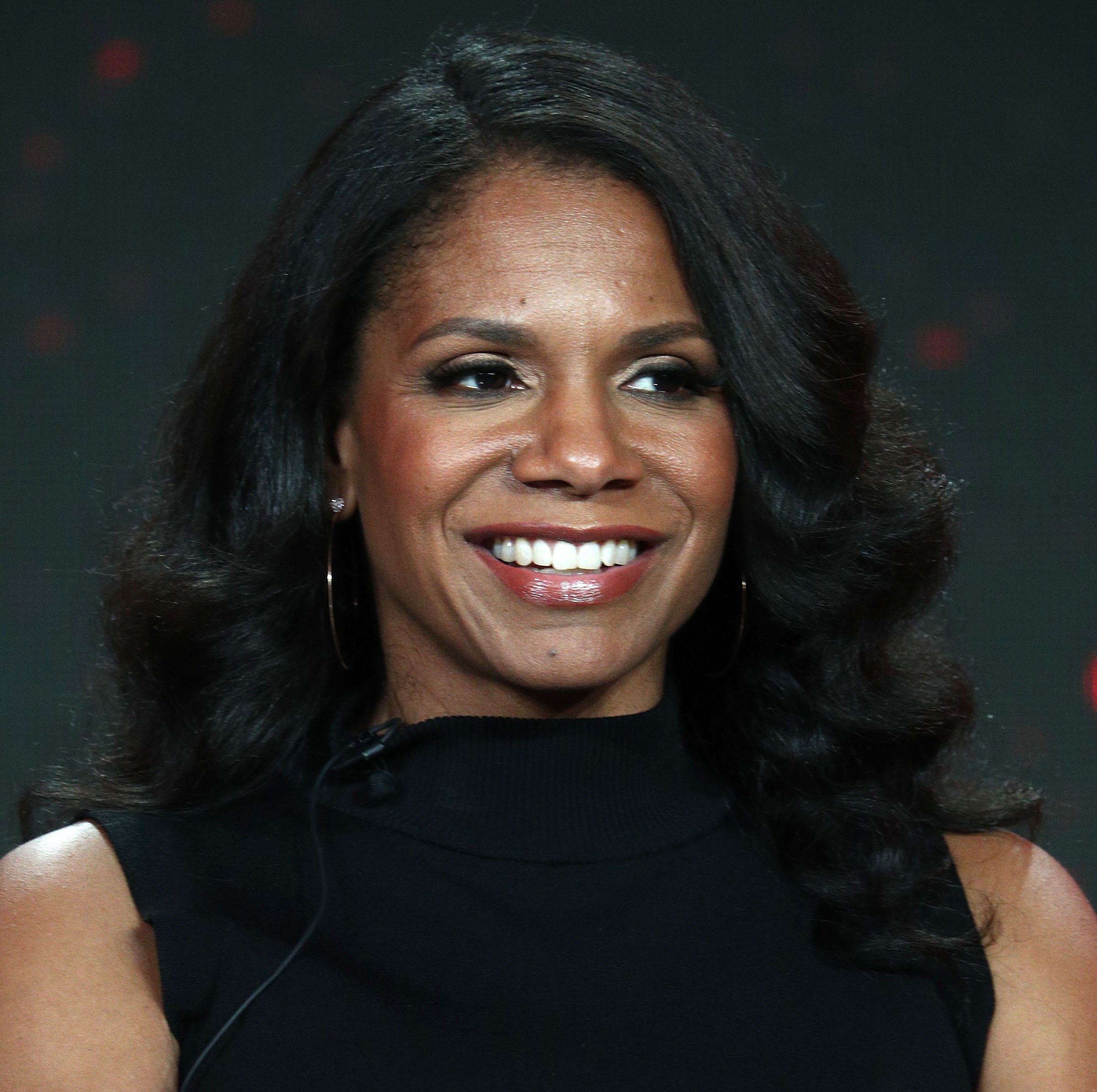 Audra McDonald of the television show "The Good Fight" speaks during the CBS segment of the 2019 Winter Television Critics Association Press Tour at The Langham Huntington, Pasadena on January 30, 2019, in Pasadena, California. | Source: Getty Images.
AUDRA'S LOVE STORY
Audra and Will Swenson met in 2007 and got married in 2012 in a Saturday night ceremony in New York. Both of them were previously married to other people and had kids from her previous marriage.
However, it didn't seem difficult for the lovers to bring their blended family together. While Audra has a daughter, Zoe, Swenson has two children, Sawyer and Bridger.
Speaking to "People" at the time they were just newlyweds, the lovers made it known that they looked forward to their new lives as a couple with their "wee posse of three."
A LITTLE MIRACLE
Four years into their marriage, McDonald became a mom for the second time, and this was amazing because the actress was already hitting menopause.
The mom-of-two told the publication that she was a lot calmer than she was with her first child.
AUDRA SPEAKS ABOUT MOTHERHOOD
In a statement, Audra opened up about how she and her spouse were feeling concerning the baby on the way. Referring to her pregnancy as a little miracle, Audra said,
"Who knew that tap dancing during perimenopause could lead to pregnancy? Will and I are completely surprised—and elated—to be expecting a new addition to our family."
After the six-time Tony Awards winner had her second child, she revealed to "People" that she was taking a new approach in her parenting style. The mom-of-two told the publication that she was a lot calmer than she was with her first child.
Audra added that her new temperament towards motherhood was probably because she was older and tired as she never stresses as much as she used to over little things.
Talking about her first child, Audra opened up that she was happy about how Zoe handled being a big sister. Referring to her as a fantastic big sister, McDonald shared that:
"Every time Zoe walks into the room, Sally lights up. And that's so important to me."
The celebrity mom went on to sweetly talk about her little bundle of joy, Sally, who she said the family fondly called "the monster."
According to her, Sally already has a big personality as a toddler, and the doting mom shared that she wasn't worried about little Sally who she believes would grow up fine.
Please fill in your e-mail so we can share with you our top stories!