'Private Practice:' Meet the Cast 12 Years after 1st Episode of the Medical Drama Aired
"Private Practice" aired on ABC for six seasons until 2013, a time during which the medical drama became very popular. So when the cast came together for a reunion in September 2019, fans couldn't wait to hear about their take on the perfect spin-off and what they have been up to since their time on the show.
As a spin-off to "Grey's Anatomy" in itself, the series bagged 11 awards and a further 21 nominations. Let's have a look at what the cast had to say.
KADEE STRICKLAND: DR. CHARLOTTE KING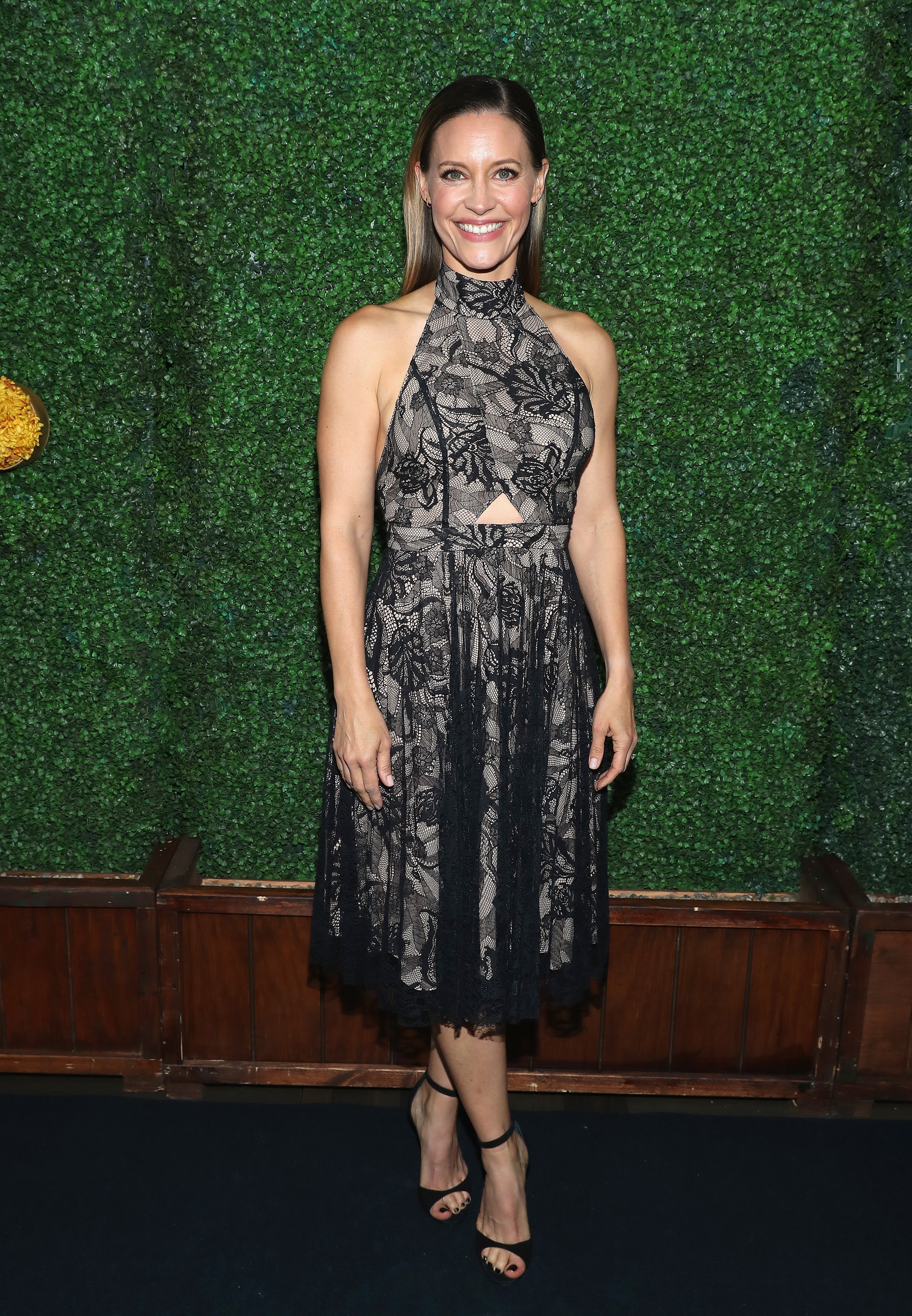 Charlotte King knew how to get what she wanted as a tough Southerner. According to Kadee, her onscreen son Mason, portrayed by Griffen Gluck, deserves his own spinoff show.
Most recently, Kadee starred as Linda Haverford on the Hulu drama "Shut Eye," and she finished filming two movies, "Grand Isle" and "The Time Capsule," not yet released.
KATE WALSH: DR. ADDISON MONTGOMERY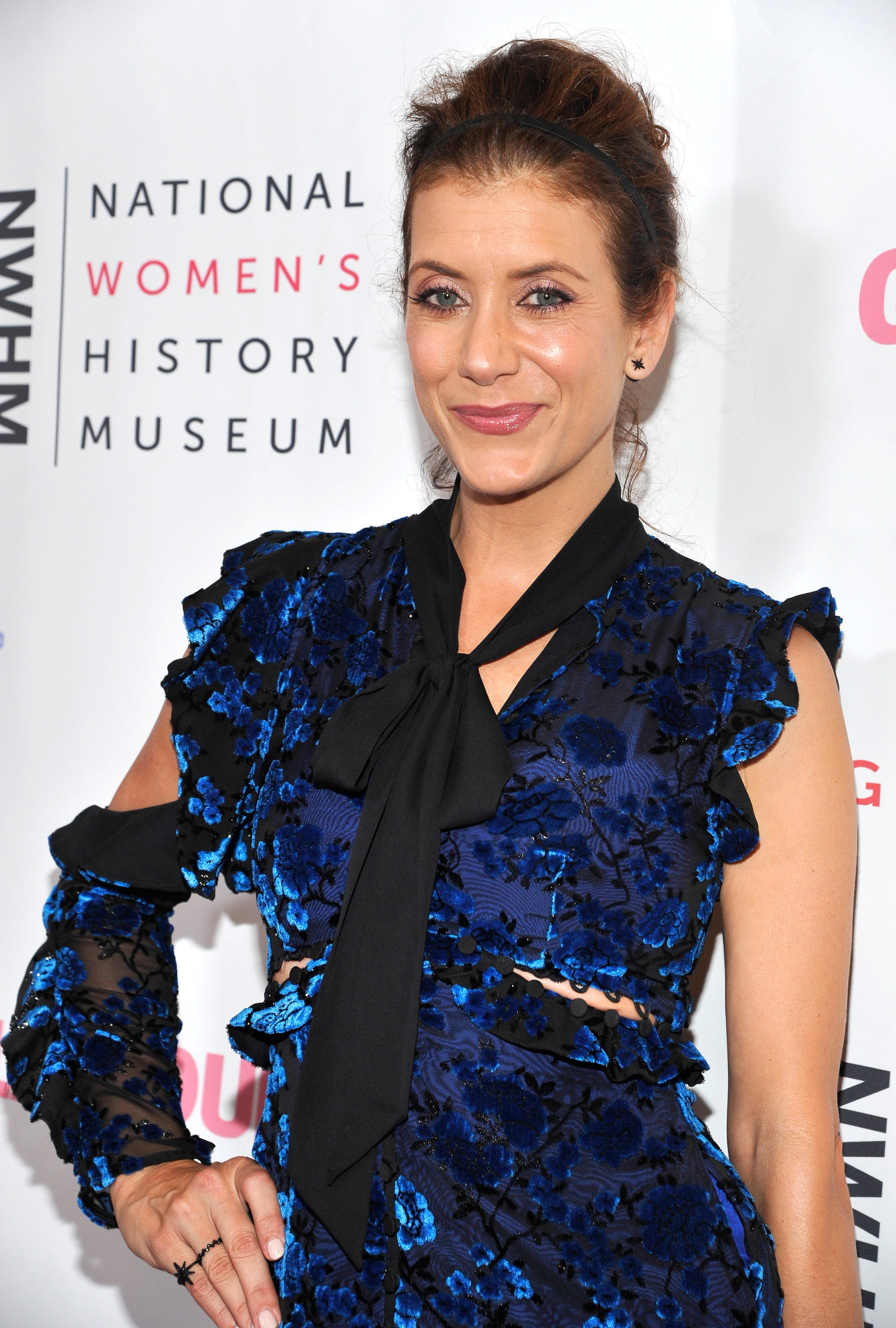 Neonatal surgeon Addison Montgomery caused drama at the Oceanside Wellness Clinic on "Private Practice," and during her time on "Grey's Anatomy" as Derek Shepherd 's wife before they divorced. 
If there ever were to be a spinoff, Kate reckons it should revolve around Cooper and Charlotte starting a new practice, or perhaps a series that follows the doings of Violet. 
Since the medical drama ended, Kate starred in a myriad of television series and films while the latest include the series "13 Reasons Why," and the movies "3022" and "Honest Thief" set for release in 2020.
CATERINA SCORSONE: DR. AMELIA SHEPHERD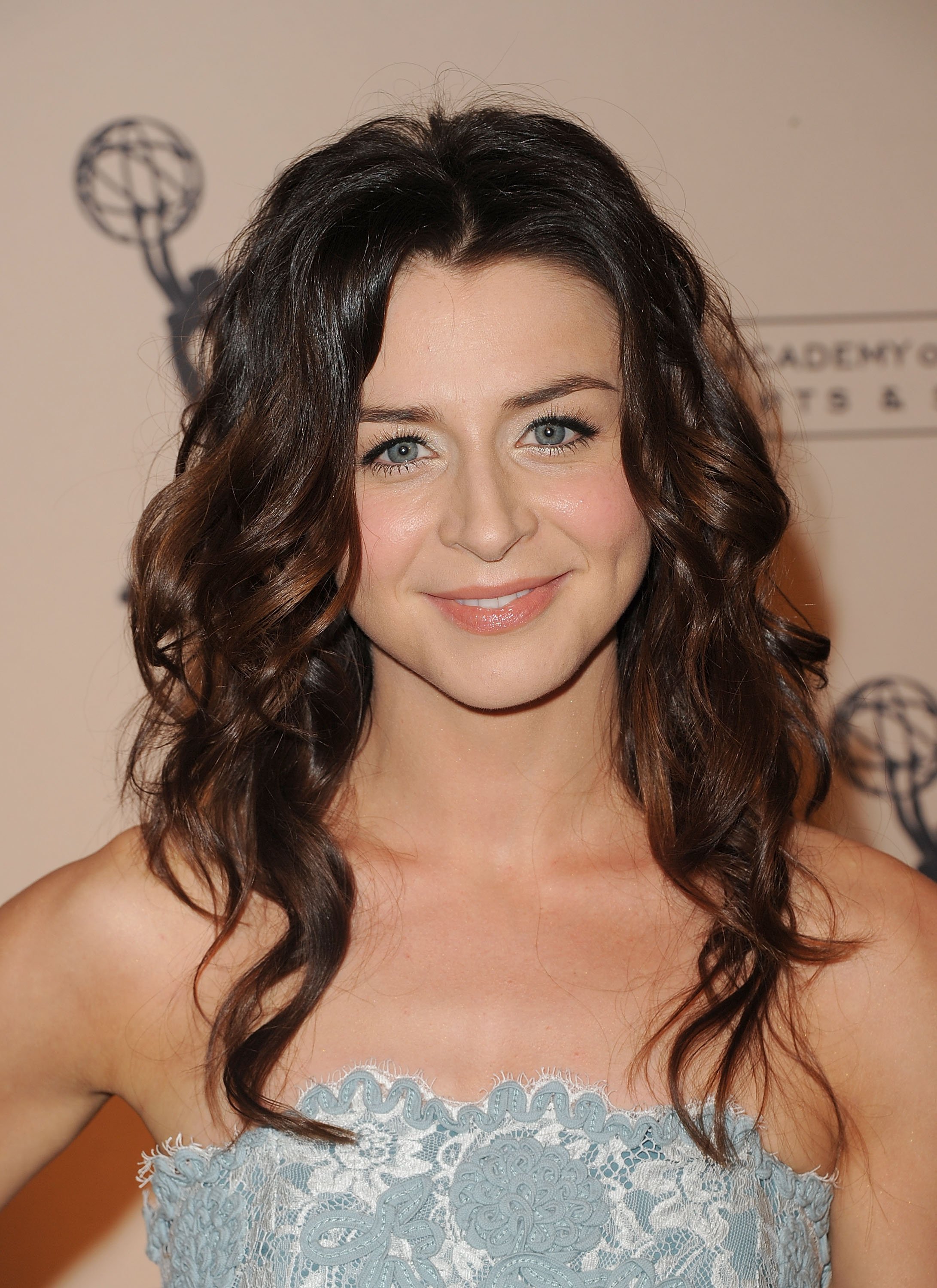 Also tied to "Grey's Anatomy" as Derek Shepherd's emotional neurosurgeon sister with a history of drug abuse, Amelia spent some time working with Addison, her brother's ex at Oceanside Wellness.
While Caterina would love to see herself in a spinoff as the babysitter in a show about the antics of babies, her current antics can be seen on "Grey's Anatomy."
PAUL ADELSTEIN: DR. COOPER FREEDMAN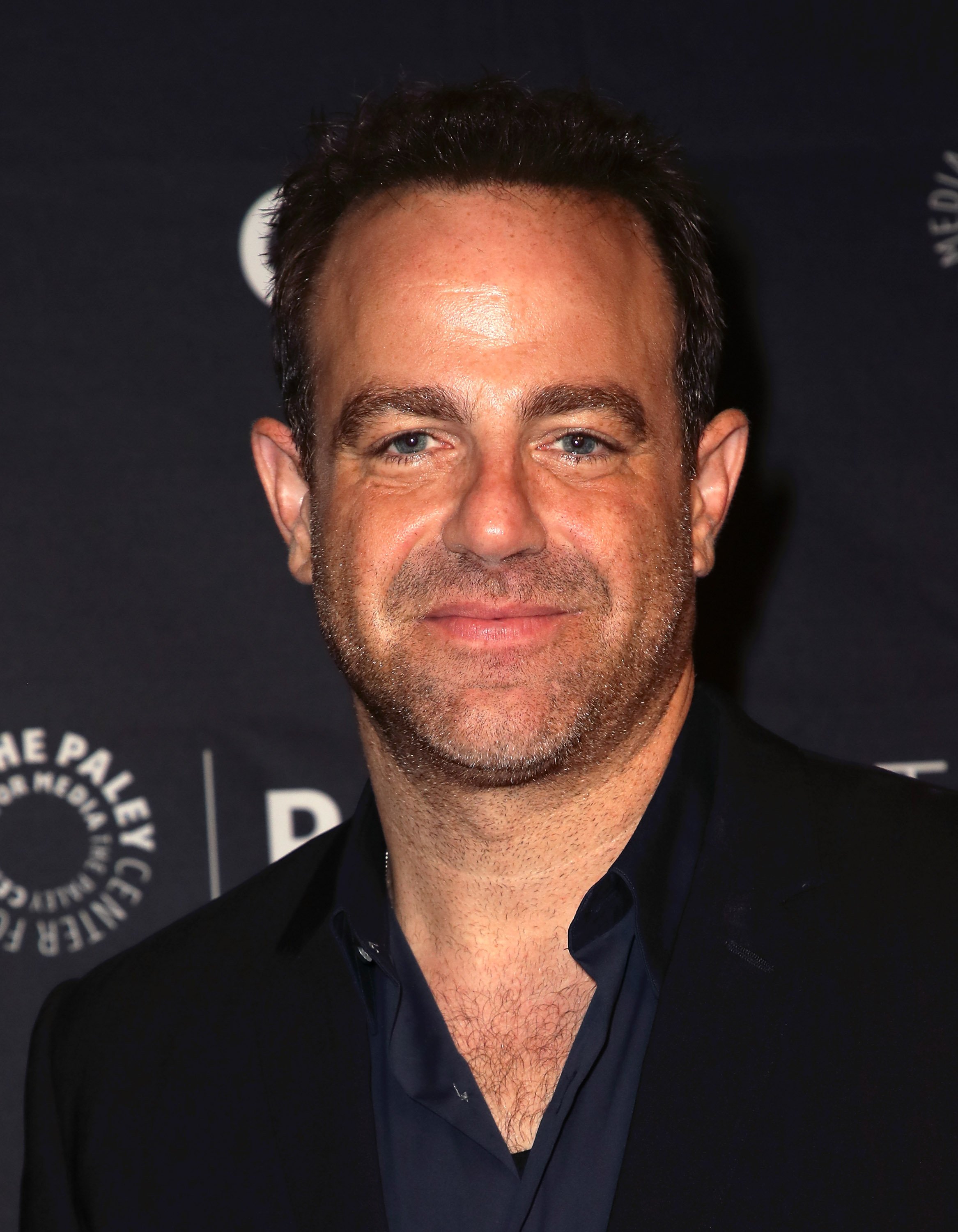 Paul played the charming and patient pediatrician Cooper Freedman, and he landed a recurring role as Jake on "Girlfriends' Guide to Divorce," the year after "Private Practice" ended its run in 2014.
After appearing on the series "I Feel Bad" in 2018, Paul guest-starred in a few 2019 episodes of "Chicago P.D."
TAYE DIGGS: DR. SAM BENNETT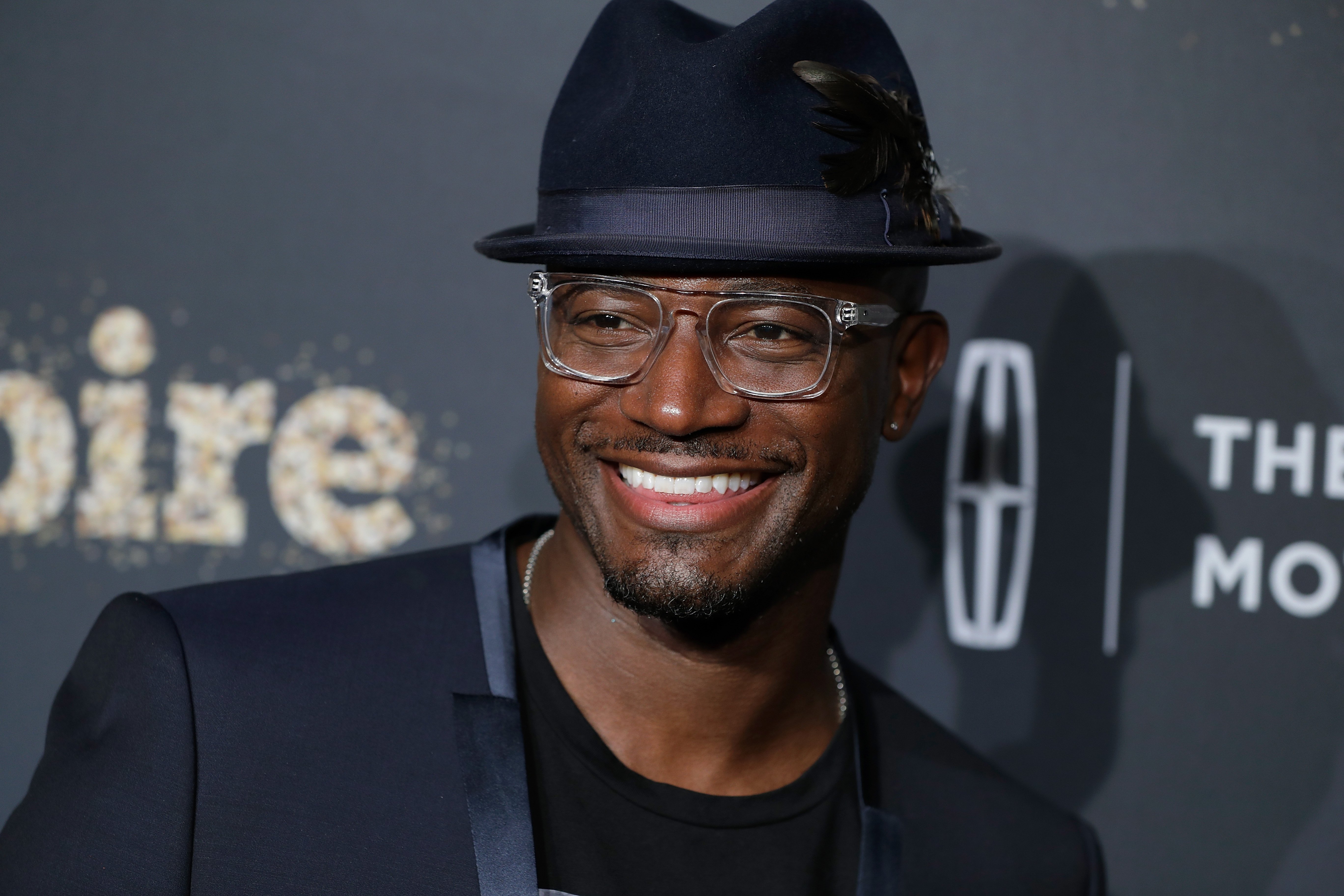 Taye kept a busy acting career after his time as Sam Bennett, or Dr. FeelGood as he became known on "Private Practice." 
While he thinks a spinoff centered around himself and Dr. Cooper Freedman as surgeons by day, and police officers at night will be a great idea, he currently stars in "All American" while his latest film "While You Were Dancing," is in pre-production. 
AMY BRENNEMAN: DR. VIOLET TURNER
As Oceanside Wellness Clinic's resident psychiatrist, Violet Turner brought relatability to the show with her inner conflicts and emotional ups and downs.
And while she would leave any spinoff ideas to the writers, Amy now graces television screens on "Tell Me Your Secrets" and "Goliath," while also starring in the 2019 film "Foster Boy."
TIM DALY: DR. PETE WILDER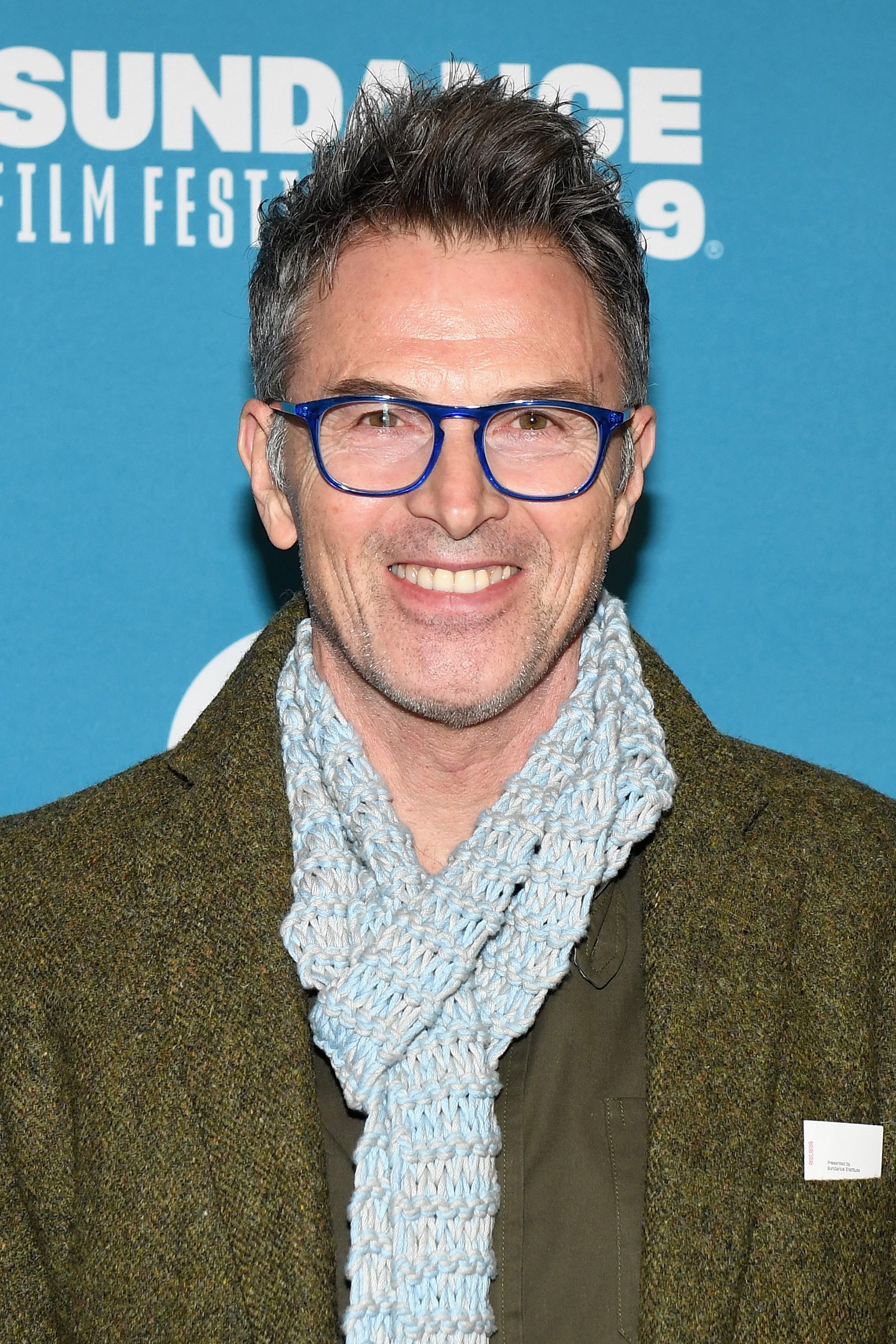 Pete Wilder brought is expertise in naturopathic medicine to Oceanside Wellness Clinic for five seasons of the medical drama. 
The year after the series ended, Tim became known as Henry McCord, the husband of "Madame Secretary," and starred in the films "Before You Know It," "After Darkness," and "Submerged" between 2016 and 2019.
AUDRA MCDONALD: DR. NAOMI BENNETT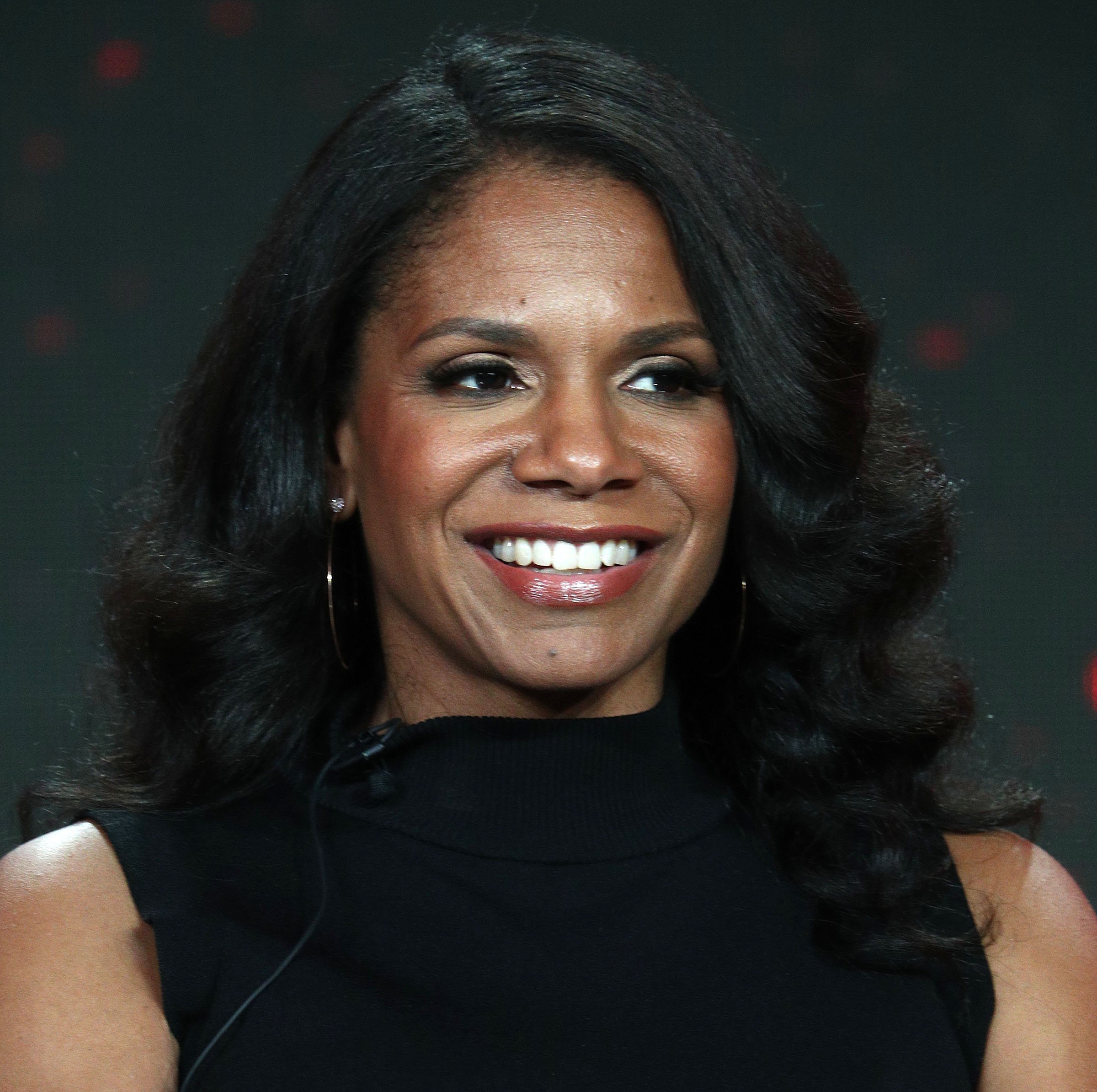 Naomi Bennet married Dr. FeelGood, but left the show during Season 4 when they divorced, although she did return for the series finale.
Audra McDonald would center a spinoff show around the respective doctors' children, and how they find their way in life. However, Audra found her way into various productions after the series ended, including "Lady Day at Emerson's Bar & Grill," "Beauty and the Beast," and the series "The Good Fight."
BENJAMIN BRATT: DR. JAKE REILLY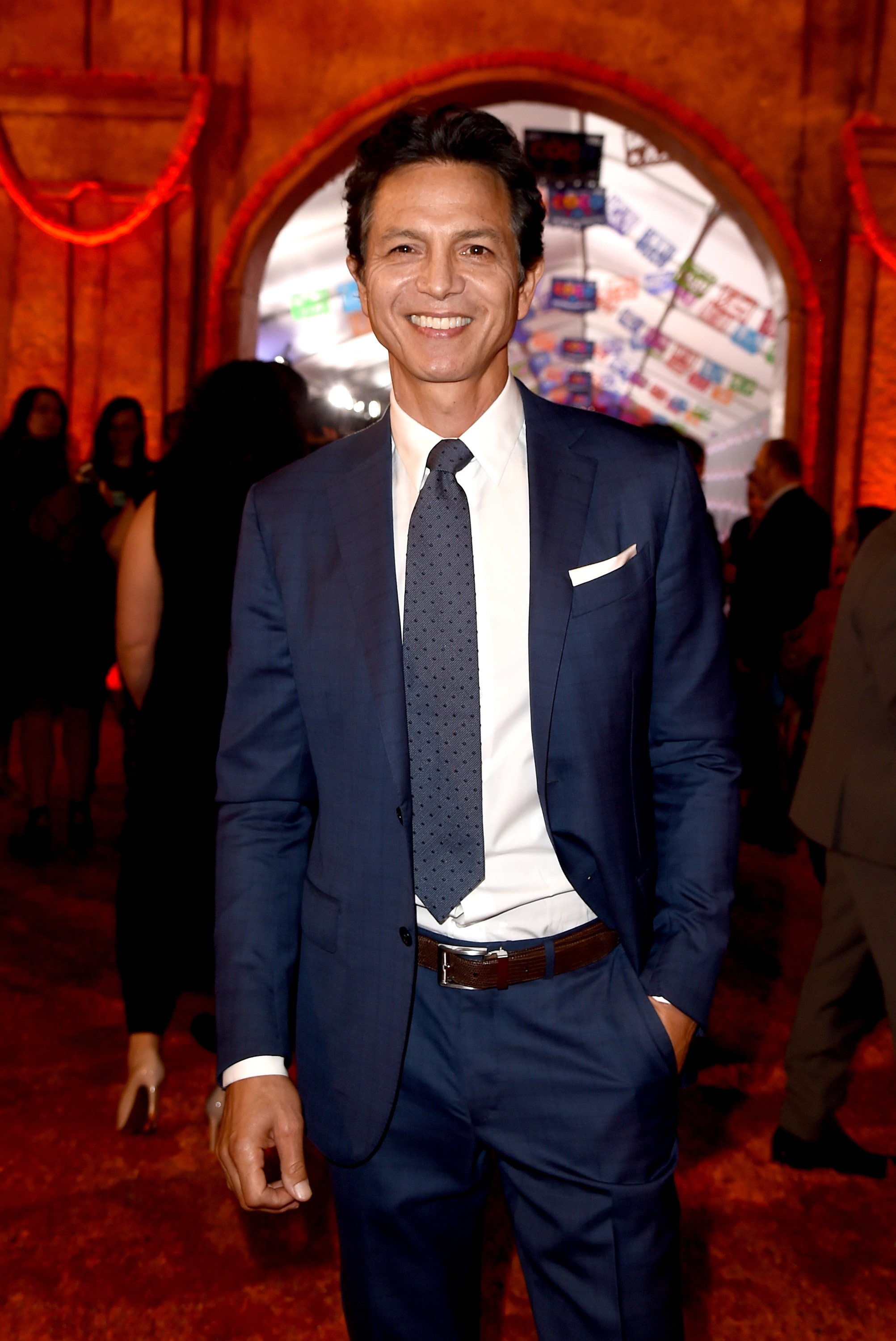 While it came as a major surprise when Jake Reilly married Addison Montgomery in the series finale, Benjamin has since traded his scrubs for roles in the series "Modern Family" and "Star," while he most recently featured in the 2019 film "A Score to Settle."
As far as a spinoff to the medical drama is concerned, Benjamin Bratt is happy to leave it up to the writers.
BRIAN BENBEN: DR. SHELDON WALLACE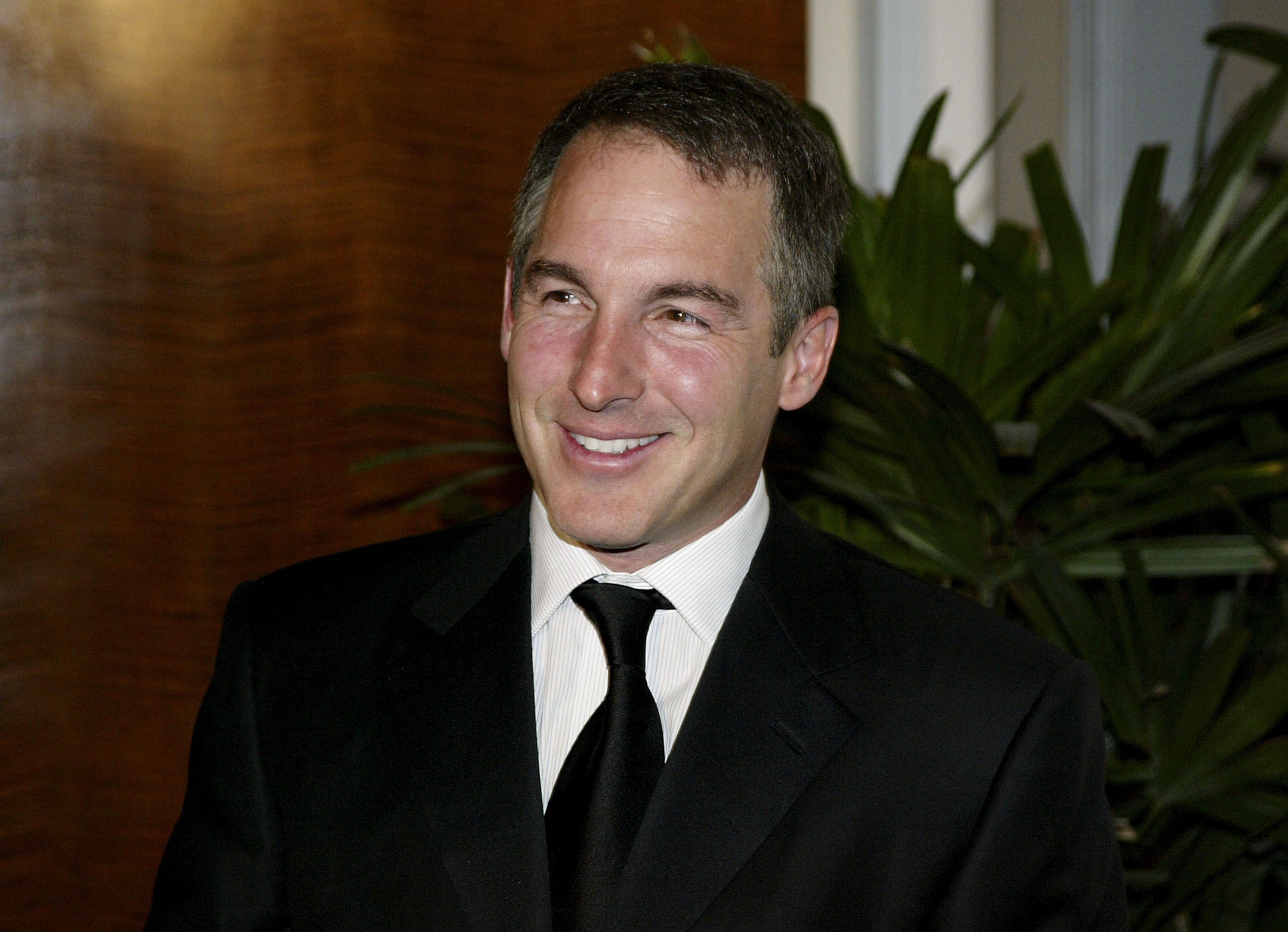 As Oceanside Wellness Clinic's resident "therapist" Sheldon Wallace, Brain starred in five seasons of the show, and he kept busy with appearances in "Grace and Frankie," "Roadies," and "Imposters" after it ended.
Relatedly, season 16 of "Grey's Anatomy" kicked off shortly after the cast from "Private Practice" had their reunion in September 2019.
For loyal fans of the longest-running series of its kind, we gathered everything you need to know about the latest season.