Raphael Coleman Who Played Little Eric Brown in 'Nanny McPhee' Dies at 25
"Nanny McPhee" child star, Raphael Coleman has passed away at the age of 25 after he collapsed during a routine jog.
Raphael Coleman, who starred in the 2005 movie "Nanny McPhee," died suddenly on Thursday.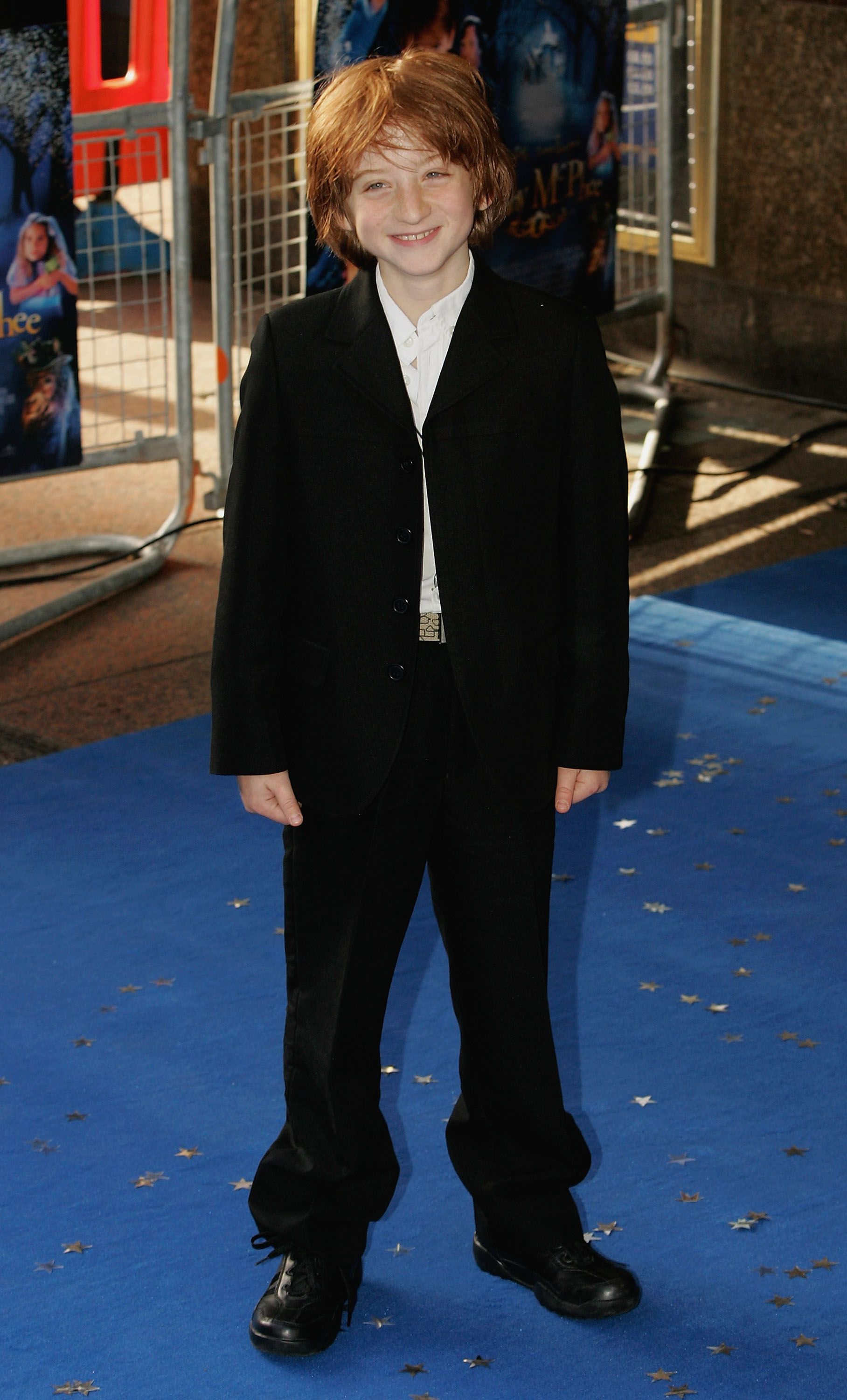 According to Pop Culture, the news of the 25-year-old's death came through a Facebook post by his stepfather, Carsten Jensen, who stated that Raphael had died after he collapsed while jogging. Some parts of Cartsen's statement, which he shared on February 8, read:
"Raph wasn't my child, even though I was close to him. But I can feel it myself. I see it in his mother's eyes, and I hear it in her voice, the irreversible loss of the most precious thing in life."
Mirror added that the deceased's mother, Liz, had also taken to Twitter to mourn the loss of her son as she said that he died "doing what he loved."
"Despite his early demise, his stepfather noted in his tribute that Raphael's light would never die or go dim."
As at the time of his death, Raphael was an activist with Extinction Rebellion – an event that earned him the nickname "Iggy Fox" within the group. 
The activist group itself took to Facebook to pay tribute to the former child actor as it included a sentimental letter from Raphael's mother.
Soon after the news of his death became public, his colleagues and friends began to send in their condolence messages and prayers for the family that he left behind.
Independent reported that his Nanny McPhee co-star Eliza Bennett tweeted how heartbroken she was to have heard the news of his sudden death. Eliza added that she felt honored to have met Raphael who had used his life to fight climate change while protecting wildlife.
The Blast recalled that before his death; the actor had expressed his dedication to "stick to my morals in the face of that truth. I won't stand by and watch the world burn."
As it turned out, Raphael had kept to his word as Carsten revealed that his stepson had gotten arrested for painting the Brazilian Embassy in London. His arrest was part of a protest of the Amazon Rainforest fires.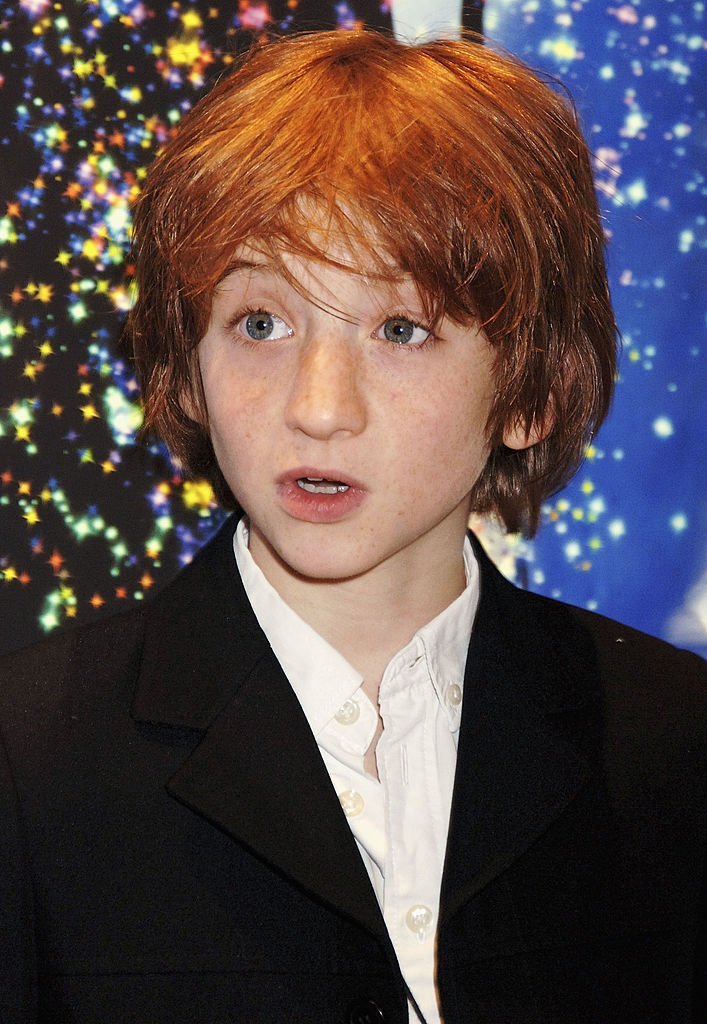 Despite his early demise, his stepfather noted in his tribute that Raphael's light would never die or go dim. Besides his appearance in "Nanny McPhee" as Eric Brown in 2005, the late 25-year-old also featured in "It's Alive," "Edward's Turmoil" and "The Fourth Kind."