Rob Kardashian's Daughter Dream Melts Hearts with Her Brown Eyes in Photo Shared by Mom Blac Chyna
Blac Chyna shares a beautiful picture of her daughter, Dream Kardashian, which highlighted her beautiful "angel eyes." 
Rob Kardashian and Blac Chyna's daughter Dream is growing up to be such a beautiful little girl, and Blac Chyna's most recent Instagram update just proves that.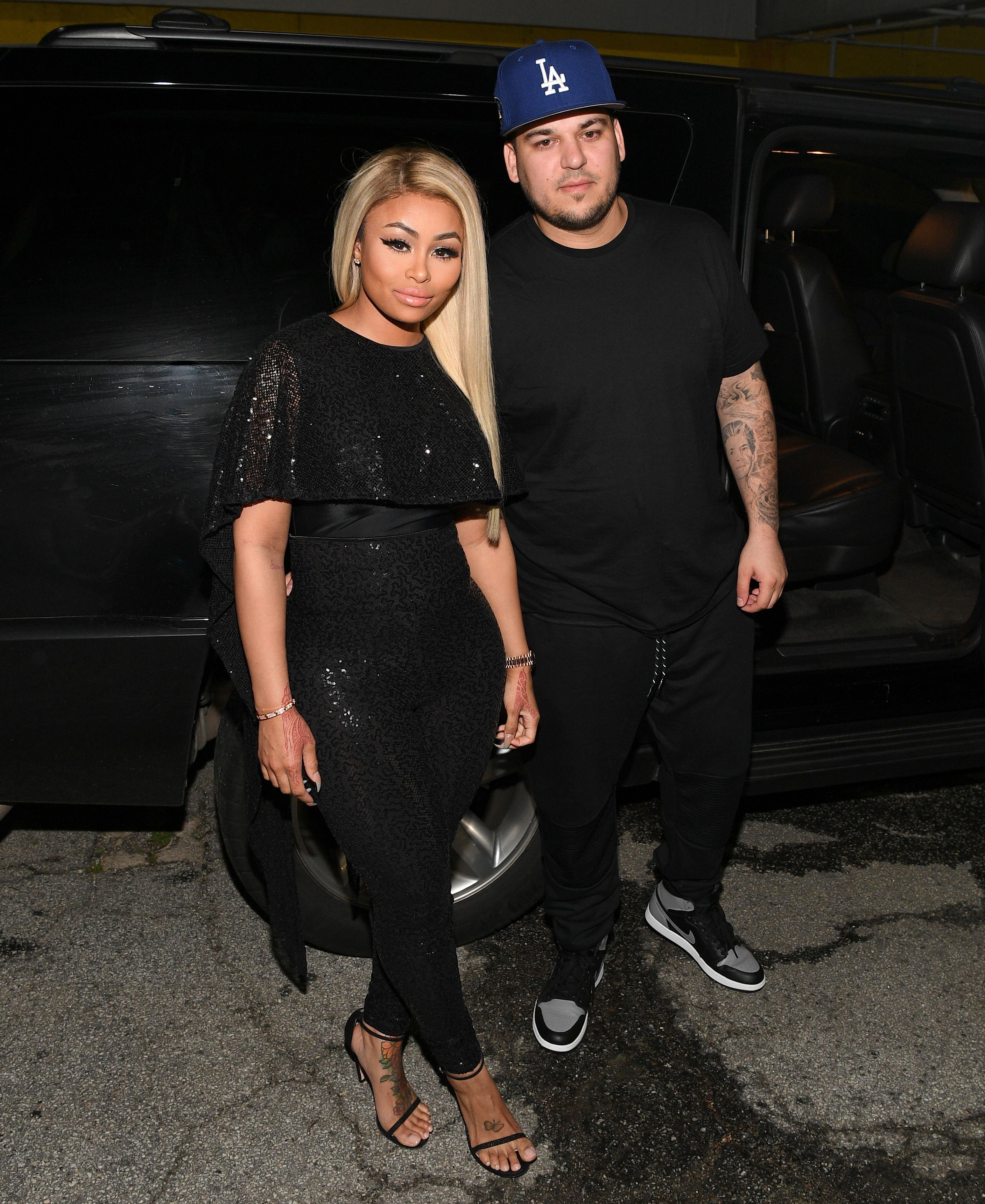 Dressed in a Gucci sweater, the little girl flashed her sweet smile at the camera, with her angelic eyes gazing straight at it. The little girl's eyes are gorgeously glowing, accented by her long eyelashes as well. 
Rob and Khloe Kardashian allegedly noticed a recent change in behavior by Dream. 
ROB KARDASHIAN SEEKS PRIMARY CUSTODY OF DREAM
Chyna's Instagram update comes after Rob Kardashian sought primary custody of the 3-year-old in court, filing the legal documents to request such custody agreement. 
The 32-year-old Kardashian requested that he be the primary custodian of Dream, while Blac Chyna gets parenting time on weekends with a nanny present at all times. 
This new arrangement request comes after Rob and Khloe Kardashian allegedly noticed a recent change in behavior by Dream. 
BLAC CHYNA'S RESPONSE TO THE CUSTODY REQUEST
Unfortunately for the Kardashians, Blac Chyna is not going down without a fight. Her attorney, Lynne M. Ciani, told Entertainment Tonight in a statement that the family is being "vindictive."
"Chyna will vigorously contest this latest, despicable filing in a court of law -- where she also will soon prevail at trial against her ex-fiancé, Rob, and the other vindictive members of his family (namely, Kris Jenner, Kim Kardashian, Khloe Kardashian and Kylie Jenner)."
THE UP-AND-DOWN RELATIONSHIP OF ROB AND BLAC CHYNA
After Kardashian and Chyna separated in 2017, they had a gruesome custody battle for Dream. However, in late 2019, they proceeded to co-parent Dream without any trouble, until things started heating up again because of the little girl's sudden behavior change. 
Now, it seems trouble is brewing on both camps yet again, as they try to forward their interests in hopes of what they think is best for Dream.