Tim Daly, Crystal Bernard & Rest of 'Wings' Cast 30 Years after the Sitcom Premiered
The series takes place in the same fictional universe as "Cheers," and has the same warm feeling to it, but it revolves around a small airport instead of a bar. This is what its cast has been doing since the series ended.
"Wings" aired for seven years between 1990 and 1997, and it is one of the most definite series of the decade, with its mix of comedy, drama, and the addressing of issues that remain relevant to this day, apart from its deluxe ensemble cast.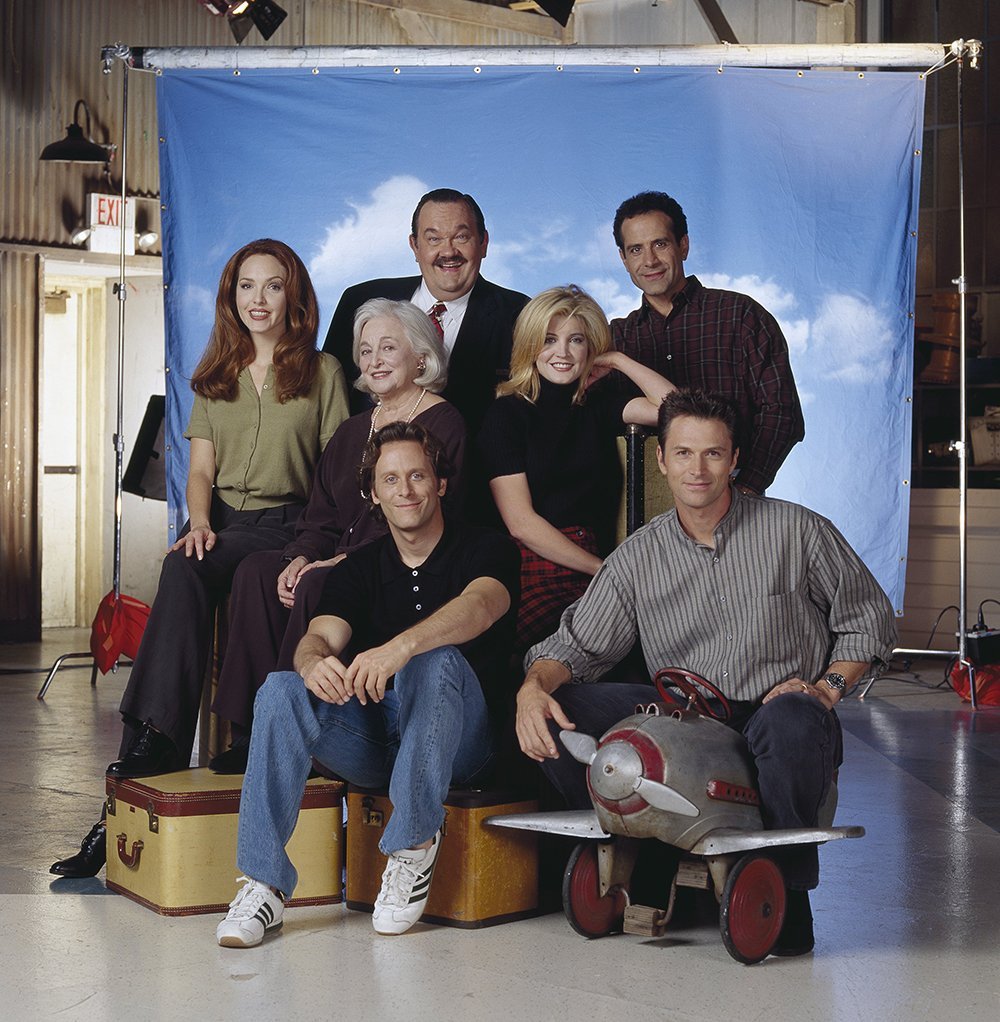 But time does not pass in vain, and a lot has gone on in the careers of these beloved actors and actresses, and we wonder how many of them could you recognize nowadays. Let's take a look at them 30 years later.
TIM DALY
The 63-year-old actor played Joe Hackett, a pilot and the co-owner of a small airline company on Nantucket Island named Sandpiper. He has a fallout with his brother Brian after the latter elopes with his former fiancée.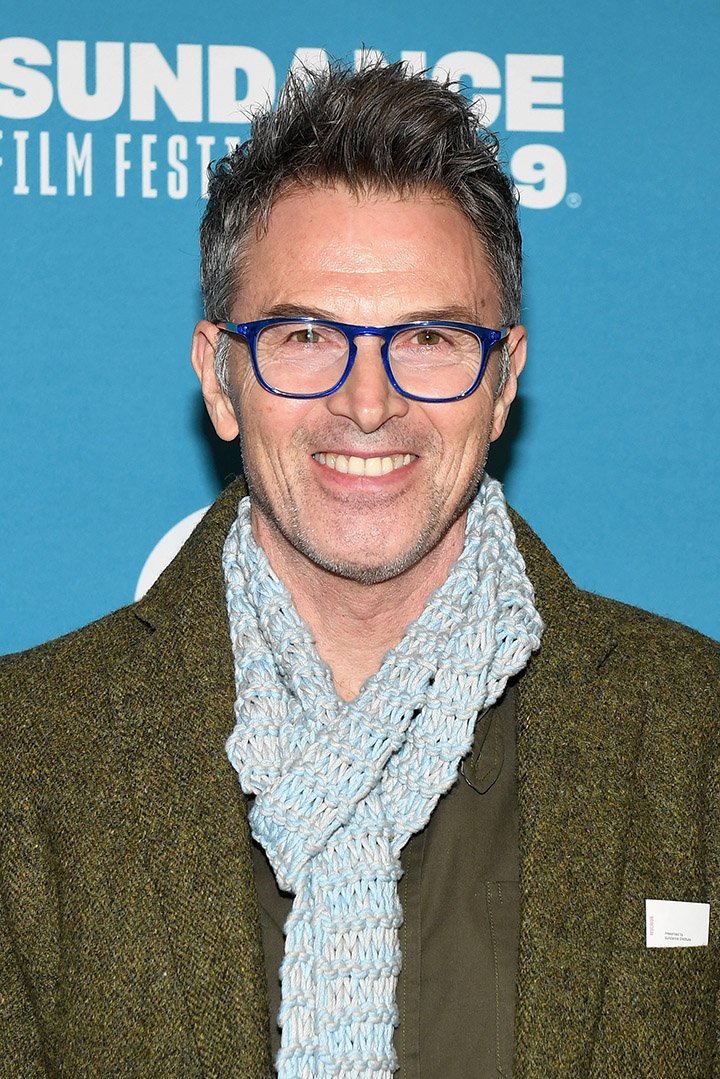 Daly has continued working on TV, with roles in series like "The Fugitive" (2000-2001), "Eyes" (2005-2007), "The Sopranos" (2004-2007), "The Nine" (2006-2007), "Private Practice" (2007-2012), and "Madam Secretary" (2014-2019).
On the big screen, he has starred in "Seven Girlfriends" (1999), "Basic" (2003), "Against the Ropes" (2004), "Waking" (2013), and "A Rising Tide" (2015), among others.
CRYSTAL BERNARD
The 58-year-old actress played Helen Chappek, a Texas-born that runs the lunch counter in the airport while dreaming of becoming a classical musician.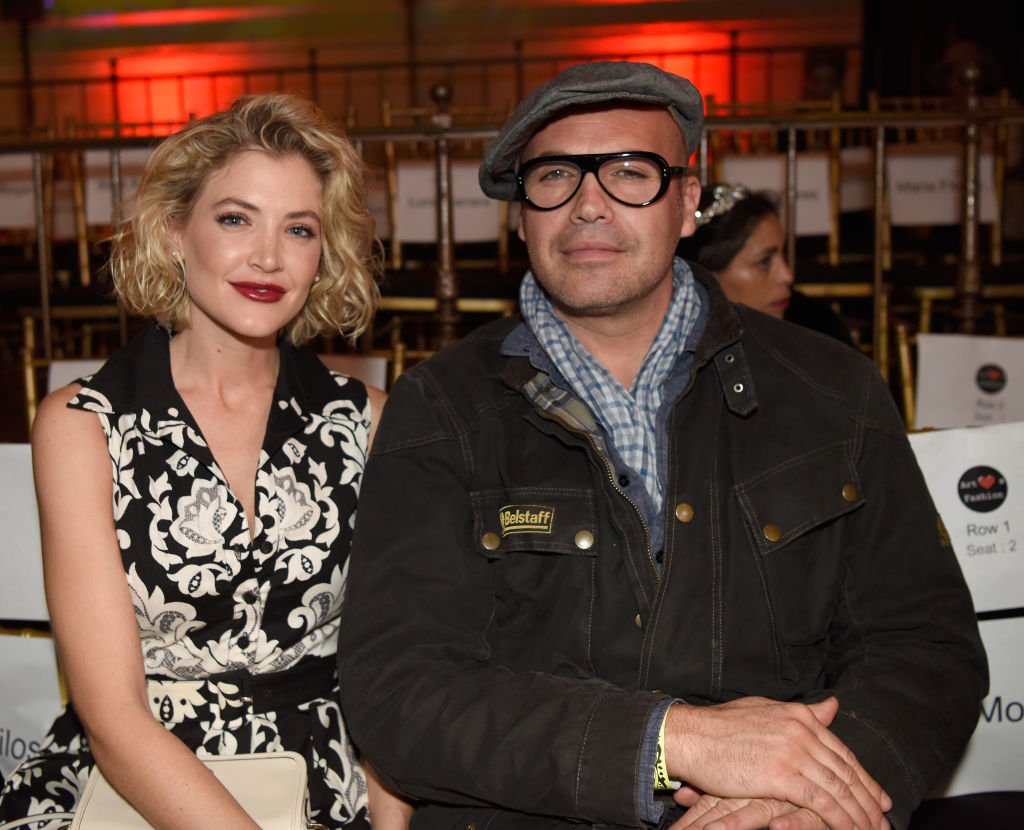 Bernard's career slowed down after the series ended, but made appearances in the films "Gideon" (1998), "Jackpot" (2001), and "Welcome to Paradise" (2007), retiring from acting in 2008. She also has a career as a singer and songwriter.
STEVEN WEBER
The 58-year-old actor played Brian Hackett, Joe's brother and co-owner of Sandpiper, he is chronically irresponsible, which has kept him from having more success in his career despite his brilliance.
Weber has been in films like "Sour Grapes" (1998), "At First Sight" (1999), "Inside Out" (2005), "Choose Connor" (2007), "Farm House" (2008) "Being Bin Laden" "The Big Year"(2011) "Crawlspace" (2013), "A Thousand Junkies" (2017), and "The Perfection" (2018).
On the small screen, he has had roles in "Brothers and Sisters" (2007-2008),  "Dallas" (2013-2014), "Chasing Life" (2014-2015),  "House of Lies" (2015-2016),  "NCIS: New Orleans" (2014-2017),  "Mom" (2017-2018), and "13 Reasons Why" (2017-2020).
THOMAS HADEN CHURCH
The 59-year-old actor played Lowell Mather, the dimwit airport mechanic in charge of every plane at the Nantucket Island airport. He is divorced and has many children, and is a chronic womanizer.
Church is nowadays mostly known for starring in "Sideways" (2004), and other film roles include "George of the Junge" (1997), "Spider-Man 3" (2007), "Smart People" (2008), "We Bought a Zoo" (2011), "Heaven is For Real" (2014), and "Crash Pad" (2017).
He has also starred in the series "Ned and Stacey" (1995-1997), "Zombie Roadkill" (2010), and, most recently, "Divorce" (2016-2019).
DAVID SCHRAMM
The 73-year-old actor played Roy Biggins, the head of Aeromass, a larger airline that is Sandpiper's rival.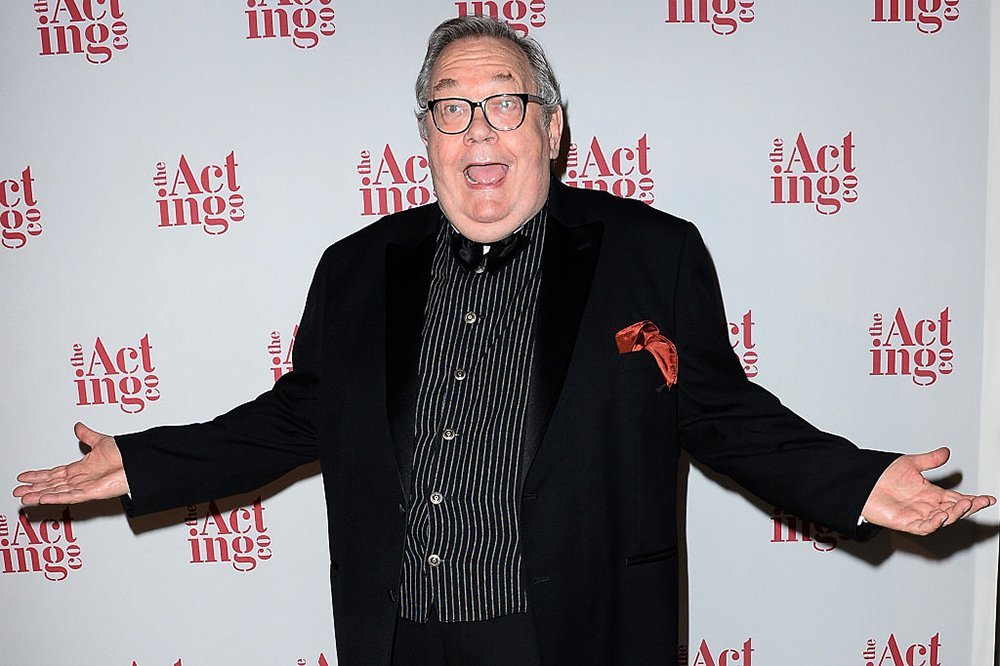 Except from voicing the character Bellerophon in the Disney animated TV series "Hercules" in 1998, Scrhamm hasn't been in anything on the screen since leaving "Wings," but he has returned to his stage origins, and has been in several plays.
REBECCA SCHULL
The 90-year-old actress played Fay Cochran, a sweet widow that runs the ticket counter at the airport. She is a retired flight attendant, and acts as every body's mother at the airport. 
Schull is still active despite her advanced age, and in 2019 she starred in "The Last," with other of her film credits including "The Odd Couple II" (1998), "Analyze This" (1999), "Analyze That" (2002), "Little Children" (2006), and "Molly's Theory of Relativity" (2013).
On the small screen, she has been in "Chasing Life" (2014-2015), "Suits" (2011-2015), and "Crisis in Six Scenes" (2016).
TONY SHALHOUB
The 66-year-old actor played Antonio Scarpacci, an Italian immigrant that operates a taxi service for the airport.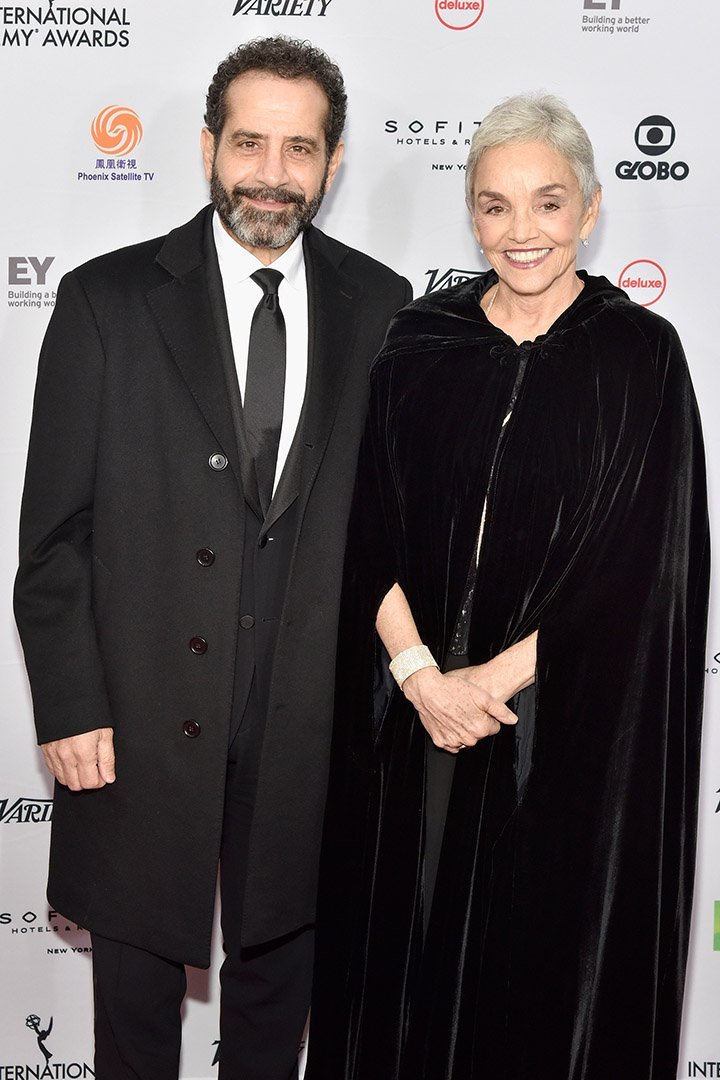 Shalhoub went on to star in his own series "Monk" (2002-2009), and continued landing roles in series like "We Are Men" (2013), "Nurse Jackie" (2015), "Brain Dead" (2016), and "The Marvelous Mrs. Maisel" (2017-2019).
He has also been in several films, including "Men in Black" (1997) "Gattaca" (1997), "Galaxy Quest" (1999), "Spy Kids" (2001), "Pain & Gain" (2013), and "Rosy" (2018).
AMY YASBECK
The 57-year-old actress played Casey Chappel, Helen's older sister, who returns to Nantucket after her husband abandoned her. Antonio falls for her, but she doesn't correspond to his feelings.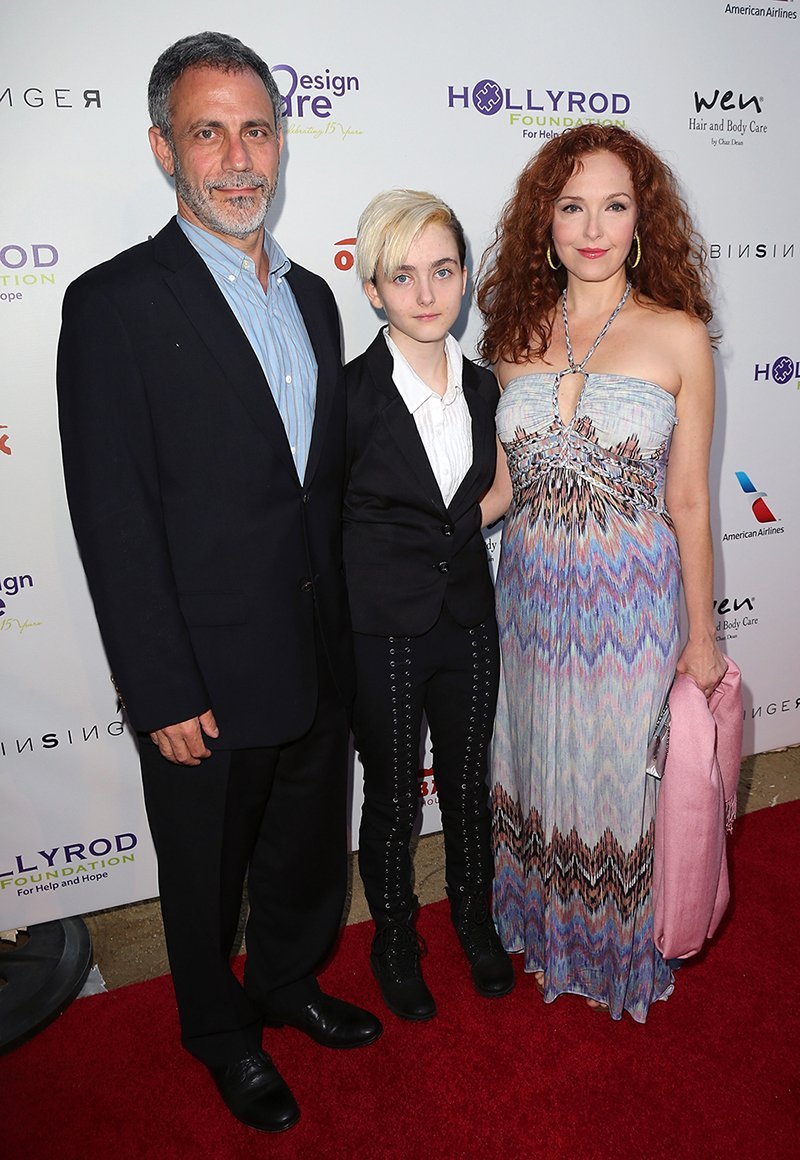 Yasbeck went on to star in series like "Alright Already" (1997-1998) and "Life on a Stick" (2005), apart from guest-starring in "Just Shoot Me!" (2003), "Raven" (2006),  "Hot in Cleveland" (2010), "Bones" (2013),  "Modern Family" (2013),  and "Pretty Little Liars" (2016).
She has also landed roles in films like "Up Above the World" (1997), "The Odd Couple II" (1998), "Denial" (1998), and "Little Women, Big Cars" (2012).