Jennifer Aniston Reveals to Sandra Bullock That Her Tough Childhood Gave Her a Positive Outlook on Life
Jennifer Aniston credited her childhood years for her resilience when things go the wrong way. But she also used it as a benchmark to steer towards the future she wanted, and foster a positive outlook on life. 
Having turned 51 on Tuesday, Jennifer's childhood years are long gone, but they played an integral part in the person she chose to become.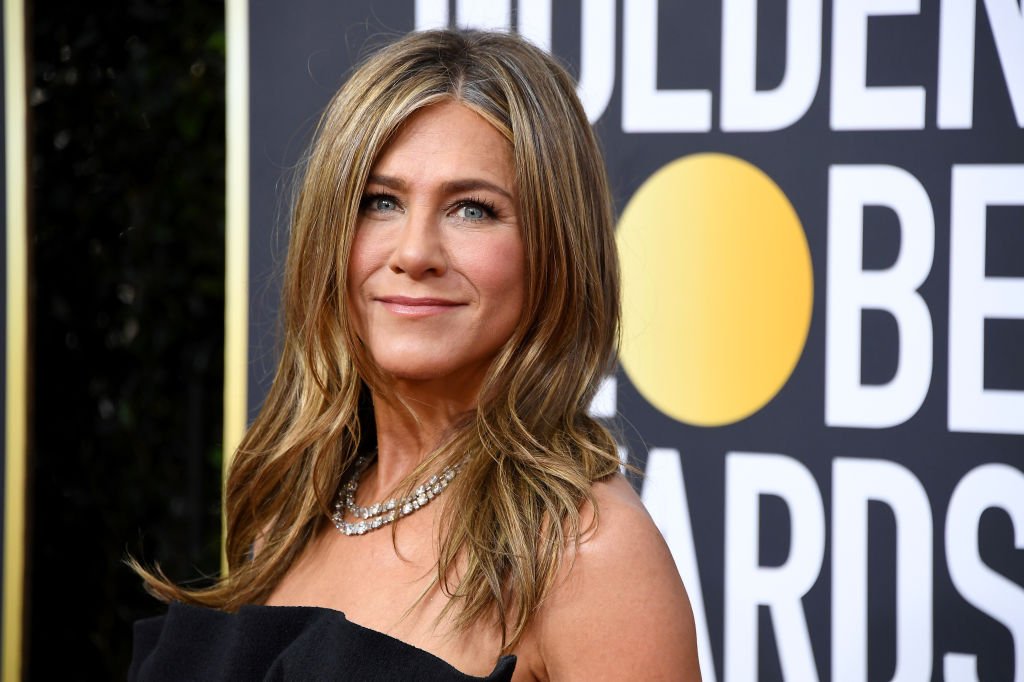 During a recent interview, the actress shared that she witnessed adults "being unkind" to one another growing up. Because of it, she developed a buoyancy that kept her afloat through the difficult times, as Jennifer said:
"I think that it comes from growing up in a household that was destabilized and felt unsafe." 
It showed Jennifer a side of human behavior she didn't want to adopt for herself. She didn't want to become that, and Jennifer doesn't want anyone else experiencing the same either.
Born into a family of actors, Jennifer's father John Aniston is well-known for his role as Victor Kiriakis in the daytime soap "Days of Our Lives."
Her mother, Nancy Dow, on the other hand, starred in shows like "The Wild Wild West" and "The Beverly Hillbillies."
Her parents divorced when Jennifer was nine years old, and the actress credited them with her positive outlook on life, as she added:
"So I guess I have my parents to thank. You can either be angry or be a martyr, or you can say, 'You've got lemons? Let's make lemonade.'"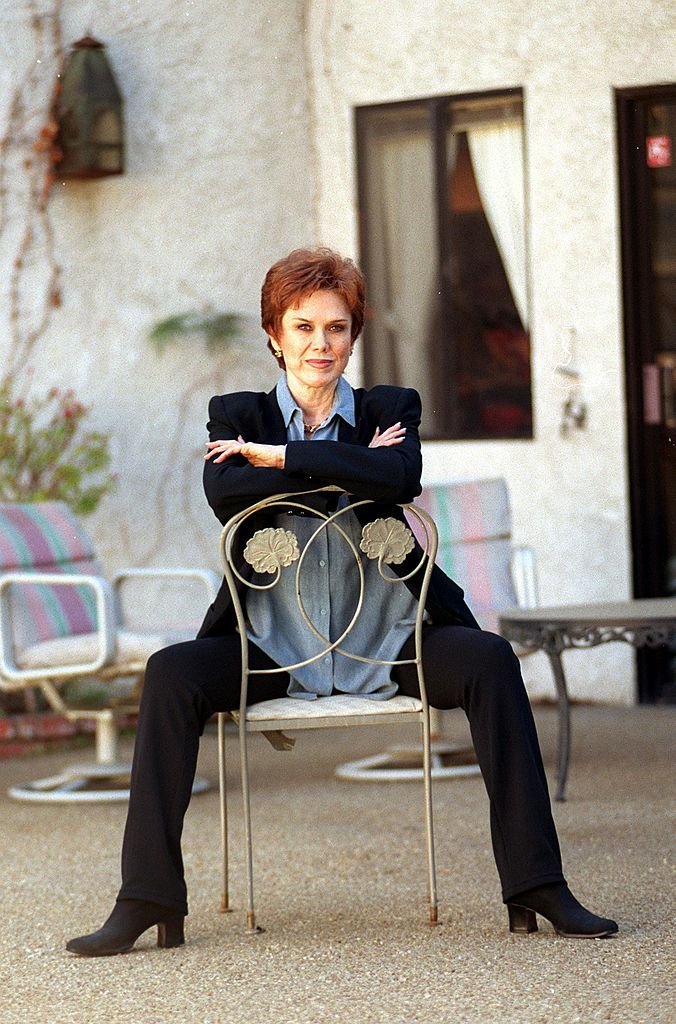 Jennifer's mom passed away in 2016 at the age of 79 after a long illness, and Jennifer shared the news through a statement wherein she also asked that their family's privacy be respected.
Nancy and Jennifer had a complicated relationship. The pair didn't speak for several years because Jennifer found Nancy's temper and other qualities intolerable. 
Apart from holding grudges, Nancy's beauty as a model made her "very critical" of Jennifer, who decided to become the opposite.
Almost forgiving to a fault, Jennifer believes in letting go of "toxic" emotions like anger because we are all human and we all make mistakes.
While Jennifer Aniston has a firm grip on the positivity train, she only recently jumped onto the social media train.
The 51-year-old joined Instagram in October 2019, and within minutes she racked up over 116,000 followers, which literally caused the app to crash.
With a current standing of almost a whopping 28 million followers, Jennifer is admired far and wide. Happy birthday!