Dylan Dreyer & Hoda Kotb's Kids Meet and Enjoy Fun Playdate Together in New Photos
Television personality, Hoda Kotb shared pictures of herself and ABC meteorologist Dylan Dreyer hanging out with their kids as they enjoy a playdate together.
Dylan Dreyer and Hoda Kotb's children got to bond over the weekend during a visit. The television stars were excited to watch the kids have fun together. The broadcast journalist took to Instagram to share photos from the fun playdate.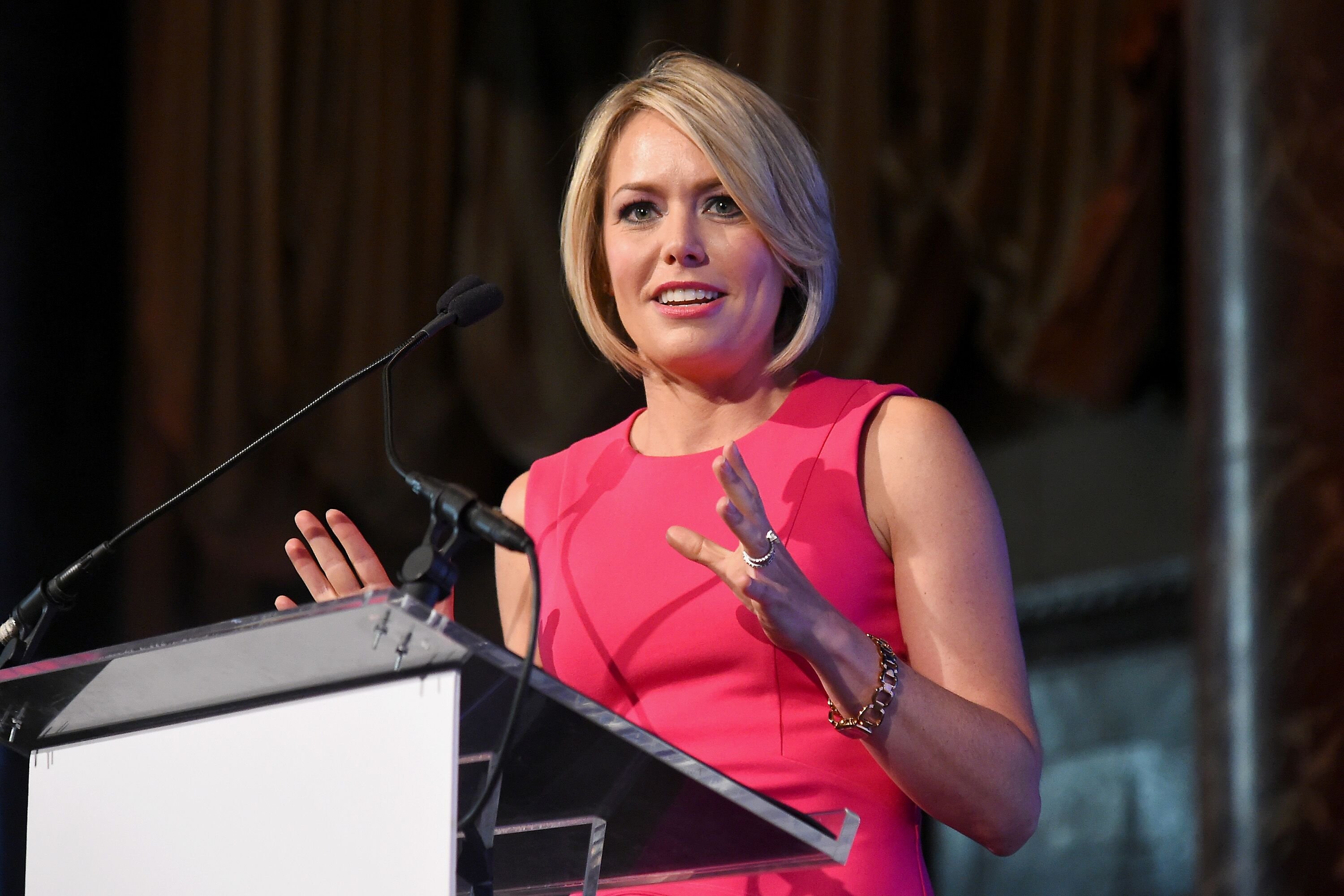 PLAYDATE WITH THE KIDS
The photo featured the two women seated on the floor and smiling excitedly while surrounded by the children.
In the first picture, Hoda could be seen holding on to a glass cup, with her hand clasping her mouth as she watched the other mom tease her little girl with her baby in hand. The caption read:
"We loved our road trip yesterday @dylandreyernbc @todayshow."
In the next slide, Hoda laughed as she watched the other television icon with the kids. The nostalgic post attracted a comment from Hoda's TV show, "Today With Hoda And Jenna;" they referred to the woman as besties.
INTRODUCING THE NEWEST ADDITION!
The playdate was an avenue for the 48-year-old's new baby, Oliver George, to meet the mother of two and her soon-to-be three-year-old daughter, Haley.
"The 55-year-old values time with family."
The new mother, Dreyer also shared a series of shots from the fun visit on Instagram, showing off her son, Calvin Bradley, and her co-host's daughter playing some musical instruments.
HODA SHARES FAMILY TIME WITH HALEY
Her caption, "What better way to meet Oliver that to serenade him?? Fun Sunday With Friends," said all there was to know about the visit.
It is no secret that the 55-year-old values time with family. In a previous post, the mother of two drew fans' attention with a family pic featuring herself and her fiance, Joel, with her mom and two kids. She captioned:
"Not pictured: Abby and Rudy's amazing adventure #basket."
DYLAN DRAWS ATTENTION TO HER NEW PHYSIQUE
The shot from the playdate is not the first time the meteorologist would post from her maternity leave since the birth of her new baby on January 2.
Last week, the mother of two shared a side view photo of herself in a green pullover showing off her post-baby physique, with a breast pump worn underneath her nursing bra.
Via the caption, the TV personality teased fans about a probable "work done on maternity leave," resulting in her new killer curves.
Be it work done, or mere hands-free pumping, it is undeniable that new motherhood looks good on Dylan at 48.