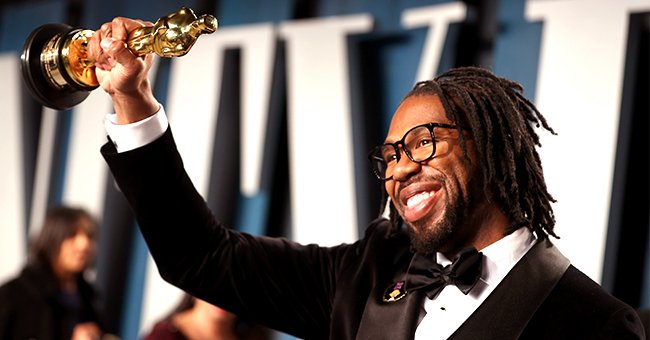 Getty Images
Matthew A Cherry Who Directed Award-Winning Short Film 'Hair Love' Tweeted about Getting Oscar Nod Back in 2012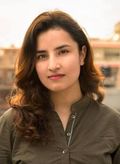 Matthew A. Cherry, director of the animated short film "Hair Love," was honored with an Oscar for the same movie. The former football player knew that he would be on that stage many years prior.
Cherry, who also wrote the animated movie besides directing it, was very excited and shocked with the Academy Award-winning success of "Hair Love." However, he predicted his success all the way back in 2012.
The NFL player turned director put out a tweet in June of 2012 that read, "I'm gonna be nominated for an Oscar one day. Already claiming it," and almost eight years later his prediction actually came true.
NOT A RANDOM HUNCH
It wasn't just a random hunch on Cherry's part either. After his claim that he would be nominated for an Academy Award, he also announced in another tweet that "Hair Love" was going to be the movie that would do it for him.
"Any 3D artists follow me? I got an Oscar worthy short film idea to go with this image. Get at me."
The tweet was followed by an early illustration that depicted the lead characters of "Hair Love." Cherry even went back and reshared the tweet. This time with a new caption, "Nailed it."
REPRESENTATION MATTERS DEEPLY
Cherry was accompanied by producer Karen Rupert Toliver on the Oscar stage to receive the prestigious award for the short movie that depicts the touching story of a father who learns to do his daughter's hair while his wife was in the hospital.
While on stage Toliver thanked everyone who was involved in the process of making that movie, addressing the fact that there were a lot of people involved and that the duo shared the award with everyone.
Calling the beautiful flick a "labor of love," she went on to state that the movie was made out of a belief that representation matters deeply, especially in cartoons, as they tend to shape the world view for the first time moviegoers.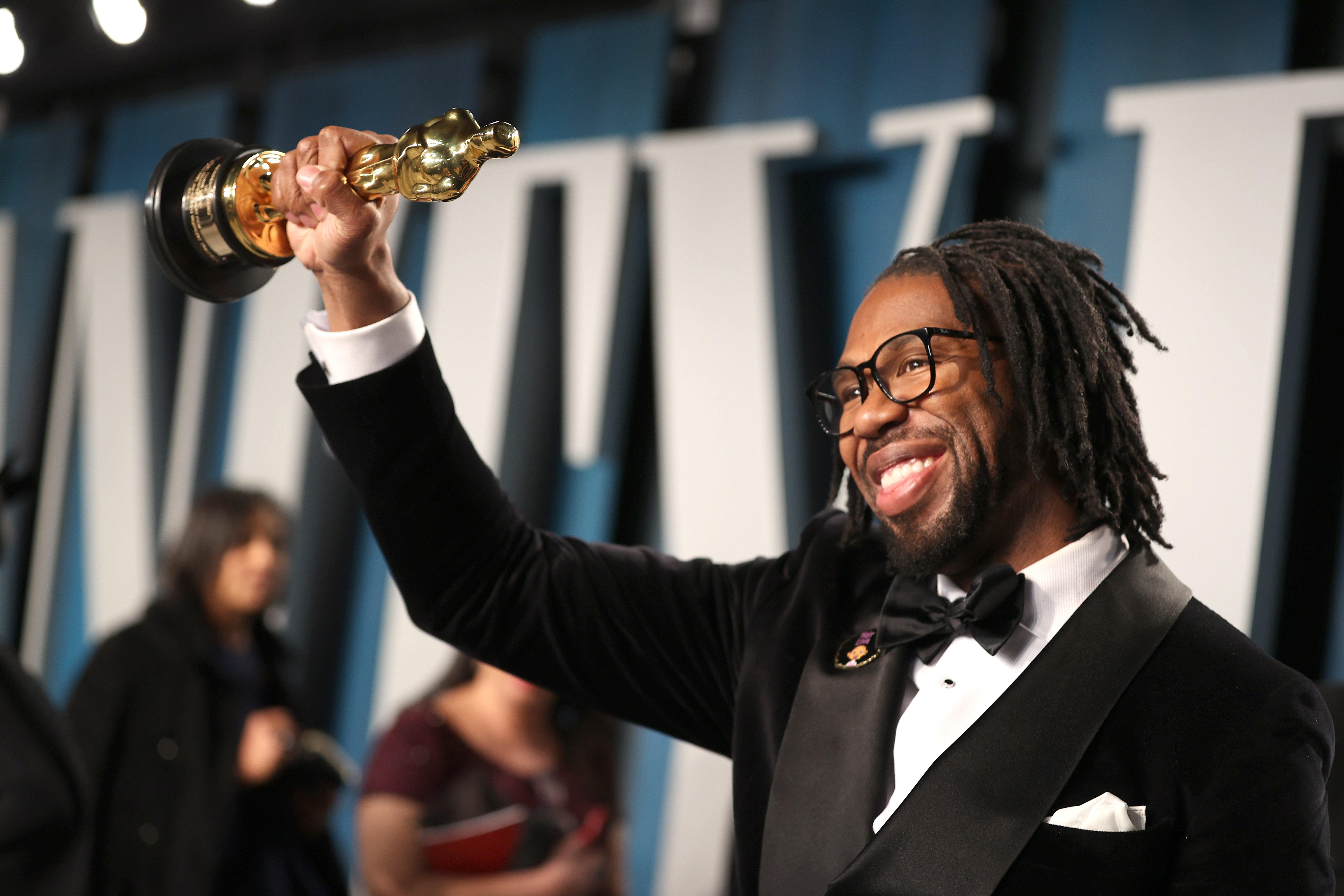 Matthew A. Cherry posed with the Oscar for Best Animated Short Film for "Hair Love" at the 2020 Vanity Fair Oscar Party. | Source: Getty Images
THE SURREAL EXPERIENCE
In an interview later with "Good Morning America," the former NFL player described that even though he had prophesied the Academy nomination, actually winning the award felt like a dream.
Cherry further claimed that even with the award trophy in his hands, it still did not feel real, all the while stealing glances at the beautiful golden statue in his hands.
In other remarks, he also called for federal passage of the CROWN (Create a Respectful and Open Workplace for Natural Hair) Act, which prohibits discrimination based on hairstyle or texture.
Already in effect in California, New York, and New Jersey, the CROWN Act hopes to prevent stories like DeAndre Arnold's, the African-American Texas teen who was denied the opportunity to walk his high school graduation unless he cut his dreadlocks.
Please fill in your e-mail so we can share with you our top stories!