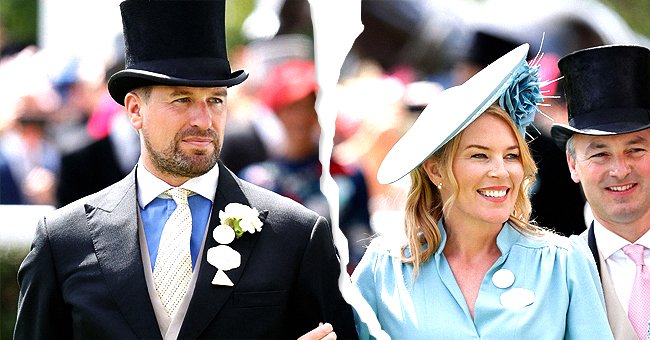 Getty Images
Queen Elizabeth's Eldest Grandson Peter Phillips and Wife Autumn Are Separating after 11 Years of Marriage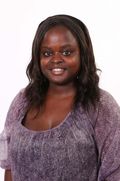 Buckingham Palace has just confirmed another split in the royal after it was announced that Queen Elizabeth's oldest grandchild, Peter Phillips, and his wife are separating.
In the weeks since Meghan Markle and Prince Harry made their royal exit, the British Monarchy is dealing with another split with Queen Elizabeth's oldest grandchild Peter Phillips.
On Monday, Buckingham Palace announced in a statement that Peter and his wife, Autumn are divorcing after 12 years of marriage.
Peter and Autumn's spokesperson, Gerard Franklin said the Queen and members of the couple's family had been informed about the decision to split.
The statement revealed that after months of discussions the couple has agreed on an amicable divorce, and are focused on co-parenting their two daughters, Savannah and Isla.
Peter is Princess Anne's son, making him the Queens oldest grandchild. Upon his mother's request, he made history as the first member of the royal family to be born without any royal titles
The couple has a relatively normal life, working regular jobs. Daily Mail reports, Peter met Autumn in 2003 at Montreal Grand Prix, where she was working at the event.
At the time, she didn't know that Peter was a member of the royal until one night while watching television with her family they spotted him among guests at a party for Prince William.
The couple, who were last spotted together in September, share a close connection with the royal family, and attend certain royal events. Their children are often pictured playing with Prince George and Princess Charlotte.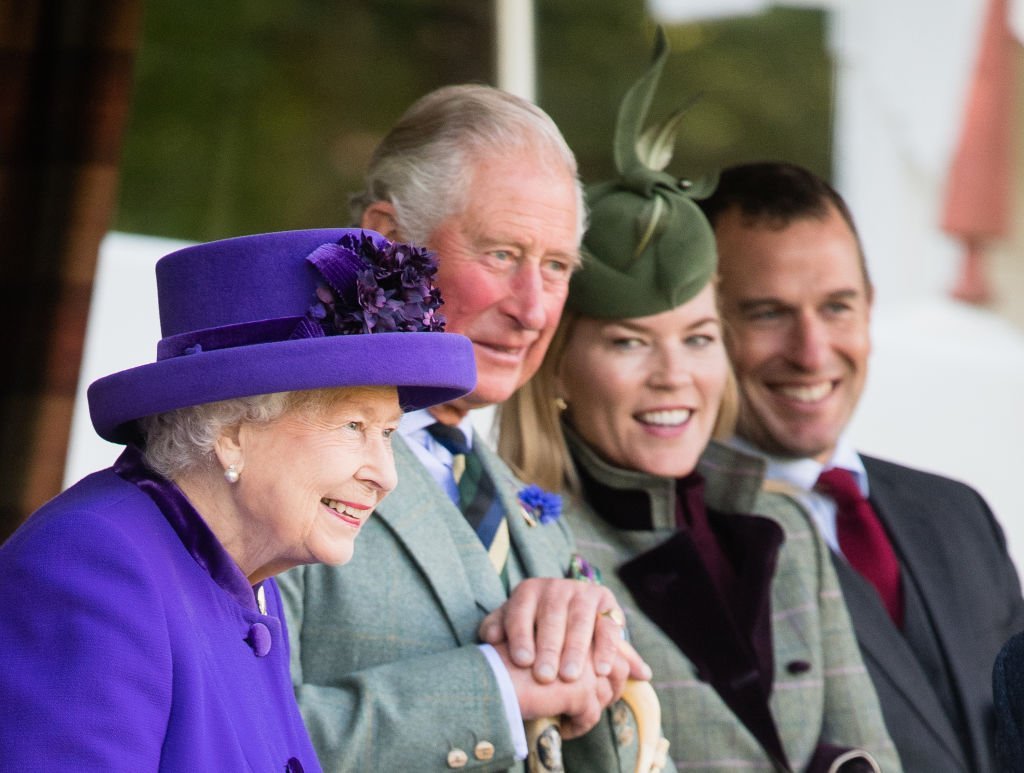 Queen Elizabeth , Prince Charles, Autumn Phillips and Peter Phillips sit front row at the 2019 Braemar Highland Games on September 07, 2019, in Braemar, Scotland | Source: Getty Images (Photo by Samir Hussein/WireImage)
Autumn had a particularly close relationship with the Queen, who is reportedly upset by the news of their divorce. Speaking to The Sun, a family friend said:
"Autumn is a favorite of the Queen and I'm sure Her Majesty will be very upset by this as well. It's the last thing she needs after all her recent troubles and you get the feeling that the Royal Family is falling apart a little bit."
Despite media reports, that Autumn had been planning to move back to her home country in Canada, the announcement made it clear that they would remain in Gloucestershire, where they are raising their children.
After Dealing with Meghan and Harry's departure, and Prince Andrew stepping down, the news of the divorce came days before the Queen made her return to London after a winter break.
Please fill in your e-mail so we can share with you our top stories!