Tyler Perry Transforms into Madea as He Rocks Beyoncé's New Ivy Park x Adidas Collection in Video
Tyler Perry recently transformed into "Madea" when he rocked the singer/fashion mogul, Beyonce's Ivy Park Collection, in a recent Instagram video. 
Famous character, "Madea," made her entrance into the movie industry in Tyler Perry's 2000 play, "I Can Do Bad All by Myself." She's portrayed by Tyler Perry himself with granny-like clothes on, and speaking with a high pitched tone. 
In the recent Instagram video, "Madea" is seen with her Ivy Park collection from Beyonce x Adidas. Earlier in the year, Beyonce launched her promotion campaign for the new Ivy Park collection.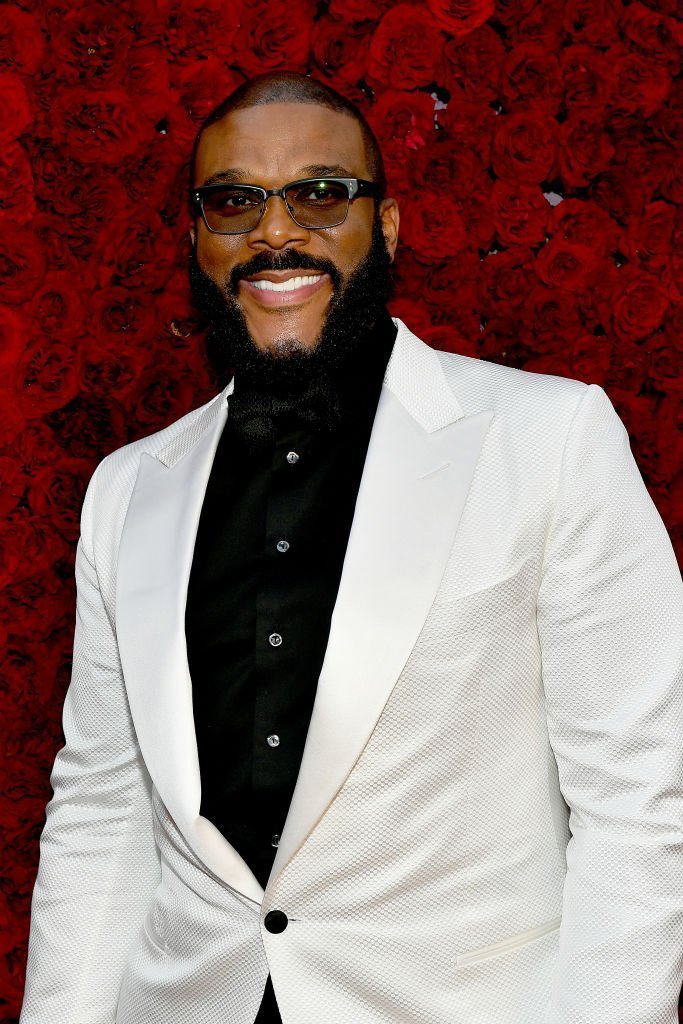 The promo brought to light many celebrities from all over social media rocking the new collection. Tyler Perry transformed into "Madea," for what is probably her last public appearance, to show off the latest kicks from the Ivy Park collection.
Creative director and actor Tyler Perry already spoke about Madea's imminent end as he's interested in doing "things differently." Perry said,
"This character has been amazing. So many people have loved her"
Tyler Perry and Madea have come a long way since the franchise's 11 movies that were received with great anticipation. Well, not all of them.
The most recent movie from the franchise, "A Madea Family Funeral," was nominated in eight different categories of Razzie Awards for the worst movie of the year. The categories where the film was nominated include Worst Actress, Worst Screenplay, and two for Worst Supporting Actor.
A soundcheck stop by the Madea Farewell Play Tour, in Memphis, turned into a church!
It doesn't matter to the 50-year-old movie producer as he's greeting the closing days, of one of his most successful characters, with a joyful disposition.
Tyler Perry recently posted a video of him singing the popular church hymn, "How Excellent" with actors on set. The crew is currently on the third leg of Madea's Farewell Play Tour, and they only stopped for a soundcheck in Memphis. The video was captioned,
"... soundcheck last night in Memphis turned into church!!"
Perry then went on to thank Memphis for hosting them and hinted at the tours end in the coming weekend. This weekend's Madea show may be the last time that the hilarious and troublesome character will be gracing the scenes.
Nonetheless, Tyler Perry revealed that, even though the title of the last movie indicates that the funeral was meant for Madea, it wasn't, and he did that for a reason.
He said, "Noo, you can't kill her… I left the door because I don't want people to have a finality that she's gone." With Madea gone, for now, Perry is enthusiastic above the next phase of his career.