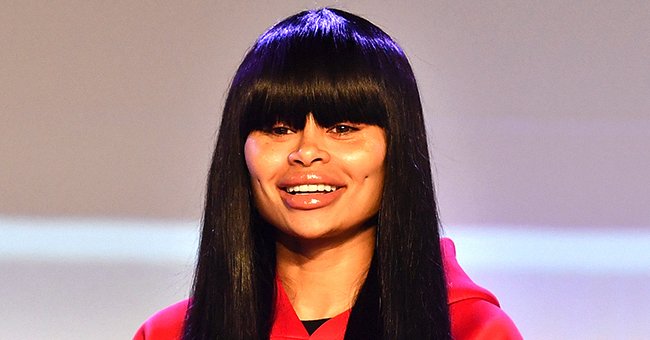 Getty Images
Blac Chyna Confuses Fans after Posting & Deleting Photo of Sonogram
Blac Chyna had everyone wondering if she was expecting when she posted a picture of a sonogram over at Instagram. The situation got even more confusing after she deleted the post.
The 31-year-old TV personality recently took to Instagram to share a post that led to a lot of confusion amongst her 16.7 million followers, who were left wondering if Chyna was due for a third baby.
The enigmatic post featured a sonogram of a fetus alongside a simple caption that read "Blessed 2020." The post made no claims if it was her baby, or somebody else's, or maybe even a random photo taken off the internet.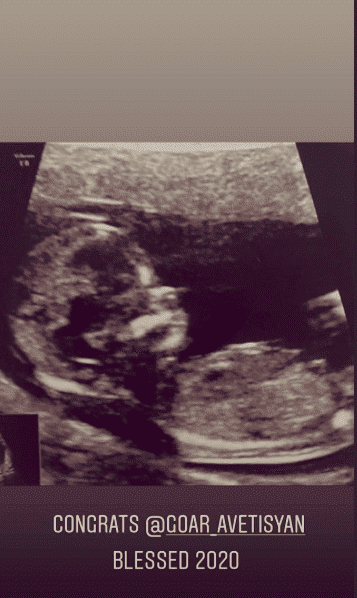 A snapshot of Blac Chyna's Instagram post | Source: Instagram / blacchyna
A SERIOUS CONFUSION
The post was enough to spark curiosity amongst fans, who were yet to decide what to make of the sudden yet serious post. The fans wasted no time and went straight for the comments section.
Some fans claimed that the stunning model was simply lying, whereas others were not stunned and confused about what the picture of the sonogram meant.
The fans were even more confused about who the father might be since Chyna has not been dating anyone publicly for the time being. Plus, the fact that she removed the post made things even more puzzling.
CHYNA WANTED MORE KIDS
Chyna already has two children, a 7-year-old son King, who she welcomed with ex Tyga, and a 3-year-old daughter Dream, who she had with the reality star Rob Kardashian.
Although having another child is not out of the question for Chyna, since she has previously expressed the desire to have two more children and expand her family.
To clear the air of any confusion, a representative told "Hollywood Life" that Chyna is not, in fact, pregnant. However, the reason the model made such a post is still a mystery.
NOT THE FIRST TIME
This was not the first time that Chyna trolled her fans. Back in December of 2018, Chyna pulled off a similar stunt when she posted a picture of a sonogram inspiring awe in the millions of followers.
The picture did look like a legit sonogram at first glance, but upon closer inspection, it was a doctored photograph that had an airplane instead of the baby.
It was a joke that was meant to imply that Chyna was expecting a lot of traveling a few months hence. So, it is possible that not everyone was fooled this time around.
Before the 31-year-old entrepreneur removed the picture this time around, some fans did note that she did not appear pregnant when she walked the Oscars Red Carpet event, earlier this week.
Please fill in your e-mail so we can share with you our top stories!