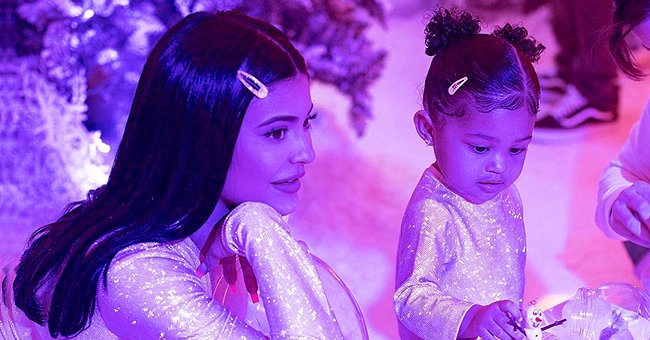 Instagram/kyliejenner
Kylie Jenner's Daughter Stormi Reportedly Shushed Her Mom While Watching 'Frozen 2' for the 1st Time
Two-year-old Stormi Webster made it clear to her mother, Kylie Jenner, that no one interrupts while "Frozen 2" is on, as seen in a video posted by the KUWTK star on her Instagram story.
Yesterday, Kylie Jenner took to her Instagram story to post a video of herself and adorable Stormi, snuggled together in bed as they watched the animated flick, "Frozen 2."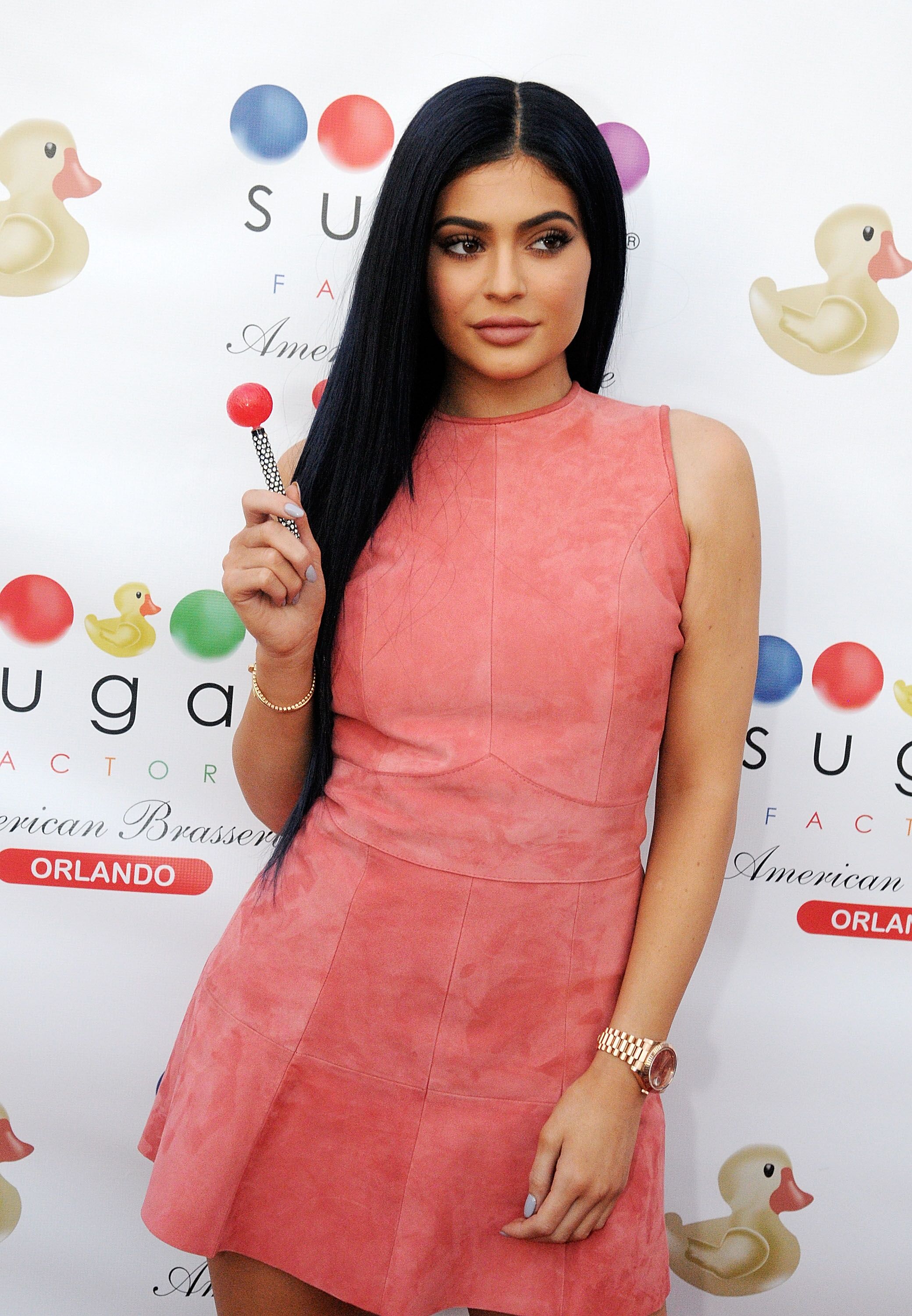 Kylie Jenner hosts Sugar Factory Orlando Grand Opening | Photo: Getty Images
According to Hollywood Life, Kylie Jenner showed her baby girl the movie for the first time on Tuesday, and the two-year-old couldn't get enough, so much so that she shushed her mother, who was fishing for an "I love you too, mommy."
"We're watching Frozen 2 for the first time, and she's really into it because I just turned to tell her I love her — I said, "Stormi I love you, do you love me?" — and she said, 'Shhhh mommy!'"
Kylie also said that she was in shock because Stormi had never done that before, which means she [Stormi] really loves the movie.
According to ET Online, not only did Stormi tell her billionaire mother to pipe down, but she also ended up using her as a footrest to make for a more comfortable viewing position.
The proud mother often posts sweet photos and videos of Stormi, making fans in awe of the tight bond they share.
A case of this was seen in another Instagram story clip from a fan page, where the makeup mogul mom tried to get the two-year-old to call her 'mommy,' but instead, Stormi screamed out "Hi, Kylie." Fans took to the comment section to rave about how cute baby Stormi is, with one fan writing:
"She is so adorable and sounds so cute."
As reported by Binge Post, the toddler is no stranger to the life of luxury both her parents live.
For her birthday on February 1, 2020, Stormi's parents, Kylie and rapper Travis Scott threw the two-year-old a massive birthday celebration, which was themed "StormiWorld 2.0."
It was reportedly said to be an even larger version of Stormi's 1st birthday.
Please fill in your e-mail so we can share with you our top stories!