Meghan Markle Reportedly Had Chance to Wear Princess Diana's Wedding Gown, Thanks to Her Will
Prince Harry's bride wearing Princess Diana's iconic wedding dress would have been a fitting tribute to his beloved mother.
The breathless expectation over Lady Diana Spencer's wedding dress has been unequaled in history - as has the spectacular gown itself.
The fairytale gown that made history was left in Princess Diana's will to her two sons, perhaps in the hope that one of their brides would wear it, but it was not to be.
Harry revealed that he has never overcome the trauma of his mother's death, pursued by paparazzi in a Paris tunnel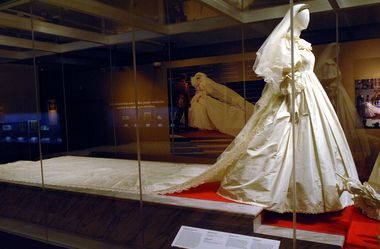 PRINCESS DIANA'S WILL
After Princess Diana's tragic death on August 31, 1997, at the age of 36, her will revealed that her estate was to be split between her two young sons, Princes William and Harry, then 15 and 12, respectively.
Among her effects, which her sons inherited, were her jewelry, and her fabled wedding dress. Diana indicated her wishes, and her hopes for the future disposition of the jewelry in a letter, writing:
"I would like you to allocate all my jewelry to the share to be held by my sons, so that their wives may, in due course, have it or use it. I leave the exact division of the jewelry to your discretion."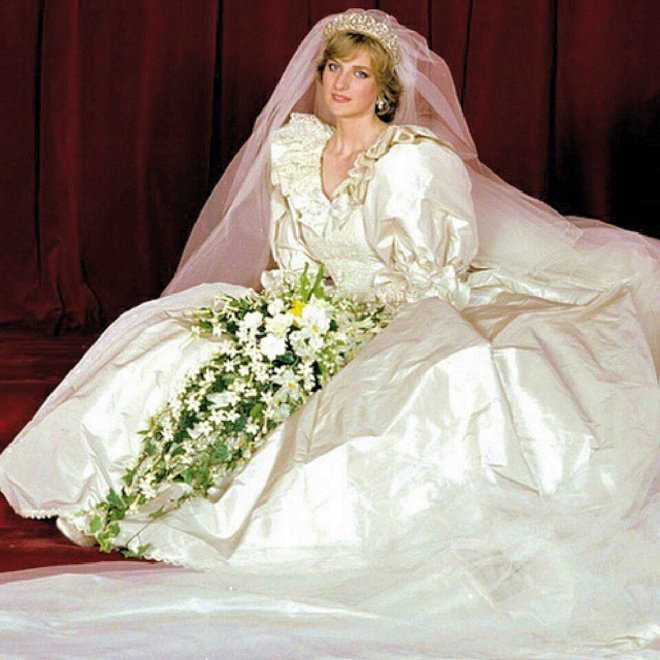 PRINCESS DIANA'S ENGAGEMENT RING
The two princes picked mementos to remember her by from among her jewelry, with Harry choosing his mother's engagement ring and William opting for Diana's gold Cartier Tank Francaise watch.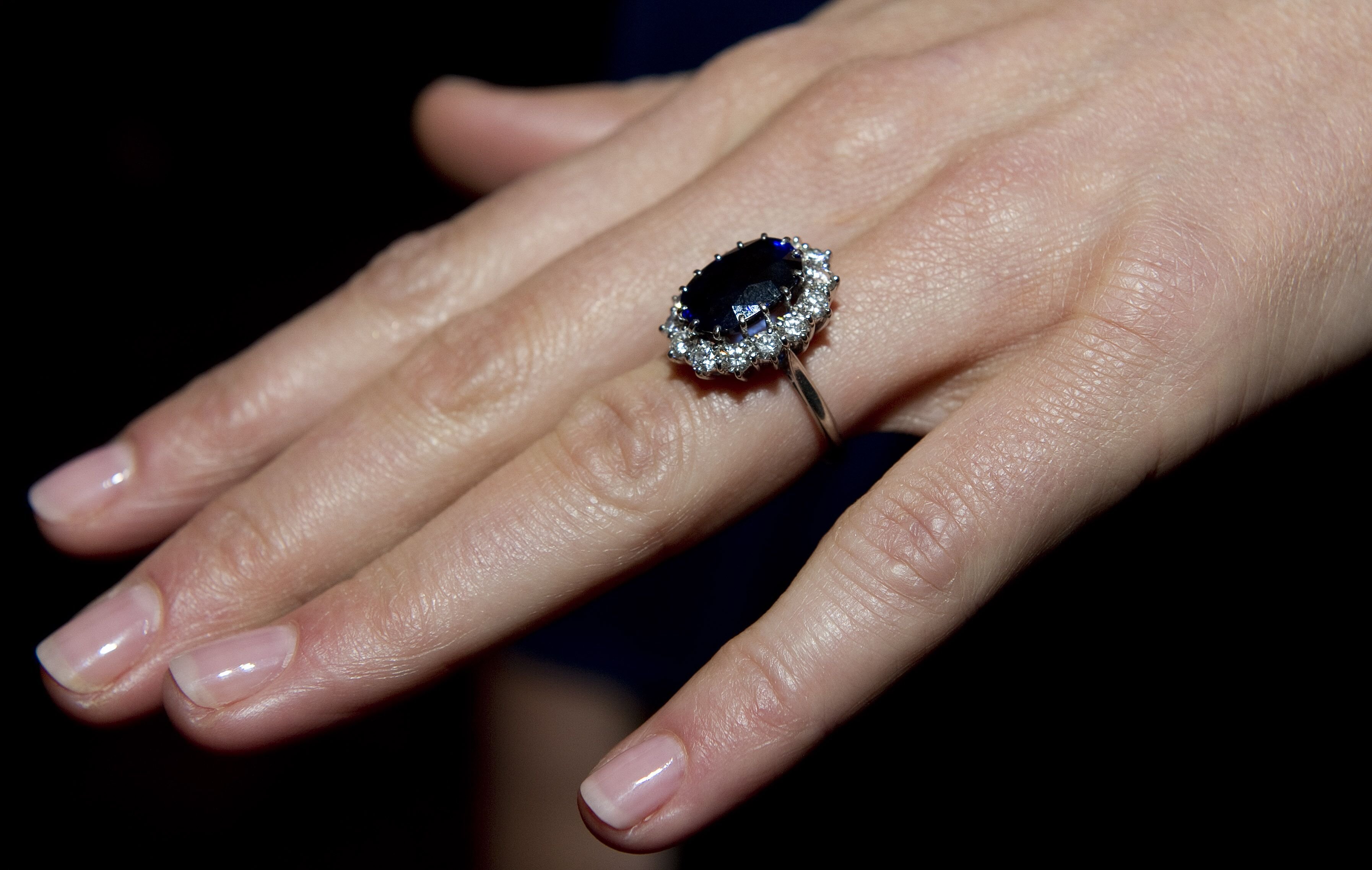 On October 20, 2010, Prince William proposed to Kate Middleton with his mother's engagement ring, which he had obtained from his brother. William later explained that it was his way of keeping his mother present, and a part of one of the happiest moments of his life.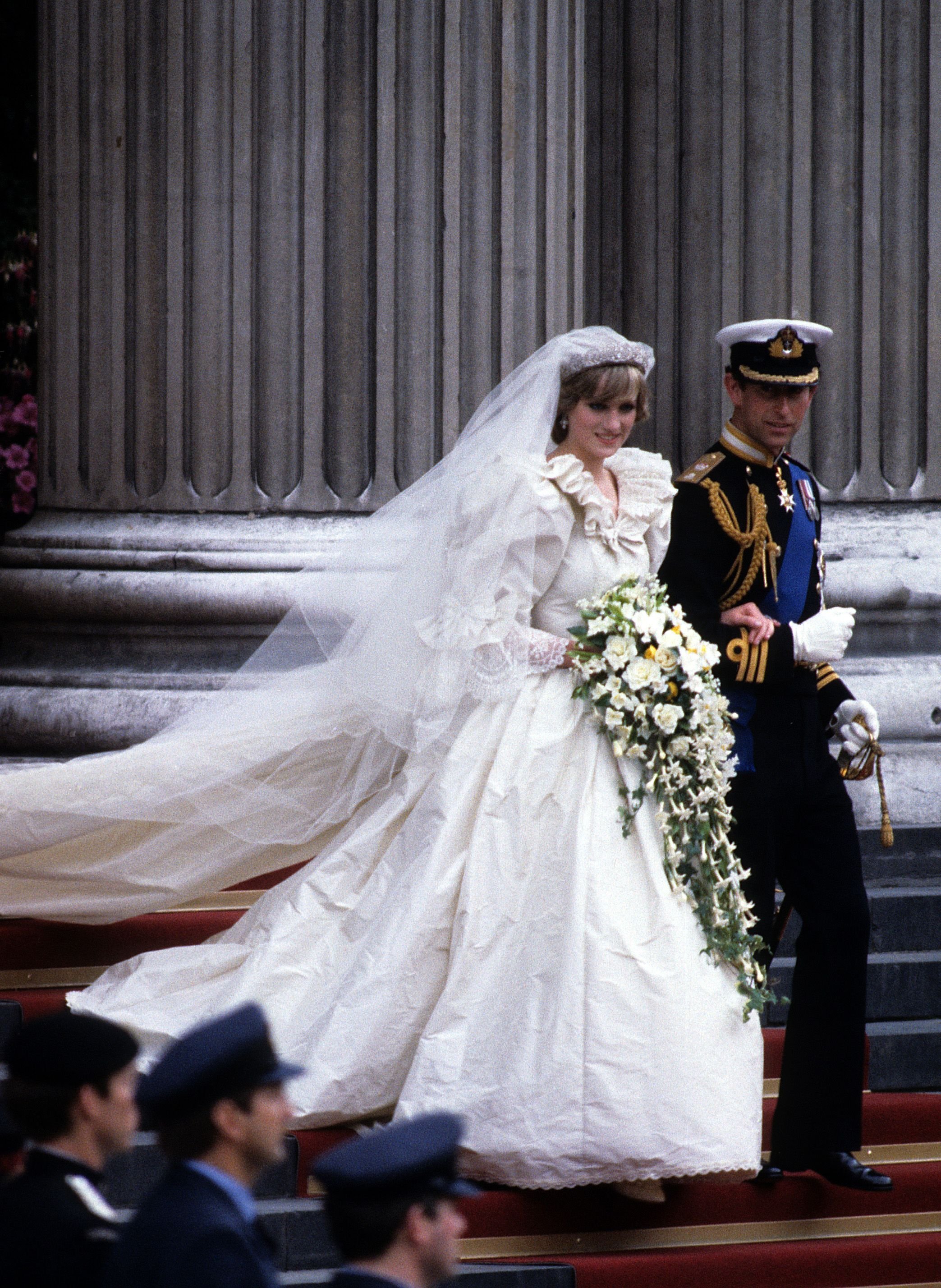 PRINCE HARRY'S ENGAGEMENT
On November 27, 2017, Princess Diana's youngest son proposed to actress Meghan Markle. Alas, the famous engagement ring that has been his now belonged to the Duchess of Cambridge. In honor of his mother, Harry had two small diamonds from Diana's jewelry incorporated into Meghan's ring.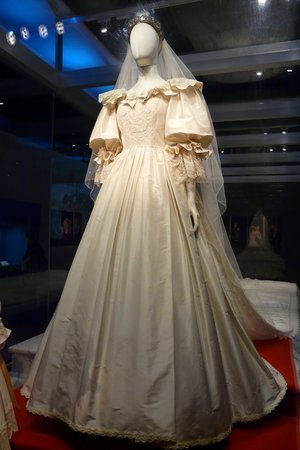 THE TRAVELING WEDDING DRESS
At that time, Princess Diana's wedding dress was in Harry's possession, after spending years touring the world as part of an exhibition titled "Diana: A Celebration." Princess Diana's brother, Charles Spencer, had loaned the dress and 150 of her personal objects to the exhibition.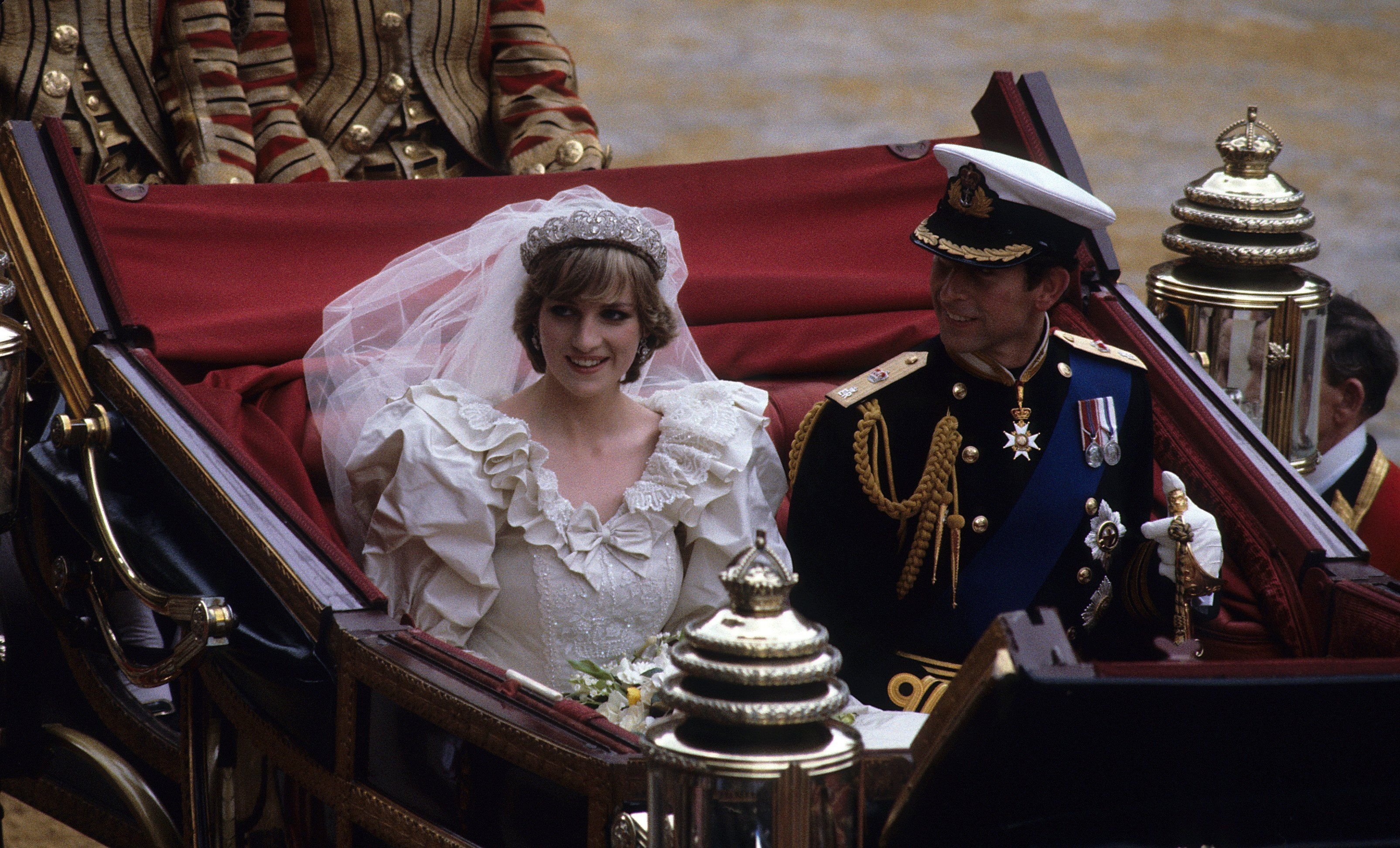 CELEBRATING PRINCESS DIANA
Celebrating his mother on his wedding day by having Meghan wear her dress would have been the natural step. However, perhaps due to the negative memories attached to the failed marriage between Prince Charles and Diana, Meghan chose to have a gown designed for herself.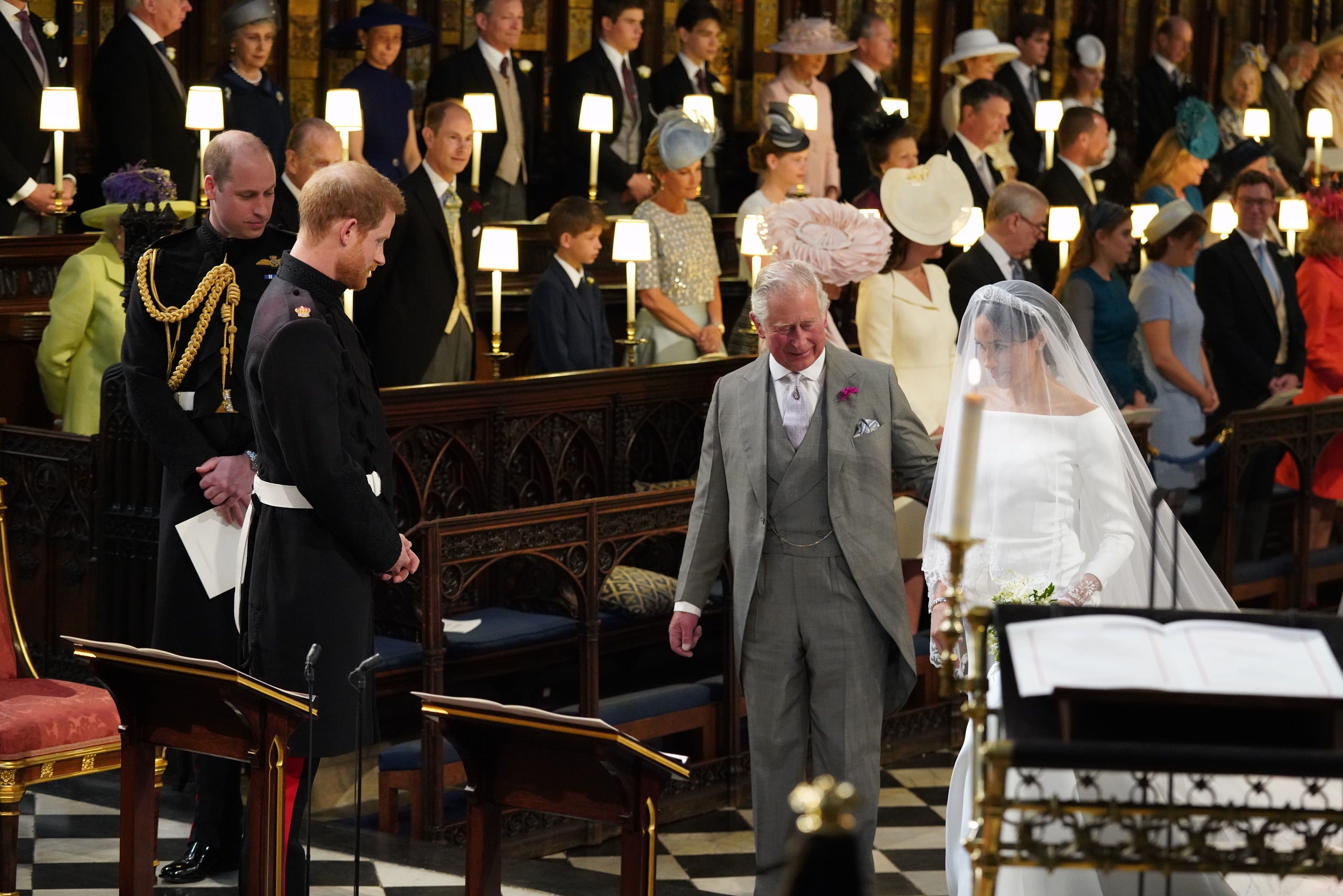 The wedding dress - subject to the Queen's approval - was designed for Meghan by the artistic director of Givenchy, British fashion designer Clare Waight Keller. On May 19, 2018, Meghan walked down the aisle at St George's Chapel, Windsor on the arm of the Prince of Wales in a dress of striking simplicity.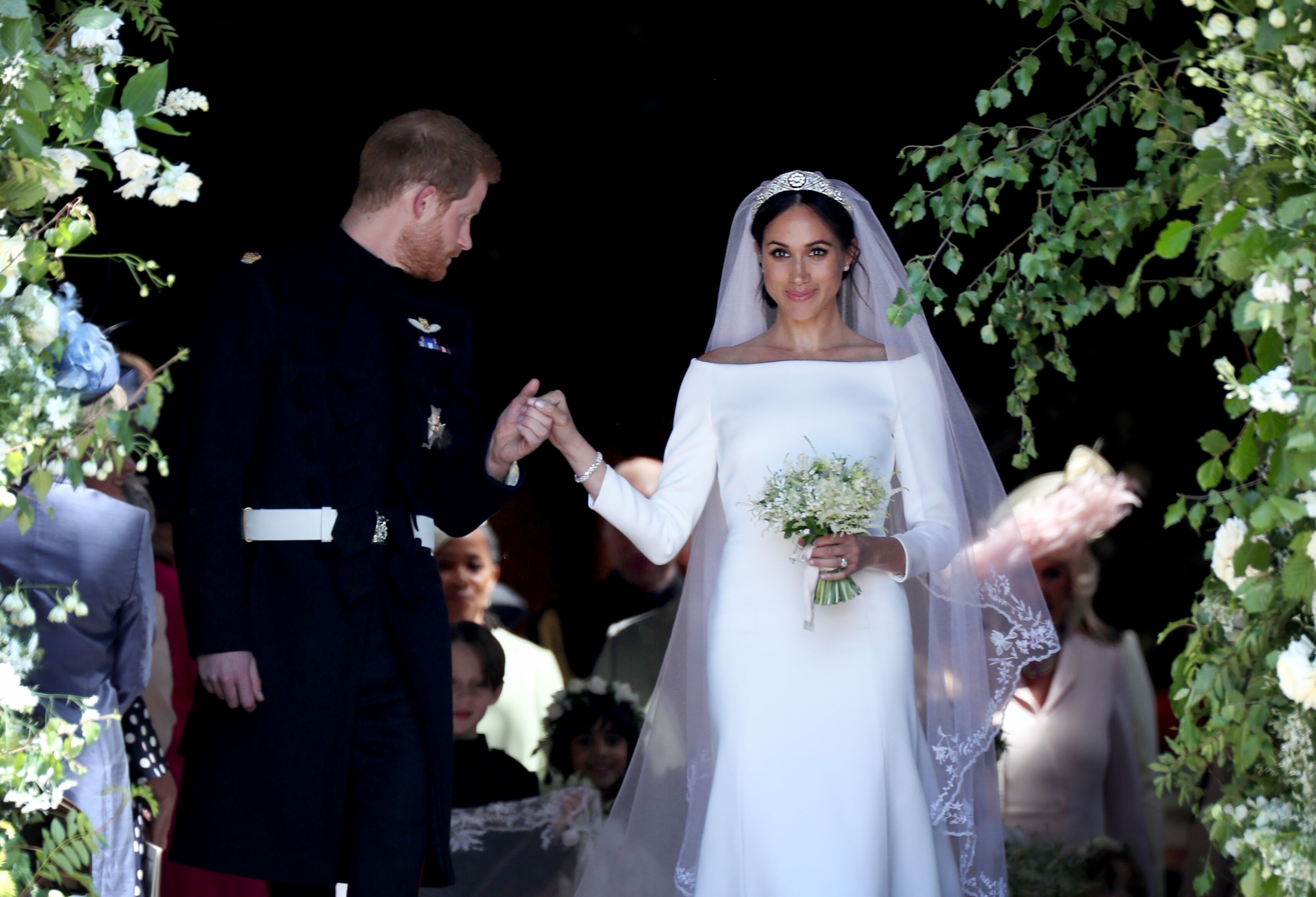 A BITTER LEGACY
But even though she did not wear her dress, Meghan was to inherit a darker legacy from her mother-in-law. Like Princess Diana, the new Duchess of Sussex soon became the center of attention - and attack - by the notoriously virulent British tabloid press.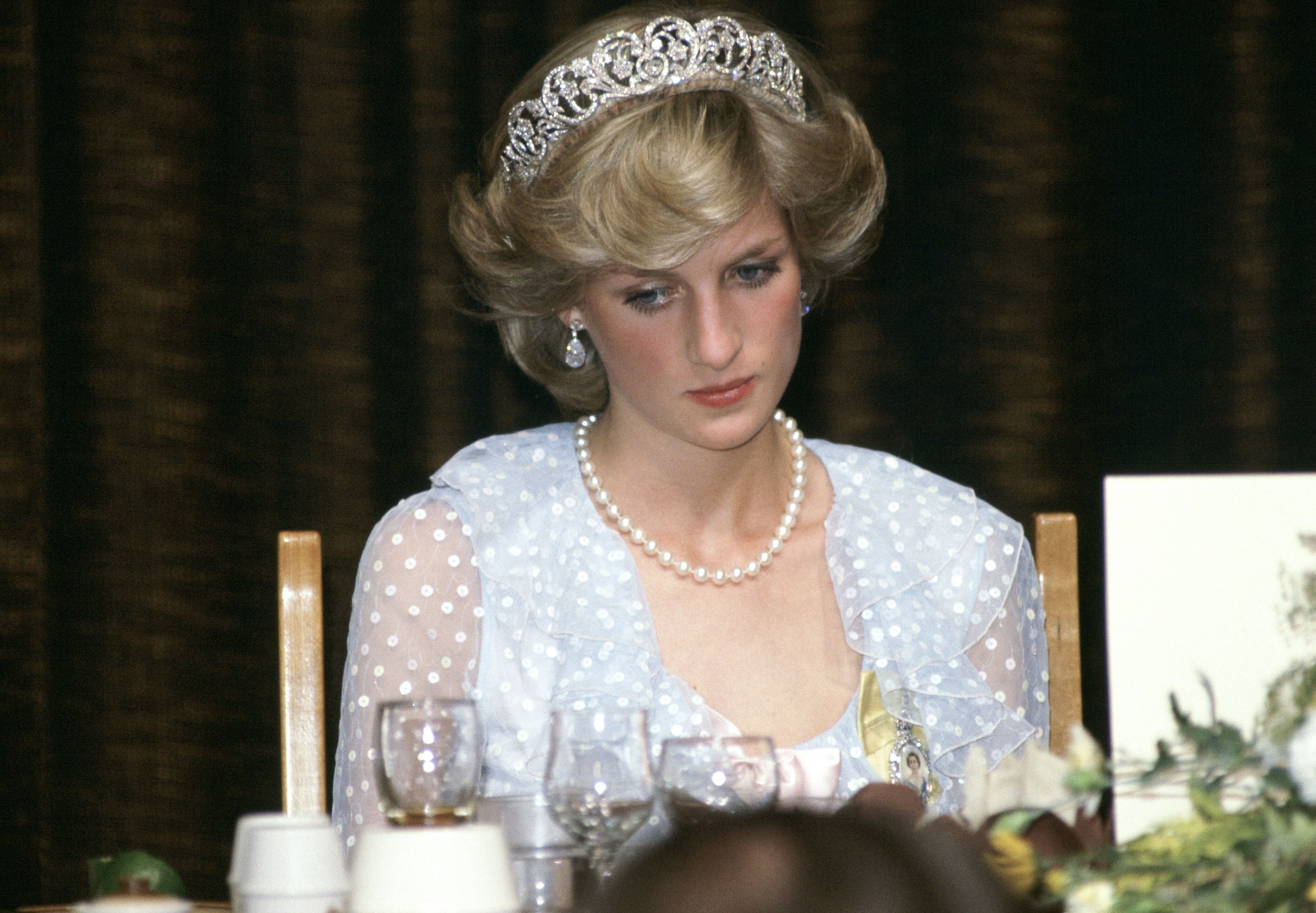 It had been that same press' unrelenting pursuit that had led to Princess Diana's death, something Prince Harry never forgot, or forgave. Watching his wife being subjected to the same destructive attention led the Prince to make an unprecedented decision.
The Sussex family, especially Duchess Meghan Markle, has been making a lot of headlines lately due to the harsh treatment she has got from the media.
Since AmoMama knows that dealing with any form of bullying could be very challenging, we exclusively contacted psychologist Svetlana Kerymova, the owner of a center for women's development called Woman Insight.
Based on Meghan's latest confessions in front of the cameras, it is easy to say that the bullying she has received from the tabloids has really affected her. For that reason, our expert Svetlana Kerymova shared some pieces of advice regarding Meghan's situation.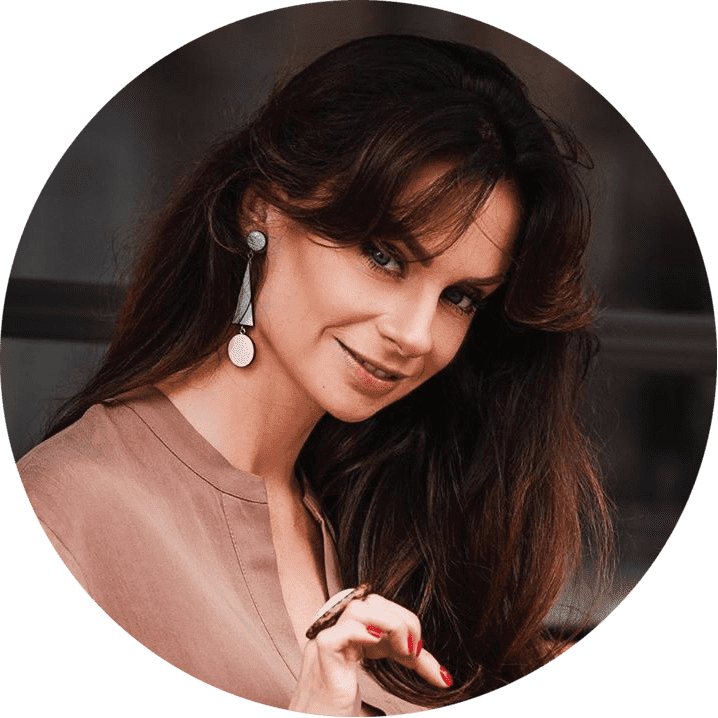 One of the things she said was that the Duchess should not be silent about her inner feelings. Talking about the topic with a loved one – a person willing to support her – is one of the starting points.
Svetlana said that bullying usually broke the faith and strength in a person and that, if they let it happen, they can assume that the offender won the battle even if they cannot see it.
The expert pointed out a person dealing with bullying should keep in mind the following:
"It has nothing to do with me. It is the inner pain of a person who would not remember me tomorrow. May everything be good in their lives."
PRINCE HARRY STEPS DOWN
In January 2020, Prince Harry announced that he was leaving the Royal Family, effectively abdicating his 6th place in line for the British throne and all public funding. He will also lose his HRH title, as will his wife.
PRINCE HARRY REVEALS TRAUMA
Harry revealed that he has never overcome the trauma of his mother's death, pursued by paparazzi in a Paris tunnel. The Prince, who is still in therapy, stated that he would not allow his wife and child to become victims of the same system.
After less than two years of marriage, the Duke and Duchess of Sussex have left the United Kingdom to reside in Canada where they will live as private citizens and raise their son, Archie. Prince Harry will hopefully find the privacy and peace that eluded Diana throughout her life as a Royal, and after her divorce.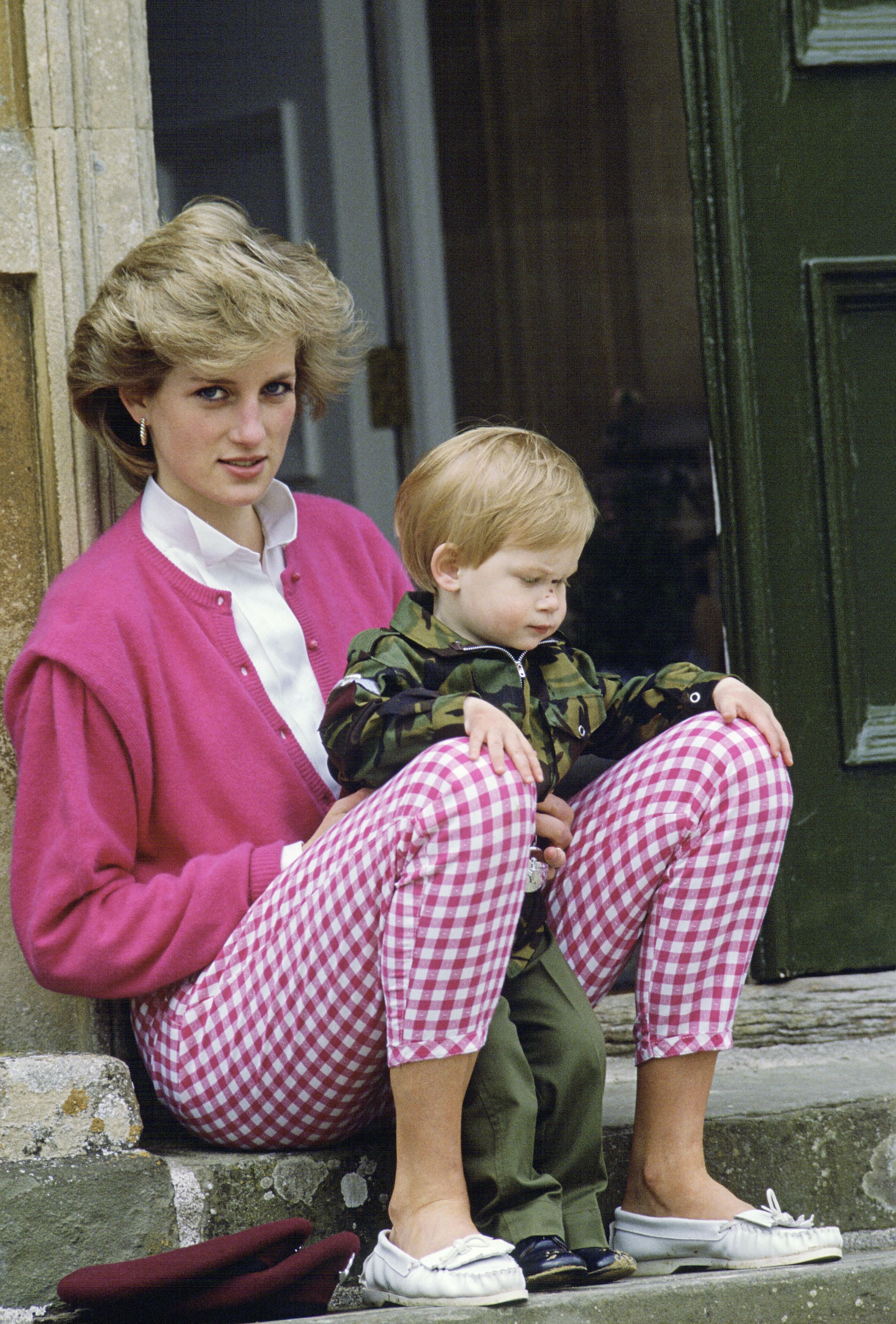 THE HAUNTED WEDDING DRESS
Princess Diana's wedding dress, which now belongs to Harry, has been in the United Kingdom since 2014, but it is unclear if it will be taken to Canada along with the Prince's other belongings and mementos.
The dress, an ivory taffeta gown beaded with 10,000 pearls, has an estimated value of $115,000 - apart from the inestimable worth accrued from its historical significance.
Perhaps one day, Princess Charlotte may walk down the aisle on her father's arm, in her grandmother's priceless dress, and all the sad memories clinging to it will be washed away by her happiness.