Brad Pitt and Regina King Have Fans Abuzz after Affectionate Moments at 2020 Oscars
Brad Pitt and Regina King enjoyed a sweet moment after the actor won his first-ever Oscar Award, sparking rumors that they could be in a romantic relationship. 
In winning his first-ever Academy Award, Brad Pitt savored a moment that he would never forget, but what happened afterward turned out to be a moment that the internet may always remember. 
He won the Oscar award for Best Supporting Actor for his role in "Once Upon A Time…In Hollywood." Brad had an emotional moment after receiving the award, but it was what happened after his speech that caught many eyes.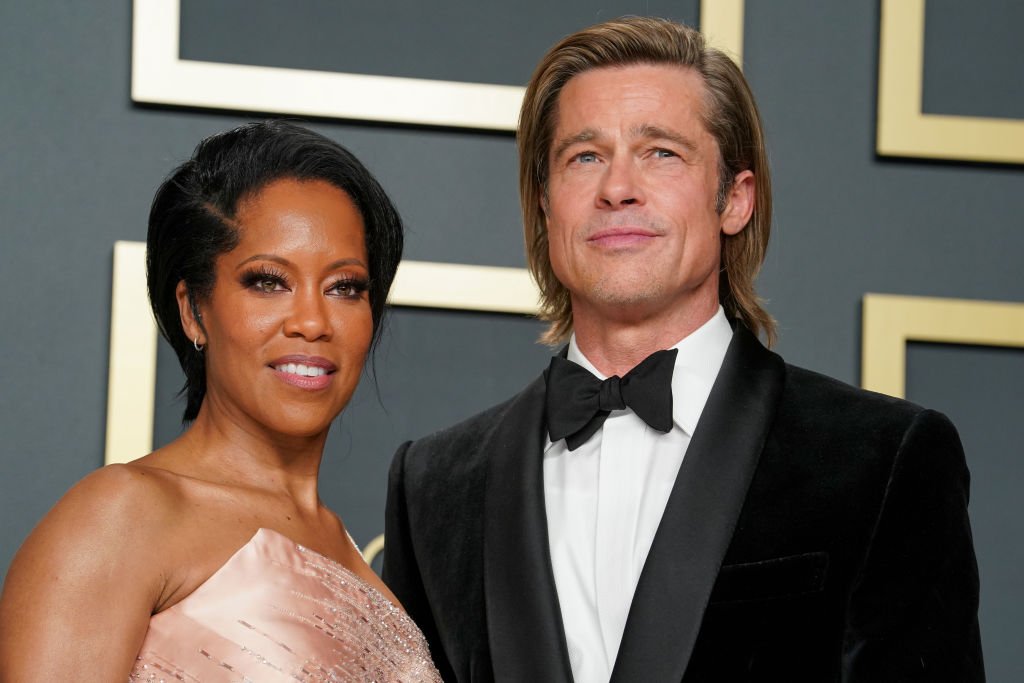 As he was leaving the stage, he chatted with his friend, Regina King, who kept tagging along with the actor. Pitt then embraced her and gave her a big kiss on the cheek while she held onto his face. 
That sweet moment between them was spotted by many on social media, and soon enough, there was an eruption of tweets about the seemingly romantic gesture by the duo. One fan shared a clip of the moment and wrote:
"Regina King just had 45 seconds with Brad Pitt that I'll never have."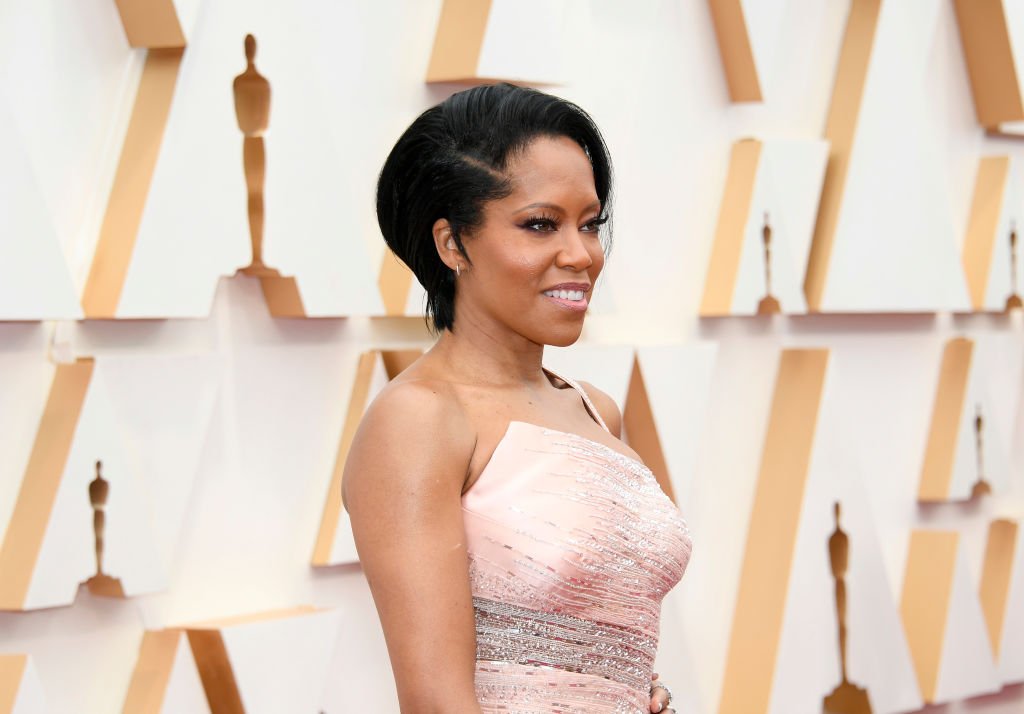 Another fan posted a much longer clip of Brad's and Regina's moment, including how she walked him from the stage to the backstage, holding his hand at one point, up until the moment Brad Pitt kissed her on the cheek. 
A third fan shared photos of Brad Pitt and Regina King's sweet moment, along with a caption that suggested that the Hollywood favorites needed to date. 
Regina King has made it clear that she isn't interested in dating as she is too busy with her recent life changes.
Though Brad Pitt and Regina King looked good together, they could probably just be good friends since they've also worked together previously. 
It was the former's production company, "Plan B," that worked on the movie, "If Beale Street Could Talk," which Regina King starred in, and for which she won the Oscar Awards for Best Supporting Actress in 2019.
Please Enjoy These Extremely Heart-Warming Photos of Brad Pitt and Regina King at the Oscars https://t.co/MMJnykCxIy

— Cosmopolitan (@Cosmopolitan) February 10, 2020
Despite many of the duo's fans wanting them to date due to their seemingly good chemistry on the Oscars Night, that doesn't look like it'll happen at all.
Regina King has made it clear that she isn't interested in dating as she is too busy with her recent life changes, including her foray into film directing.
In an interview with New York Post, she spoke passionately about her first film project, "One Night in Miami," which seeks to tell the history of Black People in America, that doesn't involve slavery. 
Regina has been in two relationships of note; first her marriage to ex-husband and actor Ian Alexander, with whom she was married to for ten years (1997-2007), and shares a son. 
She began dating Malcolm Jamal-Warner in 2011 but got dumped by him on Valentine's Day in 2013. Since then, Regina King has remained single, and that is quite understandable.