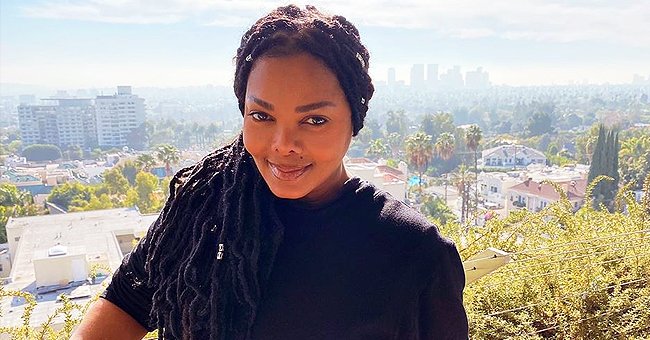 Instagram/janetjackson
Janet Jackson Discusses Son Eissa with Jimmy Fallon & Reveals He Knows How to Play the Cello and Violin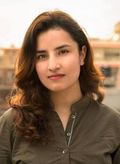 Janet Jackson gushed over her talented son's affinity to music in a recent episode of "The Tonight Show Starring Jimmy Fallon." She also revealed that her toddler knows how to play the cello and violin.
Janet Jackson's three-year-old toddler, Eissa Al Mana, has definitely inherited his mother's musical genes as the iconic singer revealed on the February 10 episode of "The Tonight Show."
The proud mother informed Fallon that little Eissa is incredibly musical and plays a whole lot of instruments, including the violin that he learned when he was just two years old.
THE YOUNG PROTEGEE
Jackson has five Grammys to her name, but her young protegee did not even need a nudge from her to pick up an instrument as the "Rythm Nation" singer claimed that Eissa chose the violin on his own.
Music runs in the Jackson genes, and according to his mother, Eissa, who just turned three on January 3, has a particular affinity to classical music and loves playing her chordophones.
Besides his love for the violin, Eissa has also shown a keen interest in the cello. As the "Escapade" singer explained, Eissa also loves to take his instruments to school.
FIRST WEEK OF SCHOOL
On the first day of school, the talented toddler took his violin to school, and no more than two days later, he requested his mama that she get him a cello for him to take to school.
The "Black Cat" singer recalled Eissa's third day of school when he asked Jackson for a cello, and the loving mother informed him gently that they did not have a cello.
When the toddler wouldn't stop insisting, Jackson's assistant exercised his creativity and made the violin into a makeshift cello by attaching a straw at the bottom with some tape, and Eissa loved it.
REMINDS HER OF SOMEONE
In an interview with Australia's "Carrie & Tommy," Jackson revealed that Eissa could play drums, violin, guitar, and the piano, and he really enjoys playing them.
She further added that young Eissa reminds her of her late brother Michael Jackson. He has even got some of his uncle's famous moves memorized.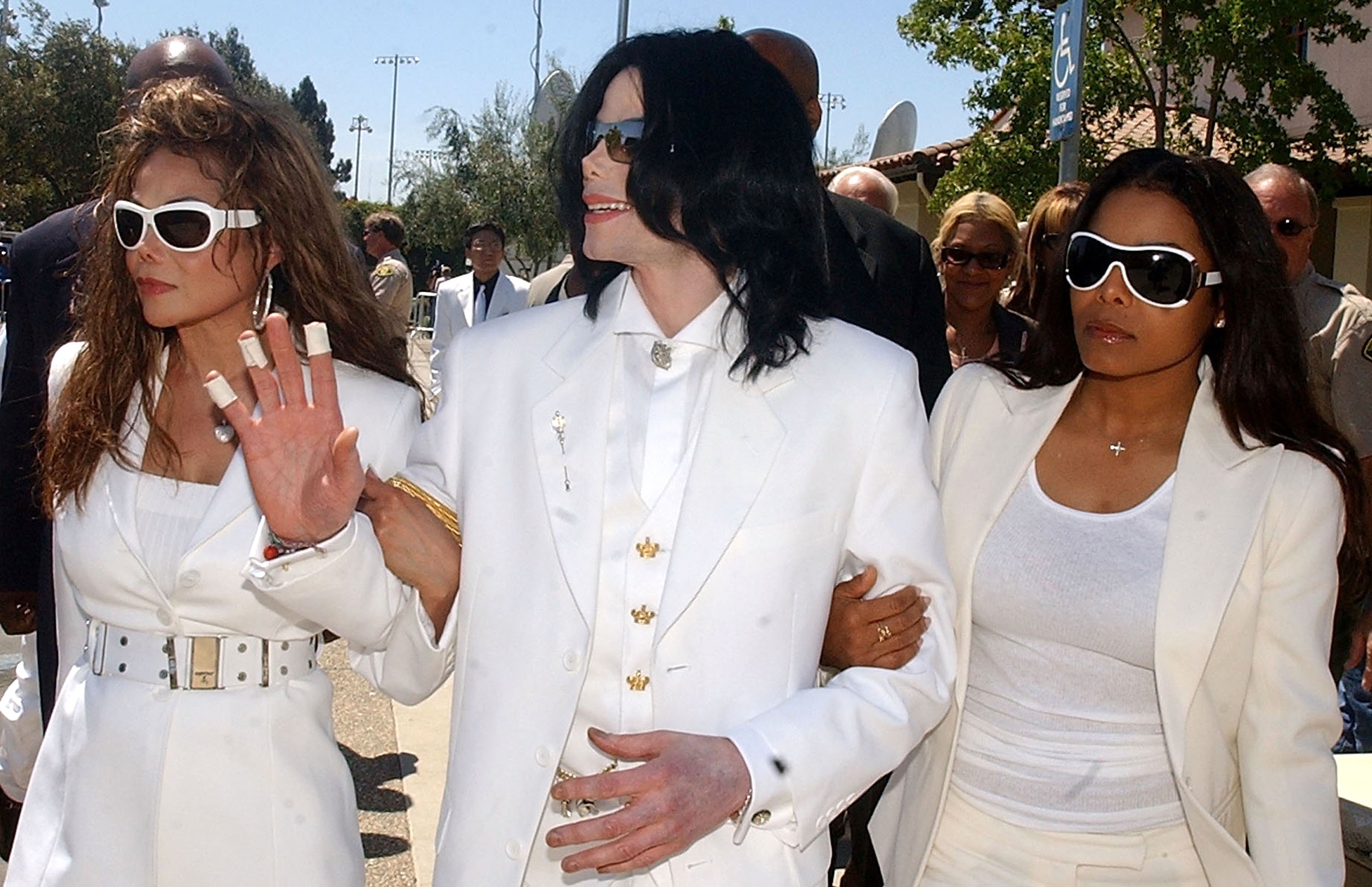 Michael Jackson with sisters LaToya Jackson and Janet Jackson at the Santa Maria courthouse on August 16, 2004 in Santa Maria, California. | Source: Getty Images
The proud mother explained that little Eissa imitated his uncle, the legendary Prince of Pop, in the march and the hand gestures from the iconic song "Doesn't Really Care About Us."
She further revealed that the toddler loves "Smooth Criminal" and could do the iconic MJ head step. However, the 53-year-old pop star insisted that she will let him choose what he wants to pursue.
Please fill in your e-mail so we can share with you our top stories!