Shannen Doherty from 'Beverly Hills, 90210' Gets Candid about Coping with Stage 4 Cancer Diagnosis in New Post
"Beverly Hills, 90210" actress, Shannen Doherty, recently wrote an heartfelt message about her ongoing battle with stage 4 breast cancer. She expressed her difficulty in coming to terms with her condition.
The 48-year old who recently revealed the health stress she's had to go through in the past few years had endured several health struggles since her first breast cancer diagnosis in 2015.
Doherty has been through a series of treatments, and in 2017, she announced that the cancer had been in remission for a while. The actress recently took to Instagram to post a beautiful photo of her going horseback riding.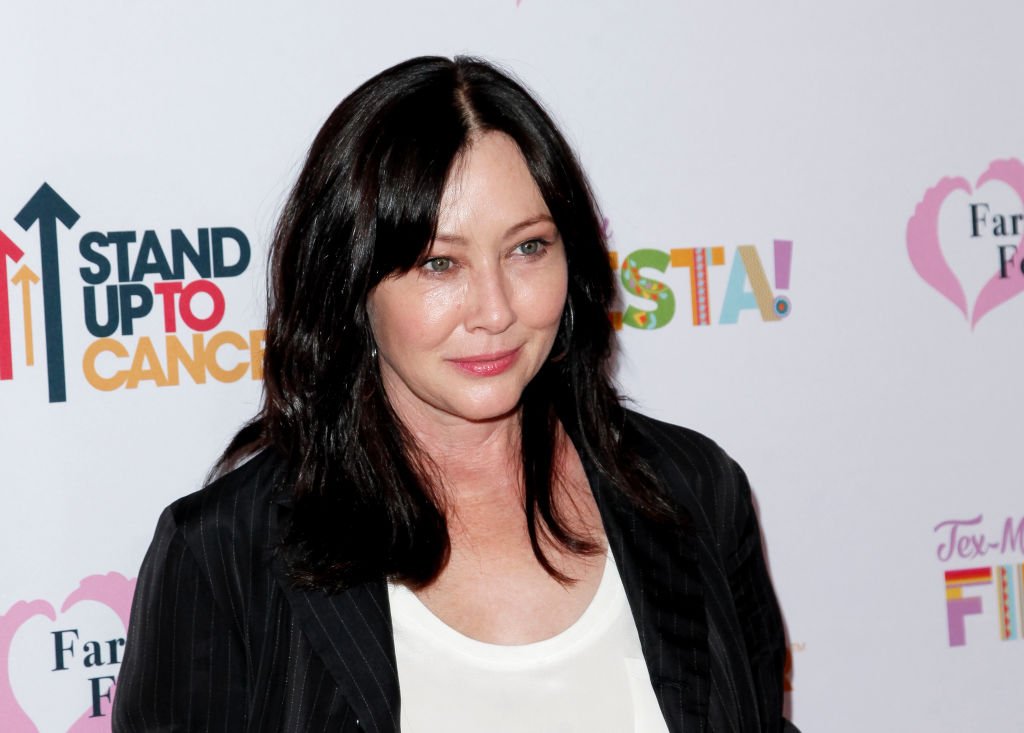 In the caption, she expressed her love and gratitude for the support shown to her by everyone. The star said concerning her condition,
 "To say I have stress is an understatement. To say I'm struggling is mild. But... I believe that I will find my footing."
Most recently, Shannen declared that the cancer was back, and it's now at stage 4. She also explained why she decided to keep the details of her health private. 
Doherty admitted that she didn't want people to "look at her like she's a dead man walking." The award-winning actress talked about her love for work and how it's the motivation for her to go on. 
 Priestly while speaking with People revealed that he was "heartbroken" when he heard the news.
She said her attitude towards the illness had been a positive one, and she hopes to inspire others who are also struggling with the menace.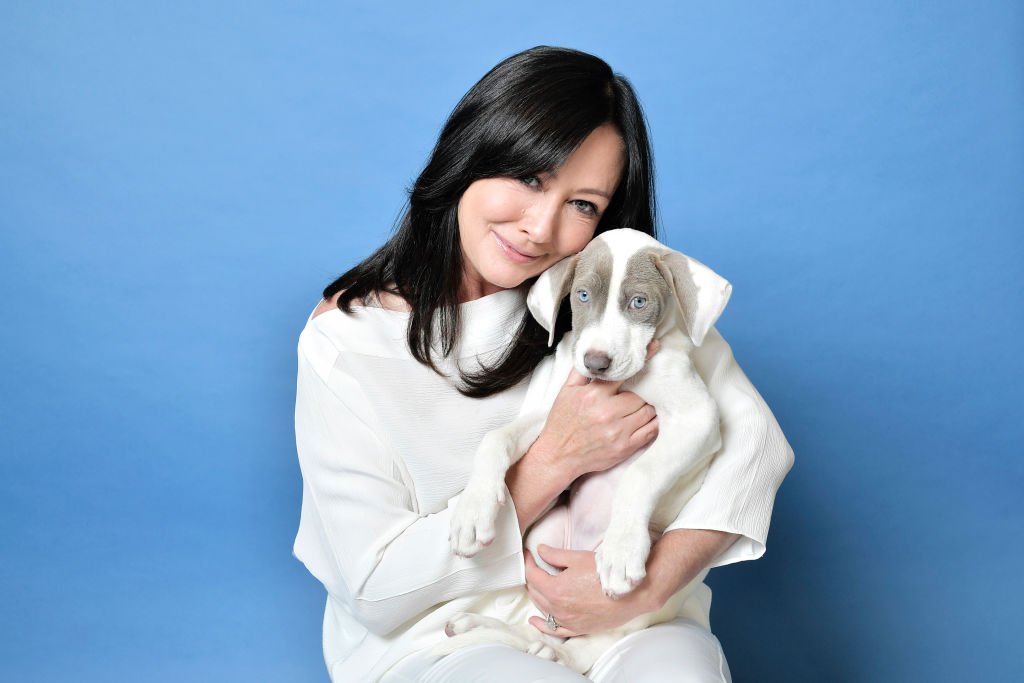 The actress from "Little House on the Prairie" spoke about her willingness to find her "footing" and stay strong in this trying time. 
Shannen also unveiled that she worked through the making of 2019 reboot of the BH90210 series, without publicly disclosing details of her condition. The actress stated,
   "Our life doesn't end the minute we get that diagnosis."
Doherty was able to get through the shoot in honor of late actor, Luke Perry who passed away last year. Through the ordeal, she admitted Brian Austin Green, her co star on BH90210 has been very supportive.
Other acquaintances who has shown love to the actress include fellow actor, Jason Priestly. Priestly while speaking with People revealed that he was "heartbroken" when he heard the news.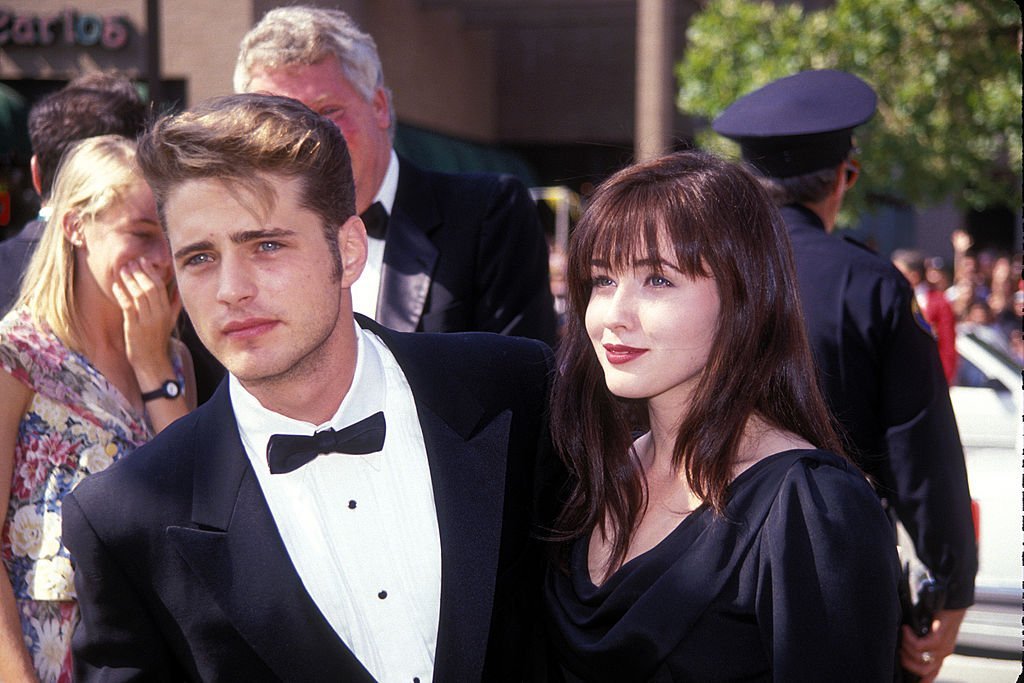 The 50-year old actor said he "reached out to her." He spoke about the strong bond and friendship between the co-stars of the popular 90s series. 
Other celebrities has since sent their love, including "Beverly Hills 90210" alum, Tori Spelling.