Russell Wilson's Mother Tammy Reveals Advice She Gave Her Son about Ciara and Her Son Future
Tammy Wilson, the mother of Seattle Seahawks quarterback, recalled the priceless advice she gave her son, Rusell, concerning Ciara and her son with rapper Future.
Russell Wilson may be an NFL superstar and husband to Ciara and even a father, but he still listens to motherly advice from his mom. 
Tammy Wilson, the mother of the athlete, recently spoke about her son on the "Raising Fame: Sports Edition," which is hosted by Dell and Sonya Curry, parents of the NBA players, Stephen and Seth Curry.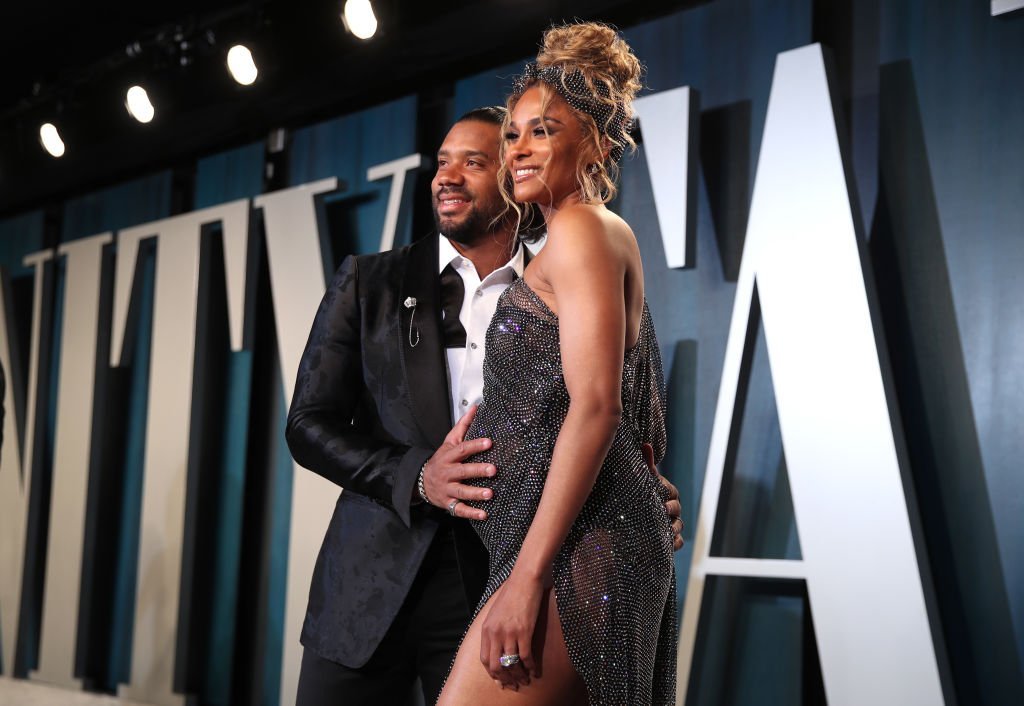 In the episode titled "Raising Rusell Wilson," Tammy talked about the ethics and discipline that Russell grew up imbibing.
This episode of the podcast covered several topics about the American football quarterback from his childhood, to his late Father, Harrison Benjamin Wilson, and even his divorce.
Tammy Wilson spoke about her son's relationship with Ciara, which began shortly after the singer's breakup with Future in 2015. Ciara's son and Future were the topic of the mother's discussion with her son at that time.
Tammy later went to give her son the piece of advice that helped him in making the right decision concerning advancing in his relationship with the singer.
She advised Russell to love the child as if he was his. Wilson shared her advice on the parenting podcast, saying that she told him,
"If you're really serious about it, then you have to love that kid as if it were your own"
She explained that it was not right for him to get into a relationship with a single mom and not love the kid(s) of the person equally as he'd love his children.
The mother of the 31-year-old quarterback said that it didn't matter who the kid eventually "selects" as his father figure in the end; that decision is entirely up to Future Jr. 
Russell Wilson took his mom's advice seriously. The NFL quarterback is regularly seen having fun and playing with Future Zahir Wilburn, 6, who was born from the two years relationship between Ciara and Future.
The Wilsons, who are expecting their second child soon, seem very happy together, and it's thanks to the advice from Russell's mom, Tammy.
Ciara and Wilson got married in 2016. Their union has been great so far with the birth of their daughter, Sienna Princess, in 2017.