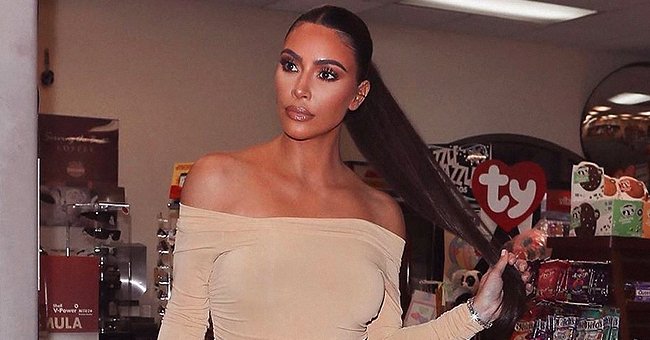 Instagram/kimkardashian
Kim Kardashian from KUWTK Shows Her Kids' Large Playroom Which Even Includes a Toy Grocery Store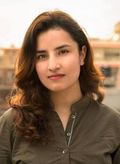 Kim Kardashian and Kanye West are known to have a minimalistic monochrome home, but their kids' playroom looks pretty colorful and vibrant with a variety of toys.
Kim Kardashian's fans now know which room is the most colorful in her house! The "Keeping Up With The Kardashians" star gave her fans a glimpse of her kids' toy-filled room in an Instagram story.
Kardashian mentioned how her fans always say that her house is minimal but they haven't seen the playroom yet. She kicked off the virtual tour by showing off the main area with a small stage.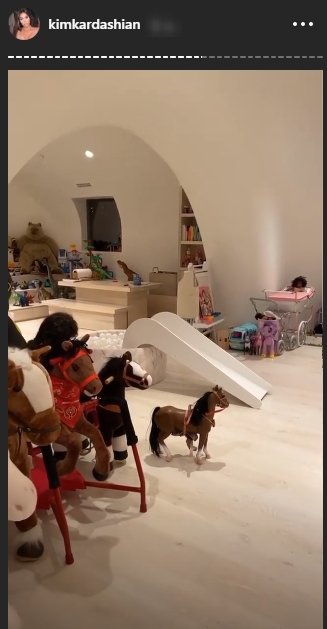 The payroom of Kin Kardashian and Kanye West's California estate. | Source: Instagram/kimkardashian
A DREAM PLAYROOM
According to the mother-of-four, her kids often have a band in their stage area. A few flower cushions by Takashi Murakami were also visible atop the stage. The cost of the pillows ranges from $600 to $6,000.
The reality star went on to share that the room also has a built-in projector for her kids to watch movies while they enjoy their time in the playroom.
Besides the little stage, the room also features a teddy bear and a dinosaur section for Saint and a dollhouse and carriages section for little Chicago.
Not only do the kids play in a vibrant space, but they also do their homework there. There is an area dedicated to homework within the space which is complete with a table and a book-case.
CHICAGO'S LITTLE WORLD
Meanwhile, Chicago even has a grocery section within the playroom that features an ice-cream parlor and a cash register. Her area also features a washer and dryer for her pretend laundry sessions.
Kardashian concluded her tour with a glimpse into her walk-in crafts closet with containers full of crayons, stamps, and pay-doh. The space also features a closet full of costumes.
The Wests' playroom is definitely a child's dream come true. According to what Kardashian told the "Architectural Digest," everything that she and Kanye do with their house is an "art installation and a playroom."
Although everything is a shade of beige in the house, North's room is a shade of pink. However, it does go with the house's overall monochromatic vibe.
The house was primarily designed by the Belgian designer Axel Vervoordt. He and Kanye met at antiques fairs and exhibitions in Venice and Maastricht.
According to Vervoordt, he and the Wests have common values in life which include mutual respect for beauty and spirituality of art which helped them reimagine the house together.
Please fill in your e-mail so we can share with you our top stories!