Kim Kardashian from KUWTK Doesn't Think She Should Have More Children but Admits She Could Have 2 More
Kim Kardashian is a proud mother of four beautiful children and the reality star recently admitted that could do with more. However, she has got a lot on her plate right now. 
The "Keeping Up With The Kardashians" star Kim Kardashian West has four children, Saint, North, Psalm, and Chicago with her rapper husband, Kanye West.
She is a mother who keeps busy with her jam-packed schedule and since she is currently studying to become a lawyer, she can barely make time for other things. 
NO MORE KIDS
In a recent episode of Laura Wasser's podcast "All's Fair," the reality star shared that she doesn't see herself having any more kids with her husband.
According to the reality star, she has so many things going on in her life right now. Talking about her newfound passion for pursuing a career in law, she said that she wants to go to a school and continue learning.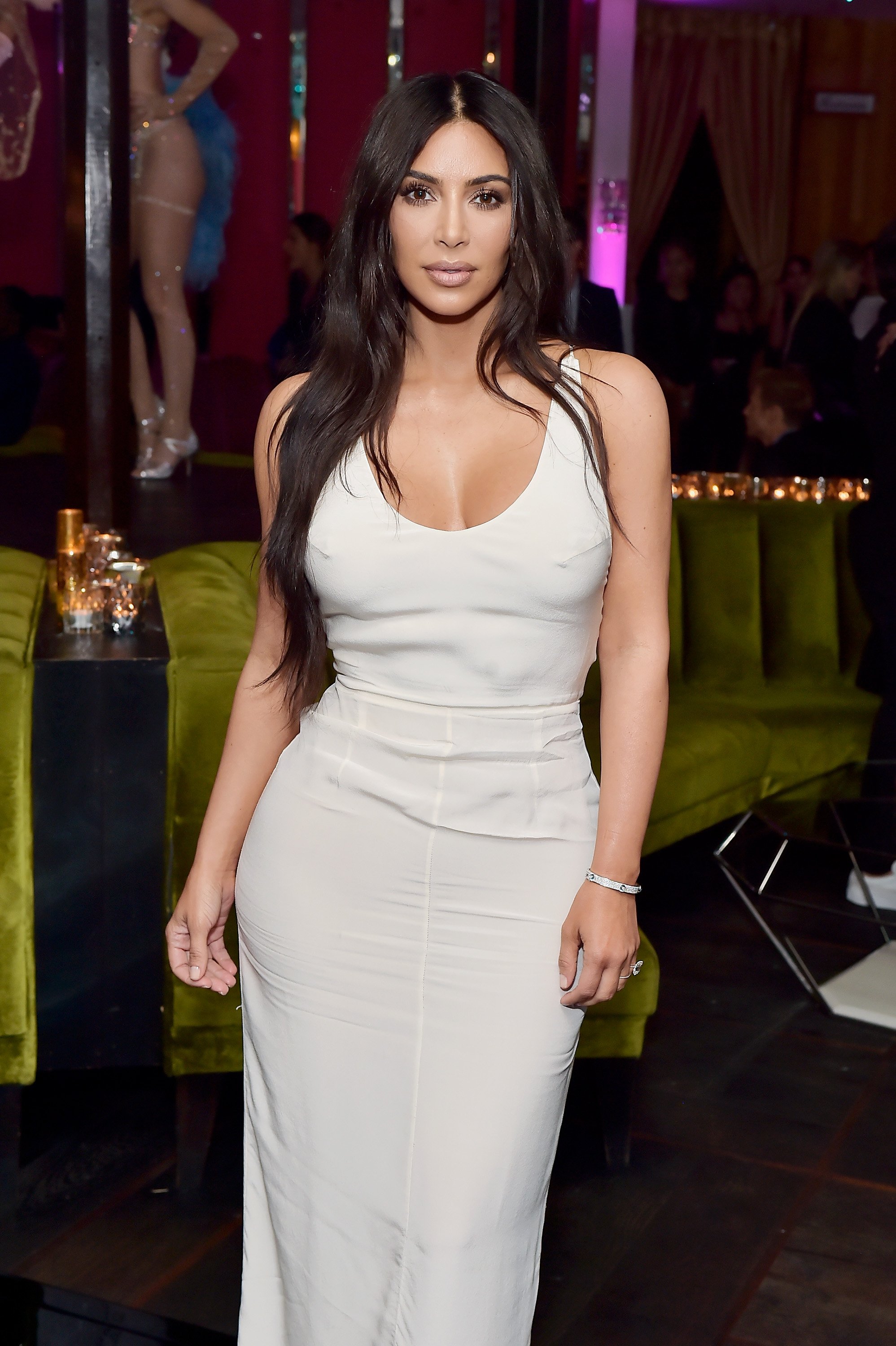 "I don't want to be an old mom. I think four is good."
However, Kardashian did admit that she could do with two more children but she would have to go through IVF for that. After the health scare, she and West decided to have Chicago and Psalm through surrogacy. 
Previously, she revealed that she had to go through five surgeries when she was pregnant with North and Saint. 
Besides, the reality star wants to dedicate her time and focus on raising her four children. According to her, she wants to pay attention to them.
She also shared how she and her siblings are like with her mom Kris Jenner in the same episode of "All's Fair." 
"Just seeing how my mom [Kris Jenner] is 65, 64 and we still don't stop bugging her. Like, at 40, I call her on the daily, you know all day long."
Motherhood has changed Kardashian's life in myriad ways and she certainly loves her kids to the moon and back. Pregnancy might not have been the jolliest road she traveled on, but she is happy to have been blessed with her kids. 
Only time can tell whether Kardashian will have another baby, but fans cannot help but hope to see her expand her family-of-five.