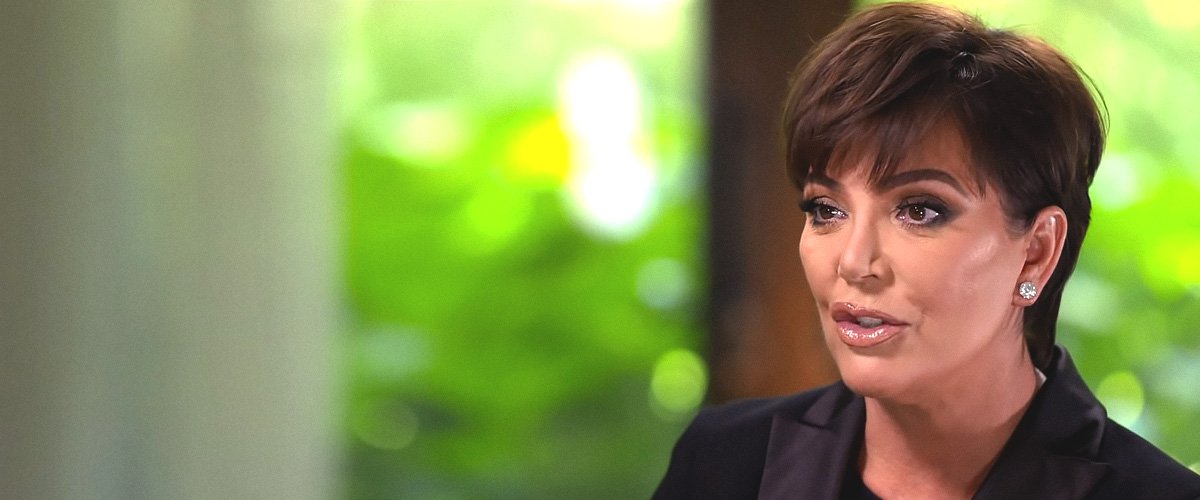 Youtube.com/CBS Sunday Morning
Kris Jenner Broke down as She Opened up about Ex Caitlyn Jenner's Gender Transition

Kris Jenner was stunned when her ex-husband, the father of two of her children, revealed he had always felt like a woman.
After living his entire life in what felt like the wrong body, Olympic Gold medalist Bruce Jenner came out as transgender, to the shock of his wife of 25 years, Kris Jenner.
While applauding his courage, Kris was plunged into emotional confusion, and then into anger, as Bruce became Caitlyn and made hurtful claims in her memoir, "The Secrets of My Life."
For Kris, like so many other women who married transgender people before their transformation, the challenge was to come to terms with the experience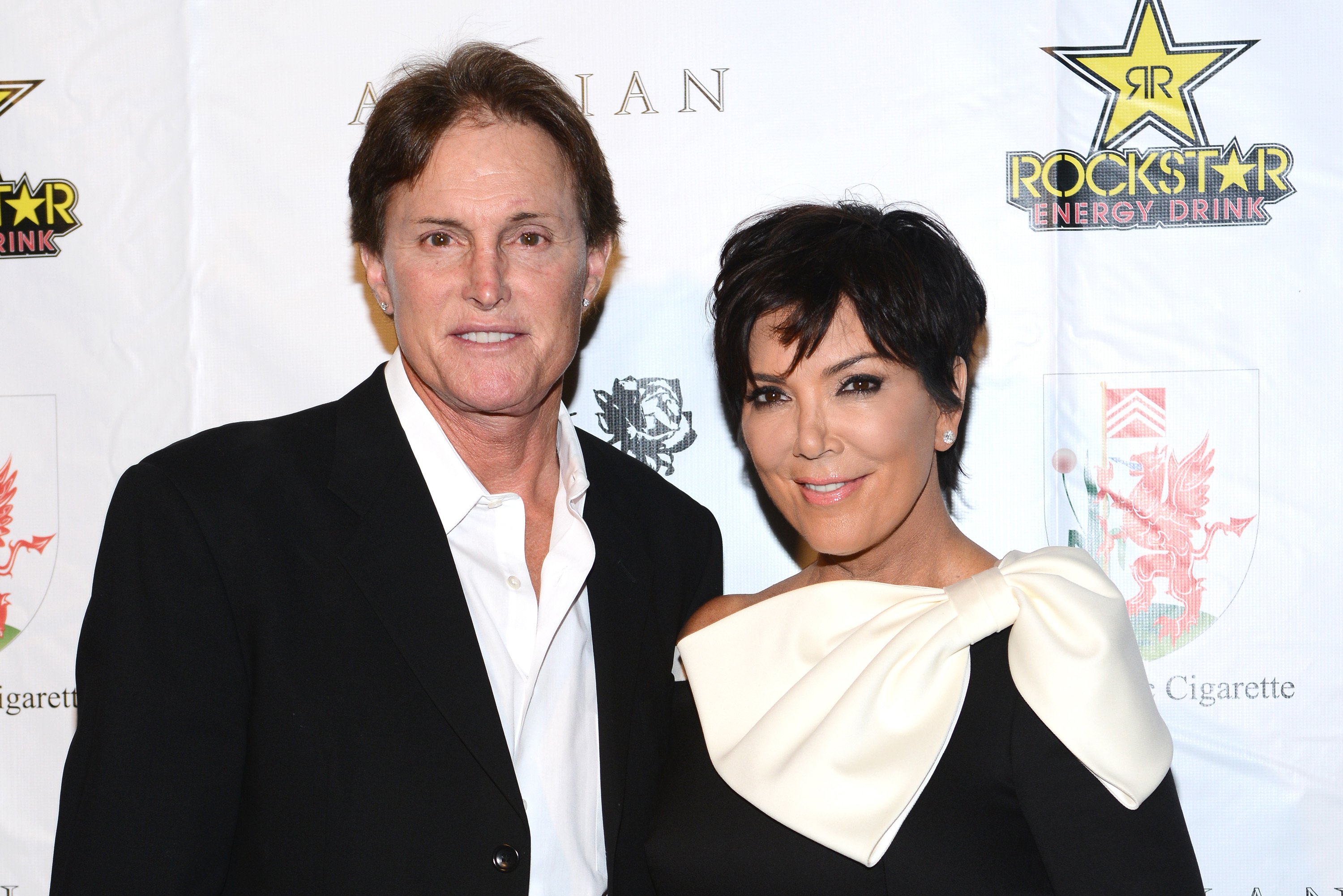 Bruce and Kris Jenner at the Brent Shapiro Foundation: The Summer Spectacular in 2012 in Beverly Hills | Source: Getty Images
MEETING BRUCE JENNER
In 1990, the recently-separated socialite Kris Kardashian was set up on a blind date by a friend with Olympic athlete Bruce Jenner. The attraction between the two was immediate, and one month after her divorce from lawyer Robert Kardashian came through, Kris married Bruce.
It seemed like a match made in heaven, and the Jenners welcomed their first child together, Kendall, in 1995, followed by daughter Kylie in 1997.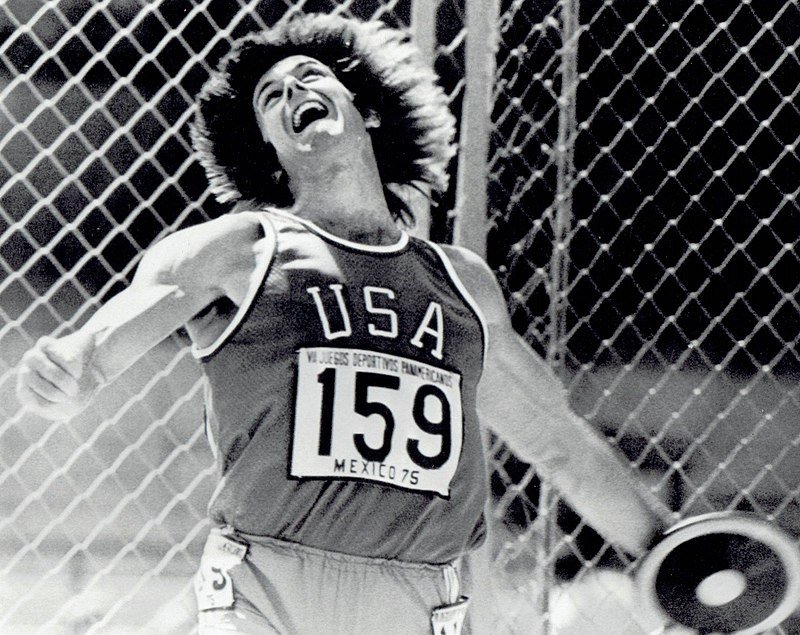 Olympic champion Bruce Jenner at the 1975 Pan American Games | Source: Getty Images
BRUCE JENNER'S SECRET
What Kris did not know, was that Bruce was transgender, and was already taking the first steps in his transformation when he met and fell in love with her. Years later, Caitlyn would state that Kris knew, and had always known, to which the Kardashian/Jenner matriarch reacted with confusion and hurt:
"All through the book, 'Kris knew. Kris knew before I even made love to her.' I'm like, 'What?'"
Kris revealed that she had sometimes questioned her then-husband with regards to mood swings, and what she perceived as erratic behavior. She revealed:
"I was curious and said, 'What the hell is going on?' She said, 'You just would never understand.'"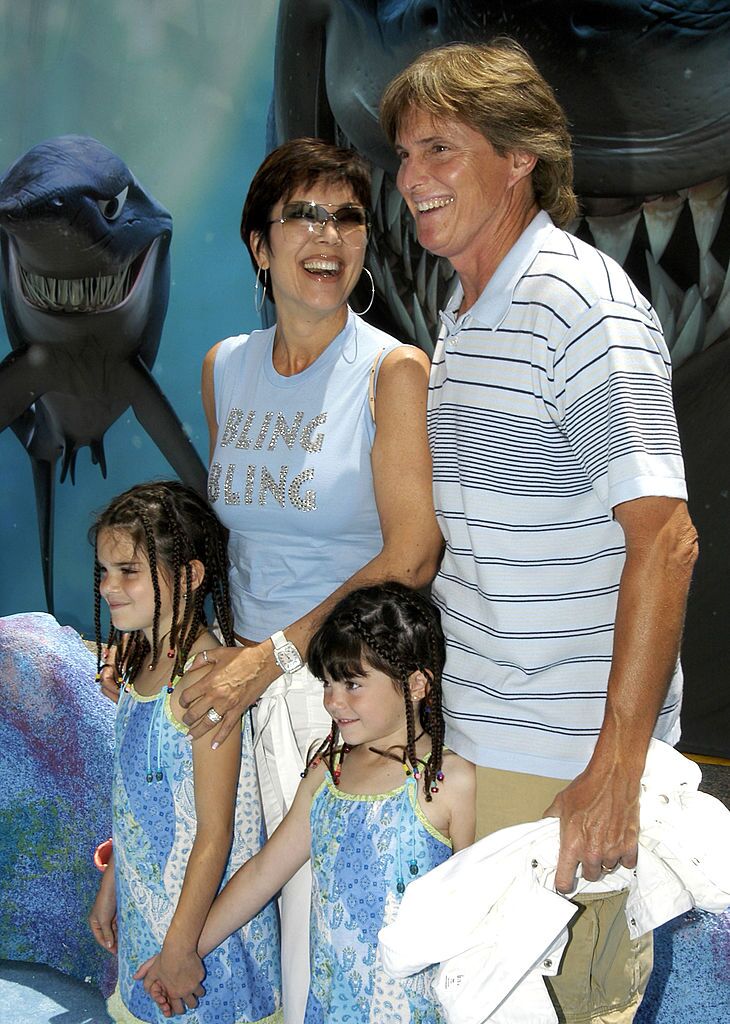 Bruce Jenner, Kris Jenner and daughters Kendall and Kylie | Source: Getty Images
LIVING A LIE
For 25 years, Bruce would deny his nature to his family, even when rumors started reaching his wife and daughters. The first to raise the possibility was Robert Kardashian, Kris' ex, who told her that Bruce was known to crossdress.
But that first warning was dismissed by Kris who attributed Kardashian's revelation to malice and jealousy. Decades later, Kardashian's story was to prove to be the truth -- a truth that was to shatter Kris' memories of a lifetime spent with Bruce.
DIVORCE FROM BRUCE JENNER
Kris and Bruce separated in 2013, to the surprise of the fans who had always believed the couple to be happily married and very much in love. The divorce was final in 2015, and that was when the truth came out.
DROPPING THE BOMB
In April 2015, Bruce insisted that the whole family sit down with him and watch an interview he granted Diane Sawyer, in which he admitted that he is a woman, heart, spirit, and soul and identified himself as female.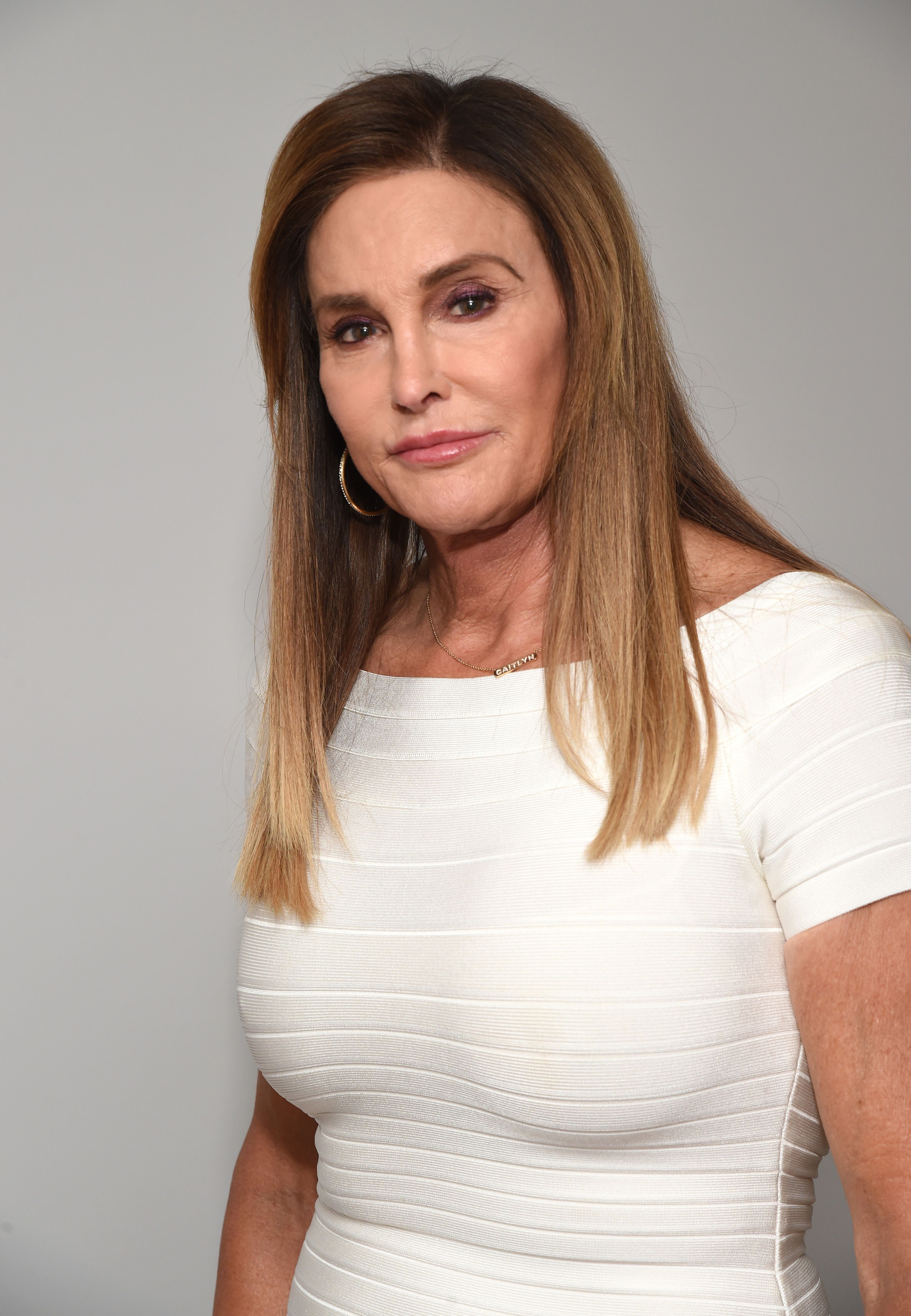 Caitlyn Jenner at the OUT Magazine's OUT POWER 50 gala and award presentation in 2017 | Source: Getty Images
The family was stunned, especially Bruce's stepdaughter Khloé Kardashian, who had once found a bag with women's makeup and wigs in her stepfather's belongings. The confused then 13-year-old confronted Bruce and her mother, and he had accused her of lying.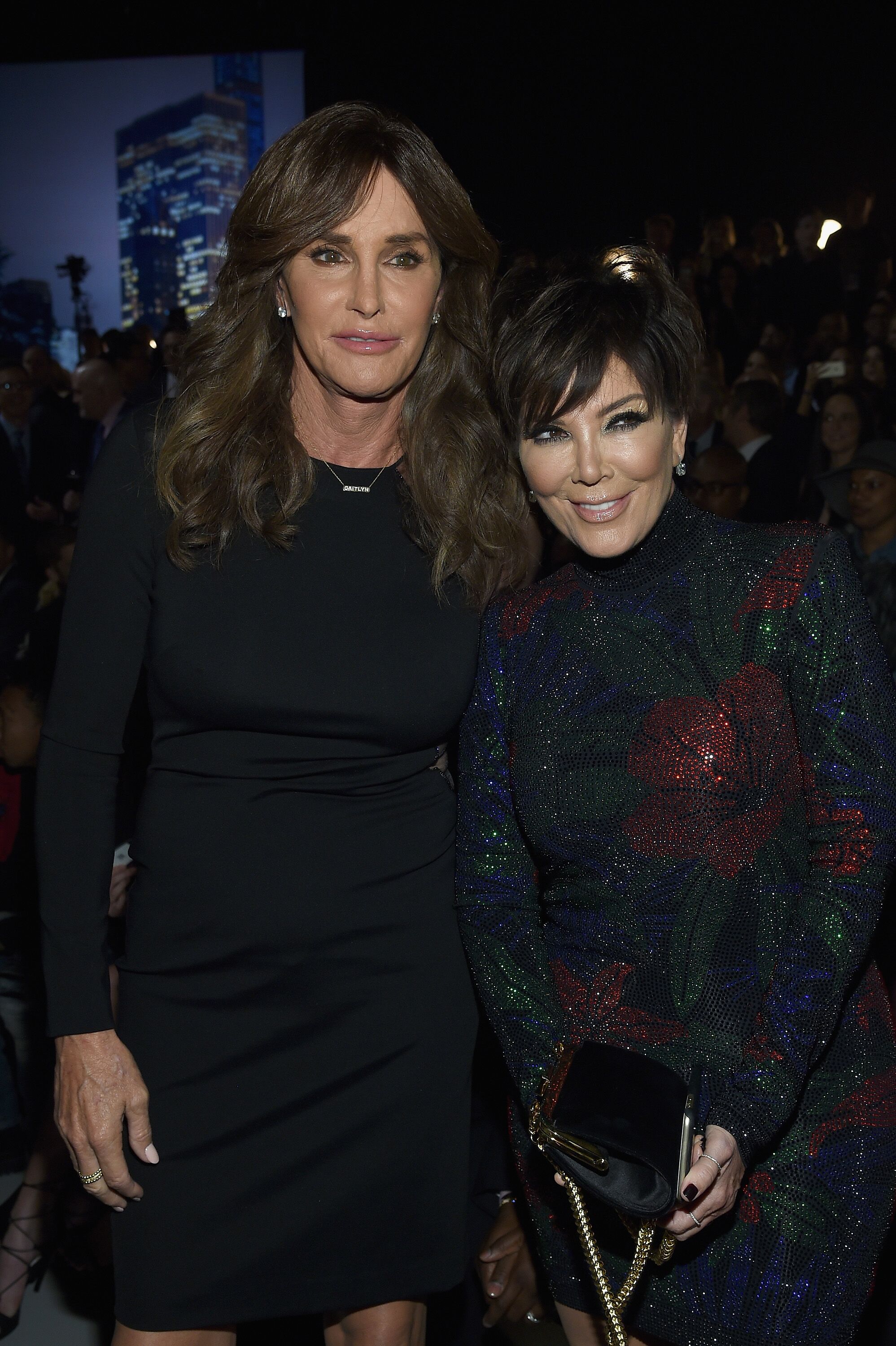 Caitlyn Jenner and Kris Jenner attend the 2015 Victoria's Secret Fashion in New York | Source: Getty Images
MEETING CAITLYN JENNER
A dazed Kris was forced to reevaluate the past 24 years of her life in the light of this new revelation, but nonetheless, she was unstinting in her support for her ex-husband's transformation into the woman he dreamed of being.
In the Diane Sawyer interview, Bruce admitted that he had been unfair to the women he had married: Chrystie Crownover, Linda Thompson, and Kris. He revealed that he originally started his transgender journey in the 80s, but stopped out of fear of hurting his children.
CAITLYN JENNER AT PEACE
After completing the transformation, Caitlyn Jenner was a new woman, with a new lease on life; she was ecstatic. Posing for a Vanity Fair cover, photographed by the iconic Annie Leibovitz, Caitlyn is now the person she always dreamed of being.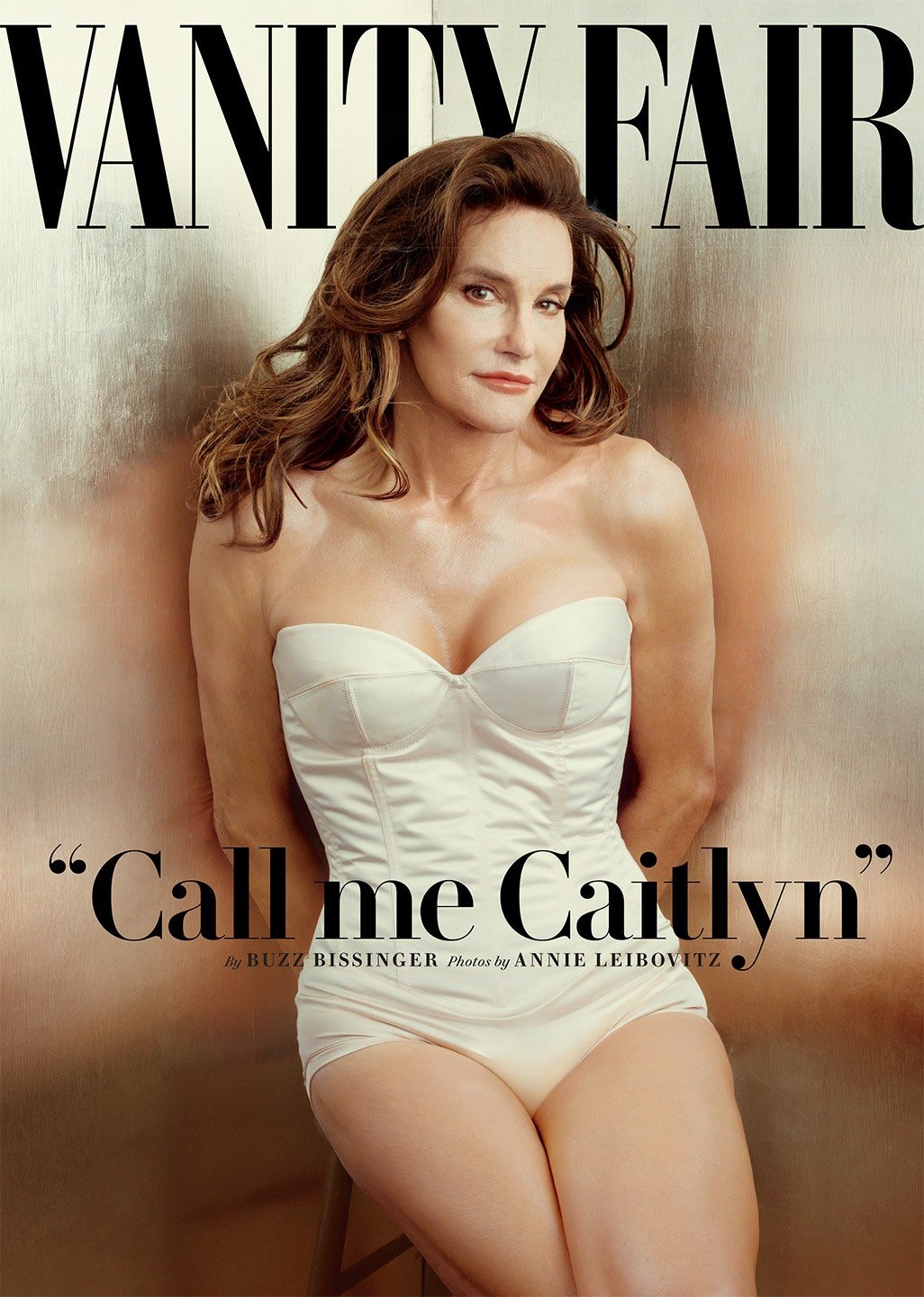 Caitlyn Jenner on the July 2015 cover of Vanity Fair | Source: Getty Images
For Kris, like so many other women who married transgender people before their transformation, the challenge was to come to terms with the experience and work through her own confusion and feelings of betrayal.
KRIS JENNER AT PEACE
After 5 years, Kris is at peace with Caitlyn and her journey. When Caitlyn turned 70, she threw a party, and among her guests were Kris, and all her Kardashian stepchildren, with the notable exception of Khloé Kardashian.
Khoé has never forgiven Caitlyn for the hurtful things she wrote about her mother in her memoir, or for the lies with which she hid away her true self from her family for so many years.
Please fill in your e-mail so we can share with you our top stories!