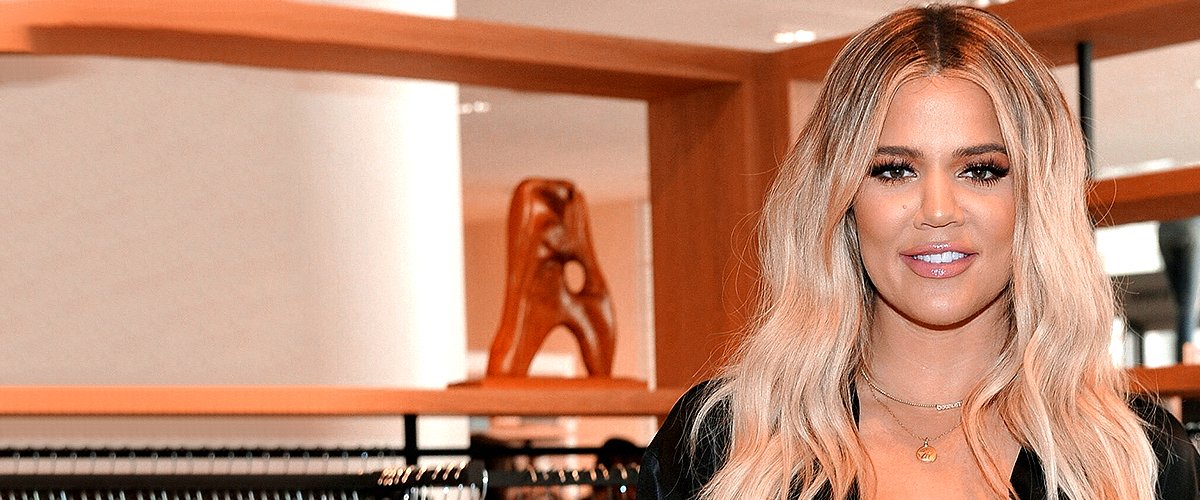 Getty Images
Khloe Kardashian Felt Betrayed after Bruce Jenner Initially Hid His Decision to Become a Woman

Khloé Kardashian revealed the reason behind her anger at Caitlyn Jenner in a tell-all interview with Howard Stern.
"Keeping Up With The Kardashians" star Khloé Kardashian has revealed that she felt betrayed by her stepfather Bruce Jenner -- now Caitlyn Jenner -- for hiding the fact that he wanted to transition from the family.
Jenner, who was married to Khloe's mother Kris for 24 years, divorced her in 2015; in April of the same year, Jenner announced that he was transgender. In 2017 he underwent sex reassignment surgery and officially became Caitlyn Jenner.
Jenner's memoir cast Kris in an unflattering light, and accused her of being controlling, domineering and verbally and emotionally abusive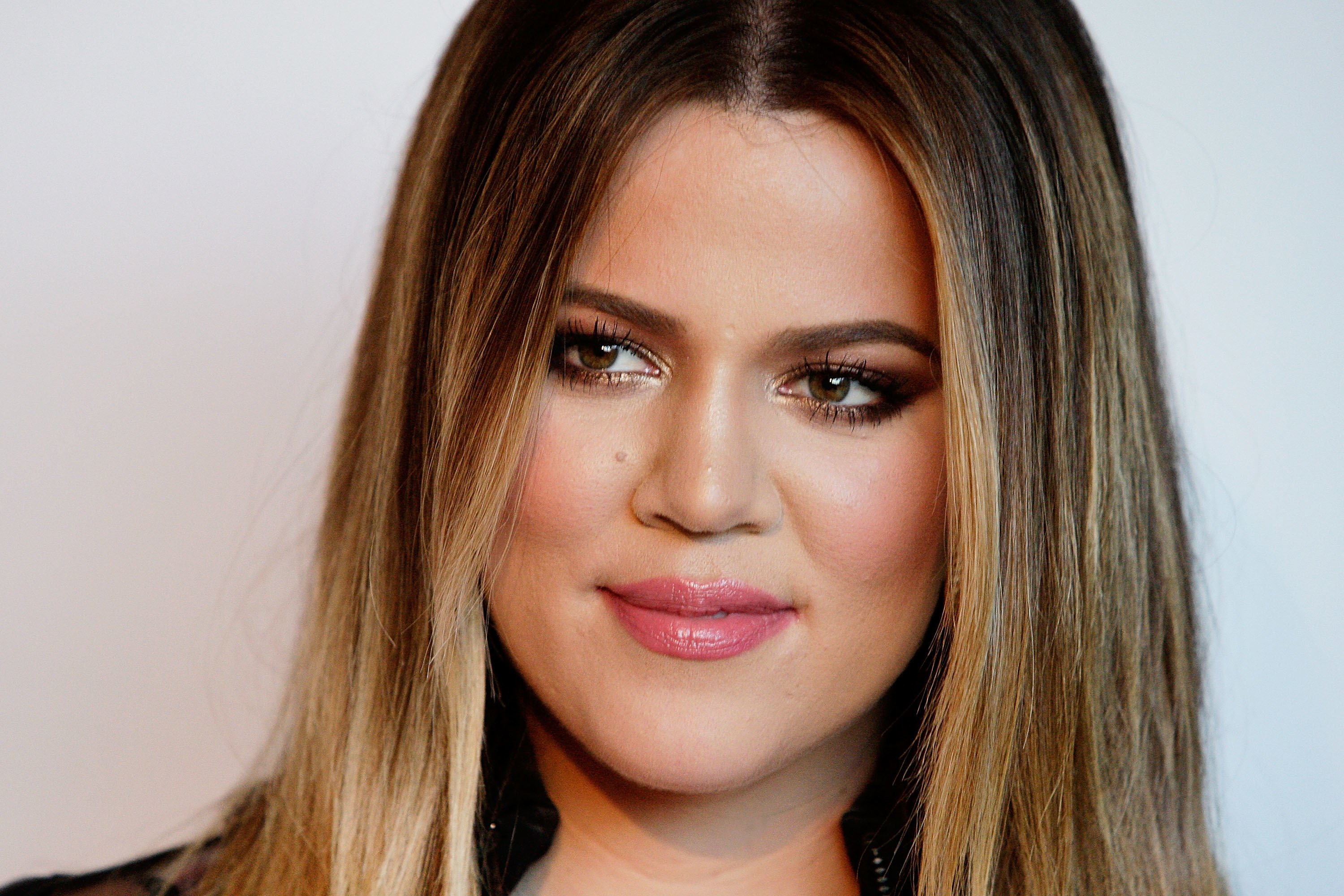 Khloe Kardashian at the Kardashian Kollection cocktail party in 2013 in Sydney, Australia | Source: Getty Images
KHLOÉ KARDASHIAN OPENS UP
Khloé opened up to Howard Stern in an interview and shared her shock at discovering Jenner was transitioning, a fact that was vehemently denied to the family by the former athlete.
Khlóe and the family learned the truth when Jenner insisted they watch an interview he'd done with Diane Sawyer in which he announced he was becoming a woman.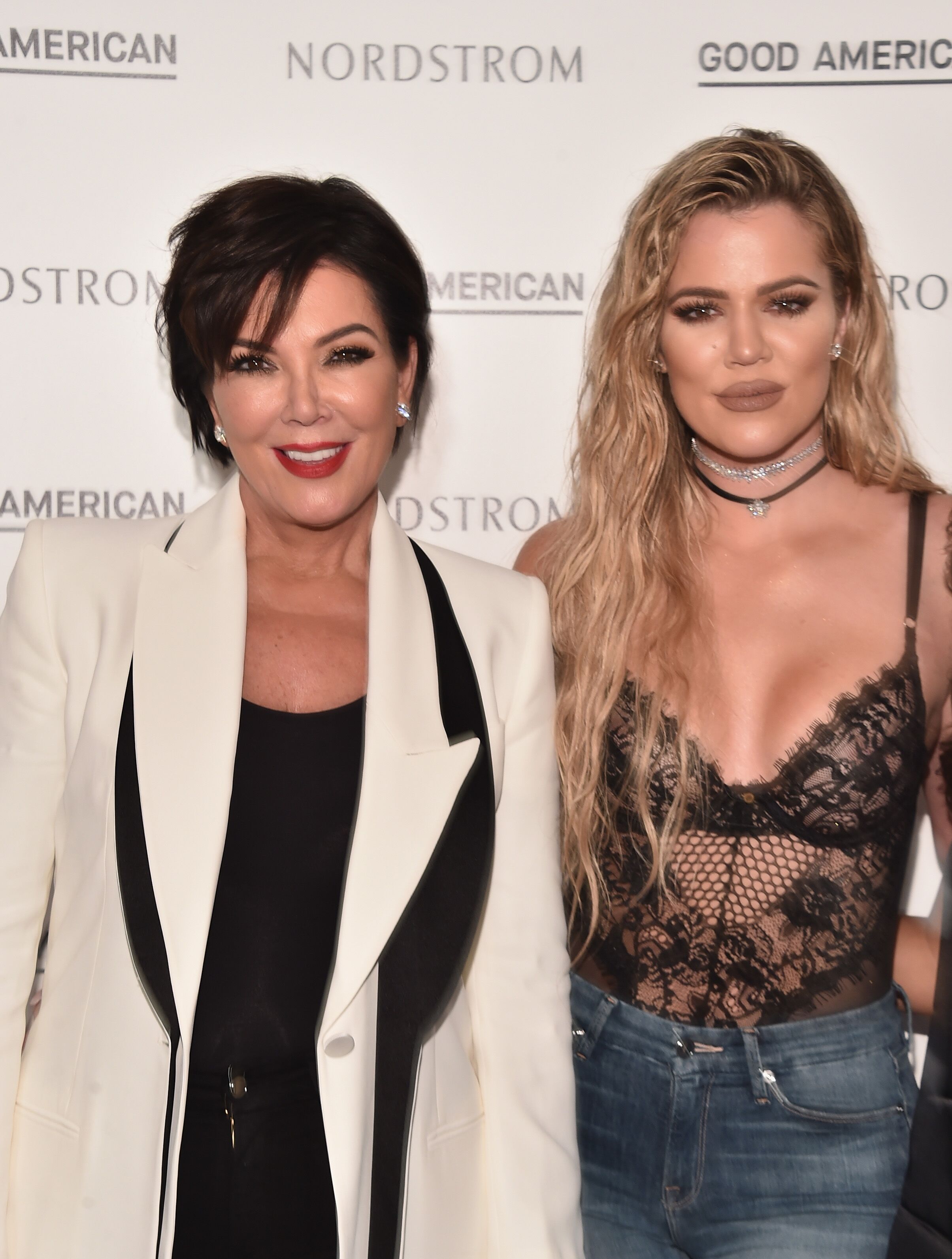 Kris Jenner and Khloe Kardashian at the Khloe Kardashian Good American Launch Event in 2016 in Los Angeles | Source: Getty Images
From that moment on, Khloé revealed, Jenner would only discuss the issue on camera, which she presumed offered him a modicum of protection from any of the family members having an extreme reaction to the situation.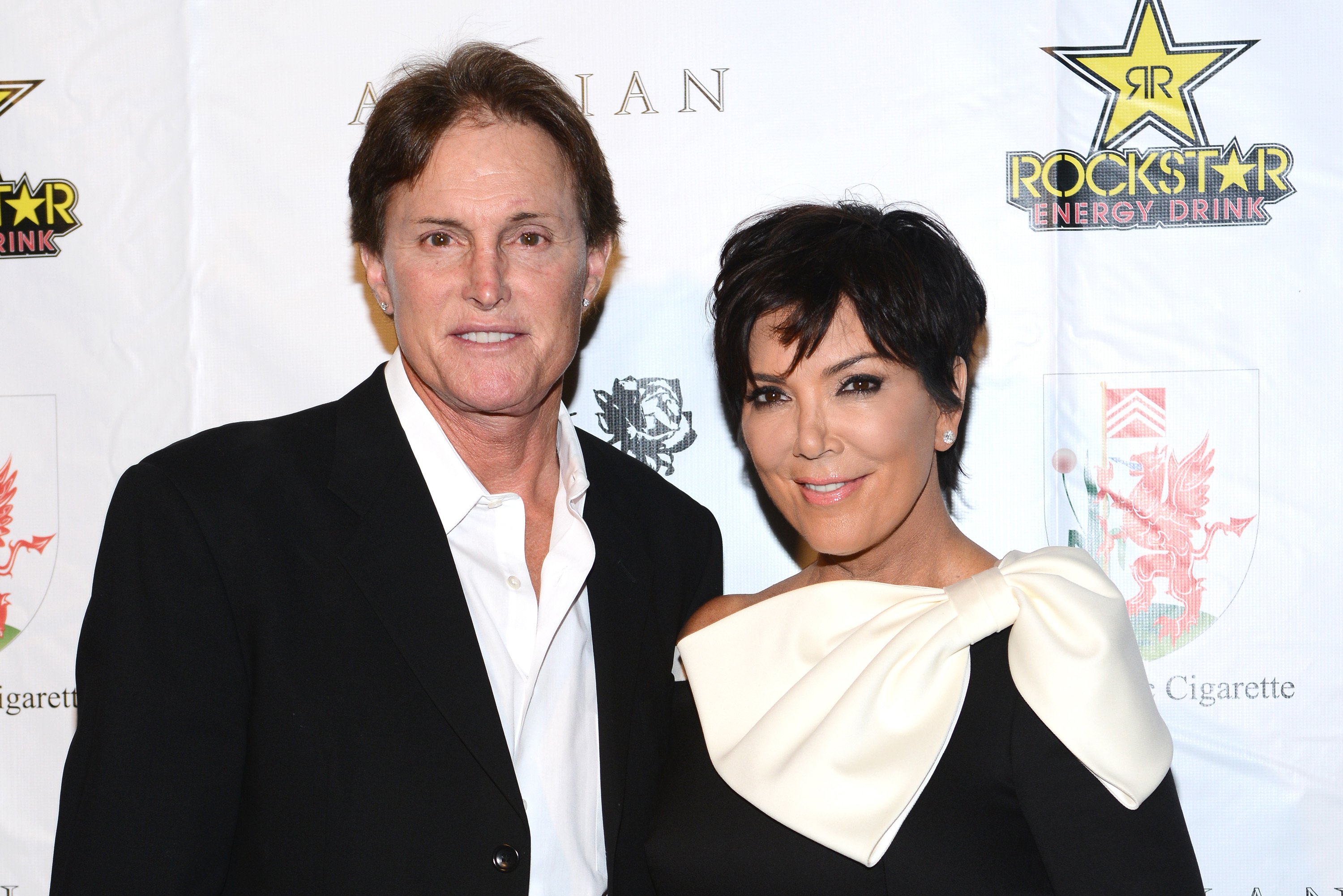 Bruce and Kris Jenner at the Brent Shapiro Foundation: The Summer Spectacular in 2012 in Beverly Hills | Source: Getty Images
THE ISSUE WAS THE LIE
For Khloé, the big issue was not the transitioning, but the lies. Time after time, tabloids would publish articles about Jenner's transsexuality, and when the family -- including Khloé -- questioned him Jenner would deny it all emphatically. Khloé told Stern:
"I don't give a(expletive) what you want to do - just stop lying to us about things."
HINTS AT THE TRUTH
Khloé recalled an incident when she was 13 and had gone to Jenner's closet to get something, and found a bag with women's wigs and makeup. At that time, Khloé recounts, no one believed her, and both her mother Kris and Jenner maintained that she was a liar.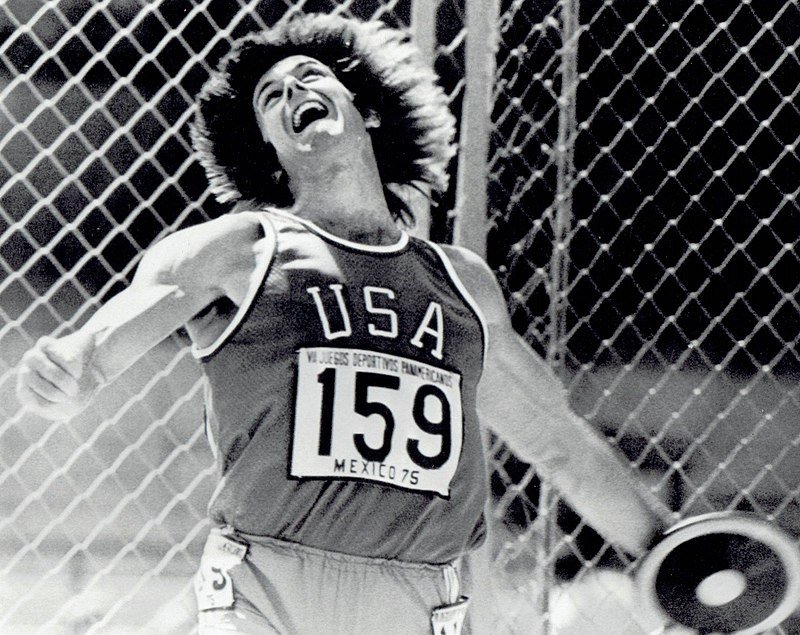 Bruce Jenner at the 1975 Pan American Games | Source: Getty Images
At the time Kris started dating Jenner, Khloé's father Robert Kardashian had warned the family that there were rumors that the Olympic champion was a cross-dresser. The family dismissed the warning as jealousy on Kardashian's part, never dreaming that 24 years later he would be proved right.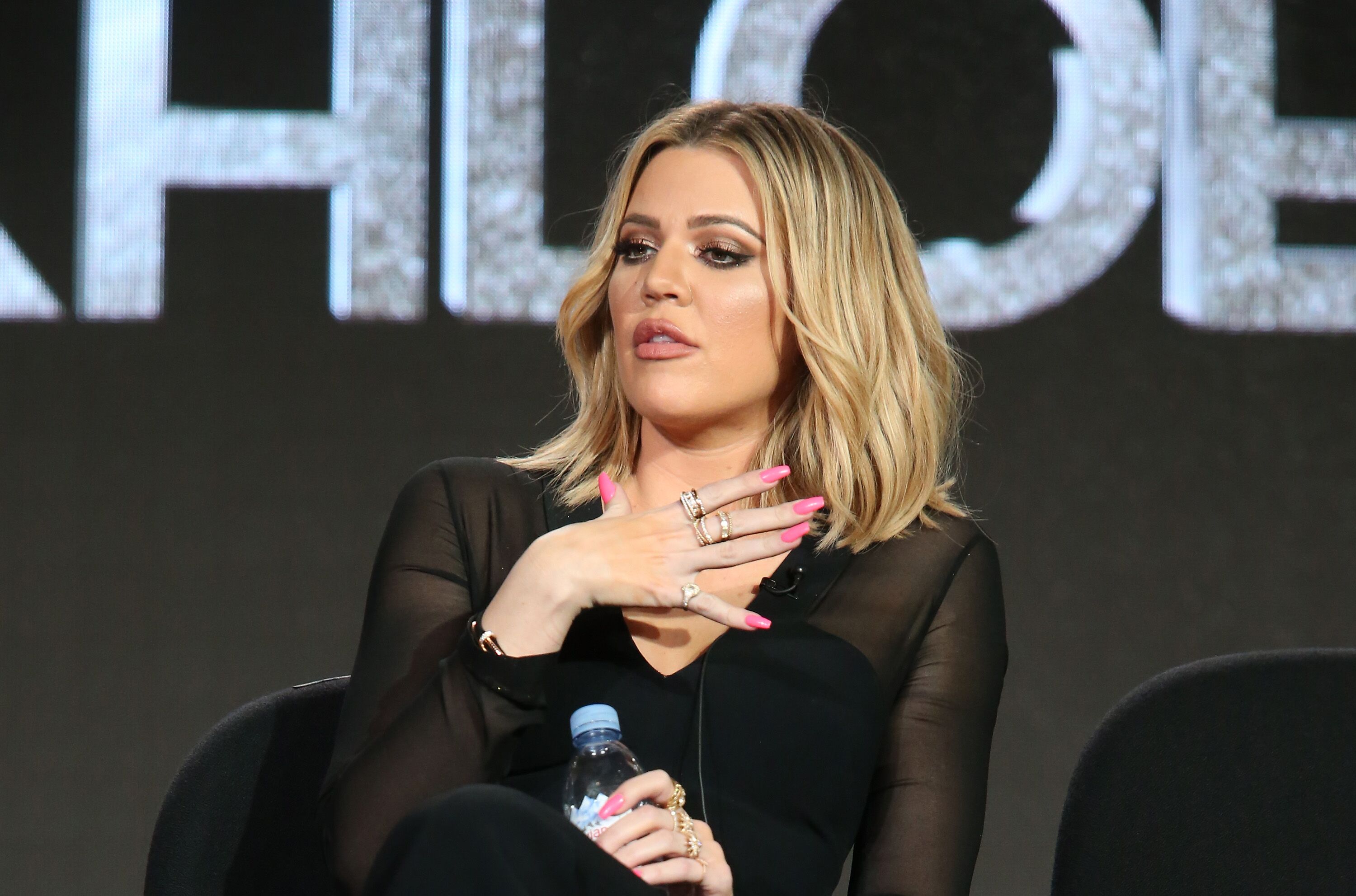 Khloe Kardashian onstage at the This is Cable 2016 Television Critics Association Press Tour | Source: Getty Images
LIES, LIES, AND MORE LIES
Up until the two-hour Diane Sawyer interview in which Jenner openly identified himself as a woman, the family had been kept in the dark by a barrage of lies and denials. After the show, Jenner had spoken to each of the girls individually but never admitted he would be transitioning.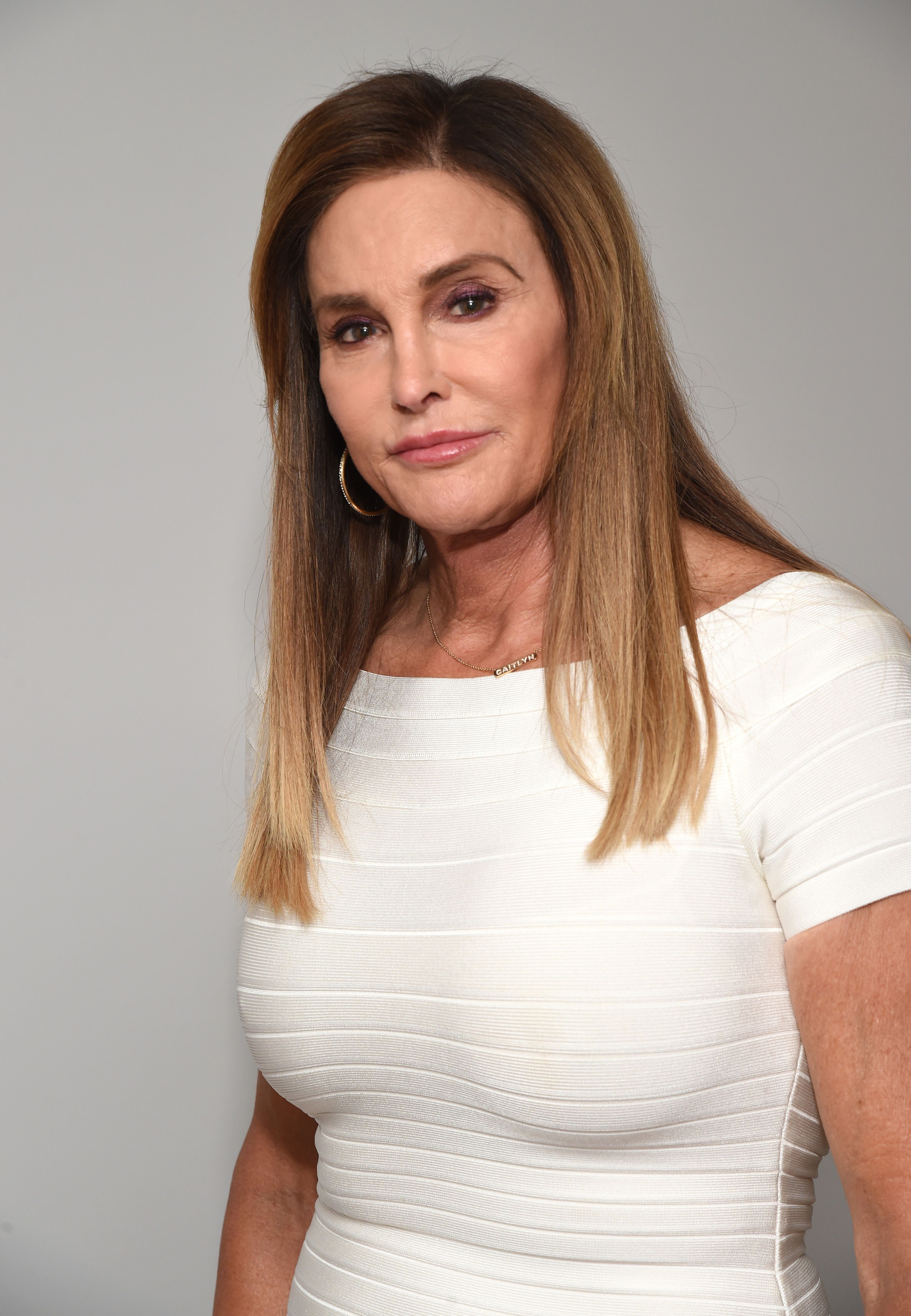 Caitlyn Jenner at the OUT Magazine's OUT POWER 50 gala and award presentation in 2017 | Source: Getty Images
Their first hint that they were being deceived came at a business meeting in which it was casually mentioned that Jenner had scored his own docuseries about transitioning. Khloé revealed she'd said to Jenner:
"What the (expletive)! How do business people know [and we don't]"
SUPPORTIVE FAMILY
The family had accepted Jenner's transition and offered him their support, including Kris, who had a hard time coming to terms with the fact that the man she'd been married to for decades and fathered two of her children with had always felt like a woman.
THE BETRAYAL
Jenner's transitioning was front-page news, and she was invited to be on the cover of Vanity Fair, photographed by the iconic Annie Leibowitz. In the accompanying exclusive article, Jenner spoke about her ex-wife in unflattering terms. She said:
"A lot of times she wasn't very nice. People would see how I got mistreated. She controlled the money, all that kind of stuff."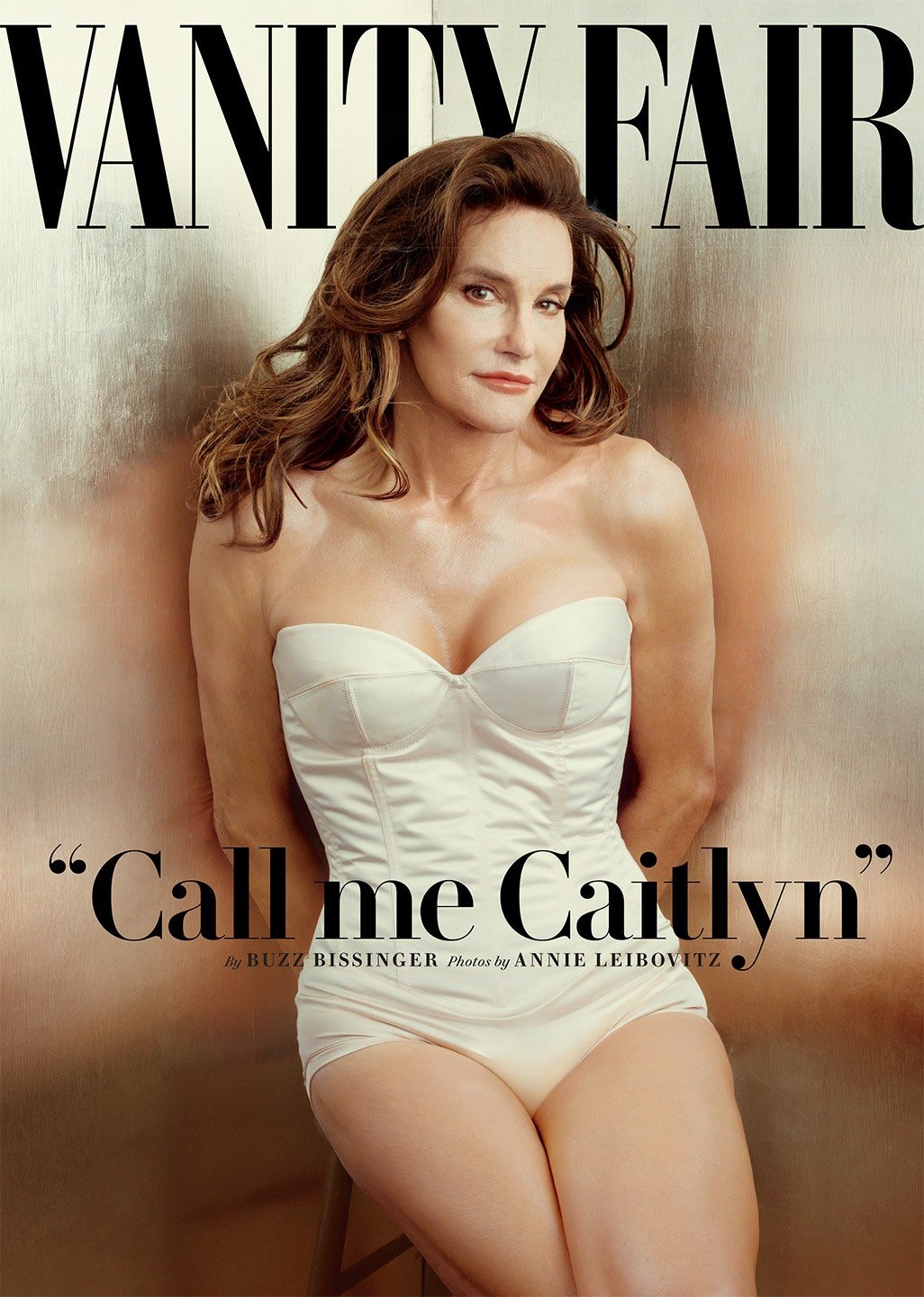 Caitlyn Jenner on the July 2015 cover of Vanity Fair | Source: Getty Images
REACTION TO THE INTERVIEW
It was after the Vanity Fair article that Khloé spoke to Stern. She later revealed that after the Howard Stern interview she received several angry texts from Jenner, accusing her of betraying the family. Khloé replied:
"You slaughtered my mother and you have the nerve to say, 'What happened to family sticking together?'"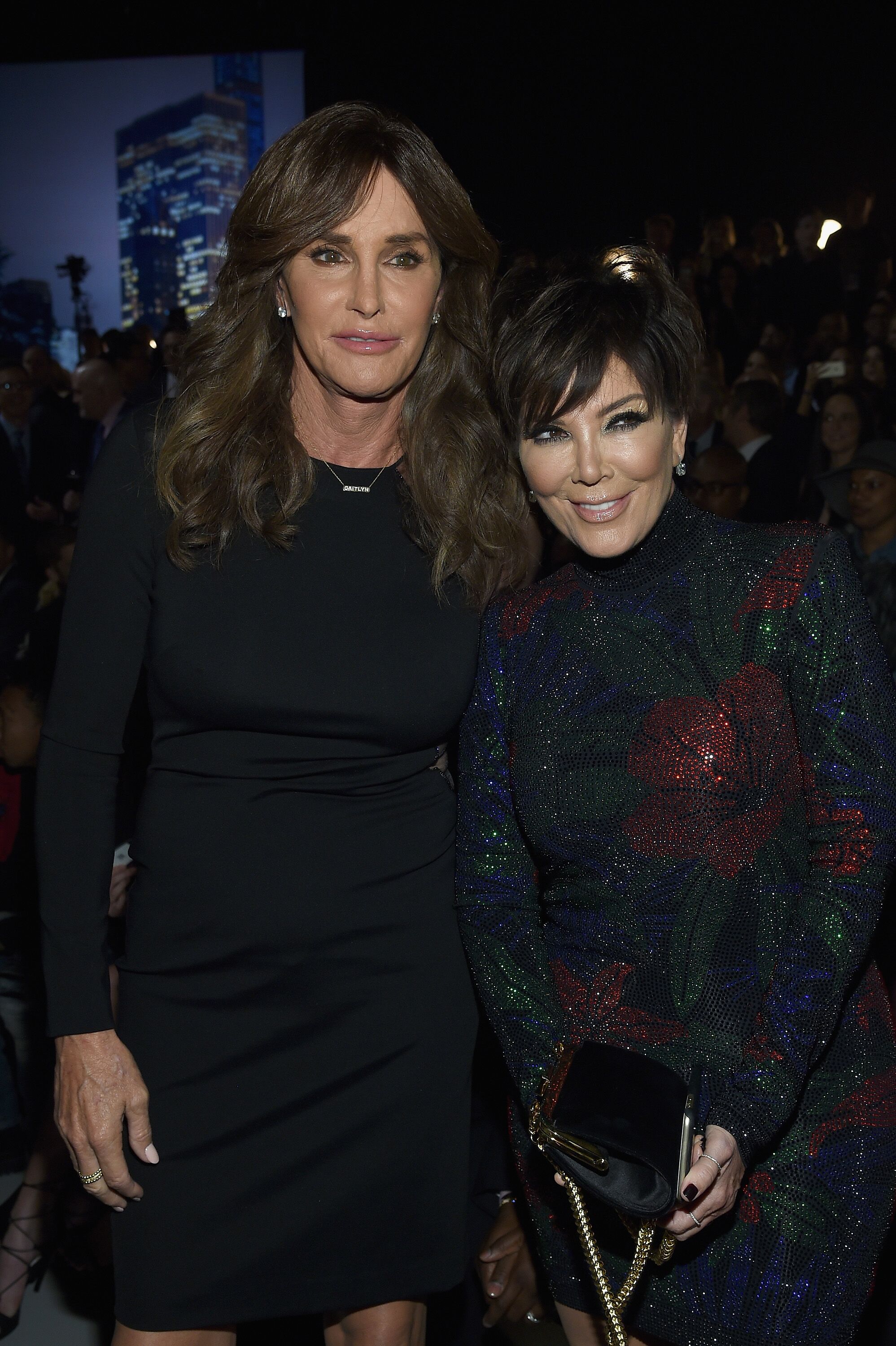 Caitlyn Jenner and Kris Jenner attend the 2015 Victoria's Secret Fashion in New York | Source: Getty Images
THE SHOCKING MEMOIR
But worse was to come. In 2017 Jenner published a memoir about her transitioning -- "The Secrets of My Life"-- in which she claimed that she never lied to Kris, and that the Kardashian matriarch had known about his sexual identity from the beginning of their relationship.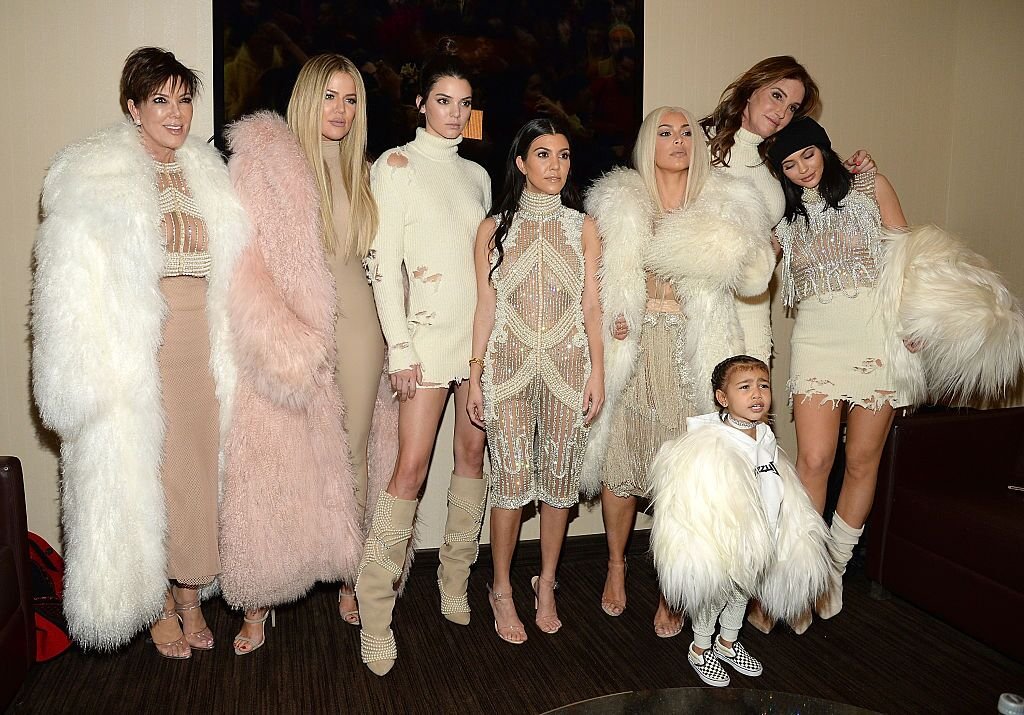 Khloe Kardashian, Kris Jenner, Kendall Jenner, Kourtney Kardashian, Kim Kardashian West, North West, Caitlyn Jenner and Kylie Jenner at Kanye West Yeezy Season 3 in 2016 in New York | Source: Getty Images
A horrified Kris denied having even an inkling that the ardent lover and loving husband she'd been with for 23 years was anything but what he'd always shown the world: a man's man, husband to two other women before her, and father to 6 children.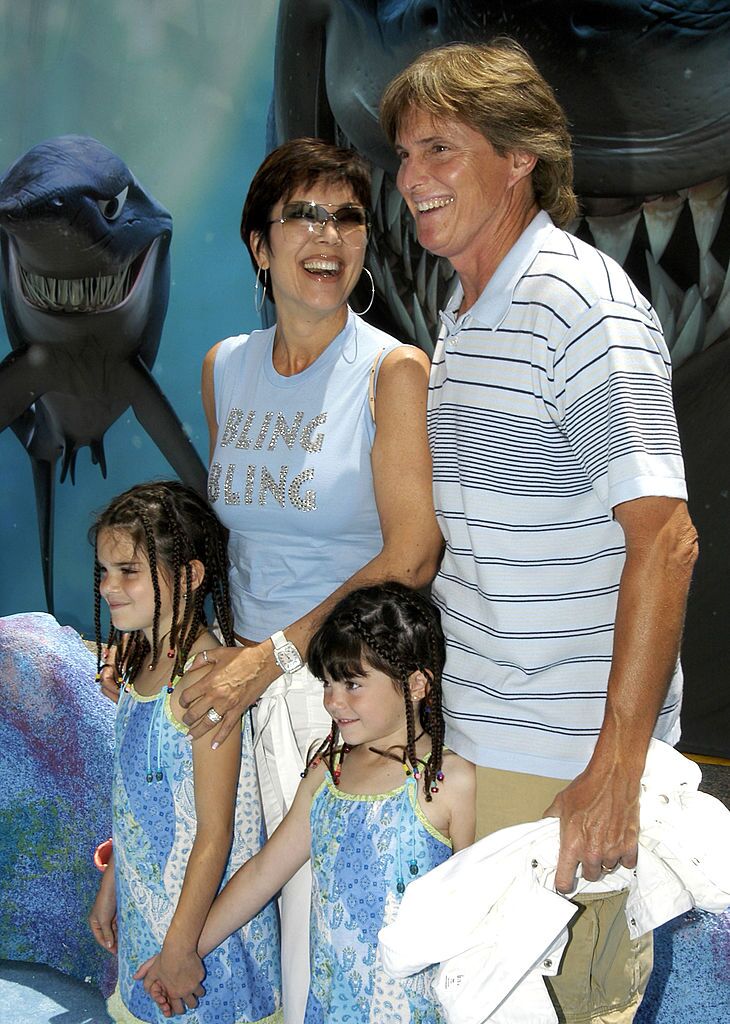 Bruce Jenner, Kris Jenner and daughters Kendall and Kylie | Source: Getty Images
Jenner's memoir cast Kris in an unflattering light, and accused her of being controlling, domineering and verbally and emotionally abusive. To the Kardashian/Jenner girls who had witnessed the marriage as insiders in what had always been a united and loving family, it was an unforgivable betrayal.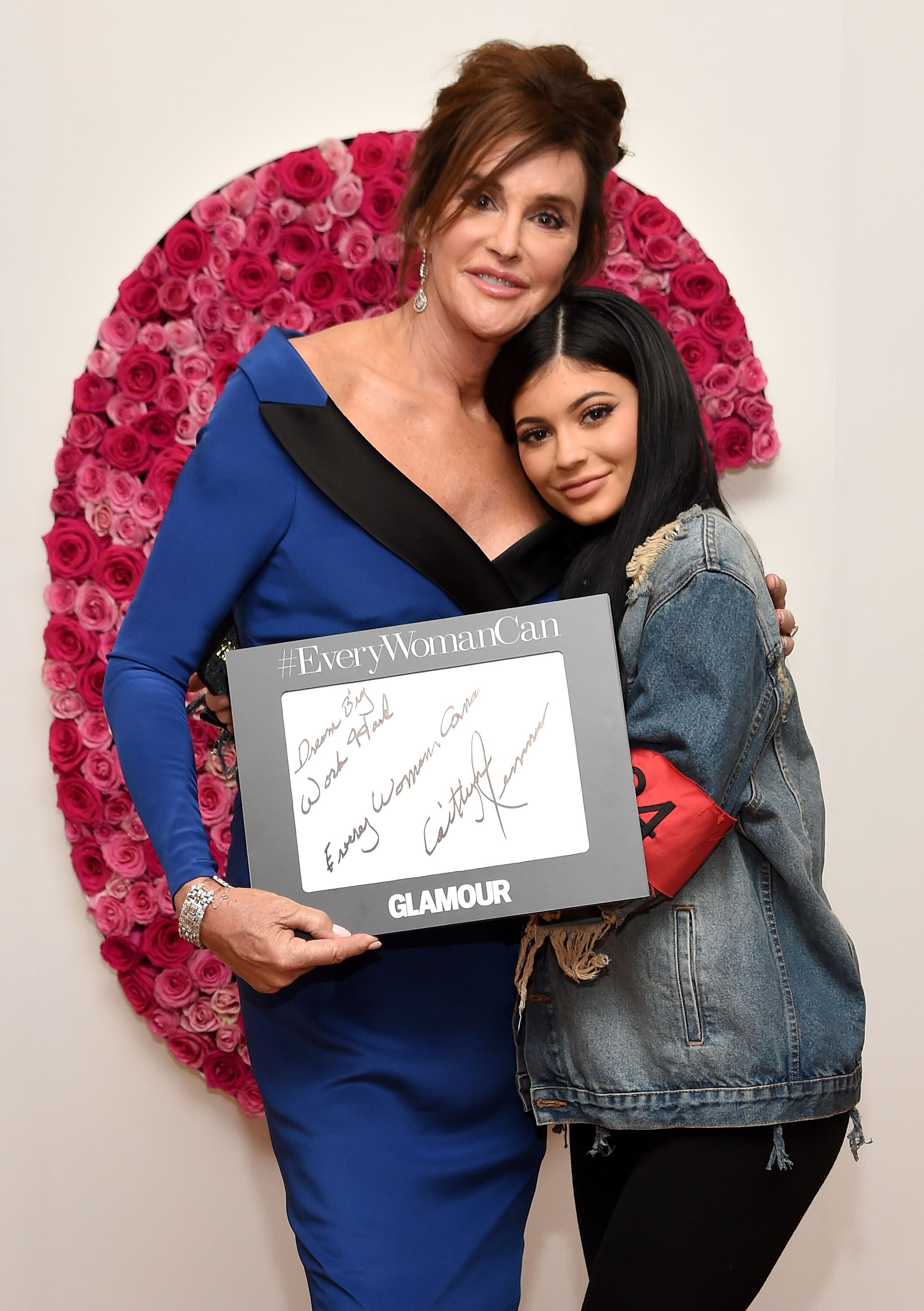 Caitlyn Jenner and Kylie Jenner at the 2015 Glamour Women of the Year Awards in New York | Source: Getty Images
KHLOÉ KARDASHIAN - UNFORGIVING
Jenner has made peace with all the children, both his biological and his stepchildren - all, except Khloé. Jenner revealed:
"I went through every kid and Khloe for some reason was (expletive) about something through this whole process. It's been five or six years and I really haven't talked to her since."
On October 28, the former athlete turned 70 and celebrated the milestone birthday with a lavish party attended by the whole family, with the notable exception of Khloé Kardashian. For the reality star, there are some betrayals that just cannot be forgiven.
Khloé has moved on from the betrayal of the father of her daughter True, Tristan Thompson who was unfaithful to her several times, and from the betrayal of her close friend Jordyn Woods, but she can't forgive Caitlyn Jenner.
Please fill in your e-mail so we can share with you our top stories!