Vanessa Bryant Announces Charity Will Now Be Called Mamba & Mambacita Sports Foundation in Honor of Kobe and Gigi
In honor of the legendary Kobe Bryant and his daughter Gianna, Vanessa Bryant, his wife, changed Kobe's foundation's name to Mamba and Mambacita Sports Foundation.
The foundation that was originally known as the "Mamba Sports Foundation" was founded by the five-time NBA champion, Kobe Bryant, who spent 20 years playing for the Los Angeles Lakers. 
The foundation was established with a simple yet significant mission at heart which, according to its website, is "to provide underserved communities with sports programs that enrich their socio-emotional and physical development."
IN HONOR OF GIANNA
Vanessa announced the change in the foundation's name on her Instagram this Friday as memorabilia to her late husband and daughter who died in an unfortunate accident on January 26, 2020. 
In the caption, Vanessa explained that there was no #24 without the #2, referring to Kobe and Gianna's basketball jersey numbers, which is why the name of the foundation was updated.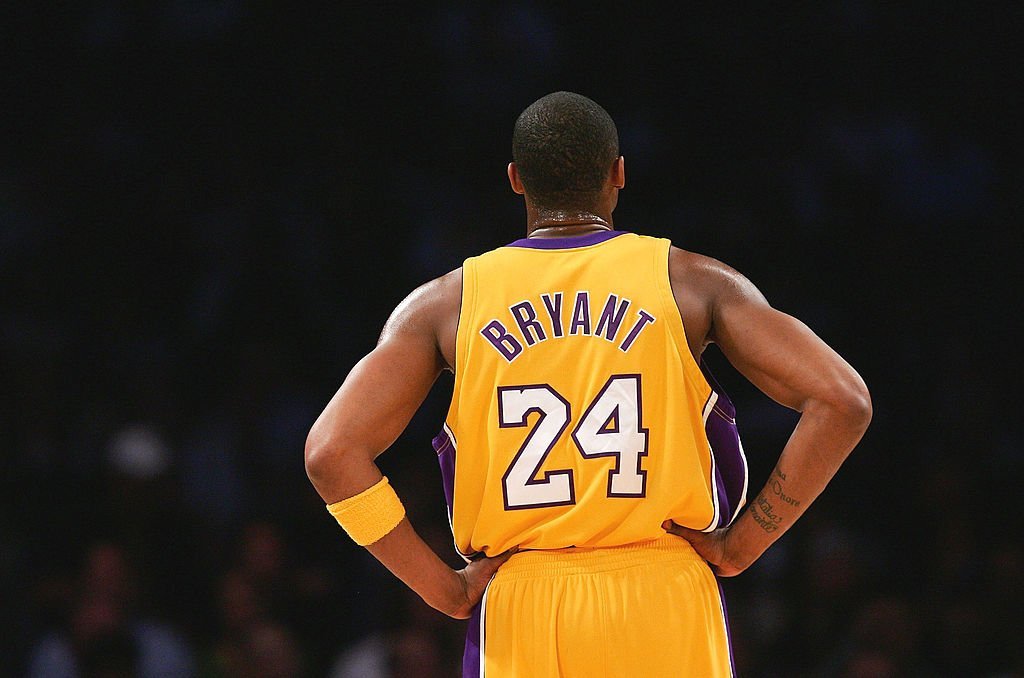 The basketball legend's widow further assured that their mission would not change but rather grow stronger than ever to provide young people a platform to perform through sports. 
MAMBA'S LEGACY
Vanessa also took this opportunity to express her gratitude to all the supporters and donors of the foundation, who helped her carry the legacy of the legendary Mamba and his daughter. 
The foundation has actively been working to provide young athletes with the funds they need to advance in school and in league sports, and also works towards empowering more women athletes.
"We hope to empower young athletes in a world they left us all to help shape."
It was the legendary Mamba himself, that had offered his daughter the spin-off title of Mambacita and reportedly filed a trademark for the same title on December 30, last year. 
IN MEMORY OF THE VICTIMS
The change in the foundation's name was closely accompanied by the debut of the "Mamba and Mambacita Sports Foundation" Instagram page, which shared the same post as Vanessa but with a different caption. 
The formal announcement on the page was pretty straight forward claiming that the change in the name was to commemorate Gigi, short for Gianna, and to further the legacy of the late Kobe and his daughter. 
The announcement came 10 days before the scheduled public memorial service for the victims of the unfortunate helicopter crash on Feb. 24 at the Staples Center in L.A.
The memorial service is to honor the victims including John Altobelli, Keri Altobelli, Alyssa Altobelli, Sarah Chester, Payton Chester, Christina Mauser, and pilot Ara Zobayan.