Daily Joke: Little Boy Asks His Grandmother Question about Sleeping
A little boy in an attempt to understand the concept of sleeping inquired from his grandmother, whom he considered knowledgeable enough to render an answer.
Young Tony, who had lived with his grandmother for a while, considered confiding in the adult, so he brought up a topic about which needed some clarification.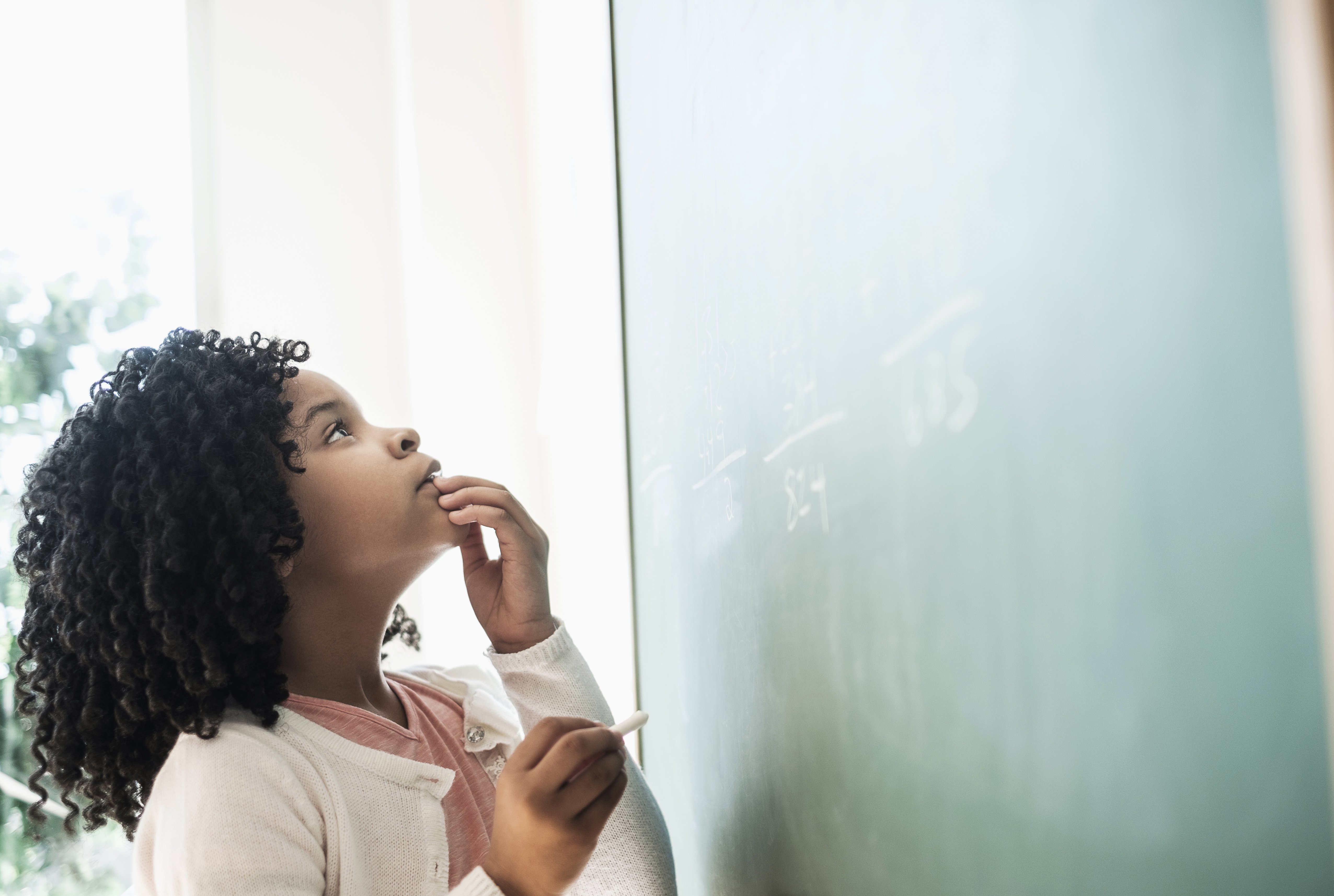 After playing with the other children in the neighborhood, the young boy came in to bother his grandma with his question. He said:
"Grandma, what is it called when two people are sleeping in the same room, and one is on top of the other?"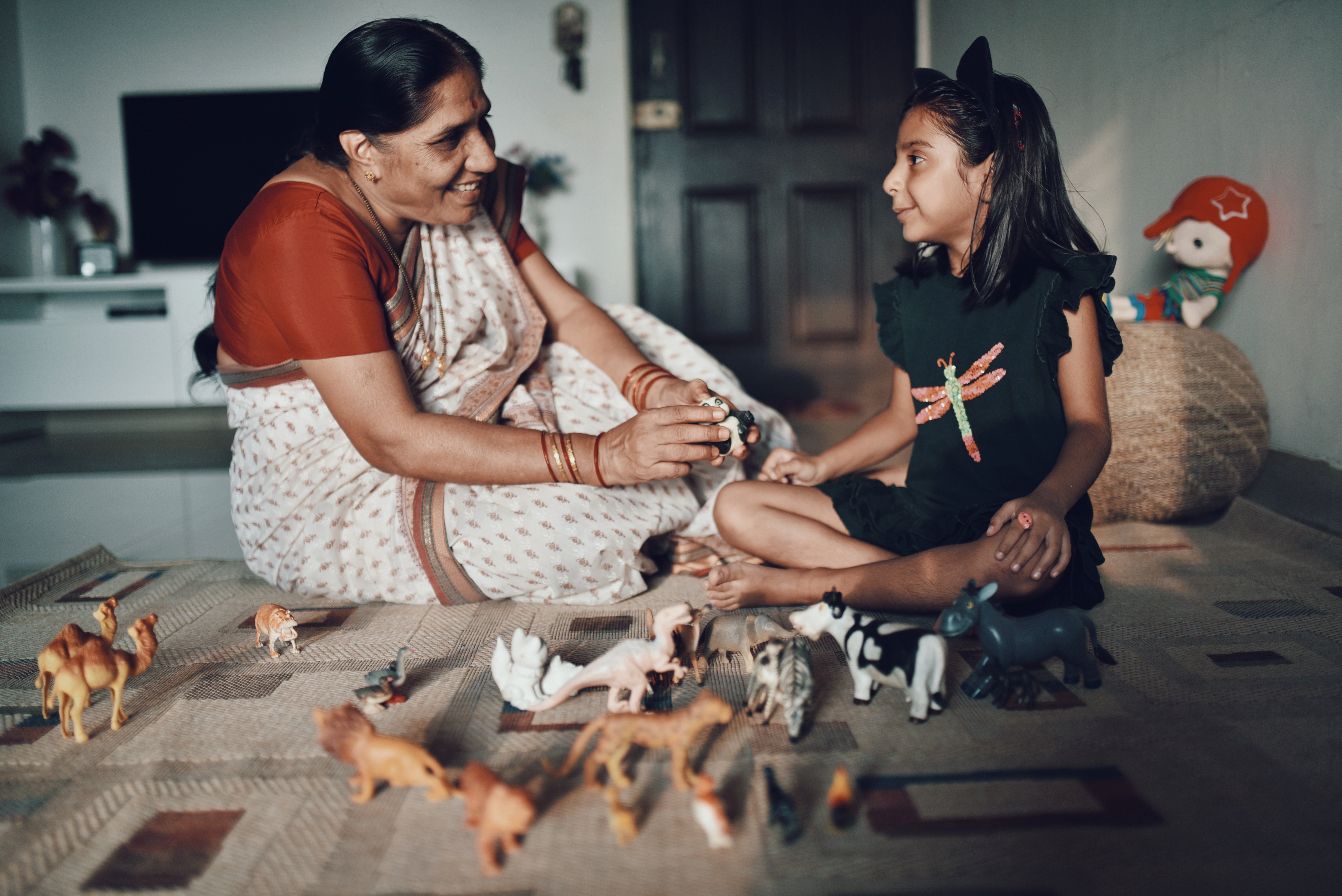 Although shock gripped the grandmother at the little boy's question, she considered revealing the truth to her grandchild.
So she told him that the sleeping position described is called "sexual intercourse." Feeling rather accomplished,  the young lad left to play with his friends outside the house.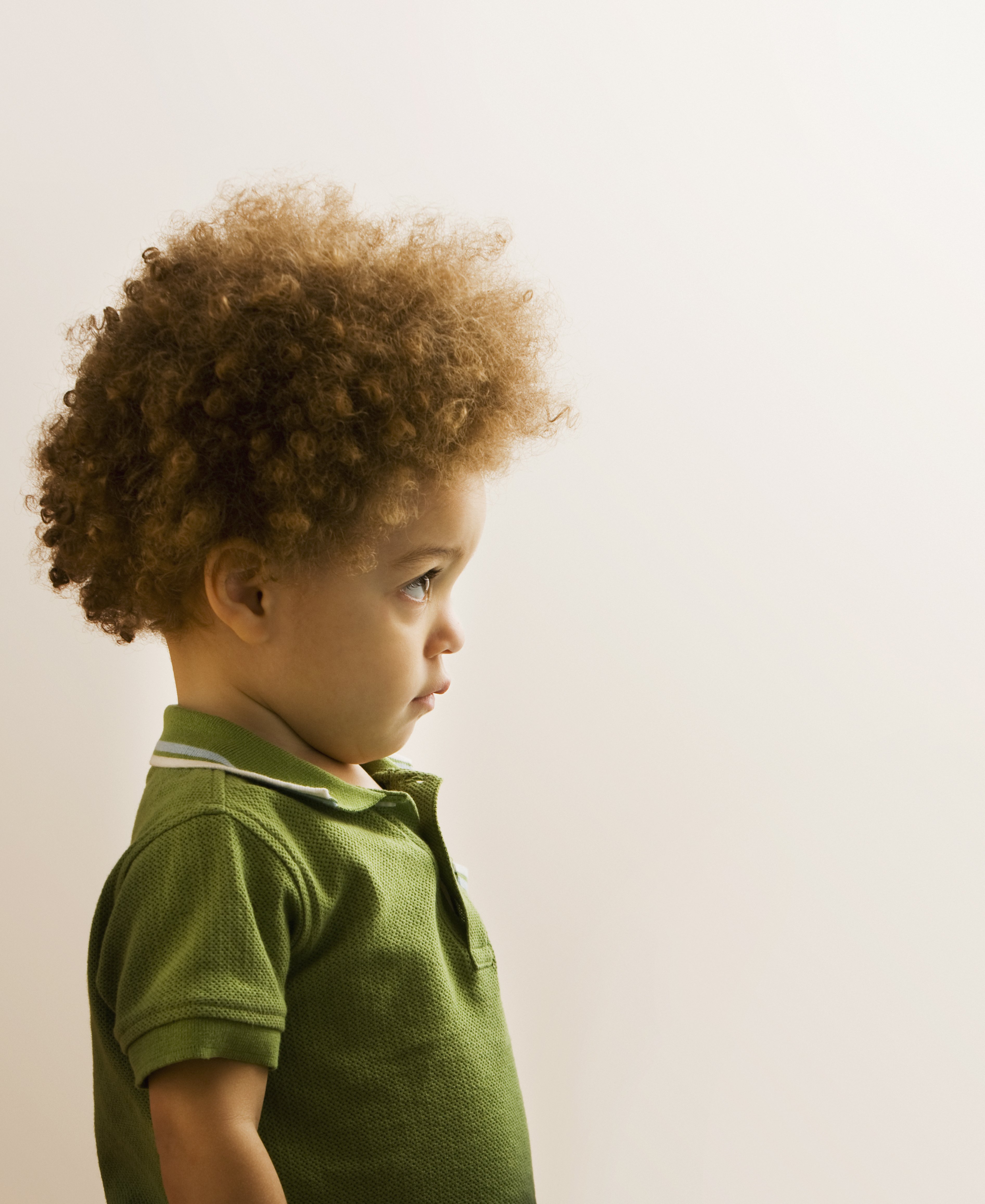 Tony must have bragged with his answer as his countenance changed when he came back to meet grandma. In an angry tone, he admonished his grandma for giving a wrong answer, and it appeared he got another response from a parent. He blurted out:
"Grandma, it is not called sexual intercourse! It's called Bunk Beds! And Jimmy's mom wants to talk to you right now."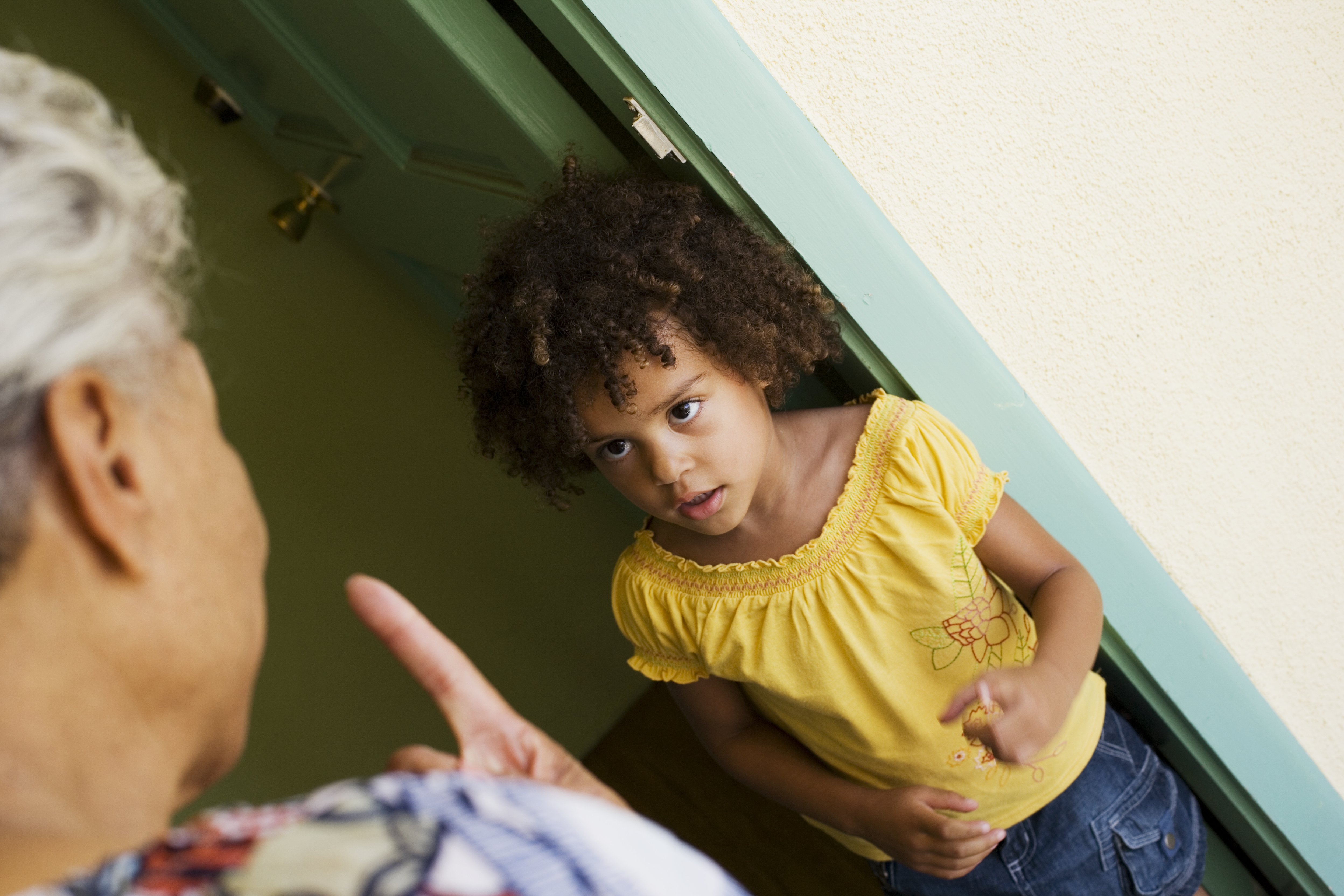 Most times, little boys are persistent in their question series that they can be a bother. However, they can also get frustrated if they don't hear their desired answer.
In a similar joke, little Johnny consistently disturbed his grandpa over cigarettes, beer, and cookies. Every time he saw the adult smoke, drink, and even eat, he asked for permission to do the same.
Grandpa continually refused telling little Johnny that since his penis cannot touch his [expletive], he wasn't eligible.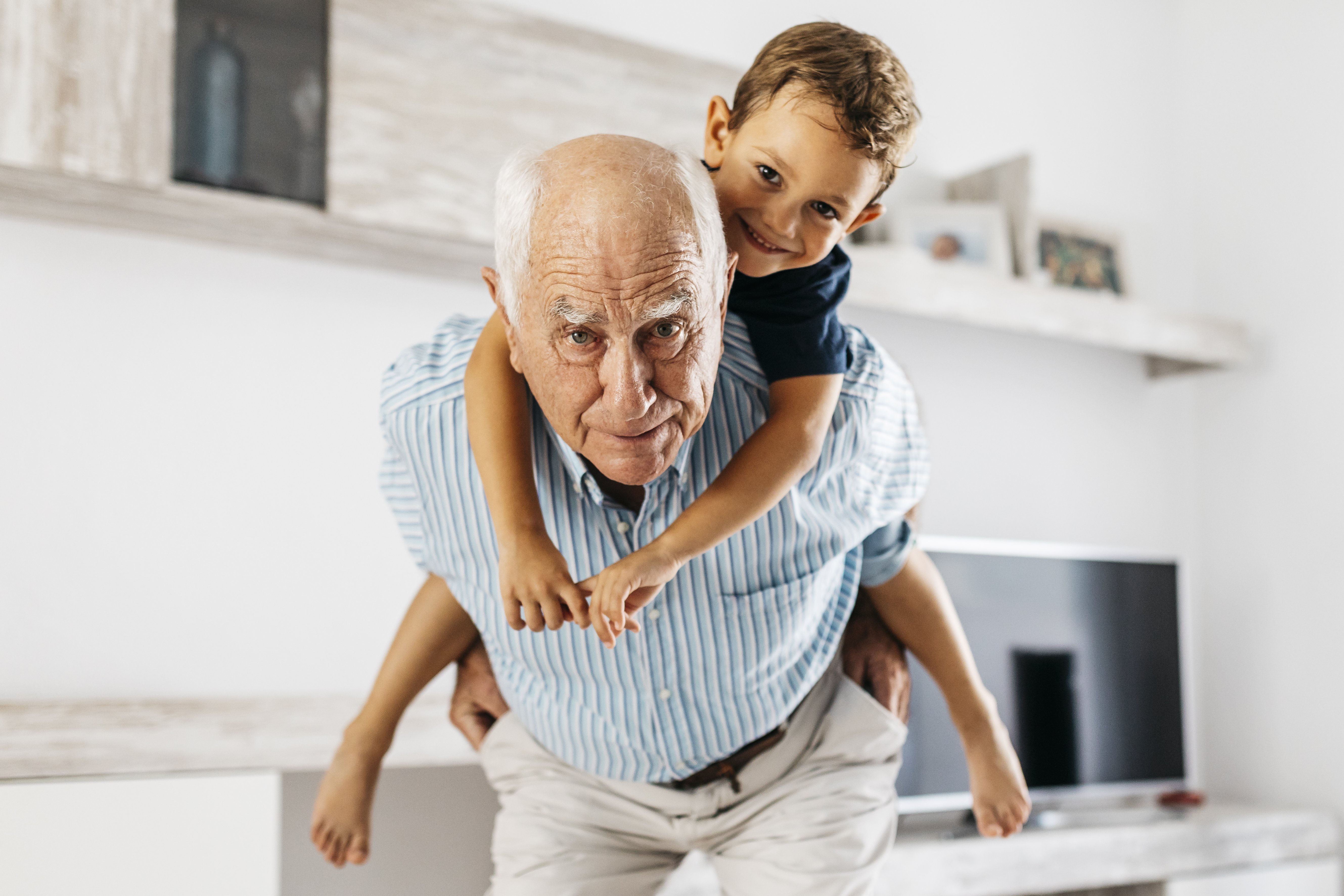 On the third occasion, when Grandpa asked him if his penis was long enough, Johnny responded with a question, asking his grandad if his could.
After getting an answer, Johnny then said: "Then go [expletive] yourself!" Ouch, grandpa must have pressed the wrong button.
For more interesting jokes, click here.Source: Jokesoftheday