Actress Amanda Bynes Reveals That She Is Engaged to the Love of Her Life
Amanda Bynes, who has been away from the public eye for quite some time, has recently announced that she will be tying the knot by showing her engagement ring.
On Friday, Valentine's day, the 33-year-old took to her Instagram account to share the great news with her thousands of fans with a picture of her hand over her fiancé's.
SHOWING OFF THE RING
Although nothing is known about him, Bynes has described him as the love of her life. According to a source cited by People Magazine, the two met at the end of 2019.
As aforementioned, the news was only shared on Friday but the engagement ring made an appearance in a previous Instagram post where Bynes can be seen standing in front of a mirror.
WHAT SHE HAS UP BEEN TO
Bynes, who starred in shows such as "All That" and "The Amanda Show," has been keeping a low profile for quite a few years and is currently staying at a sober living house.
She seems determined to change her life for the better, using love as her main tool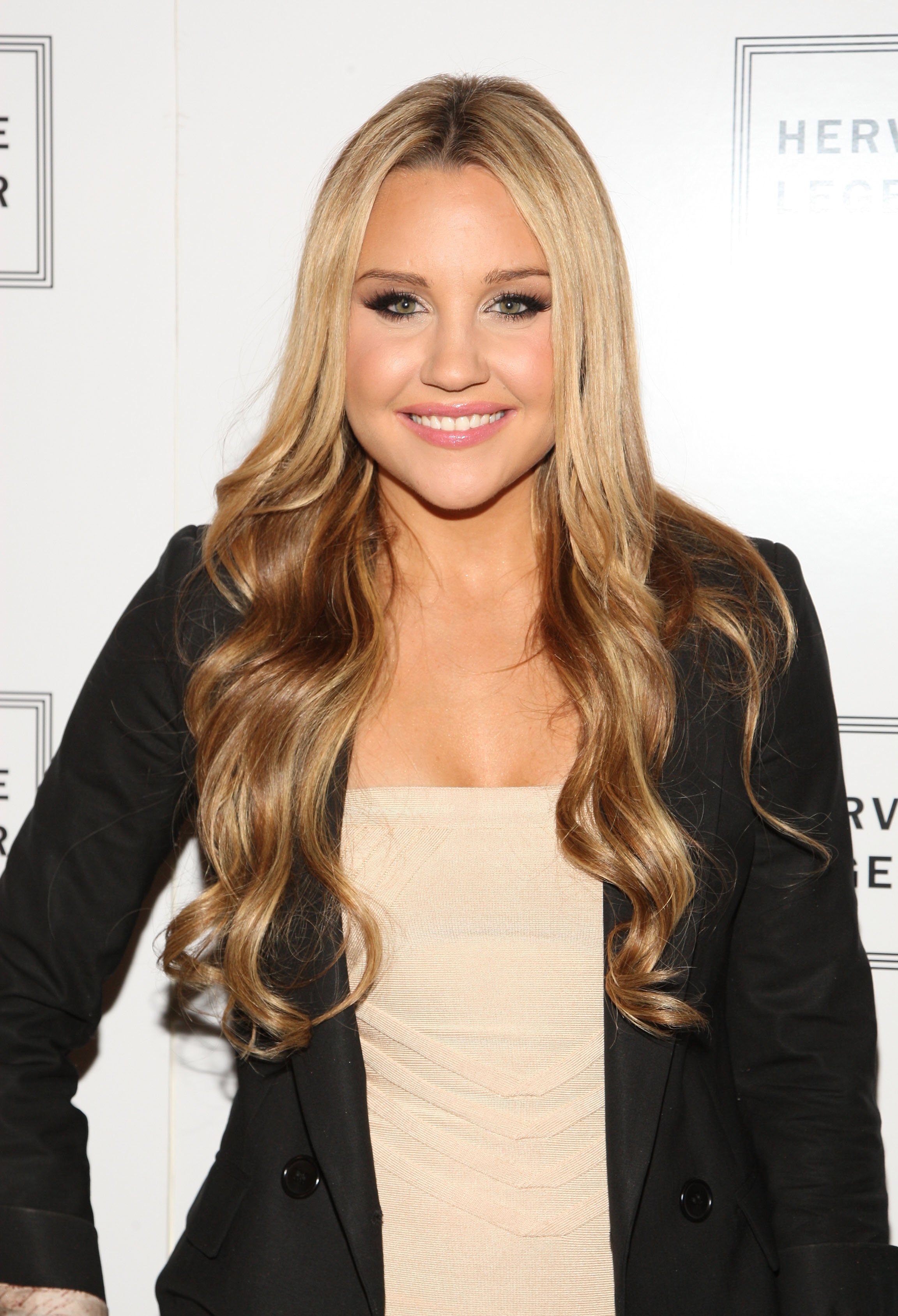 It has been reported that she has been at the house for seven months and that she moved in shortly after graduating from the Fashion Institute of Design & Merchandising back in June 2019.
At the time, the 33-year-old used her Twitter account to let the world known of her achievement by posting a photo of herself with a friend, both wearing their caps and gowns.
FIDM graduate 2019 #fidmgraduation pic.twitter.com/KdFI5dPOdK

— amanda bynes (@amandabynes) June 25, 2019
A DOWNWARD SPIRAL
The star seems to be trying to follow a new path in life, especially after all the trouble that she has gone through since 2012 when she was arrested for hitting a police vehicle.
After that, Bynes found herself dealing with the law again after being caught driving without a license on several occasions and being involved in two hit-and-run incidents.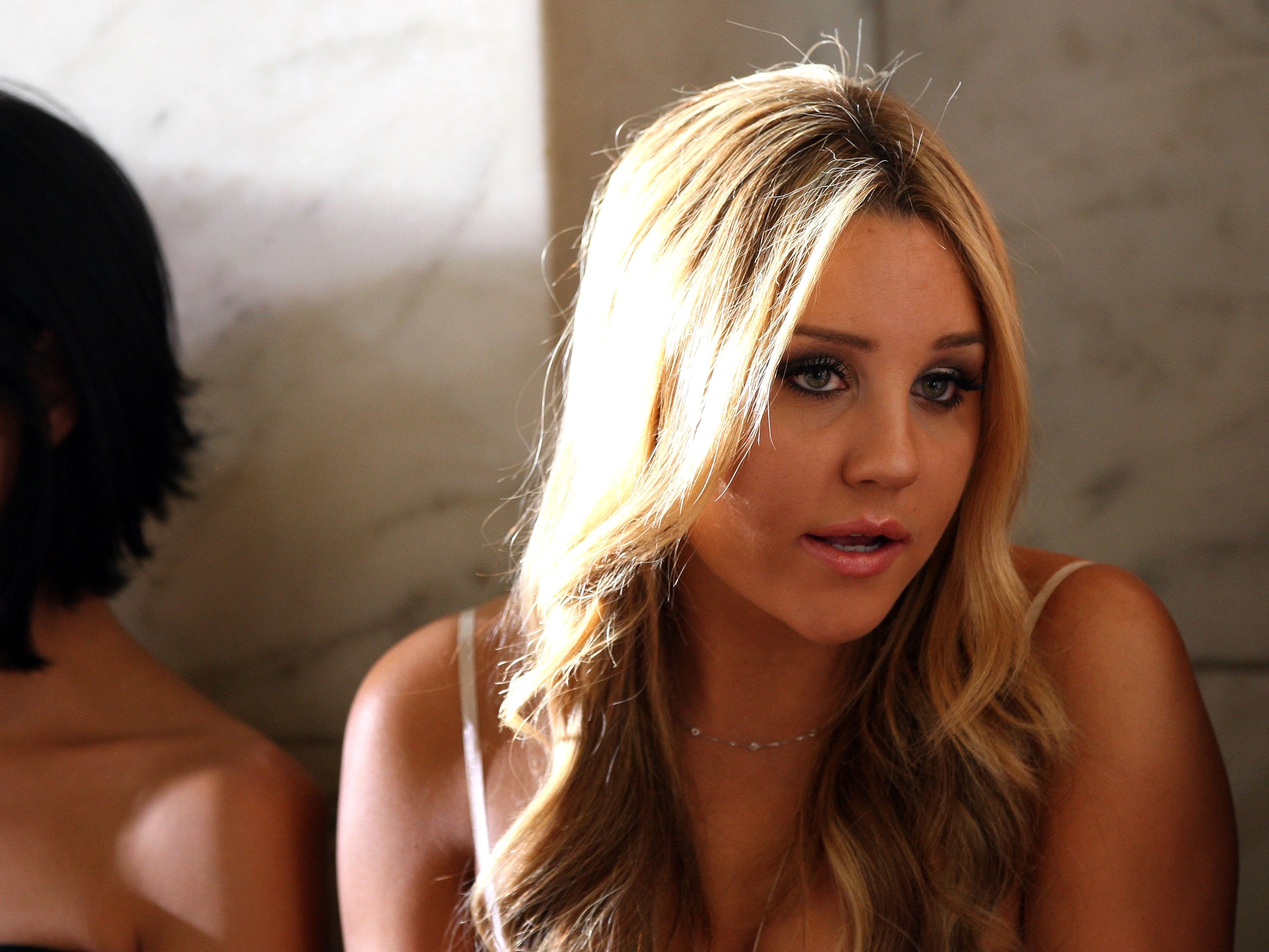 Eventually, the former Nickelodeon star was checked into a psychiatric facility for evaluation after setting a fire in a residential driveway in Thousand Oaks.
Now that she is engaged, Bynes seems determined to change her life for the better, using love as her main tool. She even had a heart tattooed on her face, although its meaning is yet to be officially revealed.