Gavin MacLeod from 'Love Boat' Endured Many Life Struggles Including Depression and Addiction
Gavin MacLeod, best known for his role as Captain Merrill Stubing in the comedy/drama television series "The Love Boat," is one of the greatest actors of all time.
However, in real life, he had also faced severe trials, including depression and liquor addiction, to the point he almost ended his own life, according to Steppin' Out Radio.
MacLeod, who's also famous for his role in "McHale's Navy" and "The Mary Tyler Moore Show," decided to quit "cold turkey" at some point and has been sober since.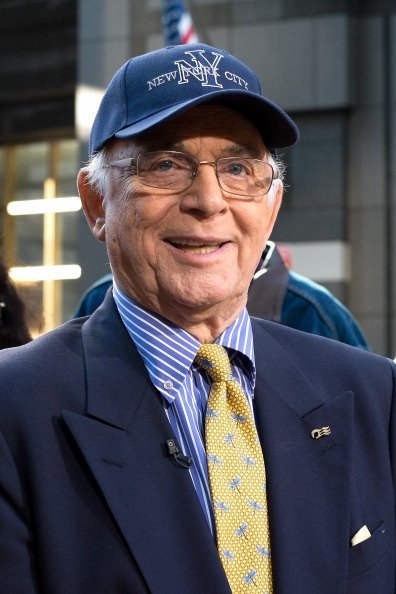 The legendary actor revealed his struggles in his autobiography, "This Is Your Captain Speaking: My Fantastic Voyage Through Hollywood, Faith & Life." As reported by PEOPLE, he wrote:
"I've gotten to do what I wanted to do. I've been a captain!"
The actor ultimately cleaned up his act back in 1974. He endured two heart attacks, was divorced twice, and later remarried Patti Steele, his second wife.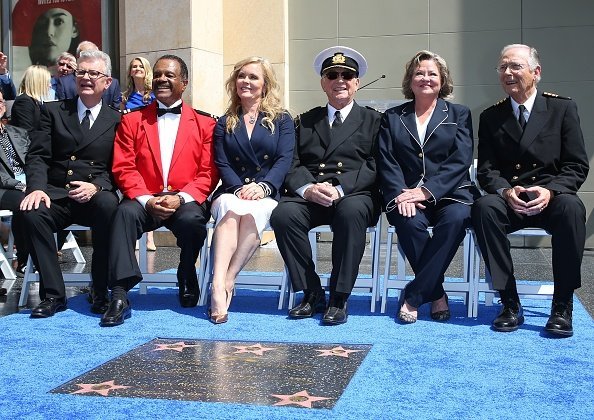 "I've been given this incredible gift of life and now I want to use it to give back," MacLeod explained. In his memoir, he also revealed a few tidbits about his great co-stars throughout the years.
MacLeod was born in February 1931 in Mount Kisco, New York, USA, according to his IMDB profile. In 1956, he had a solid break on Broadway in "A Hatful of Rain."
For his spectacular performance on that show, he earned three Golden Globe nominations.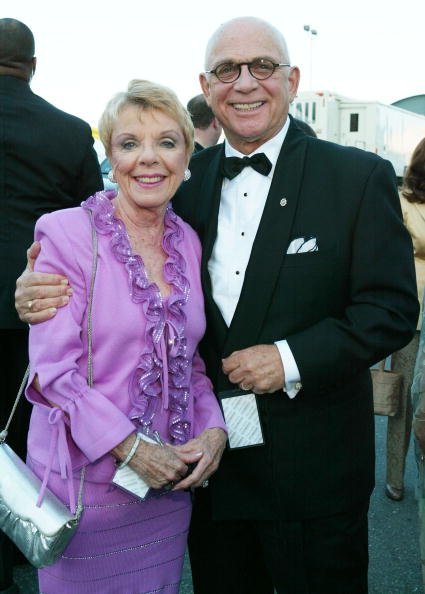 He then moved to Los Angeles to endeavor film and TV. He got a minor reputation as a second-string heavy in crime stories for some time. 
His first regular TV role started in 1962 as Joseph "Happy" Haines on "McHale's Navy." But it was his role as Murray Slaughter on "The Mary Tyler Moore Show" that obtained MacLeod's lasting popularity.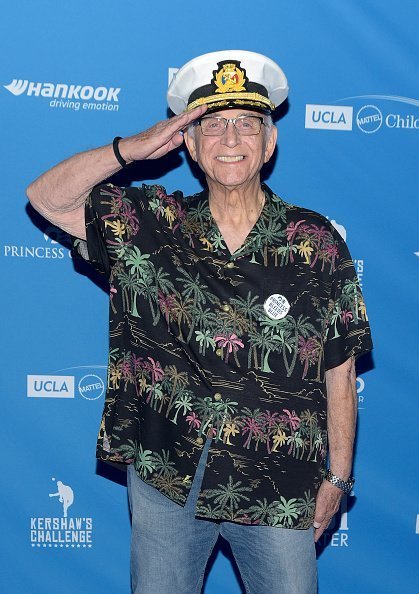 His next television series, "The Love Boat," brought laughter worldwide between 1977 and 1986. For his spectacular performance on that show, he earned three Golden Globe nominations.
In 2013, he joined his "Love Boat" castmates live on the CBS daytime show "The Talk." Two years later, they appeared in the Rose Parade.
In 2017, MacLeod was picked to star in the play "Happy Hour" at the Coachella Valley Repertory Theatre (CVRep) in Rancho Mirage, CA. He won the best acting award for his work on this project.
MacLeod's other notable projects were "The Thousand Plane Raid," "The Intruders," "Kelly's Heroes," "The Secrets of Jonathan Sperry," "The King of Queens," "The Suite Life on Deck," and "Pound Puppies."