Jenna Bush Hager from 'Today' Defends Her Father's Controversial Friendship with Ellen DeGeneres
Jenna Bush Hager thoughtfully came through for her father, George W Bush with her defence over his friendliness with talk show host, Ellen DeGeneres.
During an episode of "Watch What Happens Live with Andy Cohen," two prominent t.v. personalities, Hoda Kotb, and Jenna Bush Hager were asked questions about their personal lives.
Jenna however, cleared the air over an online backlash directed at her dad, George Bush, and talk show host, Ellen DeGeneres. It all started when Paparazzi captured the pair seated side by side during an NFL game months ago.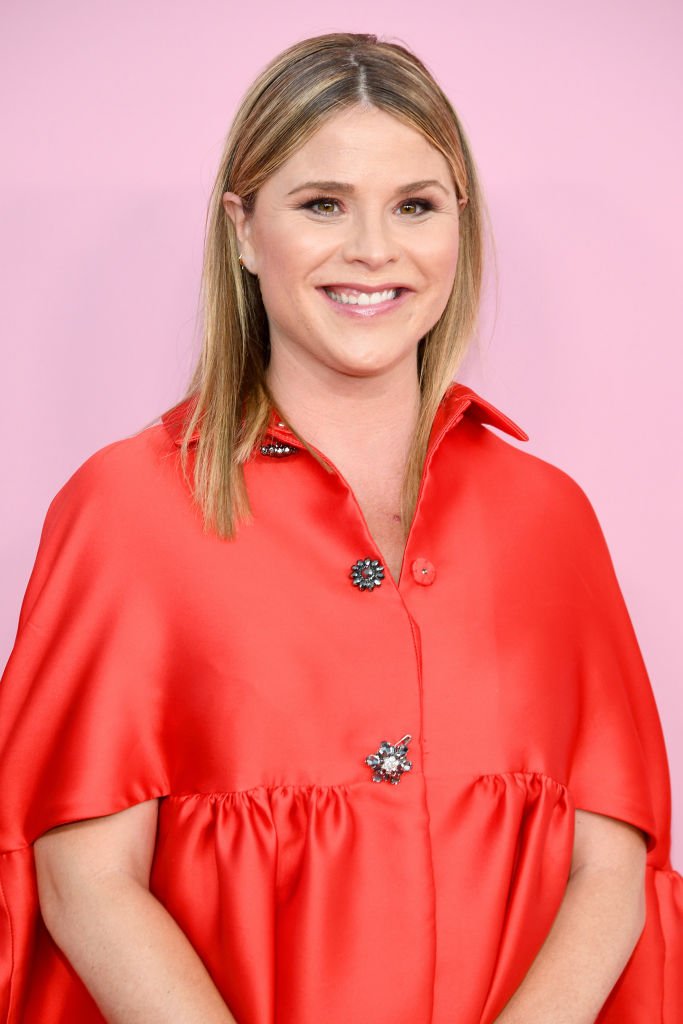 While the majority of the critics felt that since "The Ellen DeGeneres Show" star's ideology on sexuality is opposed to that of former president George Bush, it was somewhat hypocritical to have them show up as being cordial especially in a public event.
Meanwhile, Hager's opinions on the issue were that differentiation in beliefs shouldn't cause enmity among people. Her response on the matter was:
"But I think people can have different beliefs and still be friends. And I also think decency and humanity should be at the basis of every conversation."
For Jenna, the bond between the pair is "great", and she established shortly after the outing between her dad and Ellen that the spice of the relationship was, in fact, the differences in their perceptions.
A "People" interview also hinted that one fundamental principle which was passed down from George to his twin daughters, Jenna and Barbara was to each have an opinion of their own.
...their opinions on mutual understanding and respect are enough to bring them together.
Jenna, who has three children, Poppy, Margaret, and Hal, said that she hopes to raise her children the same way and help let her children know how important kindness and respect are.
Ellen is also a proponent of friendship amidst the difference in views. She addressed the situation once on her show by explaining how her principle of kindness works. She said:
"Here's the thing, I'm friends with George Bush...I'm friends with a lot of people who don't share the same beliefs that I have...I mean to be kind to everyone. It doesn't matter."
Yes, that was me at the Cowboys game with George W. Bush over the weekend. Here's the whole story. pic.twitter.com/AYiwY5gTIS

— Ellen DeGeneres (@TheEllenShow) October 8, 2019
On her show, she equally mentioned her irritation towards furs but stated how she still related to people who are fashion fur-freaked.
While online critics went on with their rants after the Dallas Cowboy Match that saw former President and the LGBTQ advocate relating as buddies, the Democrats also debated on the topic.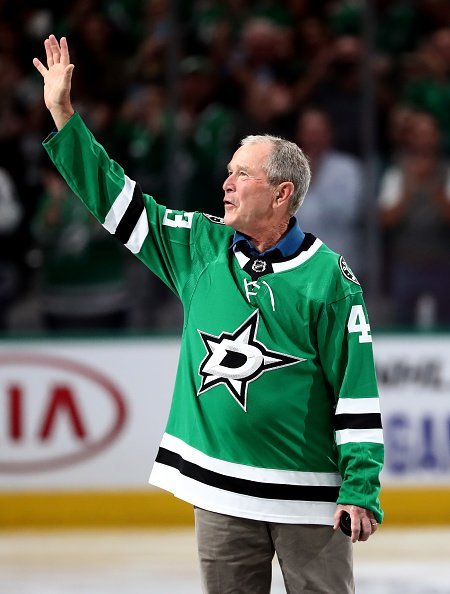 However, Mr Bush's spokesperson, Freddy Ford came out to air George's thoughts. First,
he signified that
it was pleasant to share the moments of the game with Ellen. Then he talked about how he appreciates her perspective on respect.
Even if the duo do not share the same views on sexuality, their opinions on mutual understanding and respect are enough to bring them together.