Jenna Bush Hager Says Parents Laura & George W Bush Inspired Equal Partnership Parenting Style with Husband Henry
Jenna Bush and husband Henry Hager are equal partners in when it comes to parenting their three kids and the host credits her parents for instilling such values in her.
For "Today" host Jenna Bush and her husband Henry Hager, their parenting duties are split equally between them, and it's all thanks to her parents.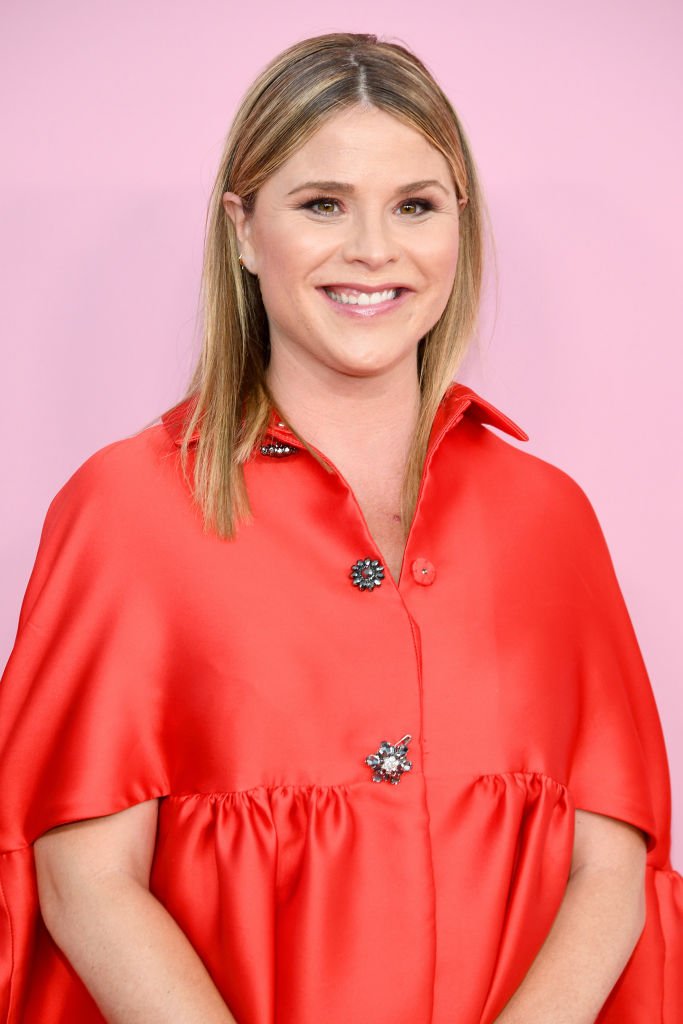 During a recent sitdown with PEOPLE, the mother-of-three recalled her childhood and discussed how her parents, former President George and Laura Bush, inspired the partnership method she and Henry have adopted. 
The former first daughter said:
"In a time when probably a lot of dads weren't showing up, my dad showed up, and he helped because there was no choice. There were two of us at the same time, and they were equal parents. My dad was home before 5 pm, he would go for a jog, and I'd ride my bike next to him. Our parents made time for us."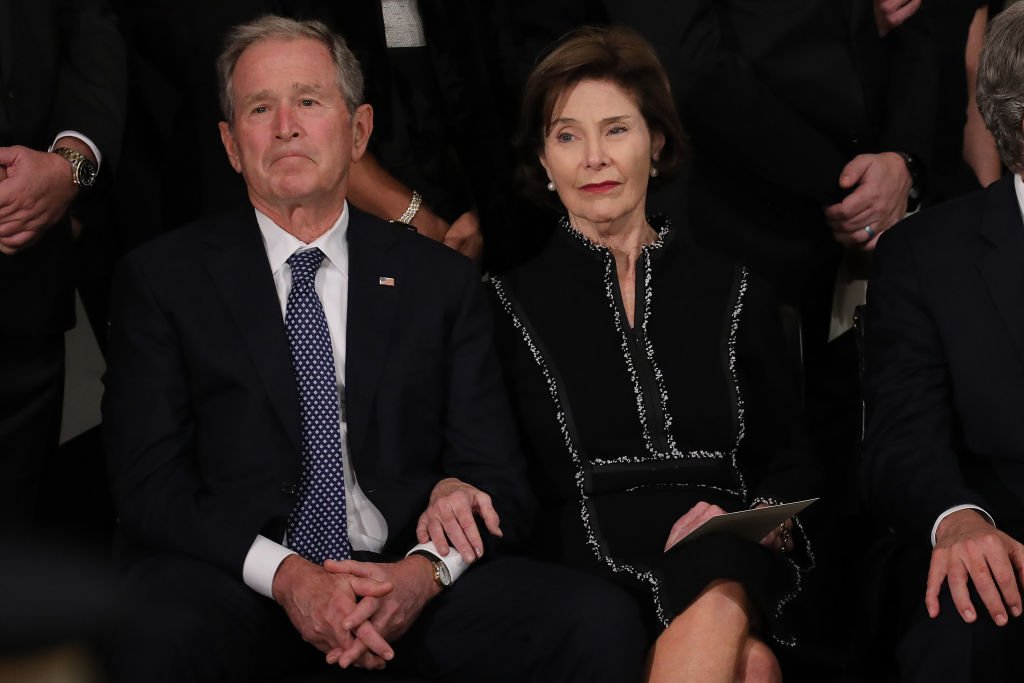 That parenting style stuck with Jenna, who is now a wife, mother, and "Today" host. The TV personality currently employs the policy that "Daddy and Mommy both do diapers. Daddy and Mommy both do bedtime. We both do baths. We both do dinner."
The strategy appears to have helped the mother-of-three who shared with PEOPLE her hopes that her children see and remember how important they are.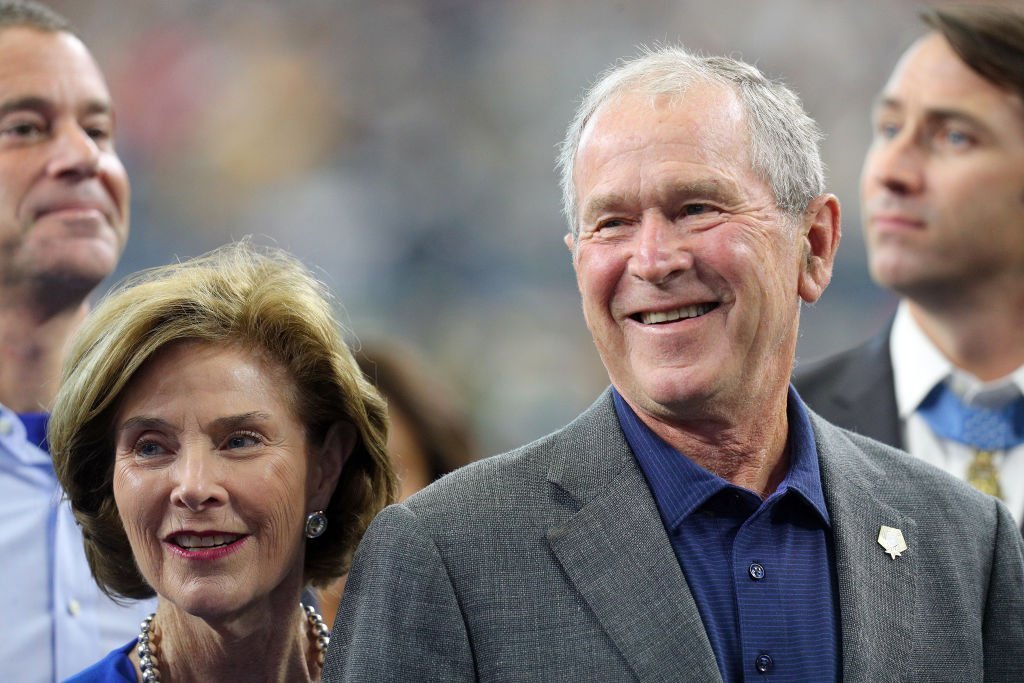 Jenna's life
became
busier shortly after she welcomed her third child with her husband, Henry Hager, on August 2. However, that hasn't stopped the former first daughter from retaining her go-getter habits, which she now focuses on developing her children's skills.
Jenna revealed that when her husband travels for business, she usually puts her son, Henry "Hal" Harold, to bed before reading to her daughters –Poppy Louise and Margaret "Mila" Laura.
Her practice appears to have paid off the mother-of-three excitedly shared that Mila recently learned how to read.
Another pleasant surprise for the Bush family were the stockings Jenna's grandmother, Barbara Bush, left for the great-grandchildren she would likely never meet.
PEOPLE reported that Jenna felt her grandmother's handiwork was a "beautiful thing" especially since she passed away in April 2018.
Sadly, Barbara died before Jenna's son was born, and that in itself hurts the TV personality more than she can express.
Amid the events occurring in Jenna's life, Pop Culture
pointed
out that the mother-of-three returned to work from her maternity leave earlier this month.
The "Today" show host rejoined co-hosts Hoda Kotb, Savannah Guthrie, Craig Melvin, Al Roker, and Dylan Dreyer.
.@JennaBushHager got to wake up in the best way possible, with a good morning call from @HodaKotb! pic.twitter.com/lzdRIwLvOy

— TODAY (@TODAYshow) November 11, 2019
Jenna excitedly joked about her return to the show stating that "it feels like home."