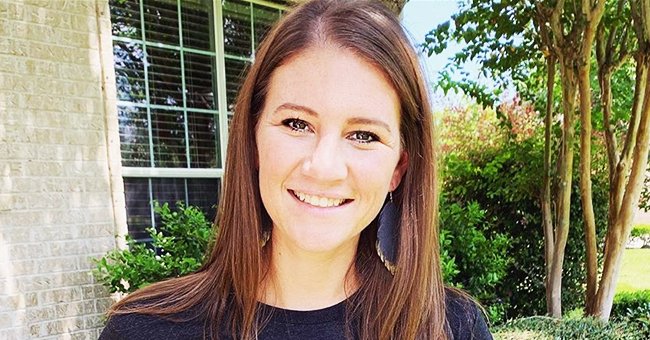 instagram.com/dbusby
Danielle Busby, Her Husband & 6 Lovely Daughters Enjoy Their Longest Road Trip in a Video
Danielle Busby and her husband, Adam Busby, recently went on the "longest road trip" with their daughters! The family gave their fans a glimpse into their fun time away in a YouTube video.
The "OutDaughtered" stars Danielle Busby, her husband, Adam Busby, and their daughters went on a road trip as a family of eight to Oklahoma.
In a video shared on their official YouTube channel, Adam explained that his family was going on the "longest road trip" to visit his brother and sister-in-law.
THE BUSBYS ENJOYED THE TRIP
The parents-of-six made sure their little ones had plenty of things to engage with during the trip. They took along toys and everything that the girls needed to keep them busy.
According to what Danielle said in the video, the trip was supposed to be eight hours long. Since the trip was so long, they didn't take their family dog along.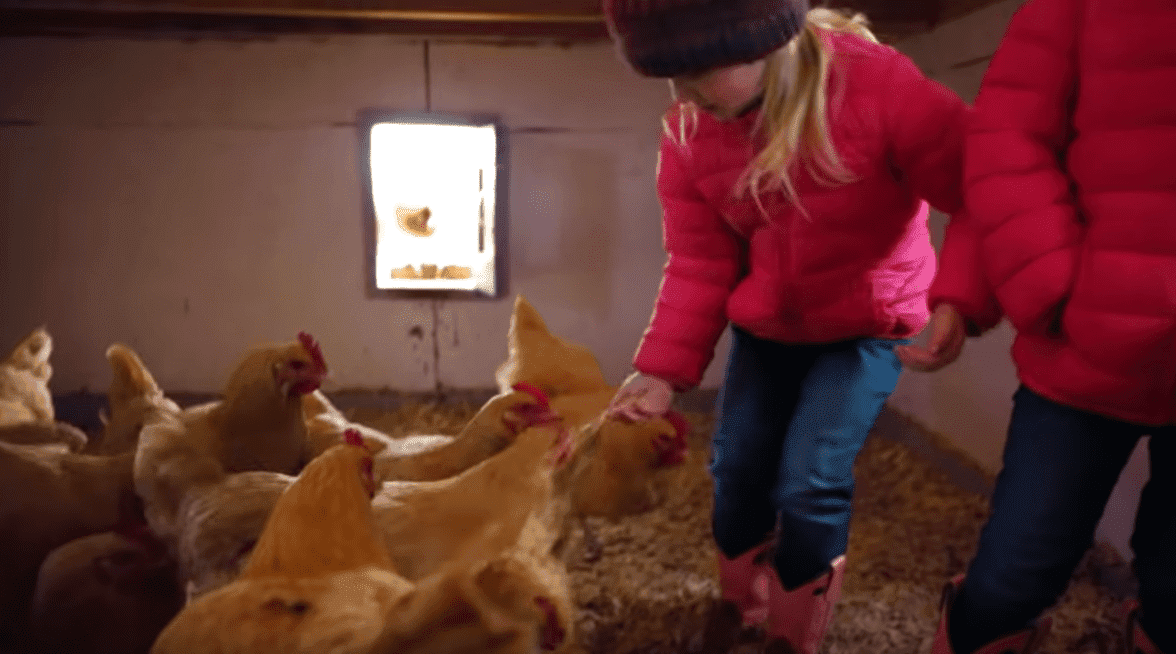 The Busby kids feed the chicken in an Oklahoma farm during their family trip. | Source: YouTube/It'saBuzzWorld
The family made it to Oklahoma before sunset. Upon reaching their destination, they stopped by a big sign that said "Oklahoma" and posed for some pictures together.
After the family got comfortable at Adam's sister's place, the kids went out to explore. They spend some time feeding the chicken and gathering eggs in a chicken farm.
RAISING THE KIDS
The Busby family made the trip look breezy, but raising six kids at once is hardly an easy job. In an interview with "US Weekly," Adam shared how difficult it is to raise the kids, especially now that they are growing up.
"It's a little easier with just one. It's a reminder of how slow life was when we just had one. And things are so much more different now."
Raising the kids right is not the only challenge that Adam and Danielle face. One might wonder how the couple makes their marriage work and keep the spark alive with all their parental responsibilities.
Luckily, the couple still manages to make time for each other. In an interview with "US Weekly," Danielle shared that the key to making time for each other is to never give up on date nights.
FUTURE PLANS
"That's the advice is to find that day and make the time. We do a date night, either a Friday or Saturday," the mother-of-six told the outlet.
As for the couple's plan to grow their big family, Danielle shared that while it would be nice to have a boy to carry the Busby name, she and her husband don't have any plans to get pregnant. She also hinted at the possibility that they might adopt a son if they can in the future.
Please fill in your e-mail so we can share with you our top stories!