Khloé Kardashian Shares Sweet Photo with Niece Dream after Rob Reportedly Claims He Wants More Kids
This is a sweet moment for the whole Kardashian clan! Khloé Kardashian shared a cute photo with her niece, Dream, after Rob reportedly wanted to have more kids.
The reality TV star posted on her Instagram account her adorable moment with Dream. The aunt and niece seemed like they were having the best time together in the garden.
Dream was wearing her pink ladybug-printed shirt with two cute hair buns. "Dreamy Dream," Khloé said in her caption.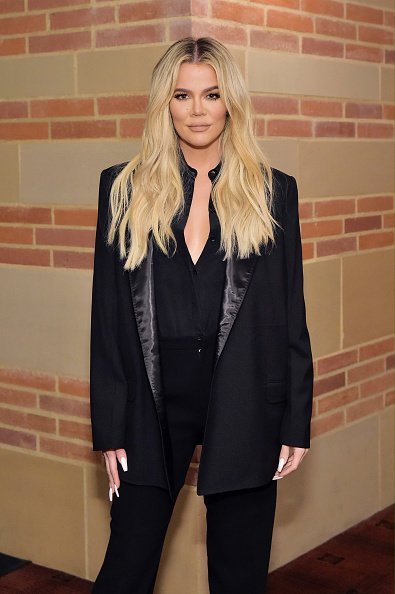 ANOTHER SWEET MOMENT
Khloé's one-year-old daughter True Thompson with his ex Tristan Thompson is not seen in the photo. But, as reported by Hollywood Life, True was also present somewhere in her house.
Khloé posted another sweet moment a few weeks ago in which True and cousin Dream were having fun while painting with watercolors. The girls worked hard in creating their art, the reality star shared.
As the cousin's bond grows stronger, Khloé made sure her kitchen tiles were clean and stain-free. Her recent photos with Dream came after her brother Rob reportedly expressed his desire to have more children.
ROB AND BLAC CHYNA
Dream is Rob's child to ex-fiancee Blac Chyna. Based on the documents, Rob admitted that he wanted to make things work with her, but it ended up with an explosive split in February 2017.
For his concern about his daughter's welfare, Rob filed a new request with the court against Chyna, who launched her own make-up brand Lashed by Blac Chyna in 2014.
Before the split, Rob had co-parented Chyna's son King, whose real father was Tyga.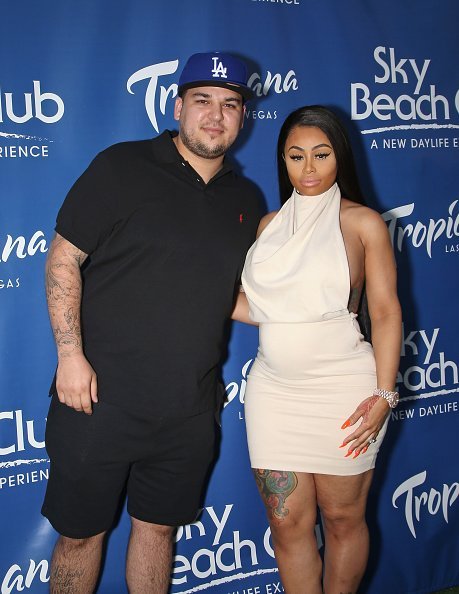 CO-PARENTING ARRANGEMENT
Rob filed for primary custody and visitation agreement for their daughter. Chyna's legal team issued a response to Rob's request, as reported by US Weekly.
Before the split, Rob had co-parented Chyna's son King, whose real father was Tyga. Rob and Chyna began dating in January 2016 and were engaged in less than three months.
The split angered Rob, who then posted nude photos of Chyna on social media. Chyna sought legal action against this.
After all the events that happened, Chyna shared with Us Weekly that she had a good co-parenting relationship with Rob and Tyga. She said she was grateful to have them as fathers of her two children.
Going back to Khloé, Canadian basketball player Tristan reportedly regretted cheating on her after he was benched in NBA playoffs.
The scandal seemed to have messed up his career with fans booing him off the court in a match for his side, the Cleveland Cavaliers.