Jason Aldean Celebrates Daughter Keeley's 17th Birthday with Sweet Photo of the Teenager
Valentine's Day wasn't just a special day for country musician Jason Aldean and his wife Brittany; it was a very important day for the singer's firstborn child.
On the day, Jason took to social media to wish his daughter Keeley a happy birthday. In the post, he also praised the person she was becoming writing:
"Happy birthday Keeley! I can't believe u are 17 today… You are one of the coolest kids I know and I am very proud of the person u are turning into."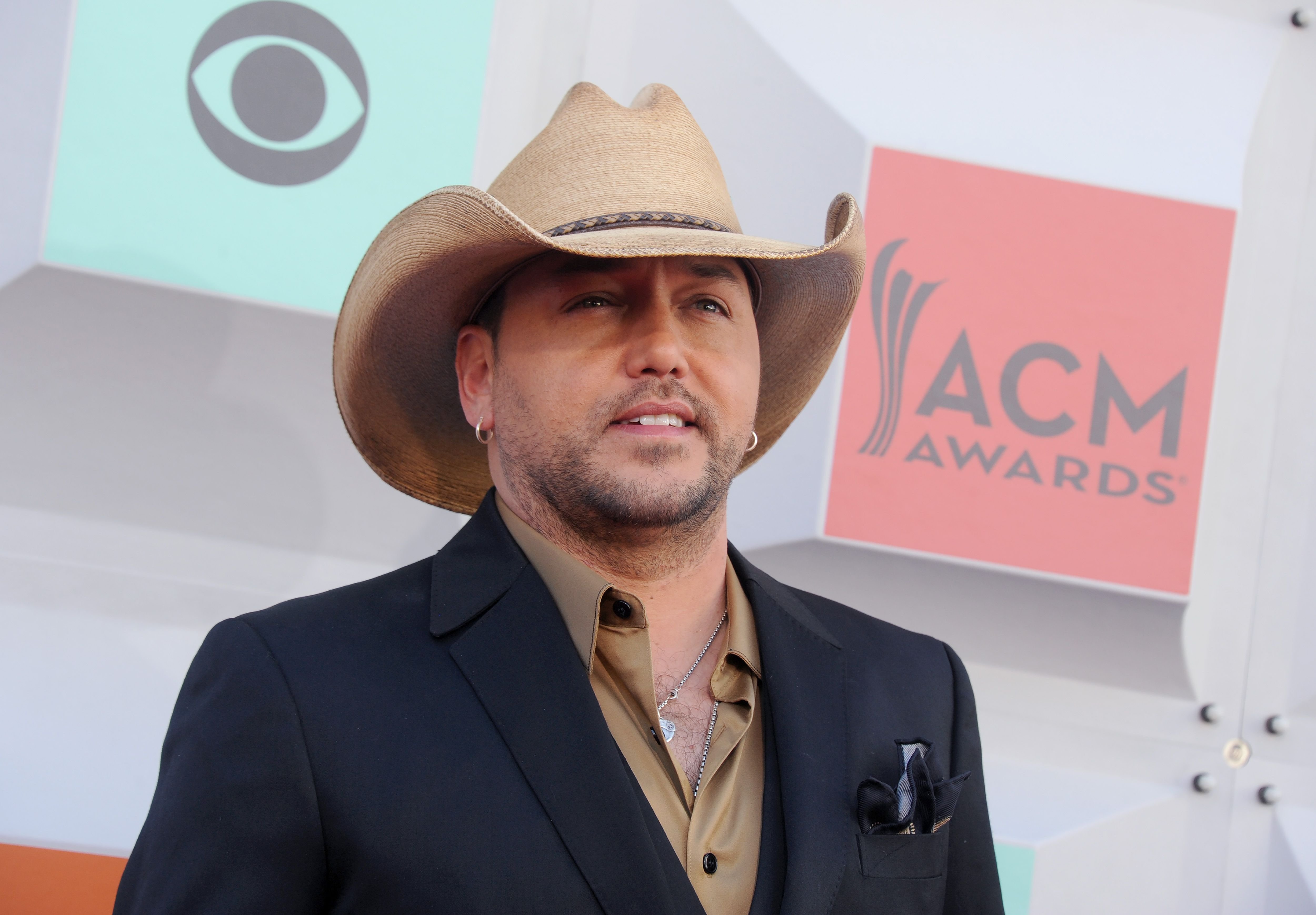 Jason wishes wife a Happy Valentine's Day
The post included the father-and-daughter pair hugging closely as they smiled for the camera. The musician shares both Keeley and her sister, Kendyl, 12, with his ex-wife, Jessica Ann Ussery.
Jason also made sure to pay tribute to his wife on the romantic holiday. He took to Instagram where he posted a photo of himself and his wife noting that she was his "Valentine not just today but everyday!"
Aldean pours out his love for wife
He also revealed that she was the person he chose to live his life before declaring his love for her. For Keeley's 16th birthday, the teenager received something that would help her with her interest in music.
Keeley got a guitar for her sweet 16
Her father revealed that he'd bought her a Les Paul guitar instead of her having to use one of his old ones. The present was also gifted to the girl instead of a car.
Singer's other children
The Georgia native is also a father to Memphis, 1, and Navy Rome, 7-months-old. Both children are from his second marriage.
Jason's ninth studio album
Besides being a father Jason released his ninth studio album which was appropriately called, "9." Speaking about the release of the record, the country singer said: "I'm excited. I mean we've been working really hard on this record and I'm really excited about it, as everybody always is when they have a new album that's coming out."
His Valentine's Day performance
On Keeley's birthday, Jason was performing in Springfield, Missouri as part of his "We Back Tour." More information about the tour can be found on the artist's website.