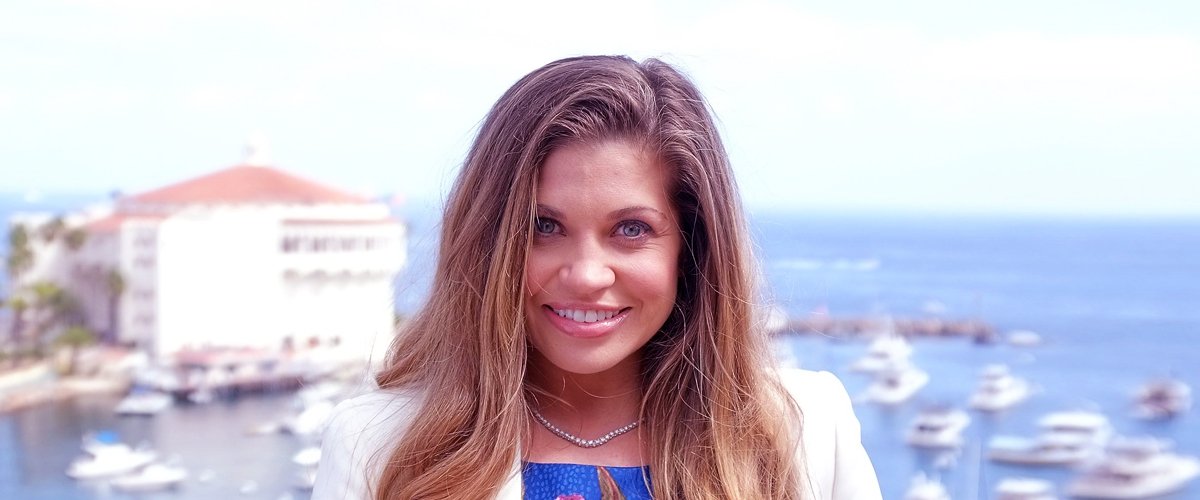 Getty images
Danielle Fishel of 'Boy Meets World' Fame Talks Returning to Work after Welcoming Her Premature Son

Danielle Fishel talks about going back to work after son Adler's birth in June 2019.
When her son Adler was born prematurely in 2019 with health issues, actress Danielle Fishel was ready to set aside her career to be there for her baby, 24/7.
Everything had been going well with Danielle's pregnancy when she went into labor at 35 weeks, and her OB discovered that her baby was in distress.
Adler's subsequent health issues had Danielle questioning her own priorities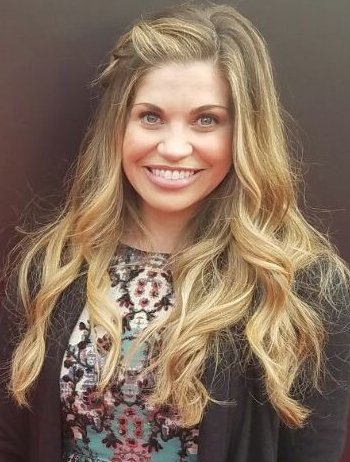 Danielle Fishel at the 2016 Emmys at the Microsoft Theater in Los Angeles | Source: Wikimedia
DANIELLE FISHEL'S BABY IN DANGER
The doctor detected fluid in the unborn baby's lungs and immediately gave Danielle sodium magnesium to stop her contractions in the hope of delaying the birth and allowing Adler's lungs more time to develop.
But the hospital detected a significant decrease in Danielle's amniotic fluid and decided to induce labor in order to save her baby's life.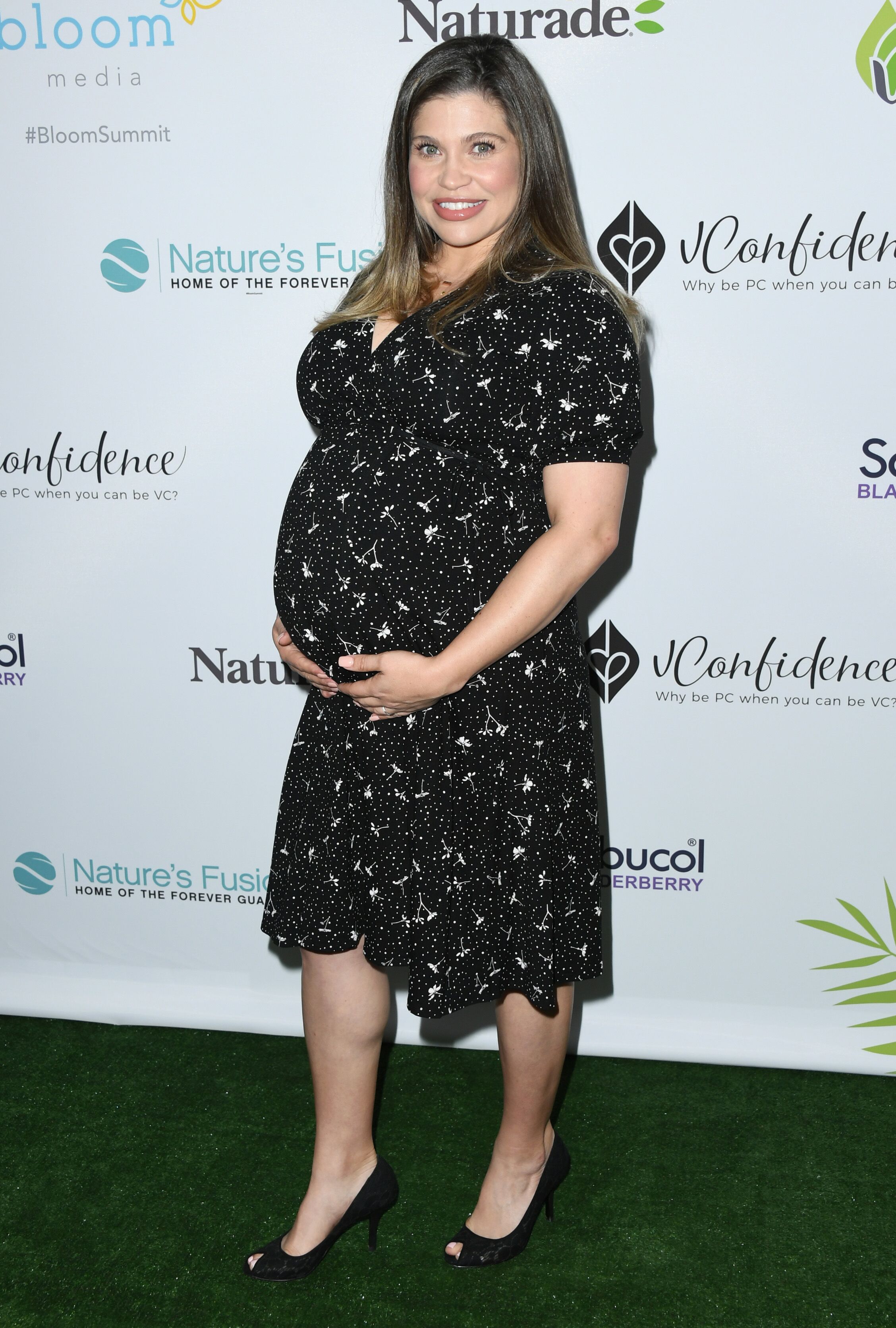 at the 2nd Annual Bloom Summit at The Beverly Hilton Hotel in 2019 | Source: Getty Images
BABY ADLER IN NICU
Tiny Adler was born on June 24, 2019, and instead of holding and cuddling her baby, Danielle and her husband Jensen Karp had to watch in anguish as the tiny mite was hooked up to life-saving equipment at the hospital's Neonatal Intensive Care Unit.
HEARTBREAKING BLOW FOR NEW MOM
Every dream Danielle had cherished about being a new mom was shattered. She couldn't take her baby home, and when he started to breastfeed, doctors discovered that her breast milk increased the buildup of fluid in Adler's lungs.
The fluid build-up led to Danielle and Jensen rushing to Children's Hospital Los Angeles in an ambulance with their baby, as he struggled to breathe. From then on, baby Adler was put on a special formula.
DANIELLE FISHEL FACED MOM-GUILT
The premature birth and Adler's subsequent health issues had Danielle questioning her own priorities, and blaming herself for working too hard during her pregnancy. She said:
"The guilty thoughts came flooding into my head: 'Why did my water break so early? Was it because I was on my feet working 12-plus hour days at almost 36 weeks?"
BEST MOM IS A WORKING MOM
Danielle had considered giving up her career and dedicating herself full time to looking after her baby boy, but as his health improved, she realized the best thing for Adler was a fulfilled mom. She said:
"I truly have to remind myself that what's best for him is what's best for me. And I'm not my best self when I'm just home with him all day."
Danielle revealed that it was hard to come to the realization that she wasn't the stay-at-home-mom type and that she was happier - and a better mom - when she working. Now that Adler is 9 months old, and a happy and healthy little boy, Danielle is ready for new challenges.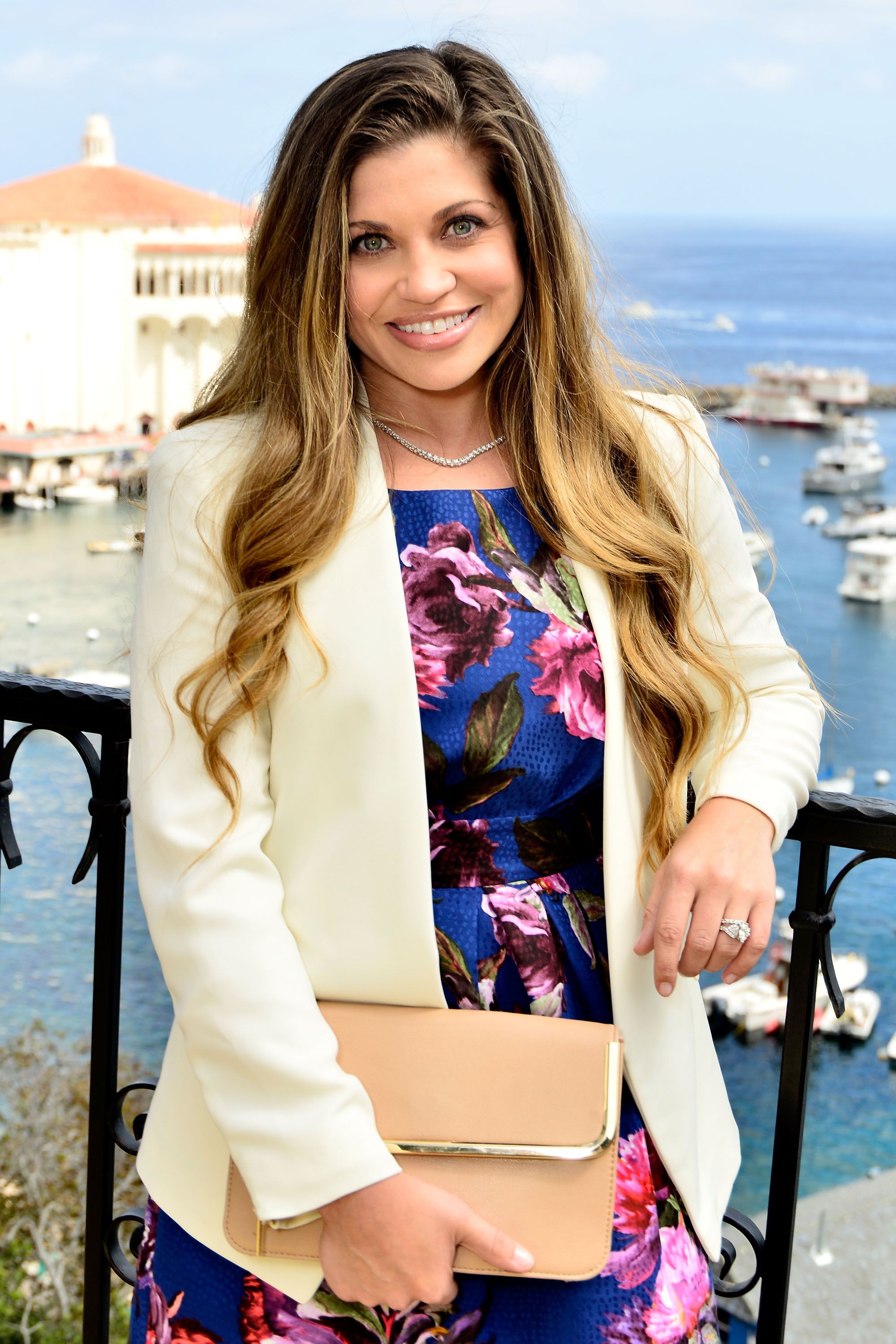 Danielle Fishel at the Catalina Film Festival's Annual Brunch in 2014 in Catalina Island | Source: Getty Images
DANIELLE FISHEL - ACTRESS/ DIRECTOR
Danielle is not content to remain in front of the camera, and she has been trying out her hand at a spot of directing. She has directed several episodes of the "Boy Meets World" spin-off, "Girl Meets World," as well as the sitcoms "Sydney to the Max," "Raven's Home," and "Coop & Cami Ask the World."
DANIELLE FISHEL - BEAUTY ENTREPRENEUR
Danielle has branched out and is now dabbling in beauty and cosmetics, with an innovative line called Be Free. Be Free focuses on hair-care, and its products are 100% vegan and guaranteed to have been developed cruelty-free.
Danielle was previously married to Tim Belusko whom she met when she went back to college to complete her degree at the age of 27. They married in 2013 and divorced in 2016.
Danielle, who became famous for playing Topanga Lawrence on the hit 90s sitcom "Boy Meets World," met her second husband Jensen when she started working on "Drop the Mic." Jensen was her executive producer, and the two hit it off straight away.
They married in April 2018, and Danielle has confessed that she is blissfully happy with the man she calls her soulmate.
Please fill in your e-mail so we can share with you our top stories!