Jennifer Lopez Shows off Her Toned Body in White Two-Piece Swimsuit in New Mirror Selfie
Hot off the heels of a busy time, Jennifer Lopez showed off the toned results with a steamy picture taken during a seemingly laid-back weekend with her fiancé Alex Rodriguez. 
Earlier this month, Latin divas Jennifer Lopez and Shakira rocked their Super Bowl halftime performance. Having spent months preparing for the show, Jennifer finally had some down-time to unwind with Alex.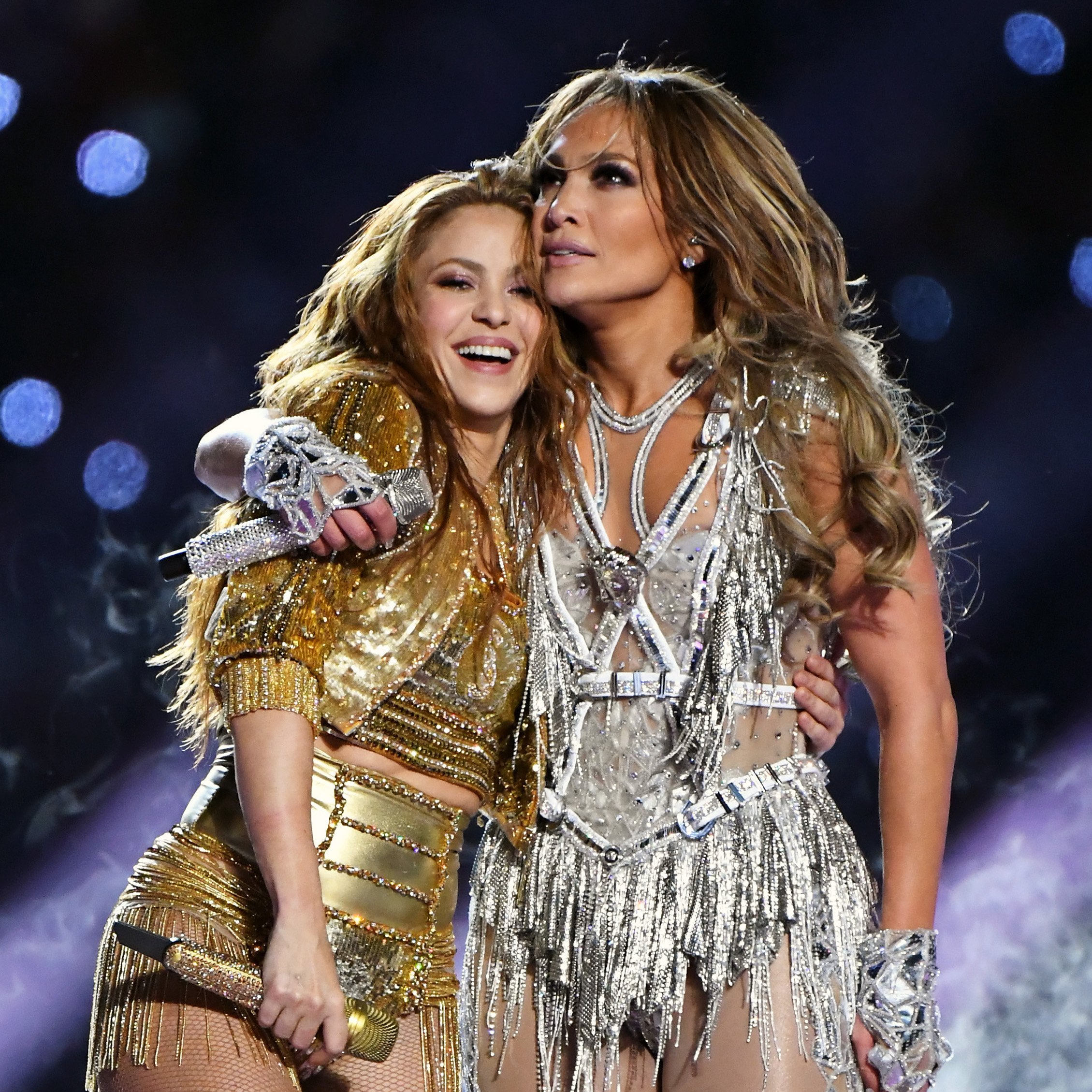 On Sunday, the 50-year-old star gave her fans an update on the weekend's progress and shared that she felt "relaxed and recharged" alongside a selfie that Jennifer took in a white string bikini. 
The photo showed off her fabulous abs and impressed by her toned physique, legendary Lenny Kravitz commented, "It's like that, huh??!!!! :)."
The weekend kicked off with Valentine's Day, and the two love birds celebrated the day of love with a video montage of sweet relationship moments with an even sweeter caption, as Jennifer wrote:
"To love and be loved. That's happiness. I love you so much. Happy Valentines Day! Macho, you make all my biggest dreams come true!."
As to the secret of Jennifer's amazing body, her trainer and the owner of Madison Square Club David Kirsch back in 2017, gave some insight.
Gushing that Jennifer is "amazing at everything," David told PEOPLE at the time that the 50-year-old is "genetically blessed" with copious amounts of energy.
He added that she is "very" connected to her body and what it needs for her to maintain overall wellness, while Jennifer's "crazy" discipline allows her to focus on goals and reach them.
The iconic star pours more than 100% into her workouts, which consisted of full-body circuit workouts a couple of times a week.
Apart from her Super Bowl performance, Jennifer also made headlines in the last seven months for her much-anticipated performance in the film "Hustlers" recently released. 
The Versace fashion show in Milan closed with Jennifer on the runway, and she also became the new global face of Coach. 
Thrilled to model for the "timeless brand," the 50-year-old will feature in several fashion campaigns for their footwear, ready-to-wear, and leather goods.
Speaking of footwear and a busy career, Jennifer Lopez also recently announced another venture. Digging her heels into the fashion world, Jennifer is launching her own shoe line.
Called JLO JENNIFER LOPEZ, the collection represents important places in the singer's life, and the line, which will also include handbags will exclusively be sold at DWS, both online and instore.