Beth Chapman's Daughter Cecily Shared Rare Photo with Love of Her Life Matty Smith on Valentine's Day
Cecily Chapman was all smiles with her beau as she celebrated Valentine's Day with a cute couple selfie shot and sweet words. She looked gorgeous as usual. 
Beth Chapman's daughter Cecily was feeling the love on Friday when she shared an Instagram post showing off longtime boyfriend, Matty Smith. Dad Duane commented underneath. 
This Valentine's Day was Cecily's first without her mom, Beth, who died last June due to throat and lung cancer. The family has been trying to cope since. Cecily's post is found below.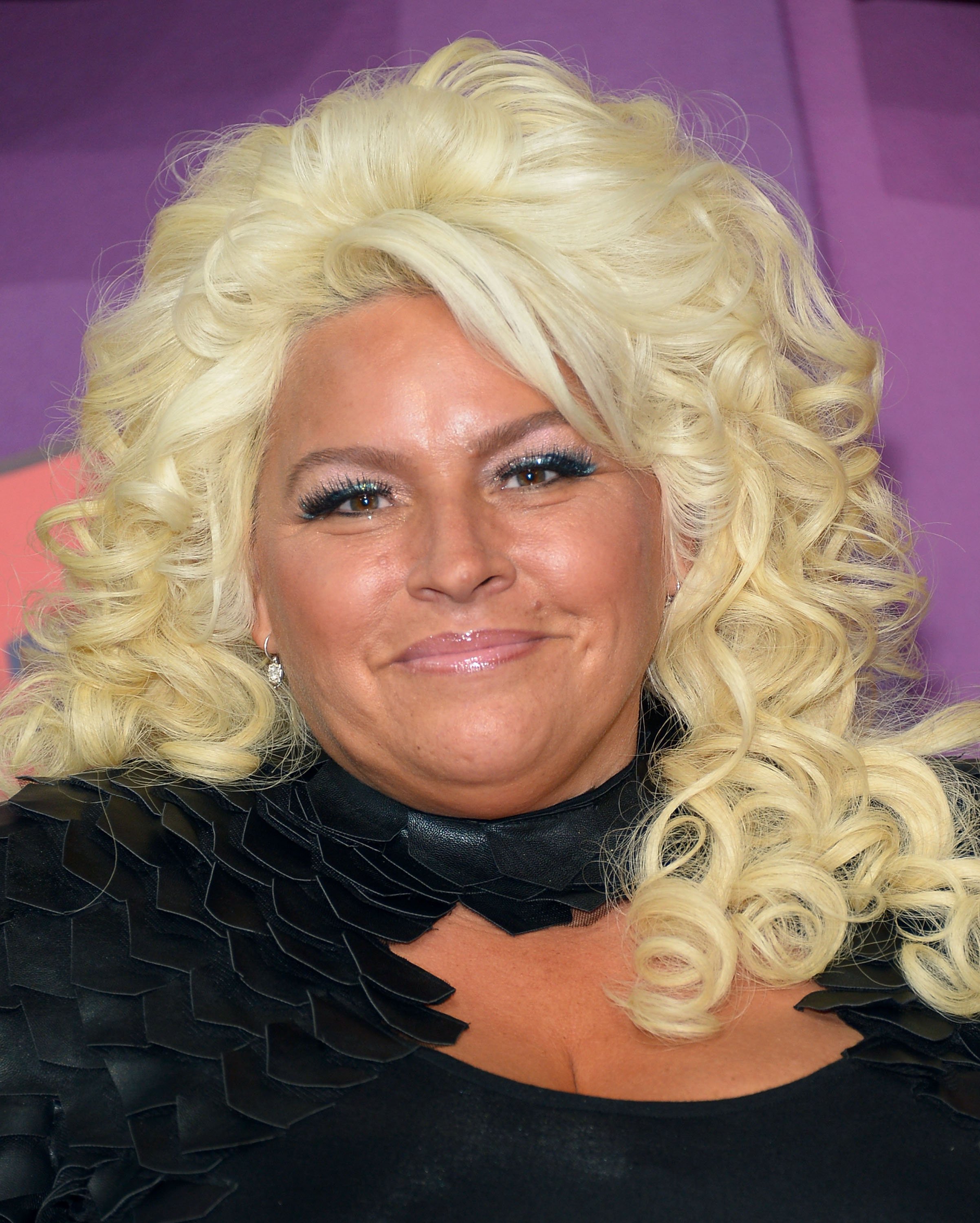 Cecily's Clothing Line for Beth
Cecily, 26, created a new clothing line in October in honor of her late mother, who was just 51 when she died. Even when she was off bounty hunting, Beth was extravagant in her dressing. 
Like her daughter, she'd usually be well-made up, with her hair and nails done whenever she went out. Cecily's line reflected her mom's love of fashion with its loud patterns and Hawaiian influence.
Valentine's Day Car Shoot
In her Valentine's Day photo, Cecily toned things down a notch. She and Matty appeared to be sitting in a car. Cecily wore her hair down and had on a white t-shirt. 
Her french-manicured nails sat on her boyfriend's cheek as she rested her hand under his chin. A sweet smile shone off Cecily, who looked knowingly into the camera.
Duane Chapman comments
In her caption, she wished her boyfriend a Happy Valentine's Day but added that every day is like that. Her dad wished her happy Valentine's as well in the comment section. 
Ahead of the annual day of romance, Duane Chapman did an emotional interview with Entertainment Tonight addressing his recent controversial appearance on "Dr. Oz."
Duane clears relationship rumors
Duane had proposed to his former assistant Moon Angell on the show, prompting backlash from both the public and his direct family. Speaking to ET, Duane said he did it to squash dating rumors with Moon. 
During the interview, Duane was forced to pause three times to wipe tears from his eyes that emerged while talking about Beth. "I miss her," he said.
He added: "They say that time heals all wounds. No, it doesn't." In Beth's honor, Duane intends to track down the last elusive criminal that his wife wrote a bond for. Good luck, Duane.