Barbara Walters Is Now 90 — a Glimpse into the Veteran TV Journalist's Life
The popular broadcast journalist has been one of the most popular faces on television since the 50's. However, she seems to have slipped into a life of obscurity in recent times.
Barbara Walters is now in her 90's, and her fans are becoming more and more curious as to where her life has taken her these days.
Although the veteran journalist has all but disappeared from the world of television in recent times, there have been a few updates about her life from her loved ones.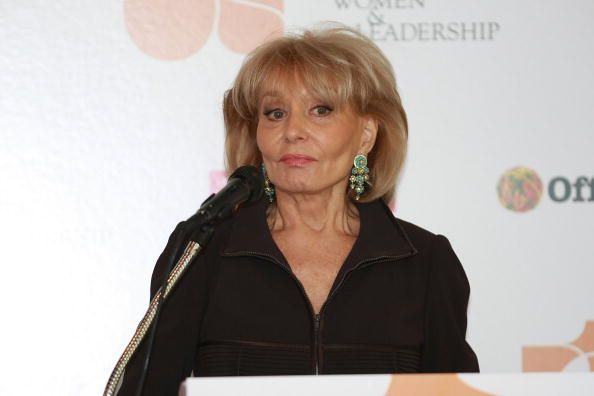 SHE'S NOT DOING GREAT
Most recently, Jenny McCarthy informed the fans during an interview with "US Weekly" that Walters has been struggling with her health and other personal issues.
"I heard that she's in a place of not doing great, and I just talked to Sherri Shepherd about it and we're sending some cards over to her."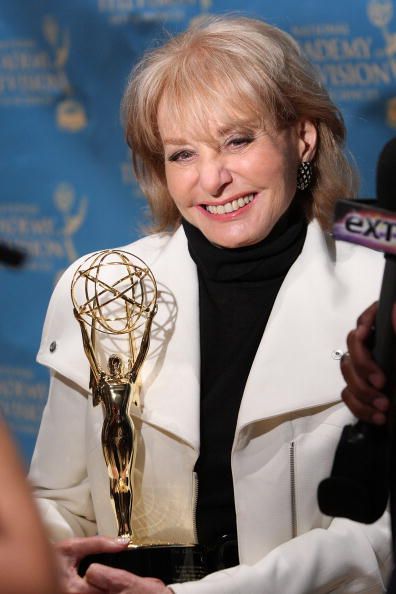 However, McCarthy concluded her update on a hopeful note as she explained that Walters is a "juggernaut" and she wouldn't be easily stopped.
The 90-year-old journalist's co-host on "The View" further praised Walters by stressing that she was the "best thing" to come out of the show.
#CelebrateBarbara pic.twitter.com/hSz7xPdoq1

— 20/20 (@ABC2020) May 17, 2014
A MAJOR HEALTH SETBACK?
Previously, an insider for "Closer Weekly" also suggested that Walters was facing major issues regarding her health. She was deemed to be struggling with multiple issues.
It was even reported that Walters considered that time of her life to be one of the most challenging situations she ever faced.
.@BarbaraJWalters following her own advice to young women: Start your day with reading! #CelebrateBarbara pic.twitter.com/UG1q8T4Rzr

— Good Morning America (@GMA) May 16, 2014
Similarly, reports also suggested that Walters had limited herself within the four walls of her New York City-based apartment.
An inside source for a popular media outlet further reported that Walters was showing worrying signs of aging and had become more "forgetful and confused."
. @FLOTUS How touching. Our interviews over the years have meant so much to me. pic.twitter.com/5xXjUcF67r

— Barbara Walters (@BarbaraJWalters) May 16, 2014
A similar story regarding her isolation from friends as well as other guests was also confirmed by an insider for another media outlet.
"Friends have not spoken with Barbara in two years," the insider for the popular media informed about a year ago.
We couldn't let @BarbaraJWalters leave without a little party! #CelebrateBarbara pic.twitter.com/0S4psnw1kl

— Good Morning America (@GMA) May 16, 2014
Besides being a widely beloved host, Walters is also admired for her contribution in making ABC's popular show, "The View," possible.
Walters is credited for conceptualizing the unique format of the show involving four co-hosts, who would all be women.