Inside Barbara Walters' Complicated Relationship with Her Mentally Disabled Older Sister
After a long stint as one of the most successful reporters of her time, one would expect tales of life as 'a bed of roses.' However, that is far from the truth as Barbara makes shocking revelations about her life and sour relationship with her family. 
In her memoir titled "Auditions," Barbara gave readers an insight into how her life and career which spanned over seven decades has been.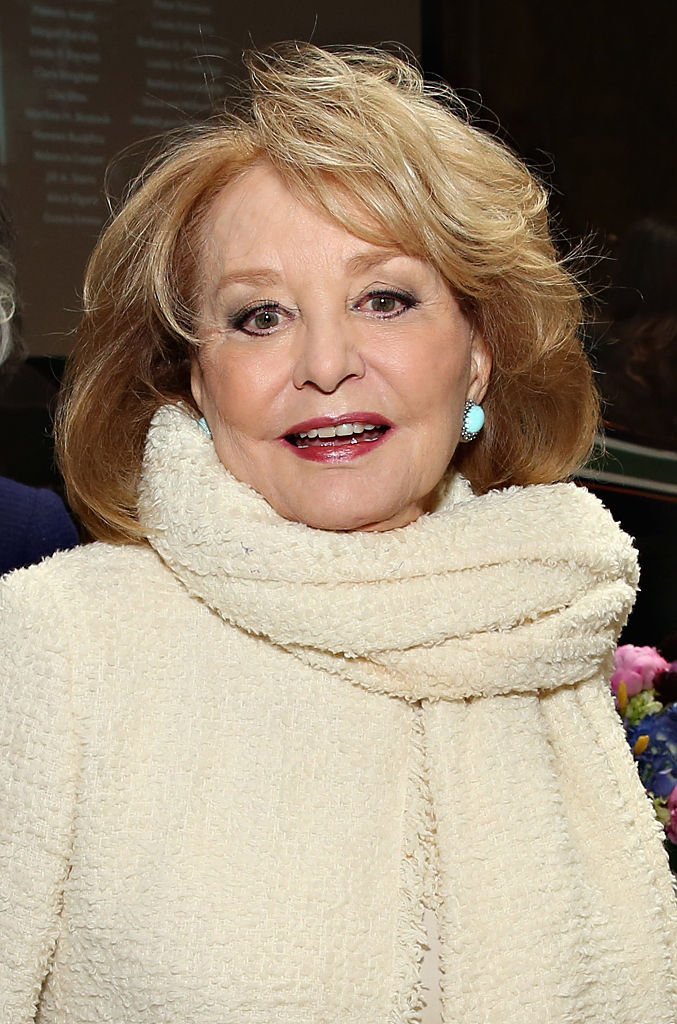 Before the book was published, Barbara gave several interviews and revealed details of her life as she revisited painful memories of her private life despite an eventful career. 
While speaking with New York Times' Bill Carter, Barbara revealed that she was always distant from her dad, who ran several nightclubs and often went into debt. 
She also had issues with her adopted daughter, and couldn't control her emotions with her disabled sister, Jacqueline.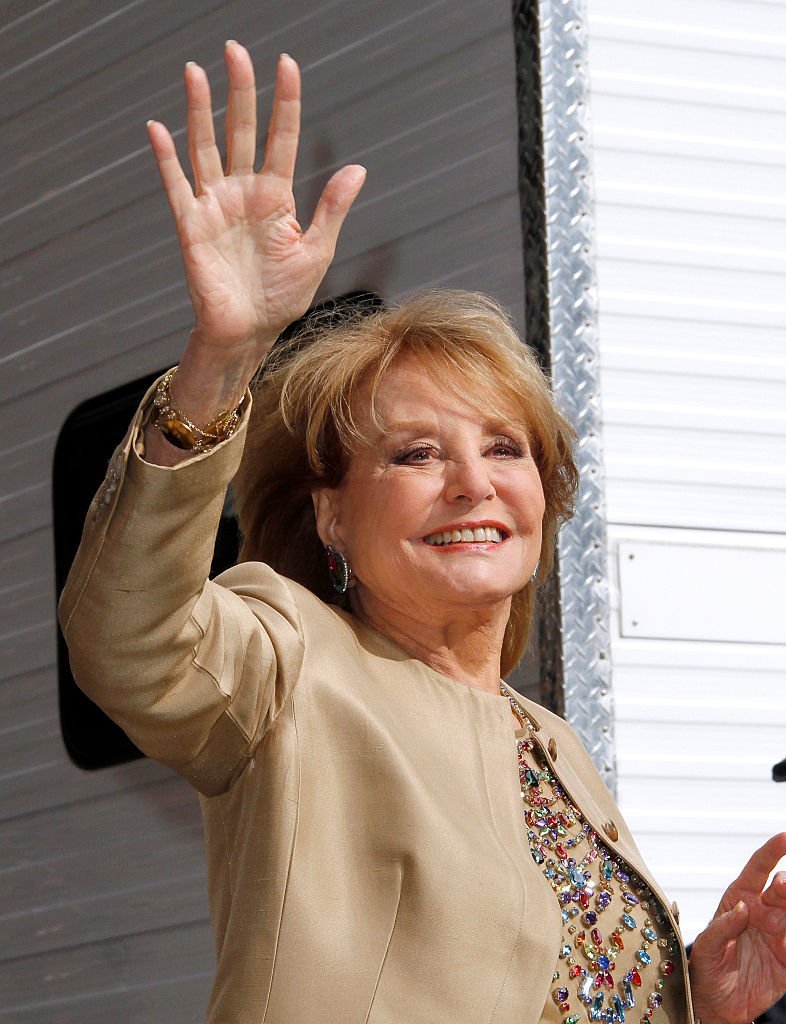 While describing her relationship with her sister, Barbara
said
:
"I loved her, but as I said at times, I hated her. That was painful to say."
Barbara's daughter was named after Jacqueline.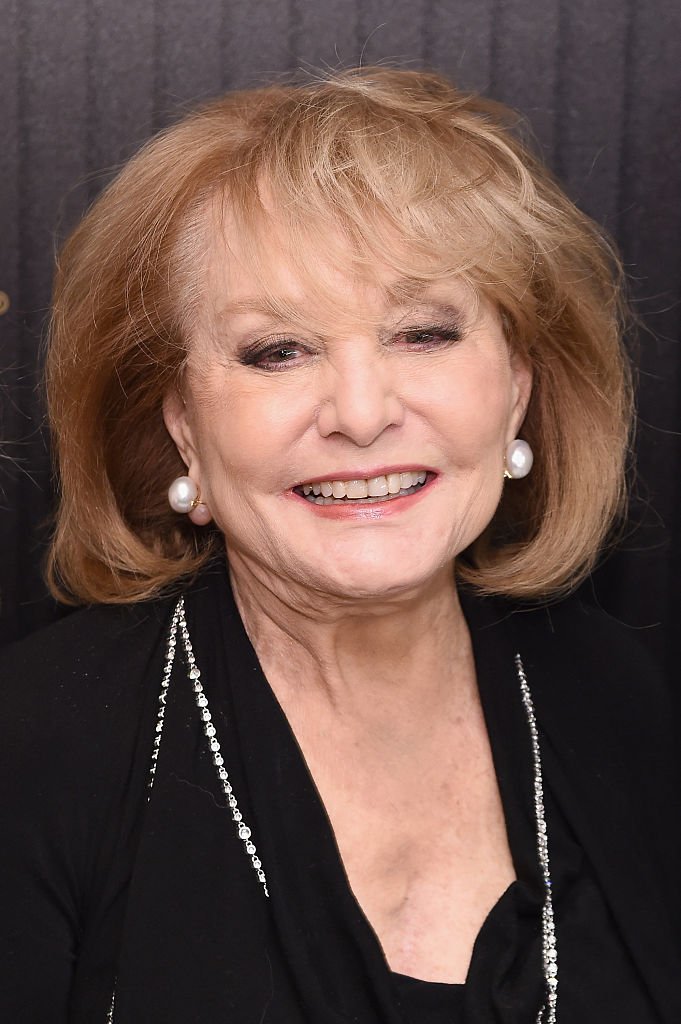 However, Barbara's strained relationship with her sister wasn't her only regret.
While on an interview with
ABC NEWS
, the 89-year-old once disclosed that her biggest regret was not spending more time with closed ones. In her
words
:
"And, you know, on your deathbed, are you going to say, 'I wish I spent more time in the office?' No. You'll say, 'I wish I spent more time with my family,' and I do feel that way."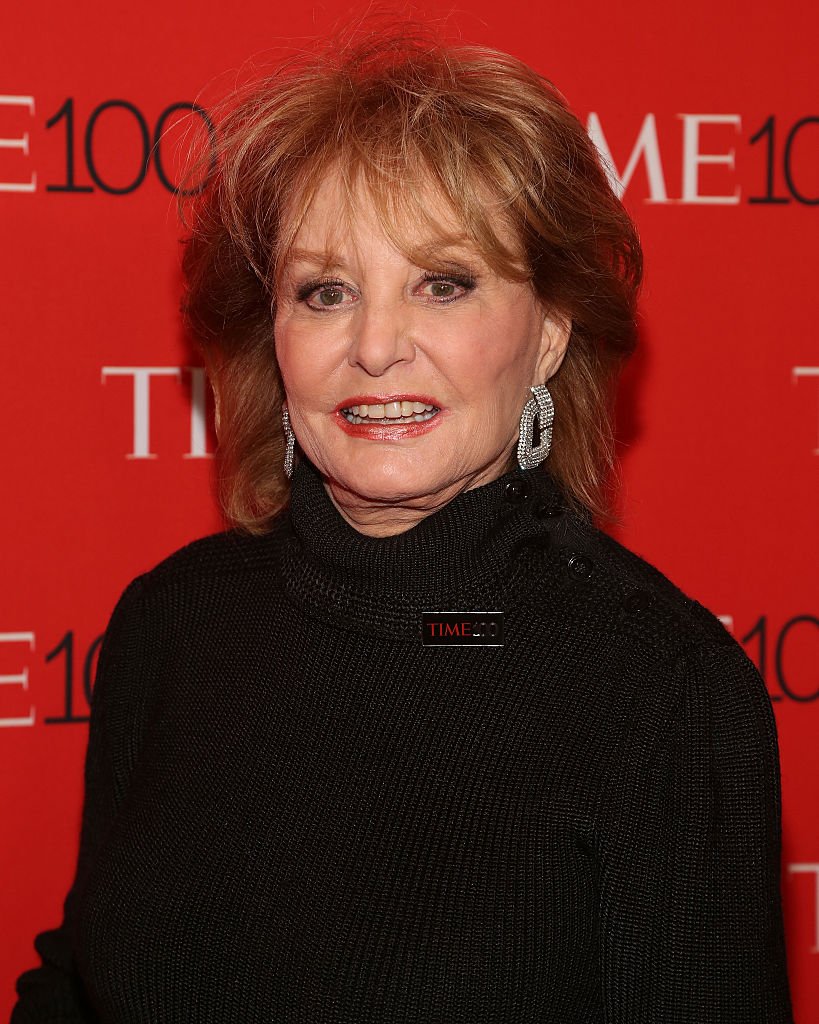 She went further to add that she wished she spent more time with her daughter in particular.
The book also contained details of her secret affair with Republican Senator of Massachusetts, Edward W. Brooke, her failed marriages as well as tribulations and victories of her career which she always put first.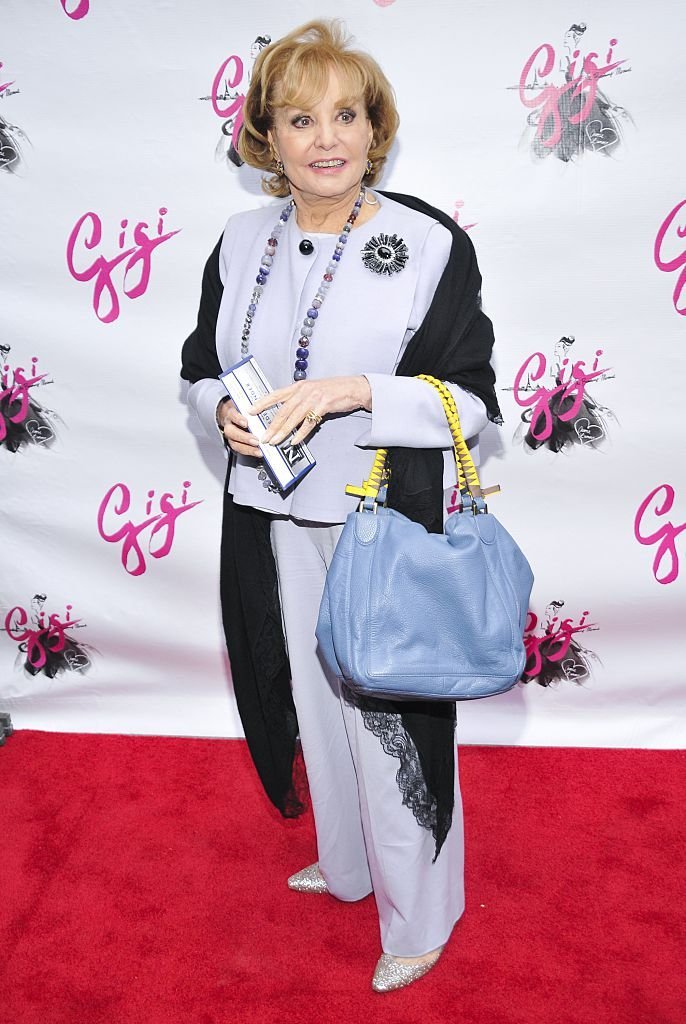 ABOUT BARBARA WALTERS 
Barbara, whose full name is
Barbara Jill Walters
was born on September 25, 1929, in Boston, Massachusetts. Her parents were the famous Lou Walters and his wife, Dena.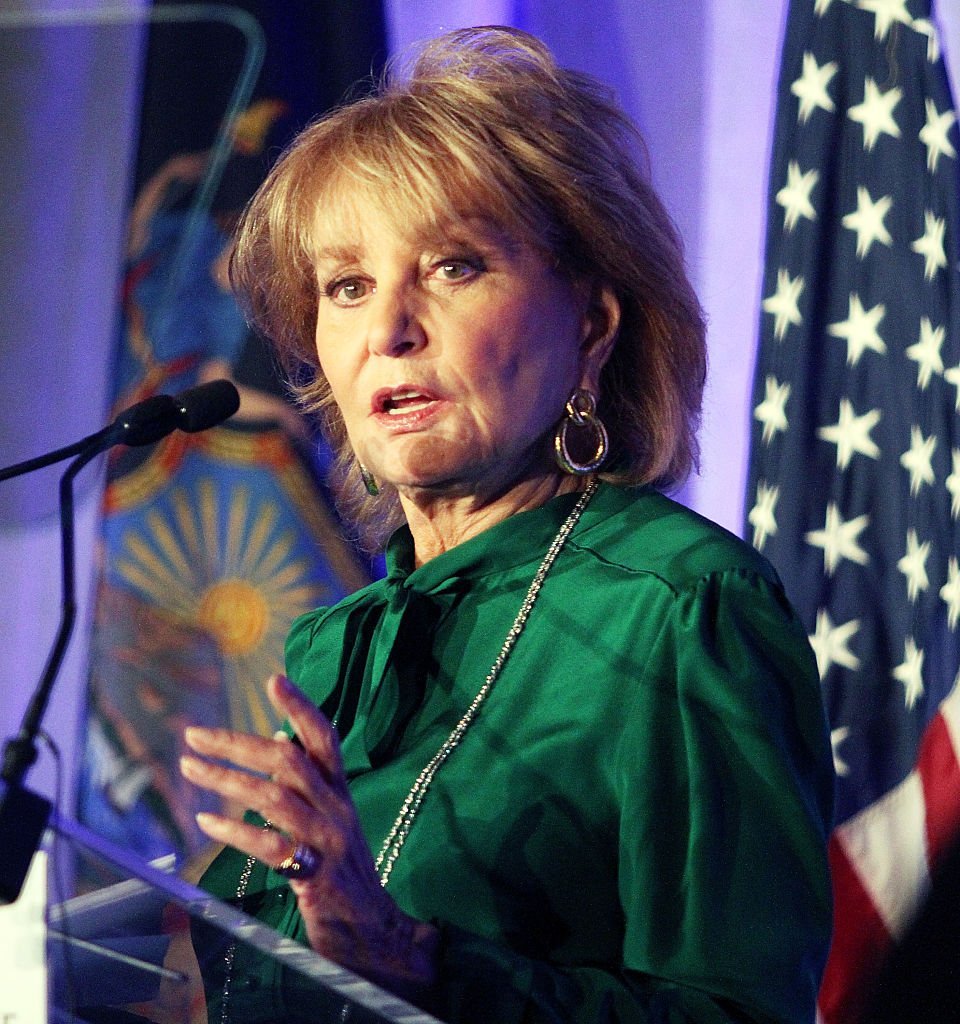 She is a pioneer in broadcast journalism having had a career that began as early as 1953.
A particularly interesting fact is that she has interviewed every  American President from the 37th US president, Richard Nixon to Barack Obama as well as the first ladies. 
She has a long list of accolades to her name of which some are 3 Daytime Emmy Awards, 7 News and Documentary Emmy Awards and 1 Primetime Emmy Awards.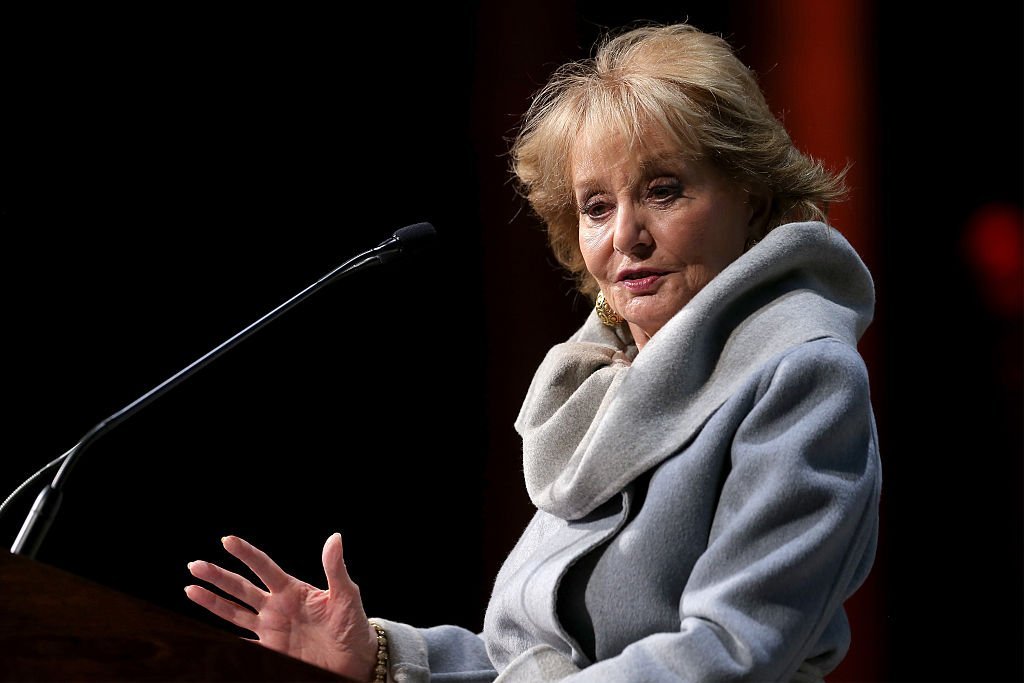 She has been married three times and has a daughter, which she adopted with her second husband, Lee Guber, in 1968.