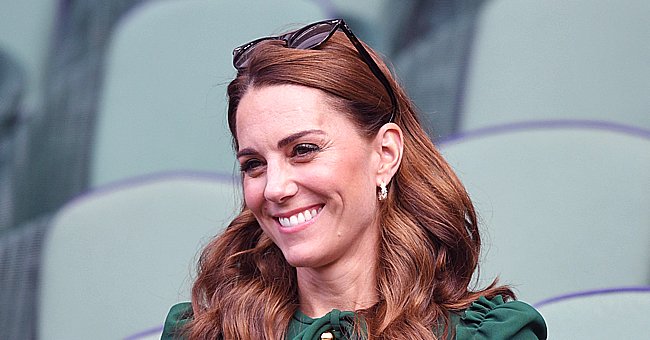 Getty Images
Kate Middleton Posts Sweet Unseen Photo of Princess Charlotte Smelling a Bluebell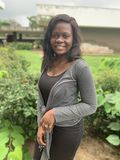 Kate Middleton shared an adorable unseen picture of Princess Charlotte that made her appreciate her children and family even more.
The Duchess of Cambridge gushed over one of her kids as she shared a cute picture of her daughter Princess Charlotte, which was captioned:
"I've got this one photo of Charlotte smelling a bluebell, and really for me, it's moments like that mean so much to me as a parent."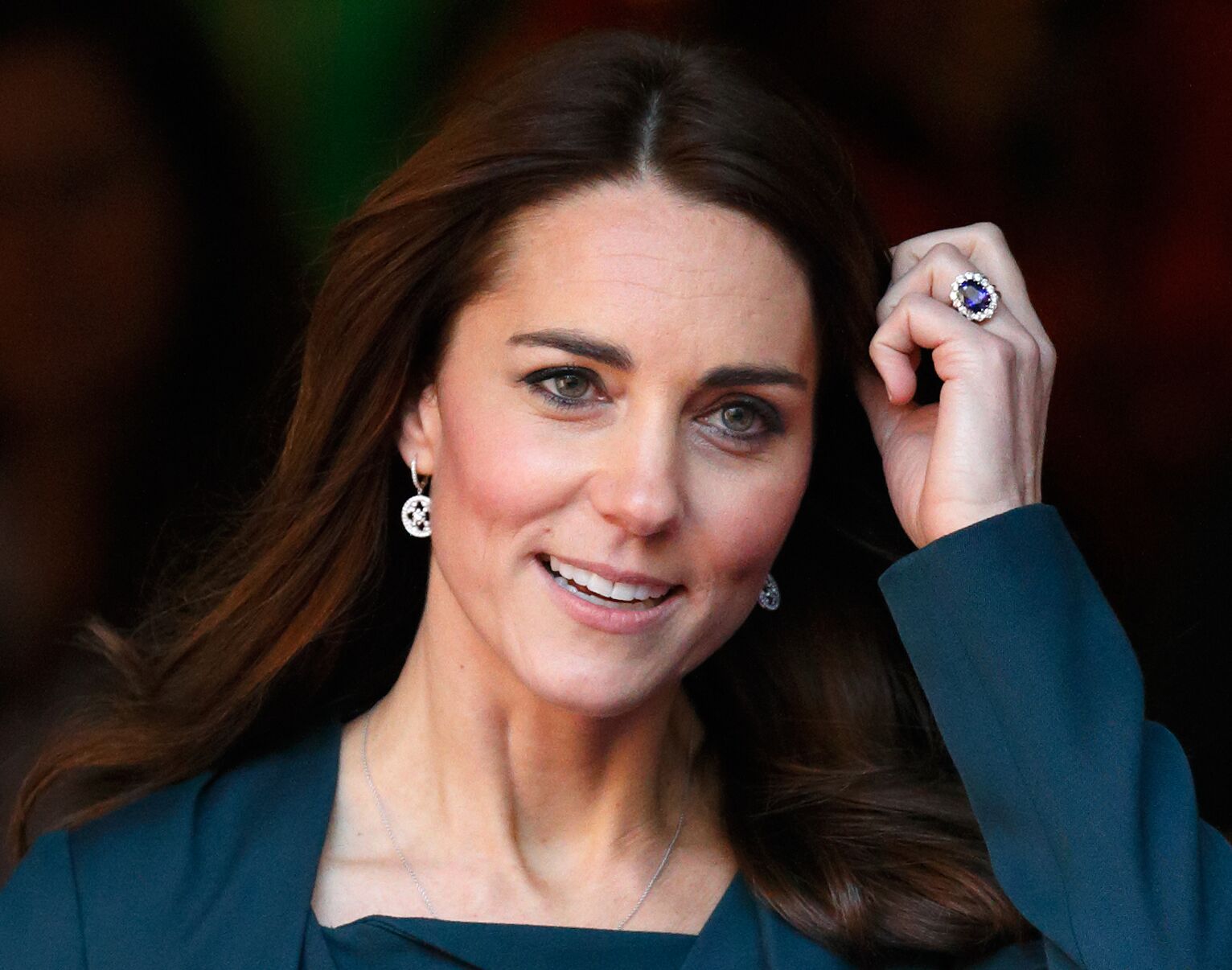 Catherine, Duchess of Cambridge attends the ICAP charity day at ICAP on December 9, 2015. | Source: Getty Images
The image, which was posted on the Kensington Royal Family Instagram page, showed four-year-old Charlotte bending to smell a bluebell. The caption also read:
"I try every day to put moments like that in, even if they're small or even if I don't have time."
Charlotte's face could not be seen as the little princess was engrossed in the bluebell. Donning a gray sweater with what looked to be checkered plaid skirts and high socks, she looked picturesque.
The post also had a voice recording of Kate as she chatted with Giovanna Fletcher in her podcast series "Happy Mum, Happy Baby."
The little royal even had her dad confused at some point.
In the recording, Kate talked about how the moment from the picture was a wonderful one for her, and she loved the idea of creating a happy environment and experience.
Lovers of the royal family took to the comments section to express their love for Charlotte and her family. While some could not help but gush over Kate's effort, others commented on how adorable Charlotte was. One said:
"Such a beautiful Princess. Kate is an incredible photographer. I love the photos she takes of the children. Beautiful."
Charlotte is the second child of Prince William and Kate Middleton, and she shares a similar resemblance to her dad. She is the younger sibling of Prince George and the elder sister to Prince Louis.
The little royal even had her dad confused at some point when he could not precisely tell if he was the one in a baby picture or if it was Charlotte, funnily enough, it turned out to be Prince William.
Kate has always mentioned that one thing she wants her children to remember is the family moments they share while enjoying family activities.
While some have mentioned that Charlotte is their favorite of the three children, Prince Williams has always referred to the fact that Charlotte was just as lovely as his wife, Kate.
Please fill in your e-mail so we can share with you our top stories!