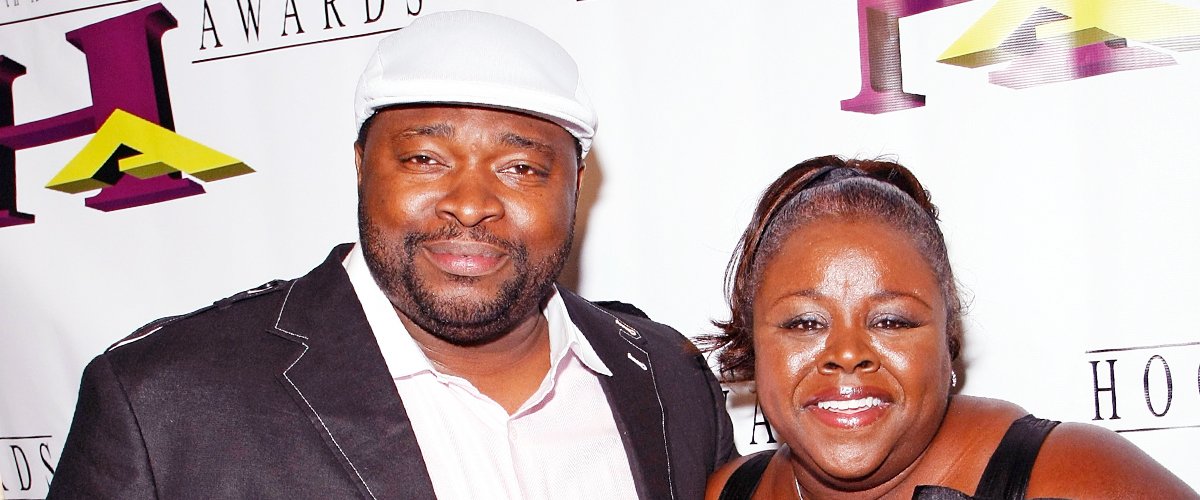 Getty Images
Cassi Davis and LaVan Davis from 'House of Payne' Joked about Rumors of Their Marriage
Even though "Tyler Perry's House of Payne" stars Cassi Davis and LaVan Davis have the same last name, they are not related. It didn't stop them from joking about a possible marriage during an interview, though.
Born in July 1964, Cassi has been working in the entertainment industry since 1988 when she took a minor role in Spike Lee's film "School Daze."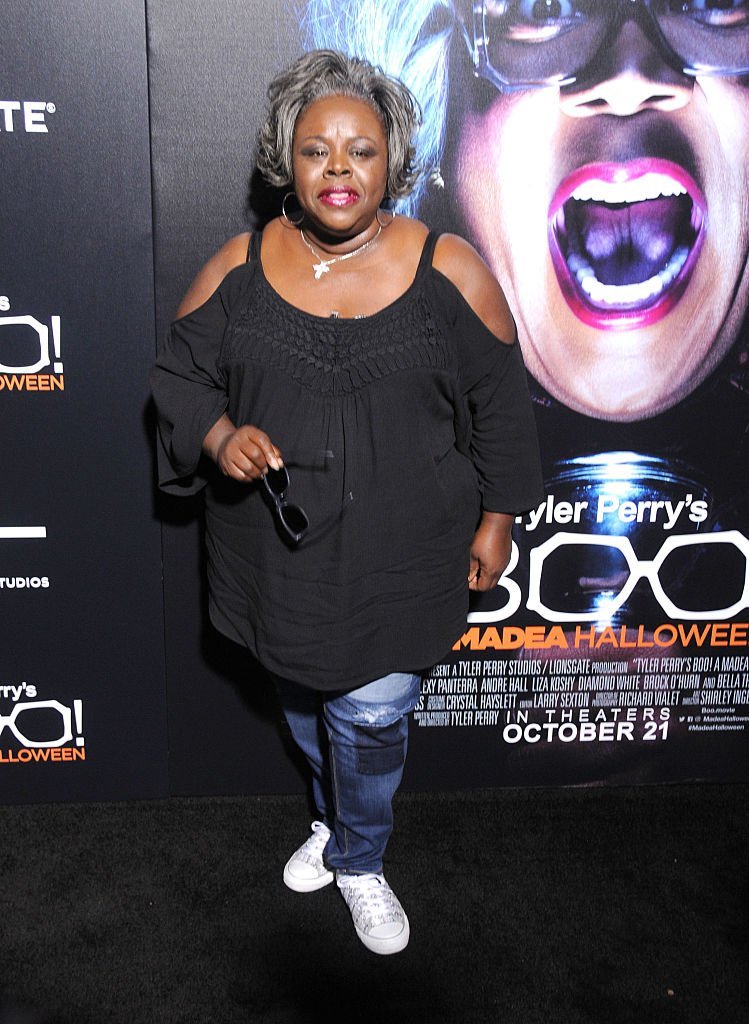 "House of Payne" actress Cassi Davis on October 17, 2016 in Hollywood, California | Photo: Getty Images
CASSI DAVIS' CAREER
Cassi portrayed one of the main characters in the show for six years, and due to her outstanding performance, she has worked with Tyler Perry in many more projects, including "A Madea Family Funeral."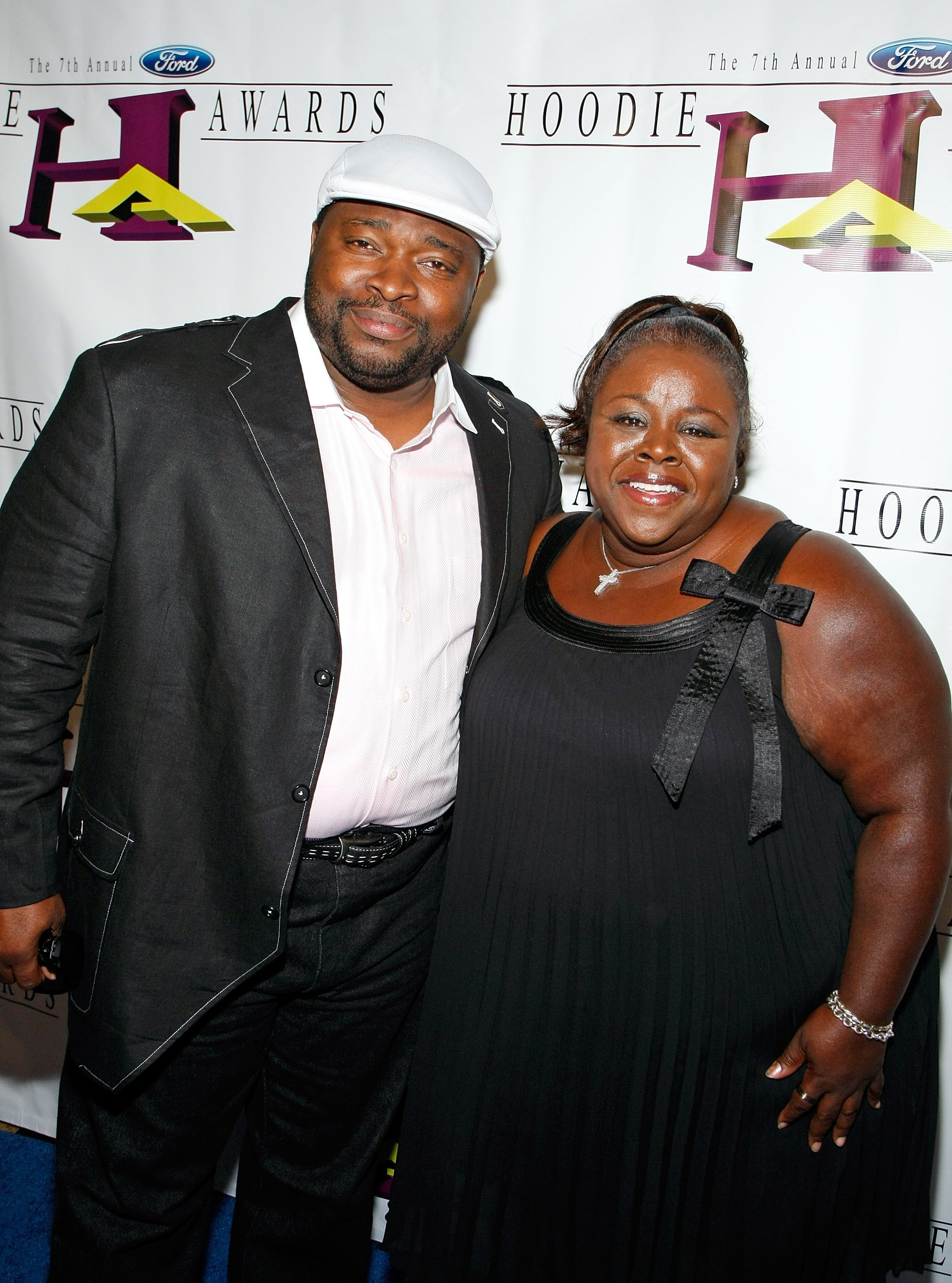 LaVan Davis and Cassi Davis on August 15, 2009 in Las Vegas, Nevada | Photo: Getty Images
LAVAN DAVIS' CAREER
LaVan, on the other hand, was born in September 1966 and began his career in 2003 when he worked in "Malibooty!" On the TV show Everybody Hates Chris, he portrayed a minister and a preacher in two different episodes.
His breakthrough role came with "House of Payne," as well. On the TV series, he portrayed Curtis Payne, the main protagonist and husband of Cassi's character Ella.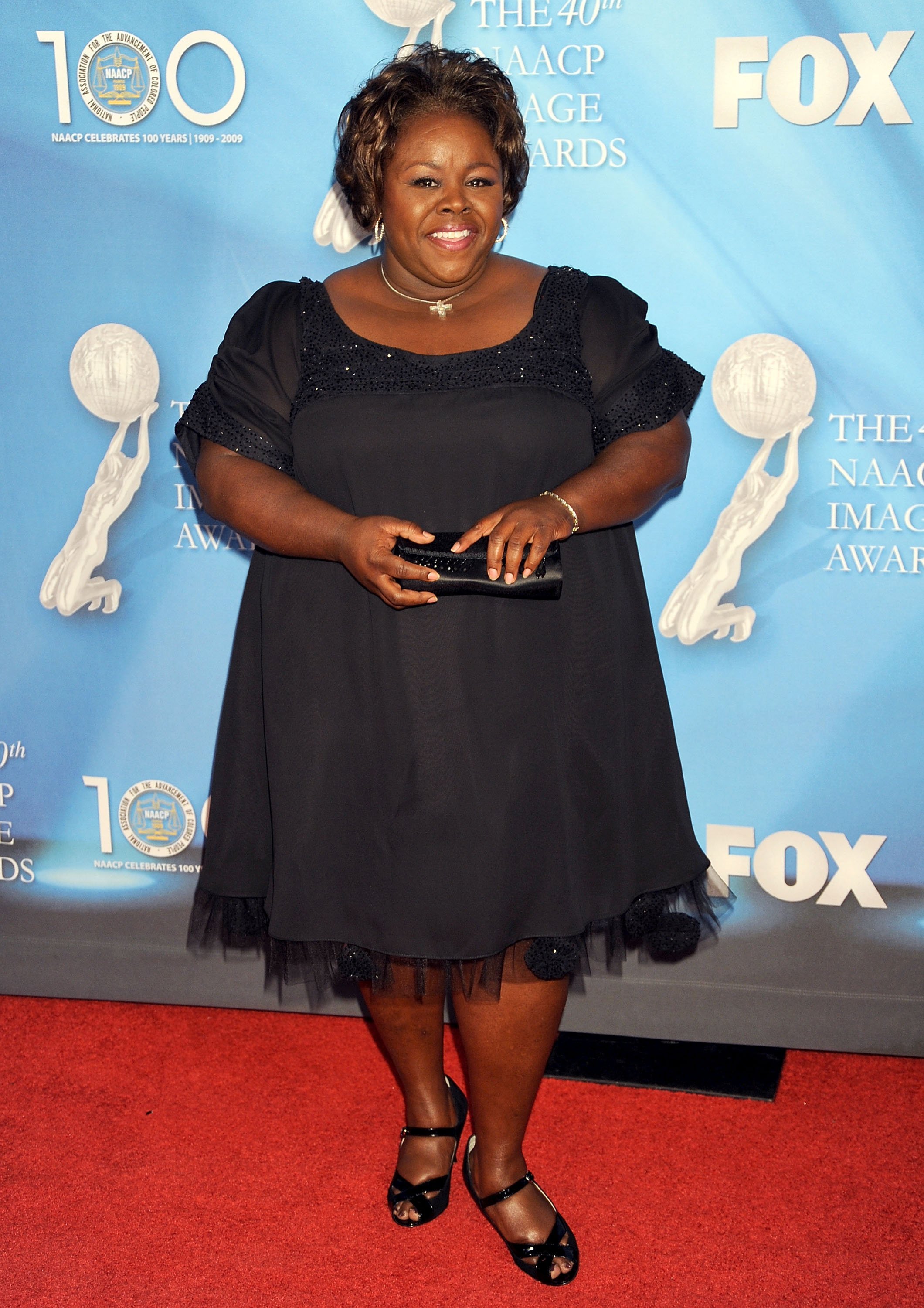 Cassi Davis on February 12, 2009 in Los Angeles, California | Photo: Getty Images
The show was primarily a comedy, but it frequently addressed some sensitive topics such as substance abuse and addiction.
Due to its popularity, it ran for eight seasons and aired 254 episodes, making it the series with a predominantly African American cast with more episodes released, surpassing "The Jeffersons," "Family Matters," and "The Cosby Show."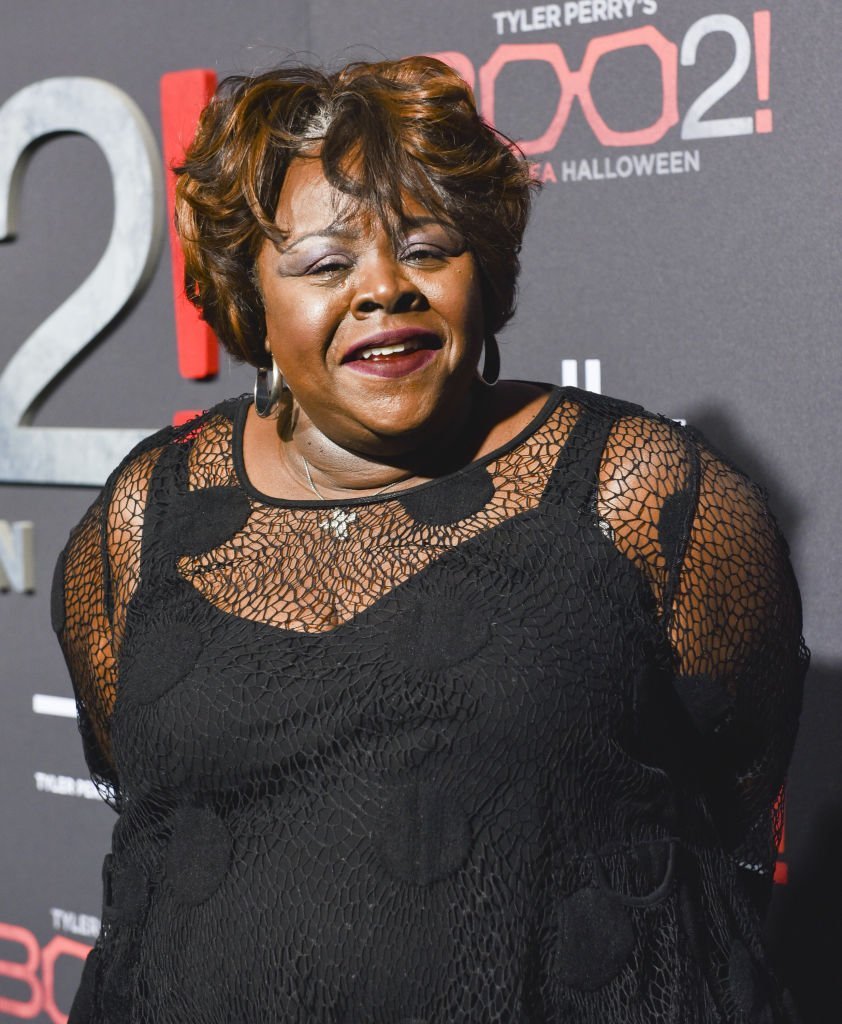 Cassi Davis on October 16, 2017 in Los Angeles, California | Photo: Getty Images
BRINGING BACK THE PAYNE FAMILY
Only six years after "House of Payne" finale, the Oprah Winfrey Network requested a spin-off series that was released in January 2018 titled "The Paynes." In it, the original cast came back to reprise their old characters.
The new show circles around Ella and Curtis, who are now enjoying their retirement in Florida but got caught in a real estate deal that complicated their lives.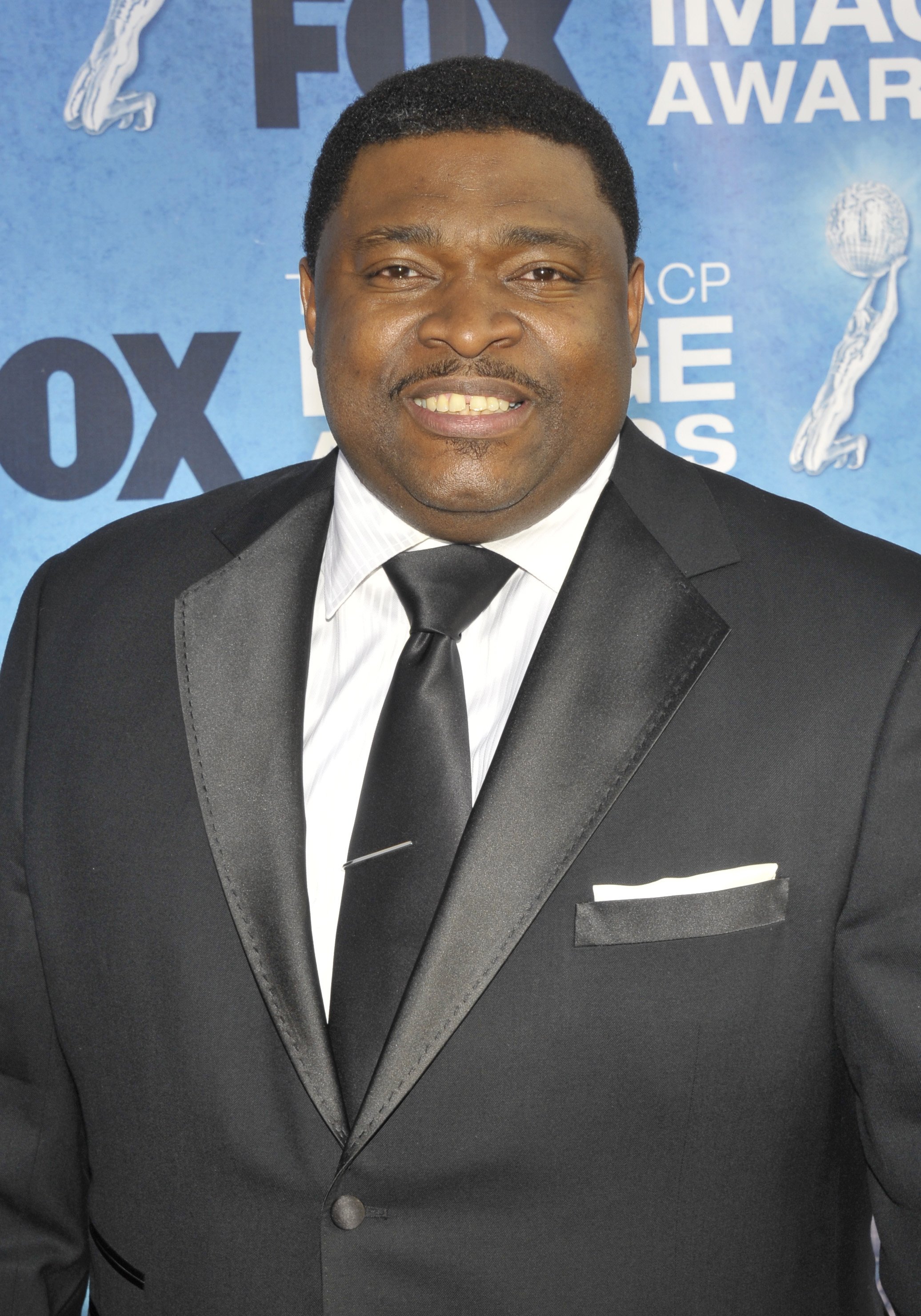 LaVan Davis on March 4, 2011 in Los Angeles, California | Photo: Getty Images
Since the first season wrapped up in November 2018 and nothing else was announced about it, most people thought that it had been canceled. However, Deadline reported on February 4, 2020, that "House of Payne" would come back.
The upcoming series would pick up five years later, and it would stick to the initial premise: dig into the life and problems of the Payne family.
LAVAN JOKING ABOUT HIS MARRIAGE TO CASSI
Amid the new version of "House of Payne," the video of an interview that Cassi and LaVan Davis had with "You and Me This Morning" resurfaced, and their unmatching chemistry was evident.
The hosts of the talk show pointed out that plenty of people kept asking on the Internet whether they were married or not. Cassi told her co-star to respond to those questions at the same time.
Even though the actress said "no," LaVan jokingly replied, "maybe" and burst into laughter. After that, he pointed out that he wanted to keep alive the constant inquiries about them.
The truth is that the actress is married! During an interview with Black America Web, she revealed that she tied the knot with her high school sweetheart and that she should be formally addressed to as Cassi Davis Patton.
CASSI IS MARRIED TO ANOTHER MAN
As the actress explained, she and her partner started talking and dating back in 2007 and stayed connected for years. Cassi admitted that their relationship was great and that both their fights and makeups were "beautiful."
LaVan Davis, on the other hand, is keeping his personal life away from the spotlight, and it is unknown whether he is in a relationship.
For the upcoming season of "House of Payne," Lance Gross, Demetria McKinney, China Anne McClain, and Larramie "Doc" Shaw are expected to be back.
Speaking of Doc, Cassi Davis' co-star is all grown up nowadays and received a star for his participation in the previously mentioned show back in October 2019.
Please fill in your e-mail so we can share with you our top stories!