John Cusack, Ione Skye & Rest of 'Say Anything' Cast 31 Years after the Movie's Premiere
It has been almost 31 years since "Say Anything" made its way to the big screen, yet the incredible cast is still remembered by many who watched the film.
Characters Lloyd Dobler and Diane Court made up the least pair anyone thought would fall in love -- but they did and had to go through obstacles to come out stronger together.
Over 30 years have passed since the film premiered, and the cast members have since gone their separate ways to greater heights. Here's a look at what happened to them after the movie.
JOHN CUSACK
John Cusack starred as Dobler, who recently graduated with no plans for his future until he began a romantic relationship with Court.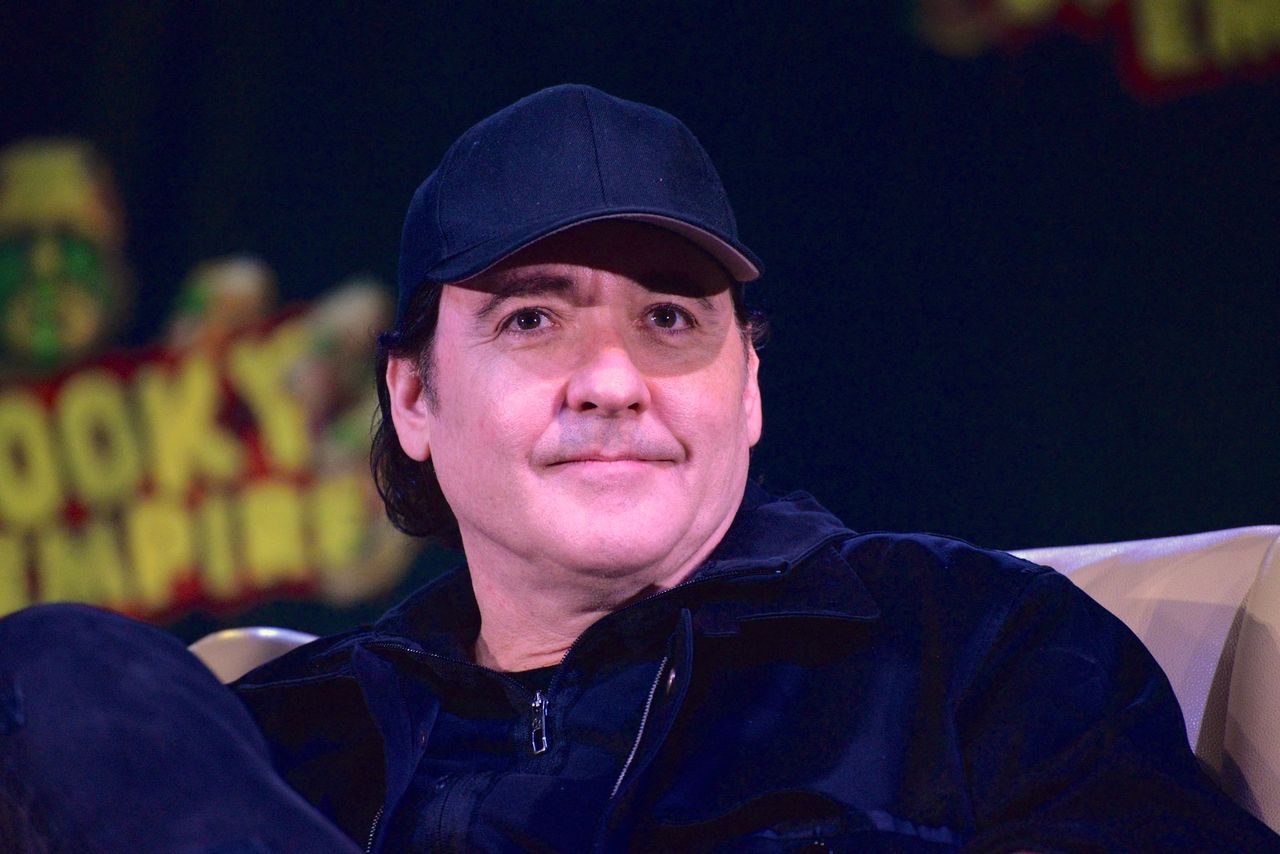 The actor has achieved a lot throughout his career, following the film, starring in "High Fidelity," "Serendipity," "Grosse Point Blank," "Being John Malkovich," "Must Love Dogs," "2012," and "The Raven."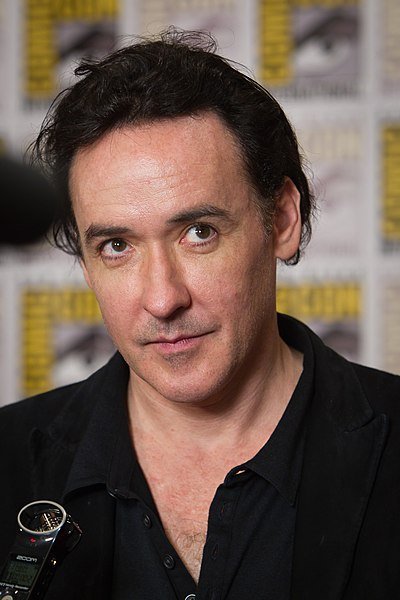 Among the movies he starred in, Cusack co-wrote "War, Inc.," "High Fidelity," and "Grosse Point Blank." He also produced the films "Grace Is Gone," "Cell," and "Hot Tub Time Machine."
IONE SKYE
High school valedictorian Court unexpectedly fell in love after graduation. Ione Skye, who portrayed the character, continued her career as an actress after the film.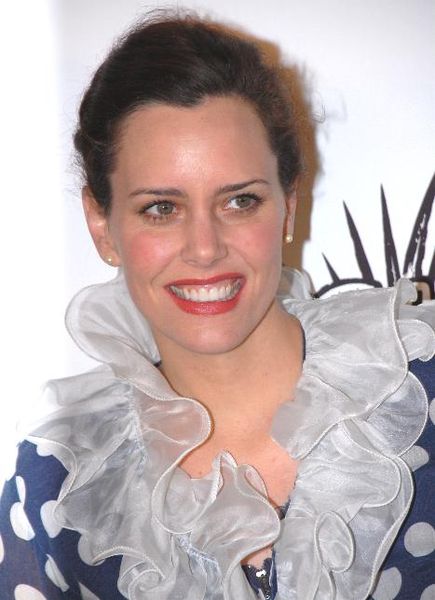 She has since gone on to appear in "XOXO," "Dear Eleanor," "Return to Babylon," "Fever Pitch," "One Night Stand," "Wayne's World," "Covington Cross," and "Arrested Development."
JOHN MAHONEY
One of the obstacles the couple had to overcome was Court's father, played by John Mahoney. After "Say Anything," the actor appeared in the films "Love Hurts," "Article 99," "She's the One," and many others.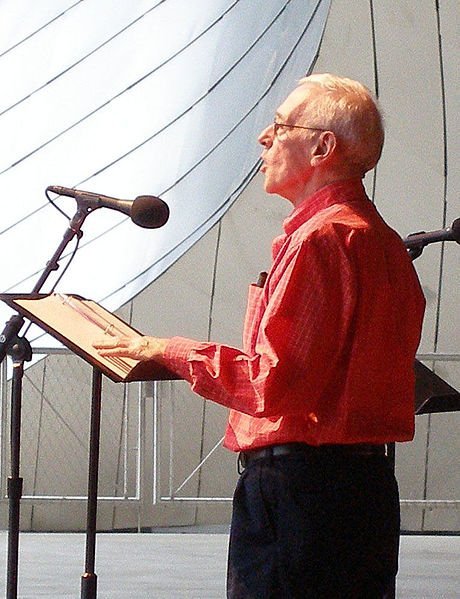 He also landed the role of Martin Crane on "Frasier," which aired from 1993 to 2004. In 2018, the actor died from complications from throat cancer.
LILI TAYLOR
After playing Corey in the movie, Lili Taylor appeared in the film "The Nun," "To the Bone," "Maze Runner: The Scorch Trials," "Public Enemies," "The Conjuring," "The Haunting, and "Short Cuts."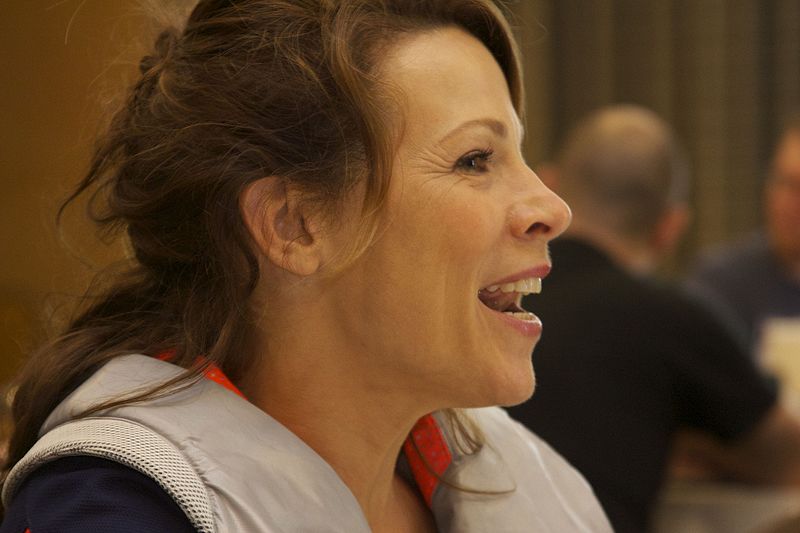 Taylor received a Primetime Emmy nomination for her portrayal of Anne Blaine in "American Crime" and starred in the series "Almost Human." She is set to appear next in the Netflix film "Eli."
LOREN DEAN
Loren Dean, like his co-stars, went on to appear in different films after "Say Anything," including Apollo 13," "How to Make An American Quit," "The End of Violence," and many others.
His most notable role to date is Russ Brennan in the Fox series "Bones." Recently, he appeared in the Clint Eastwood film "The Mule."
Loren Dean Joins 'The Mule'; Camrus Johnson Boards 'The Sun Is Also A Star' https://t.co/zHqgvfkFBT pic.twitter.com/EsyPK9ua7z

— Deadline Hollywood (@DEADLINE) June 11, 2018
PAMELA ADLON
From 1997 to 2010, Pamela Adlon voiced Bobby Hill on "King of the Hill" and received a Primetime Emmy Award for her role in 2002.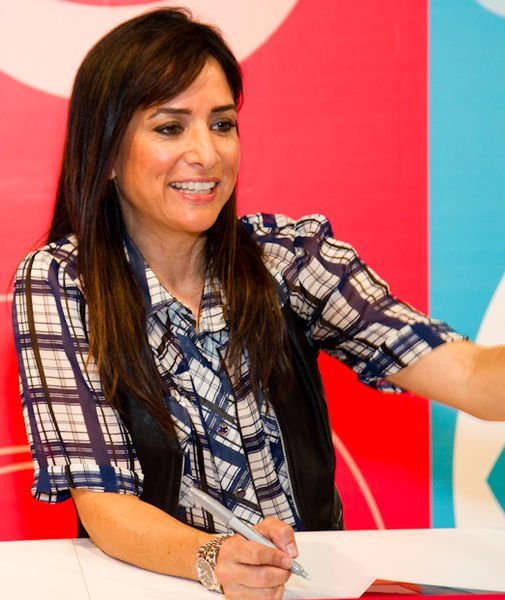 Adlon also voiced-over Ashley Spinelli in the Disney animated series "Recess," which aired from 1997 to 2003. Her other film appearances include "Bed of Roses," "Some Girl," "Lucky 13," and "Bumblebee."
JEREMY PIVEN
Jeremy Piven appeared as Ari Gold on "Entourage," which aired on HBO from 2004 to 2011, followed by a film in 2015.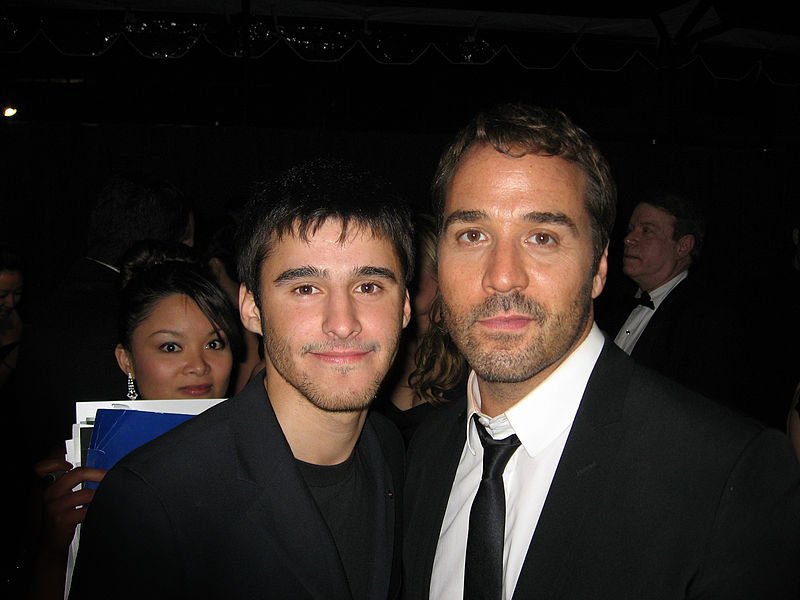 She recently starred on the short-lived television series "Wisdom of the Crowd" and appeared in "Very Bad Things," "Chasing Liberty," "Serendipity," and "I Melt With You," among several others.