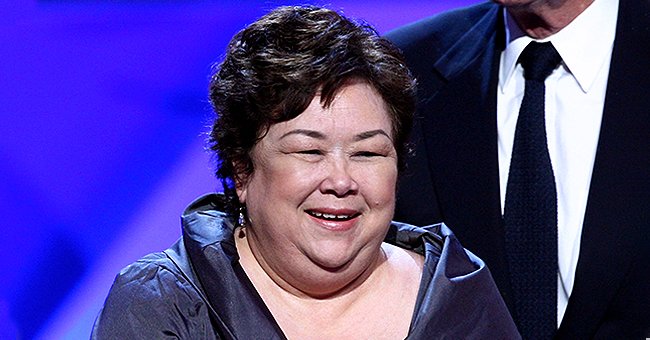 Getty Images
Kellye Nakahara Fans Mourn over the Death of M*A*S*H Star Who Passed Away at 72
Following the death of "M*A*S*H" star Kellye Nakahara, fans have come out in droves to express their grief and condolences for the family. Nakahara was just 72.
Actress Kellye Nakahara passed away on Sunday at her home in Pasadena, California. At least one family member was there to see her go serenely at age 72.
Best known for her role in the popular CBS comedy-drama show "M*A*S*H," Nakahara played the role of the beloved Lieutenant Nurse Kellye Yamato.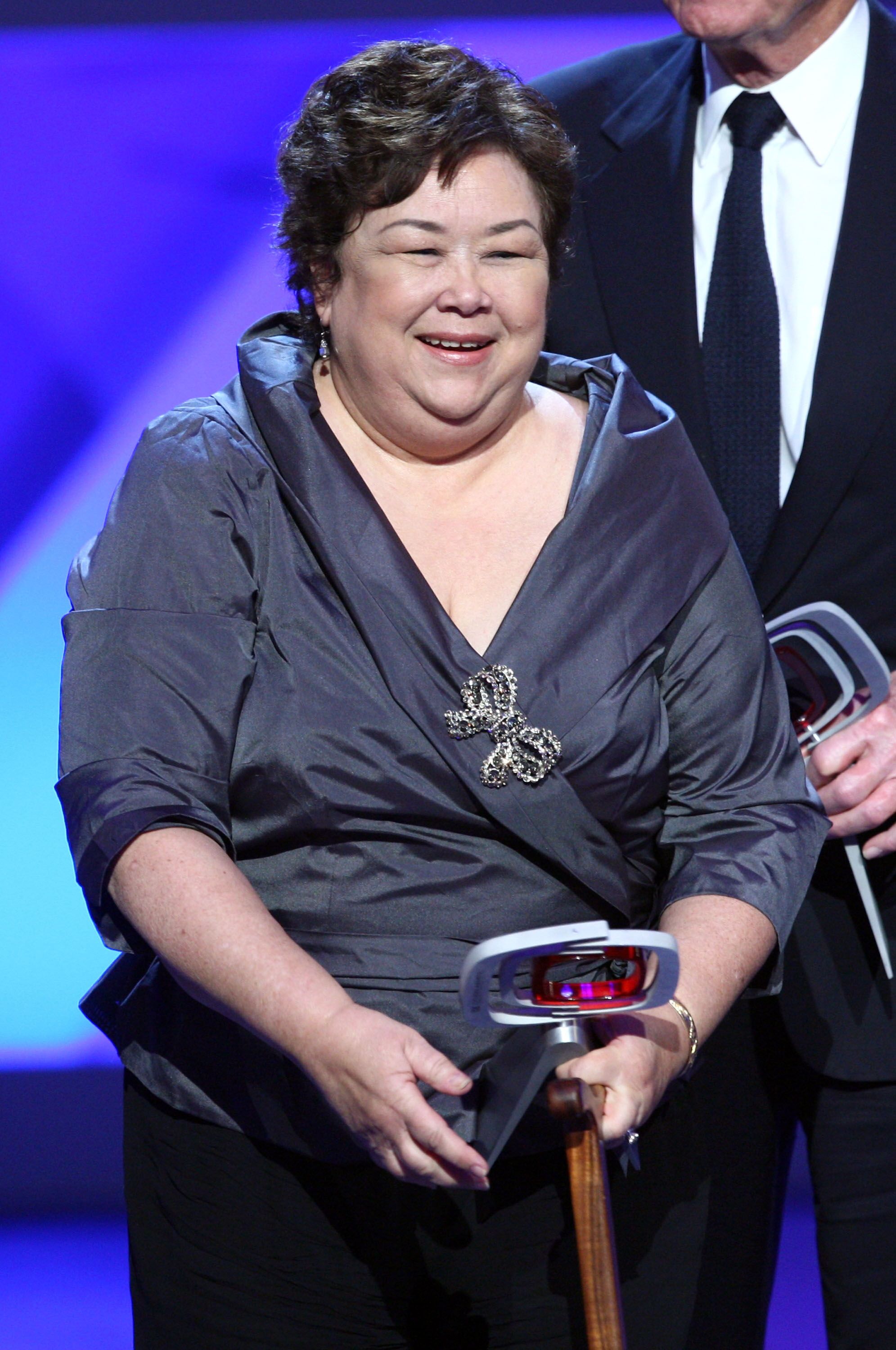 Kellye Nakahara Wallet at the 7th Annual TV Land Awards held at Gibson Amphitheatre on April 19, 2009, in Universal City, California | Photo: Alberto E. Rodriguez/Getty Images
A successful career
Nakahara stayed with the show over its entire 11-season run, garnering over 165 episodes before its end in 1983. She also starred in 1985's "Clue," "Sabrina, the Teenager Witch," and "NYPD Blue," among others.
Nakahara, who was also a well-accomplished artist, reportedly died after a short fight against cancer. She left behind two children, William and Nalani, two grandchildren, and a slew of fans.
Nakahara's influence
For various reasons — not just her incredible talent on-screen — Nakahara touched several people who saw her on "M*A*S*H" and in her other films.
One person took to Twitter and explained: "Growing up, watching reruns of MASH, Kellye Nakahara was one of the few not size 6 or below on TV. It made me love her."
Remembering "M*A*S*H"
Others also shared snippets from the show as they expressed their sorrow over the "cute as hell" nurse. Fans congregated underneath to join in mourning.
One person reposted the clip featuring the phrase from the show itself, adding words of Rest in Peace in the caption accompanying it. More people shared similar thoughts below.
Where she shone
One person noted that, despite Nakahara being a secondary character, she shone in the final season of the show along with the other moments she had throughout.
Unfortunately, this is the second time within a month that "M*A*S*H*" fans have mourned due to a loss. Earlier this month, show creator Gene Reynolds also passed away.
Gene Reynolds dies
Reynolds was 96 when he died in Burbank California. In addition to producing, he was also a writer and director. Two other popular shows he pushed was "Lou Grant" and "Room 222."
Reynolds won several Emmys for "M*A*S*H*" and a Peabody in 1975 for the show. Additionally, he earned a Humanitas Prize as well as two Emmys for "Lou Grant." Our hearts go out to both their families.
Please fill in your e-mail so we can share with you our top stories!