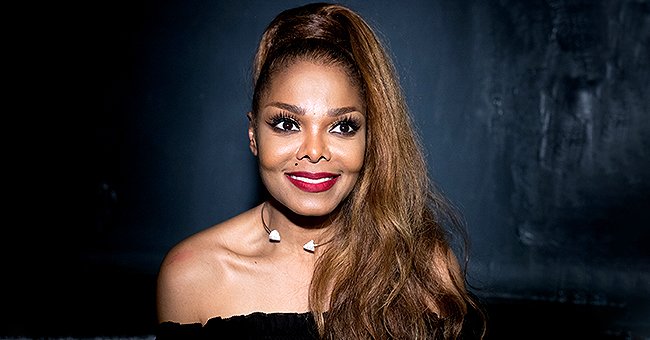 Getty Images
Janet Jackson Looks Flawless as She Blows a Kiss in Gorgeous New Selfie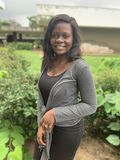 Janet Jackson flawlessly dazzled fans, on Sunday, when she shared a gorgeous selfie of herself blowing a kiss, on Instagram.
Jackson's skin radiated in the picture even with less makeup on. The "Escapade" songstress wore a nude lipstick to compliment her flawless look.
The 53-year-old is gorgeous whether or not she's got some beautifying embellishments on her face. Her friend and makeup artist, Preston Meneses, said it was always exciting to work with the "Alright" singer.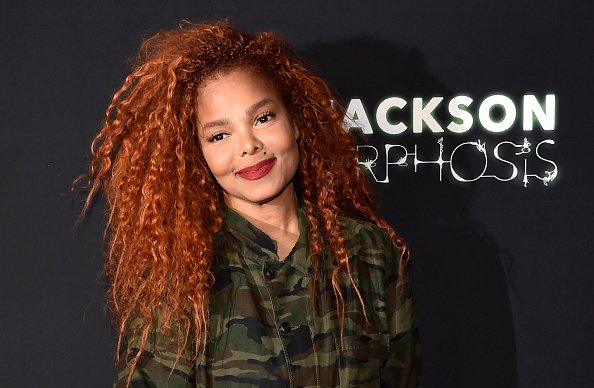 Janet Jackson attends her residency debut "Metamorphosis" after party on May 17, 2019. | Photo: Getty Images
Although the actress wasn't always confident with her looks, she learned to love them in due time. Janet earlier stunned her fans in her new year post when she dressed in all shades of black, with dark sunglasses.
Fans gushed over her, noting the resemblance between her and her late brother, Michael Jackson. No matter who she looks like, Janet never disappoints.
The single mother-of-one had her Valentine's Day timeout in a music studio. Janet posted a monochrome image that revealed she was working on a new song for her forthcoming album "Black Diamond."
J. Jackson affirmed that she made a decision not to get a nanny for her son.
In the post, she wrote that she was "Doing what [she] loves" with hashtags for Val's day and her impending LP. In a chat with Ryan Seacrest, co-host of " Live With Kelly and Ryan '' show, Jackson gave a few hints on her upcoming project.
She chose "Black Diamond" as the album's title because, of all precious stones, black diamonds are the hardest to cut. Janet stated that:
"For me, that just translated into being the hardest to hurt.''
Seeing herself as a rock, the musician admitted she had rough edges but wanted to reflect her strengths and hoped to inspire her fans with the new piece.
Jackson didn't explain further on her rough edges but told Seacrest she had been through a lot over the years, with her mother being her only source of inspiration and strength.
Janet Jackson was on The Tonight Show with Jimmy Fallon, where she first revealed her plans about her album, "Black Diamond" which would be her first in five years, and the first her son would witness since his birth.
Eissa Al Mana, Jackson's 3-year-old son has shown his musical prowess in no time. The proud mother who talked about her kid showing interest in drums, guitar, and the piano revealed he was also a natural violinist.
In a 2019 interview with Carrie & Tommy, J. Jackson affirmed that she had made a decision not to get a nanny for her son.
Her reasons being that if her mother, Katherine Jackson, never got a nanny for any of her children, then she could do it. Janet concluded that motherhood had taught her more patience.
Please fill in your e-mail so we can share with you our top stories!