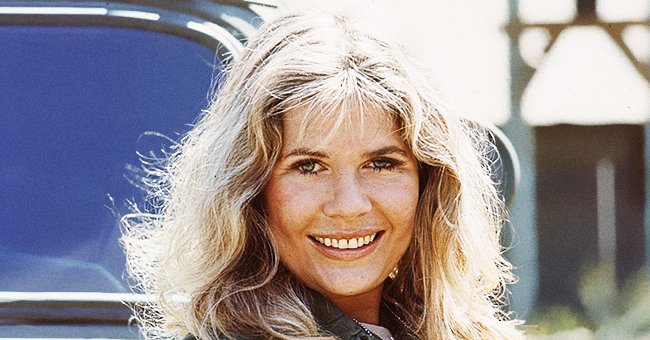 Getty Images
Loretta Swit from M*A*S*H Joins Service That Allows People Get Video Shoutouts from Their Favorite Celebs

American television actress Loretta Swit is making it easier for her fans to reach out to her via social media by signing up with Cameo.
Many fans of celebrities could do anything literally to get shout outs from their favorite stars, and the "Cameo" App is making it easier for them to do this.
The app is growing fast, with many celebrities continually using the site to reach out to their fans, and Loretta Swit has added to that number, following her recent post on Instagram.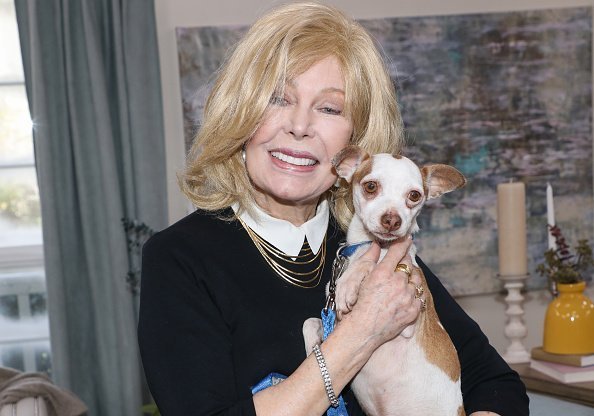 Actress Loretta Swit visits Hallmark's "Home & Family" at Universal Studios Hollywood on February 26, 2019. | Photo: Getty Images
In the video post, the actress said she was "with cameo" and that she and her fans could do all kinds of holidays, and other events together, and that they could find her on Cameo.
In her caption to the post, she also listed all of the things her fans could share with her, adding that she couldn't wait to connect with them. Loretta's fans were just as excited to meet her on Cameo. One of them said:
"This is so Great! I adore you."
Another excited fan also commented by saying that her daughter would be over the moon to get a message from Loretta Swit. In contrast, a third fan felt that Swit joining Cameo is awesomely cool and would make for a wonderful opportunity.
A fourth fan, inspired by Loretta Swit, said, "You are still stunning." From the many reactions of the fans, Loretta Swit is undoubtedly going to have a swirling time on the Cameo App.
Her efforts in animal activism were well documented in her book, "SwitHeart."
Loretta Swit was born on November 4, 1937. The 82-year-old's parents were immigrants from Poland, who settled in Passaic, New Jersey. They were also into showbiz and didn't want their daughter to take that career path.
Loretta wasn't deterred and began performing at the age of seven, going on to become one of the world's most respected actresses. Her most famous role was in the television series, M*A*S*H.
Loretta Swit got married to actor, Dennis Holahan, who she met on the set of M*A*S*H. They were married from 1983 until 1995 when they divorced. They however, didn't have any children together.
Loretta Swit is also an author, having written books such as "A Needlepoint Scrapbook," "Malice Domestic 1: An Anthology of Original Mystery Stories," and "SwitHeart: The Watercolor Artistry & Animal Activism of Loretta Swit."
Swit revealed a fact about her in "A Needlepoint Scrapbook," when she talked about her obsession with the video game, Ms. Pacman, revealing that her household were fanatics and that she owned a Ms. Pacman machine.
Swit's efforts in animal activism were well documented in her book, "SwitHeart: The Watercolor Artistry & Animal Activism of Loretta Swit."
The book had a gallery of some of her famous artworks of animals, as well as descriptive anecdotes about her extensive work in animal philanthropy.
Please fill in your e-mail so we can share with you our top stories!