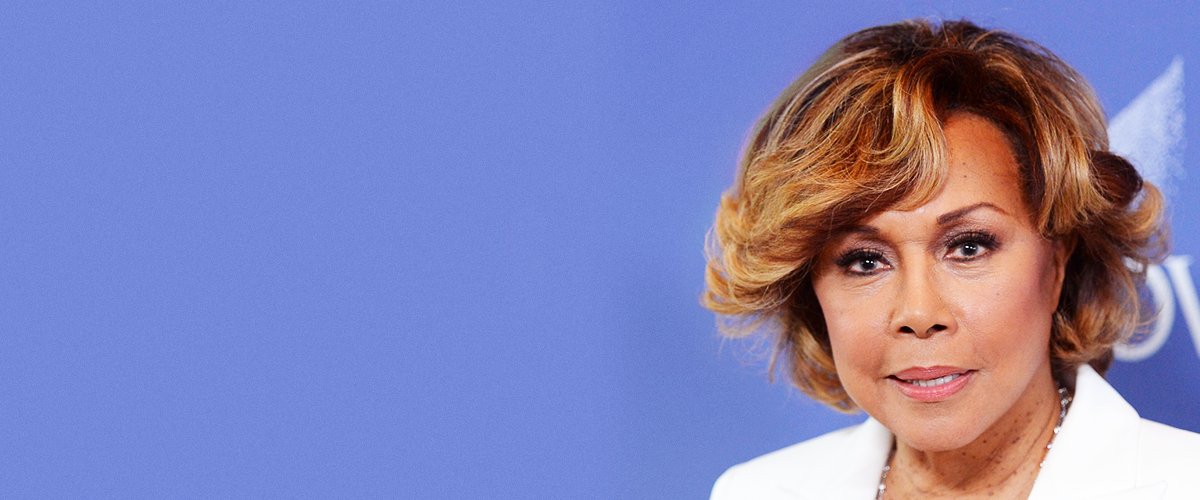 Getty Images
Diahann Carroll Shared Thoughts on Happiness as She Recalled Being Married Four Times

American actress, singer, and activist, Diahann Carroll, was married four times in her lifetime, leaving her with invaluable lessons about love, life, and relationships.
Late Hollywood icon, Diahann Carroll was a groundbreaking African-American female, who set the pace for upcoming black women in the movie industry.
Before her death in 2019, the former model lived through four marriages, gaining firsthand knowledge about the secrets to love and happiness with partners of different personalities.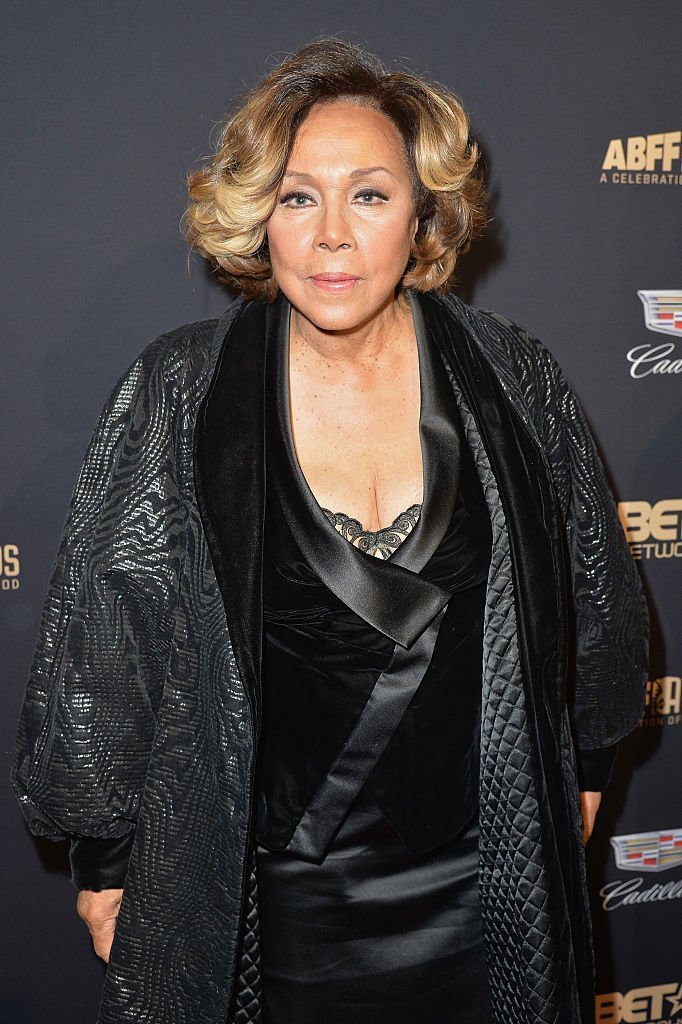 Diahann Carroll at the "2016 ABFF Awards: A Celebration of Hollywood." | Photo: Getty Images
DIAHANN CARROLL OPENS UP ABOUT BEING MARRIED FOUR TIMES
The late Hollywood legend never shied away from discussing her love life and past marriages. The star once revealed that one of the reasons for her multiple marriages was due to her inability to discern if a particular person should become a friend or a spouse.
Going further, Carroll explained that in her bid to get married as a youngster, she jumped at the opportunity when it presented itself. After several failed unions, she eventually decided to take time off relationships and live by herself in Los Angeles.
Her lone time availed her the opportunity to think, and finally figure out it was pointless to blame others for her difficulties.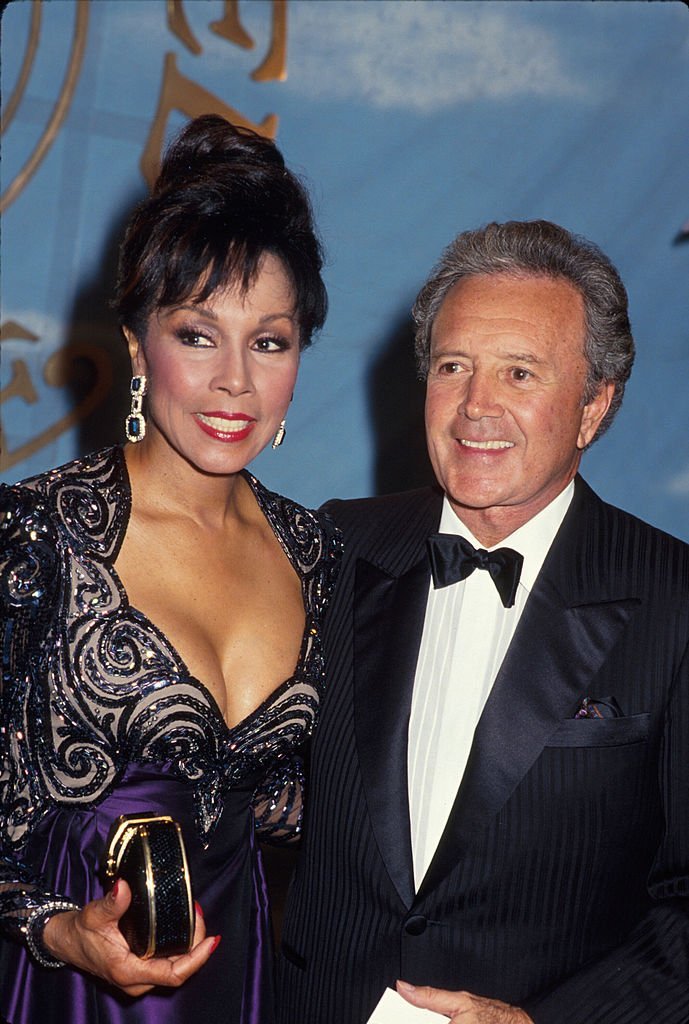 Actress Diahann Carroll and husband, singer Vic Damone on January 01, 1990 | Photo: Getty Images
Instead, accepting one's faults as the result of their life's choices made the difference between being eternally happy and depending on others for one's happiness. She shared:
"It's not for you as you don't seem to wanna make yourself extremely happy, but you wanted other people to come along and make you extremely happy. Nobody can make you extremely happy, but you. I was an old lady before I understood that."
It took the legend several decades and four marriages to finally figure out the key to fulfillment. Having gotten the lines straight, the mother of one lived the rest of her life as a fulfilled career woman.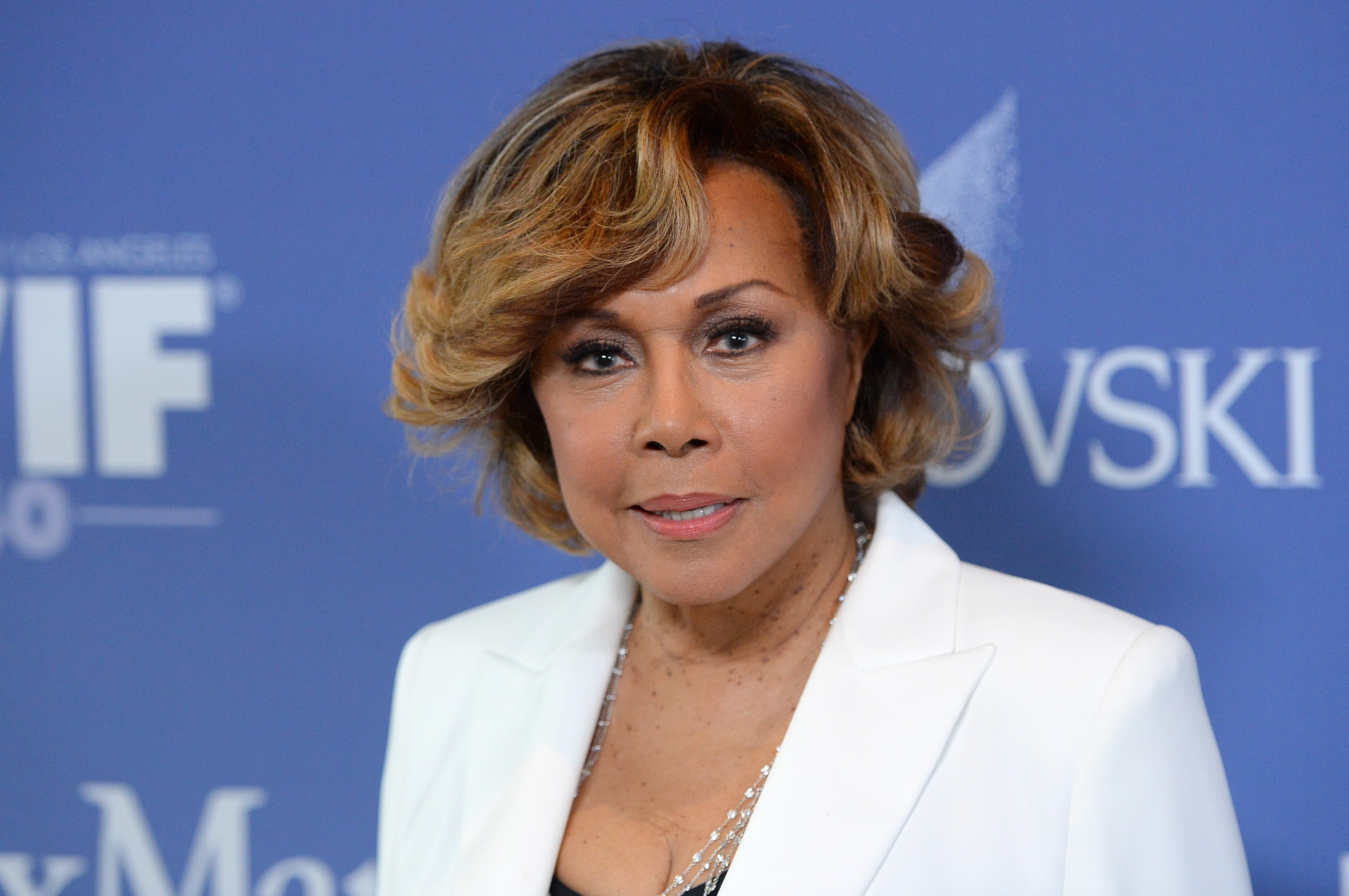 Diahann Carroll at an awards event in 2013. | Photo: Getty Images
PERSONAL LIFE
The screen idol was born in 1935 in New York City. Shortly after her birth, her parents moved to Harlem, where she grew up and attended the Music and Art High School and took up dancing, modeling, and singing classes.
The icon left halfway through college while majoring in sociology at NYU to pursue her dreams as an entertainment icon. She got her big break in 1954, as a contestant on the television Network program, "Chance of A Lifetime," bagging the $1,000 cash prize at eighteen.
She earned her first film role that same year, as a supporting actress on "Carmen Jones." She went on to star in other movies and broadway, spurring her rise to fame.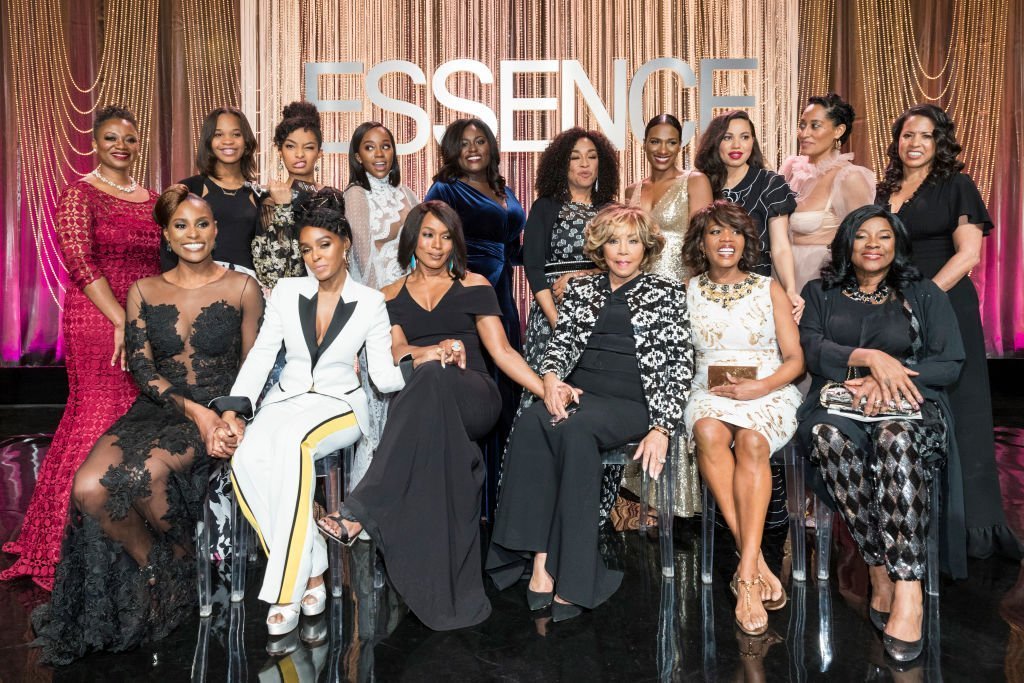 Diahann Carroll (seated third from right) in the company of a league of Black women celebrated at the Essence Black Women in Hollywood Awards in February 2017. | Photo: Getty Images
MARRIAGES AND DIVORCES
While on her search for personal fulfillment, the star got married four times. Her first marriage was to record producer, Monte kay at age twenty. The pair were together for six years before their divorce in 1962. Their union yielded a daughter, Suzanne, born in 1960.
In 1973, the icon tied the knot again with Fred Glusman, a Las Vegas boutique owner. The Las Vegas resident was reportedly physically abusive. Four months into their marriage, the businessman filed for a divorce, leading to the singer's second marital separation.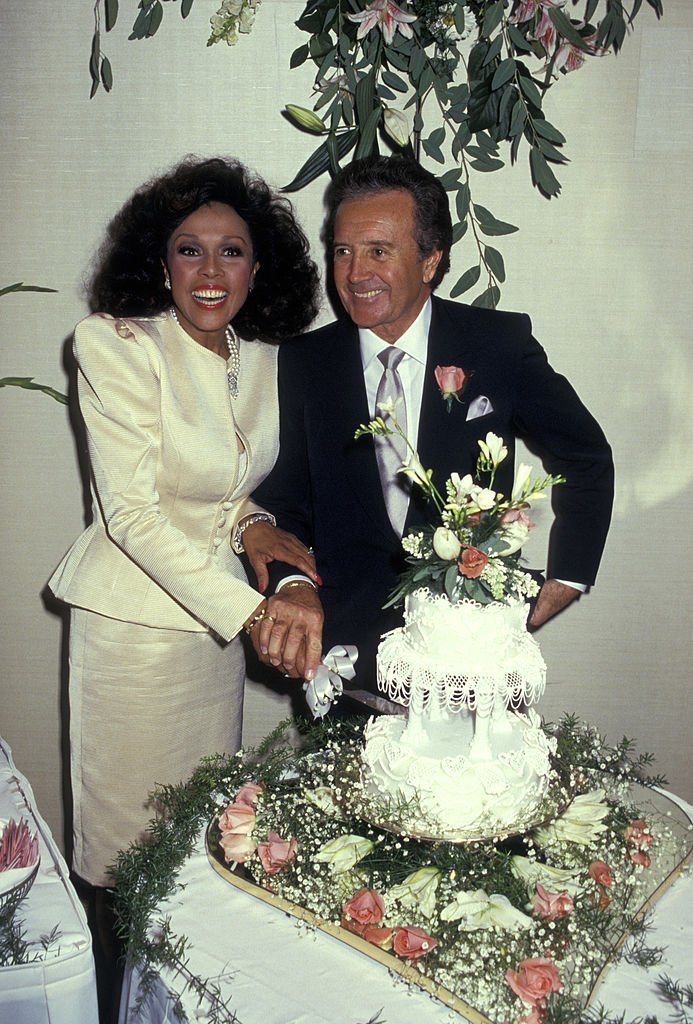 Diahann Carroll and Vic Damone during Wedding of Diahann Carroll And Vic Damone at Golden Nugget Casino in Atlantic City, New Jersey on January 03, 1987 | Photo: Getty Images
Two years later, the former model, then 39, explored the younger generation, walking down the aisle with Jet Magazine editor, Robert DeLeon. Tragedy struck two years later when Diahann Caroll's spouse died in a car crash, leaving her a widow.
Next, the late icon met and married musician, Vic Damone, and after enduring an admittedly turbulent relationship for nine years, the duo went their separate ways. The controversial singer died in 2018, at 89, decades after their separation.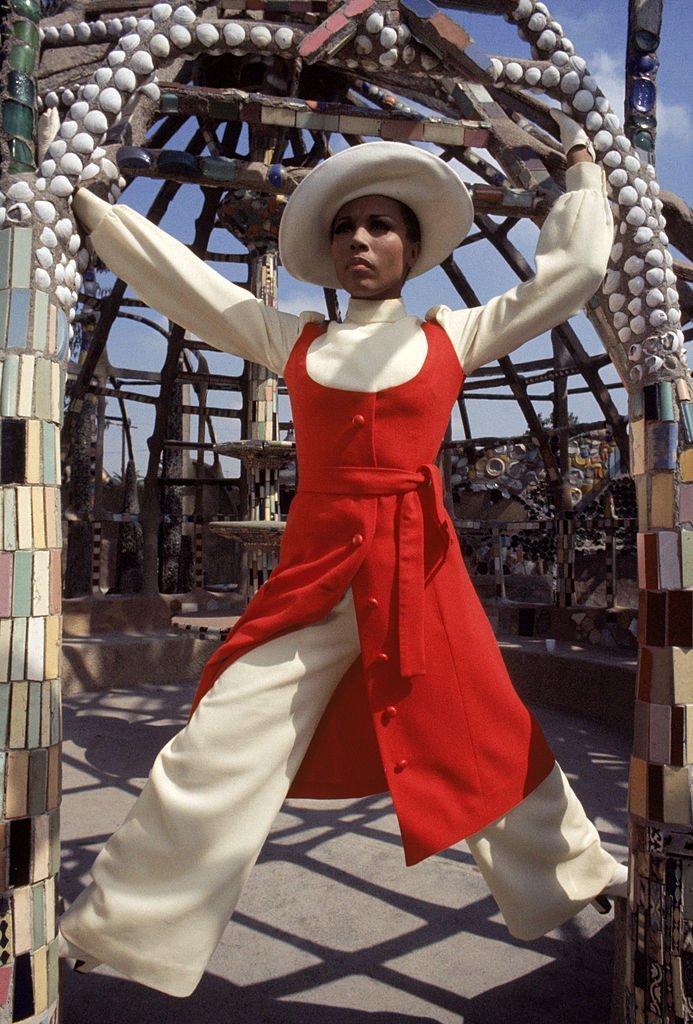 Diahann Carroll during a photo shoot at the Watts Towers in Los Angeles in the 1960s. | Photo: Getty Images
DIAHANN CAROL'S CHILDREN
The entertainment trend breaker birthed only one child in her eight decades on earth. She welcomed her only daughter, Suzanne, in 1960 with her first husband, Monte Kay, who died in 1988 at sixty-three.
Diahann Carroll's daughter, Suzanne Kay, is an alumnus of Columbia University, NY, where she obtained her master's degree in journalism. The 59-year-old is also a news writer, CNN producer, and an assistant editor for Essence Magazine.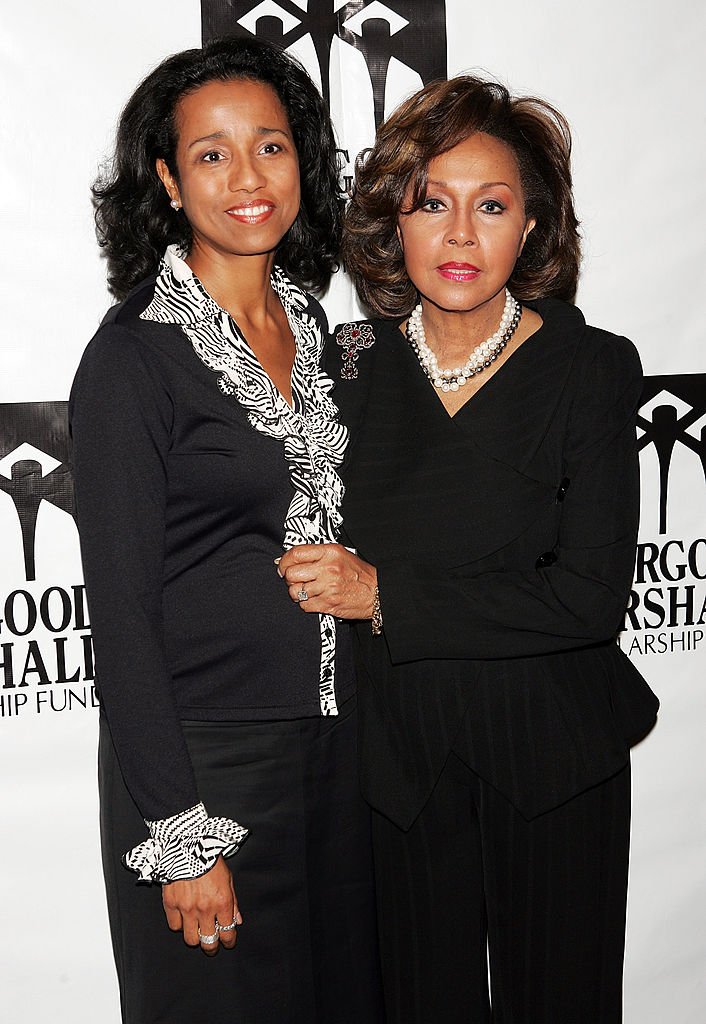 Actress Diahann Carroll (R) and her daughter Suzanne Kay arrive at the Thurgood Marshall Scholarship Funds annual dinner at the Sheraton New York Hotel November 7, 2005 | Photo: Getty Images
Growing up with two famous parents, the writer was familiar with the working of the industry and soon set up herself as a prominent Hollywood scriptwriter and freelance screenwriter. She also served as the co-host of ETV!'s first entertainment news program, establishing her fame in her subtle way.
The journalist is a mother to two children, a son, August Bamford, and a daughter, Sydney Bamford, both from her marriage to ex-husband, Mark Bamford.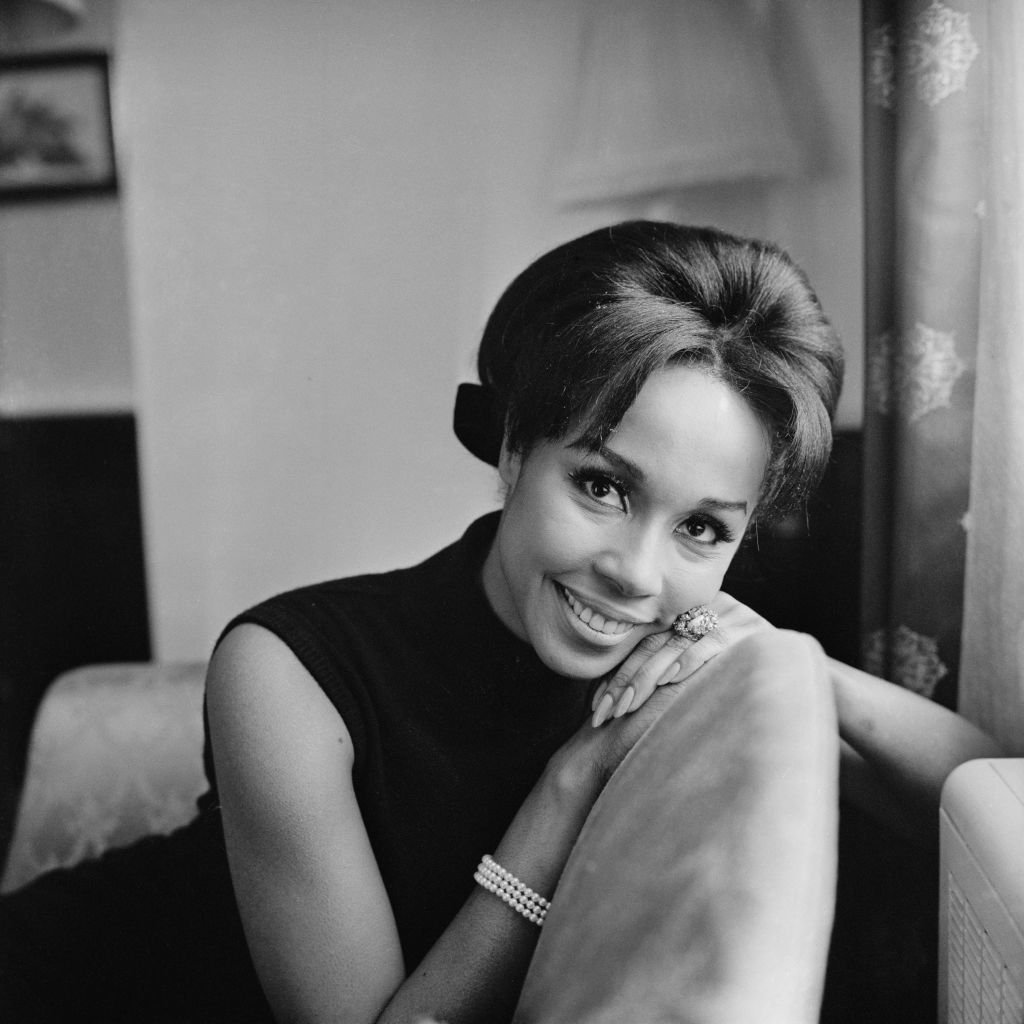 A lovely portrait of actress Diahann Carroll who was also a singer and fashion model taken in January 1965. | Photo: Getty Images
DIAHANN CARROLL'S DEATH
Diahann Carroll died on October 4, 2019, following a long battle with cancer. The icon was first diagnosed with breast cancer in 1997 but went under remission after undergoing weeks of radiation. The star is survived by her daughter and two grandchildren.
Please fill in your e-mail so we can share with you our top stories!