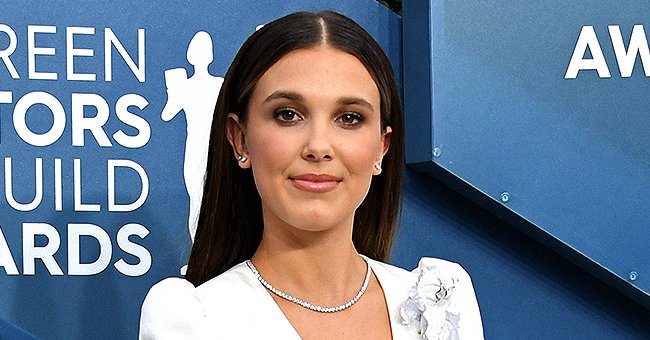 Getty Images
Millie Bobby Brown Facts That Fans Might Not Know about the 'Stranger Things' Star

Most people know her as a small-screen superhero for her role in the Netflix sci-fi series, but the British actress has a long list of achievements behind her despite her young age.
February 19, 2020, marked teenage actress Millie Bobby Brown's 16th birthday, and to mark the occasion we want to go through some of the most interesting facts and stories about the influential performer.
From the sacrifices her family had to make for her to be "discovered" to her many undertakings, here is a list of the most impressive moments in the brief but brilliant career of this rising star.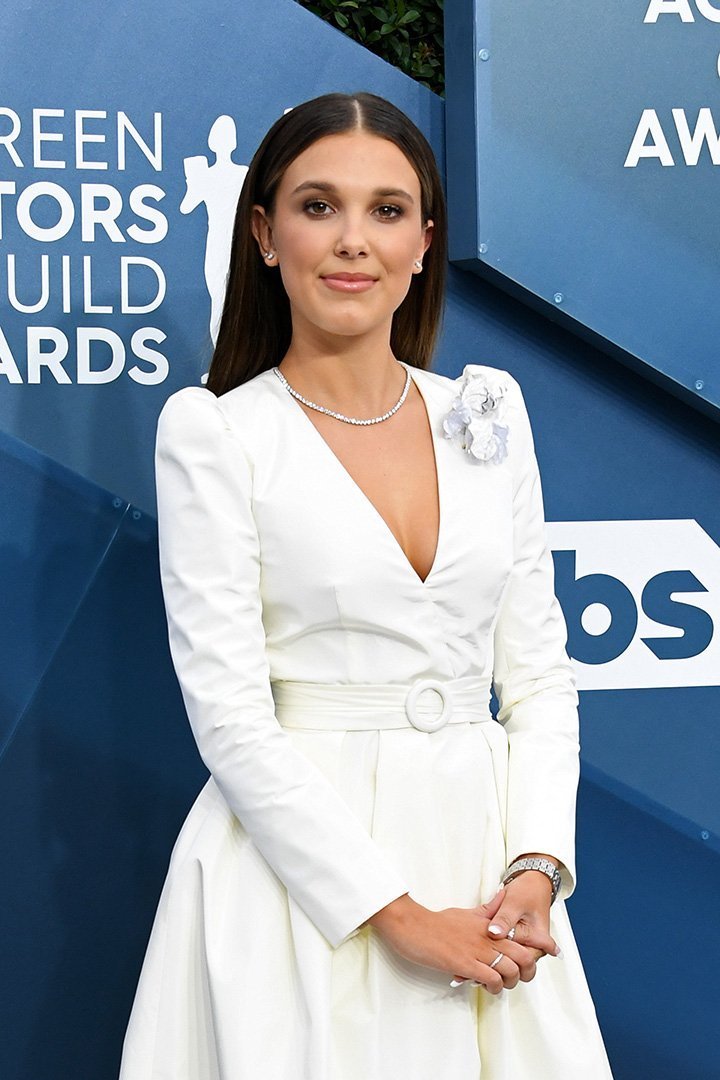 Millie Bobby Brown. I Image: Getty Images.
BORN IN SPAIN
Born on February 19, 2004, to British parents Kelly and Robert Brown, Millie's birthplace was Marbella, Spain, where her grandparents used to run a restaurant. At age 4, the family relocated to the UK, and four years later, to the US.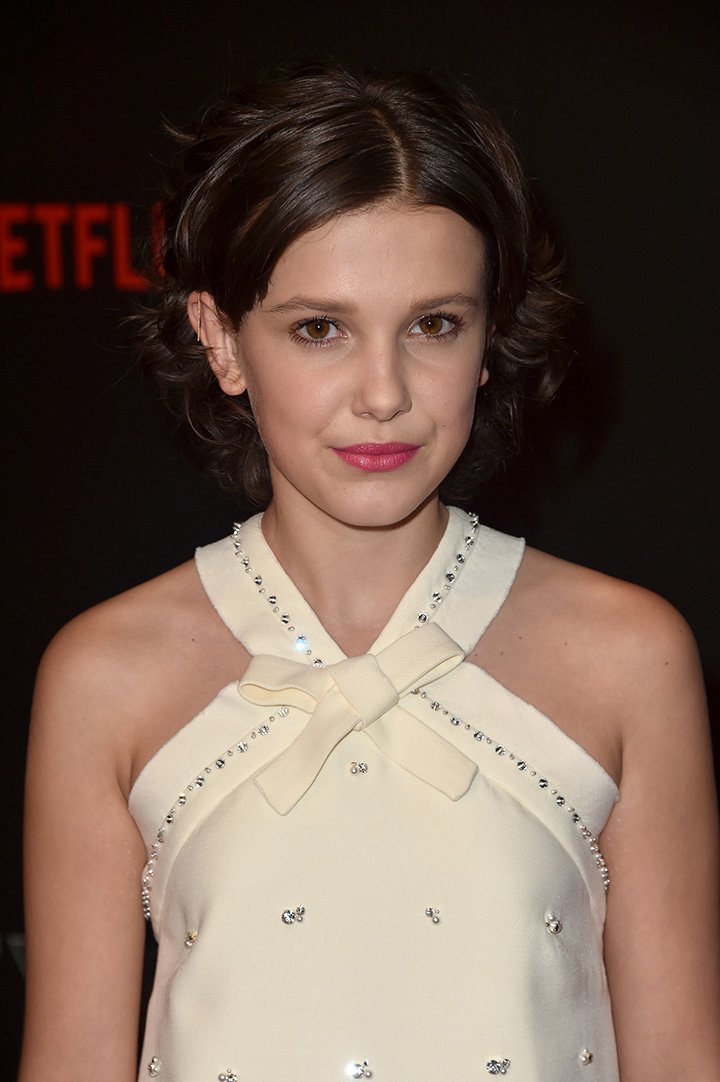 Millie Bobby Brown. I Image: Getty Images.
CALVIN KLEIN
In 2017, Millie officially became a model, after starring in a Calvin Klein campaign for their fashion line By Appointment, created by Belgian designer Raf Simons. The announcement was made by the brand's Instagram account back then.
SHAVING HER HEAD
Millie was 12 years old when she landed the breakthrough role of Eleven in the Netflix series "Stranger Things," and besides her outstanding her performance, she was applauded for agreeing to shave her head, which she called "the most empowering moment of [her] whole life."
AMERICAN ACCENT
Apart from shaving her head, the role required for Millie, who grew up in the UK, to master the American accent, which she admittedly achieved with the help of the Disney Channel, which she "watched a lot" to practice.
MOVING ON TO THE BIG SCREEN
Before the "Stranger Things" success, Millie had only made guest-star appearances in TV series, but in 2019 she debuted in her first feature film "Godzilla: King of the Monsters" and is set to appear in 2020's "Godzilla vs. Kong."
RED CARPET SUPERSTAR
Growing up in the spotlight can be awkward, but thanks to Millie's presence and sense of style, she has received nothing but praise for her fashion choices in three years of attending red carpet events, becoming a style icon.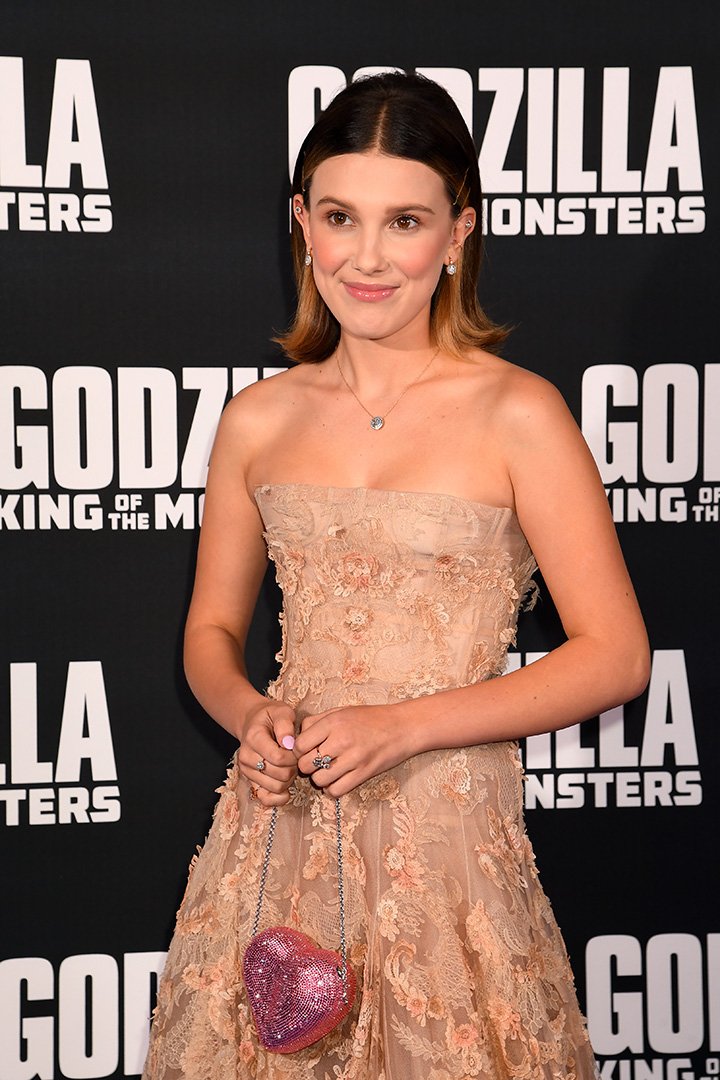 Millie Bobby Brown. I Image: Getty Images.
THE IMPORTANCE OF FAMILY
Millie recognized the role of every member of her family to help her with her career in an interview for Teen Vogue.
"My mum helps me look my age […] My dad is security, while my siblings take care of my eating, keep me grounded, and make sure I get rest. We are a team," she told interviewer Drew Barrymore, a former children actress, in 2017.
SHE AUDITIONED FOR "LOGAN"
Millie auditioned for the "X-Men" film "Logan" (2017), in front of its star Hugh Jackman, and while she didn't get the role (which went to Dafne Keen), she considered her best audition.
SHE CAN RAP
Besides acting and modeling, Millie has a lesser-known talent for rapping, as she showcased it during an appearance in "The Tonight Show Starring Jimmy Fallon" in 2016, on which she perfectly rapped Nicki Minaj's verse from Kanye West's "Monster."
ONE OF THE YOUNGEST EMMY NOMINEES
The American Television Academy has given awards to actors under 18 very few times, and when Millie earned a nomination as Best Supporting Actress for "Stranger Things" at age 13, she was one of the youngest Emmy nominees ever.
CRASHING A FAN'S BIRTHDAY PARTY
Millie showed her kind heart early after becoming world-famous. At age 13, she surprised one of her fans named Peyton on her Sweet 16's birthday party, sharing the adorable moment in her Instagram feed.
SHE IS AN ACTIVIST
In November 2018, Millie became UNICEF's youngest Goodwill Ambassador ever, at age 14. The news was announced on World Children's Day and the actress called it a "dream come true" and "a huge honor."
SHE OWNS A BEAUTY LINE
The last August, Millie announced the launch of her own beauty and skincare line focused on the younger audience named "Florence by Mills," after her great-grandmother.
SHE OWNS A PRODUCTION COMPANY
In January 2018, still 13, Millie added another achievement to her resume, when she reached a deal to both produce and star in the film series "Enola Holmes." She is also developing a film for Netflix with her production company PCMA.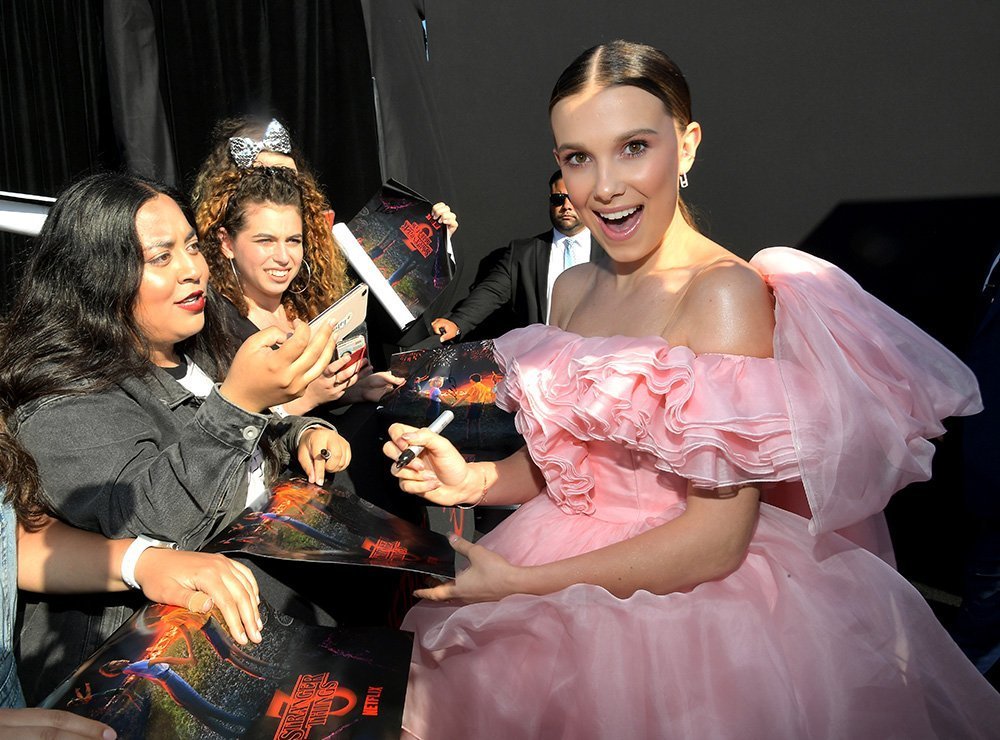 Millie Bobby Brown. I Image: Getty Images.
"STRANGER THINGS" SAVED HER CAREER
Millie's parents noticed their daughter's talent from an early age, and a talent manager in Orlando, Florida, who also saw something special in the aspiring actress, encouraging the family to bet it all on her career.
But after landing a few TV appearances, Millie wasn't getting enough work to support the family, and she thought she was going to have to give it all up when she auditioned for "Stranger Things," giving her best to get the role that made her a star.
Please fill in your e-mail so we can share with you our top stories!