Drew Scott from 'Property Brothers' and His Wife Linda Phan Share Fascinating Home with a Master Bathroom — Go Inside
Drew Scott and Linda Phan's House has everything a house should and much more. It makes the couple feel like they are on a honeymoon staycation.
Recently, "Property Brothers" Drew Scott moved into a new home with his girlfriend turned wife, Linda Phan, in Los Angeles, and it's beyond beautiful. HGTV wanted a glimpse of their newly purchased home, and the couple was more than happy to give a tour.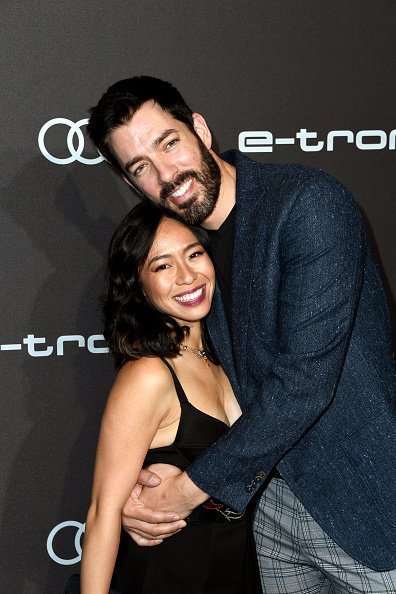 THE HONEYMOON HOUSE
Drew Scott's wife, Linda, gave HGTV a well-detailed tour of their home, starting from the living room. Apart from the house-shaped fireplace, the living room featured green chairs, which Linda said she loved because she could leave notes on them for her husband even though he never notices.
She then went over to show off their formal but not so formal dining room, which had a rectangular-shaped table and their shelving unit, which Drew built with his brother, Jonathan.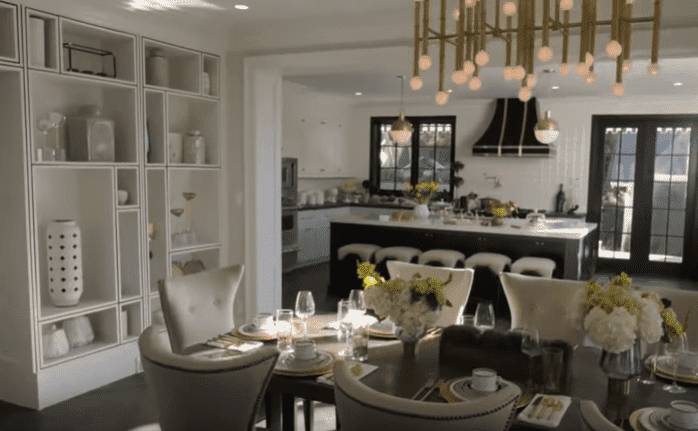 The next stop was the kitchen, which used to be a patio. It had two ovens, a wine fridge, and an island counter used for cooking.
After the kitchen, Linda showed off her craft room, which has a bathroom and a closet space. She said every part of the house is her favorite, but the craft room is by far her most favorite place in the entire house.
"I know I've said every room is my favorite, but this is actually my absolute most favorite room in the house."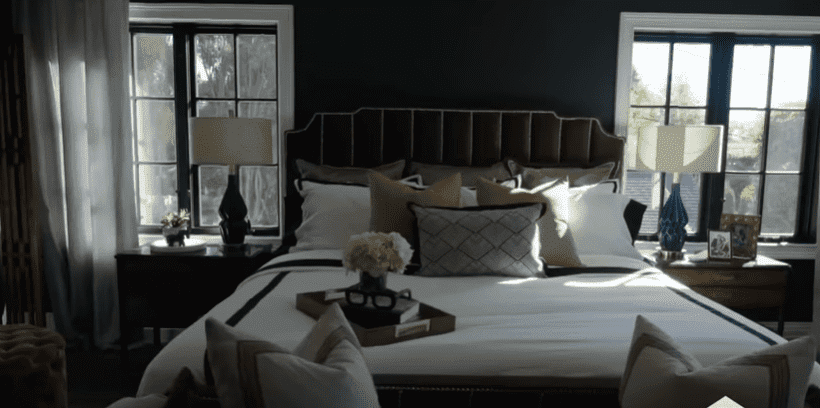 In bringing the tour to an end, Linda led the cameras to their master bedroom, which she described in two words: "Sexy" and "Cool."
According to her, the sexiest part of the master bedroom is its master bathroom. Drew was found in the bathtub relaxing and enjoying some alone time.
LINDA PHAN AND DREW SCOTT'S RELATIONSHIP
Linda Phan and Drew Scott met in 2010, dated for six years, and then got engaged in 2016 after Drew popped the question. They finally tied the knot in May last year. Their wedding ceremony held in Italy, where they could easily satisfy their food cravings.
Before they said I do, they already had two reality shows which focused on their relationship. The first was an HGTV Show, "Property Brothers at Home: Drew's Honeymoon House." and a TLC Show: "Drew and Linda Say I Do."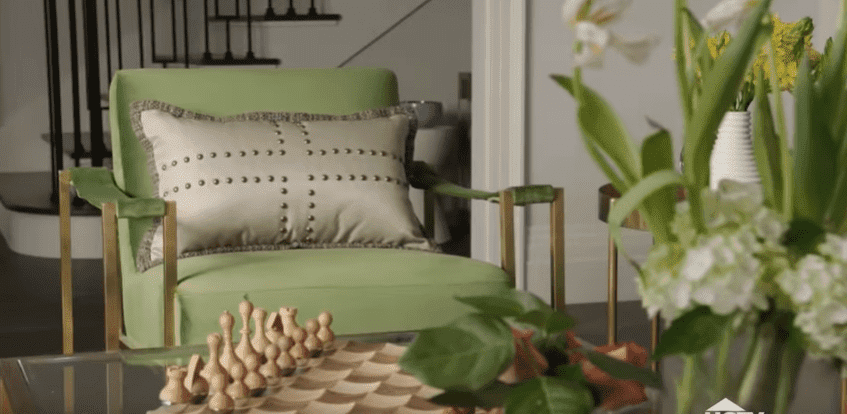 While they were dating, Linda worked as the creative director for Drew and his twin, Jonathan's company. Subsequently, she moved in with him in the house he shared with Jonathan, an arrangement she felt was very convenient. She told PEOPLE,
"You wake up, and you go to work. It's nice and really convenient to be able to have meetings with the people you live with."
In 2017, they moved out, having purchased their first home in Los Angeles. They renovated the house, and to document the renovation; they starred in "Property Brothers at Home: Drew's Honeymoon House."
So far, the couple has no children together, but definitely plans to start a family in the nearest future. They opened up to PEOPLE that they were willing to focus on having kids, even if it would mean slowing down with work and spending more time together.
They are certain that they would make great parents and are garnering as much experience as possible by babysitting their nieces and nephews.
DREW'S CAREER
Drew Scott is not only a Canadian actor; he is also an entrepreneur and a realtor. Drew and Jonathan Scott, his twin brother, work together. They buy, renovate and sell houses.
The Scott brothers became famous when they both starred in the HGTV Show: "The Property Brothers." In 2004, they founded the company, Scott Real Estate Inc, which was a one-stop-shop for buying, selling, and renovating houses.
Jonathan and Drew Scott are also co-owners of Scott Brothers Entertainment along with their older brother JD. The identical twins have put in the work and advanced from struggling entrepreneurs to self-made multimillionaires.
They are currently focusing on building a massive home-improvement empire, which includes five TV shows, product lines, books, and a magazine.
They launched their latest project last month, a new quarterly lifestyle magazine titled "Reveal," which focuses on subjects of home, décor, and renovations.