Kim Kardashian Stepped out in Oversized Puffer Jacket as She Attended NBA All-Star Game with Husband Kanye West
Kim Kardashian looked stunning in an orange oversized jacket as she attended the NBA All-Star Game with her husband, Kanye West. The couple also had a kiss-cam moment.
The 38-year-old TV personality and her husband, Kanye West, made their appearance at the 69th NBA All-Star game, both looking elegant as ever.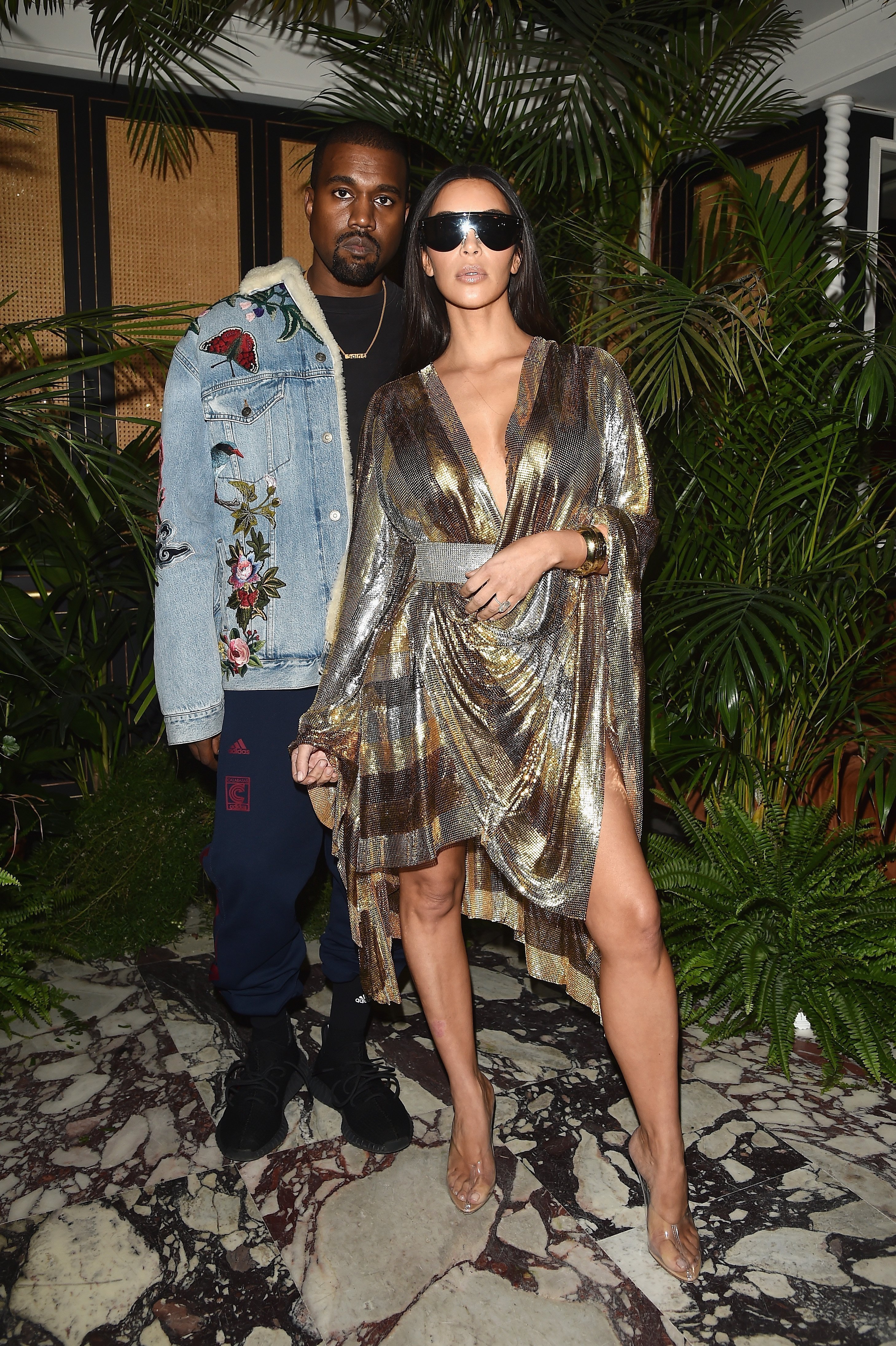 Kim looked daring in an orange oversized puffer jacket, over a skintight tan top and orange leather pants. She accessorized minimally and wore tan boots to complete her bold look.
Genius rapper and producer Kanye West looked dashing in a black jacket over a red shirt and denim jeans. The 42-year-old wore gold chains, and his signature shades, to add a little more edge to his look.
Earlier, on the day of the All-Star Game, the couple headed out for Sunday service looking fly. Kanye's Sunday service held at the University of Illinois, Chicago.
Kim kissed her husband on the cheek when he wouldn't kiss her.
Kim rocked an orange off-shoulder top over copper-colored pants. The mother of four completed her look with a quilted coat and her orange-rimmed sunglasses.
At the NBA all-star game, the kiss cam fell on Kim Kardashian, and it led to a few moments of awkwardness. It seems the duo was too surprised at the Kiss cam picking them out. Kim kissed her husband on the cheek when he wouldn't kiss her, even after the camera was fixated on him. 
The NBA All-Star game saw LeBron's team going hard against Team Giannis. Starting on Team Lebron was his teammate Davis, Doncic, Harden, Leonard, and, of course, Lebron himself.
On Team Giannis, the "Greek Freak," Embid, Young, Walker, and Siakam started the game. The All-Star first-timers on the floor, at whistle time, were Trae Young, Luka Doncic, and Pascal Siakam.
Before the game, a tribute to the late basketball legend, Kobe Bryant and his daughter, Gianna, was led by Jennifer Hudson.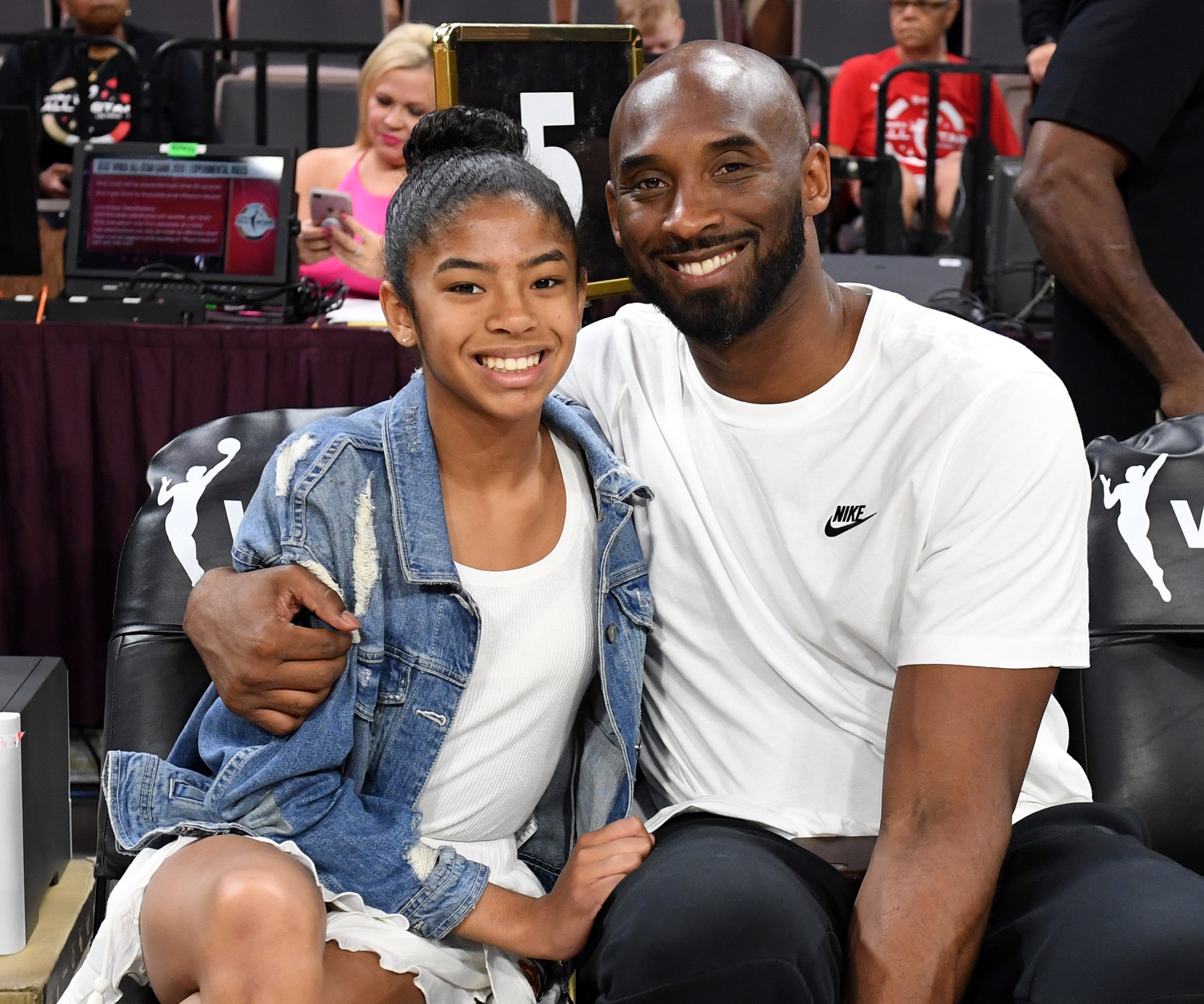 Also, Chaka Khan and Tennile Arts sang both national anthems of the United States and Canada — Of the 30 teams in the NBA, the Toronto Raptors are the only Canadian team in the league. 
Then rappers, Quavo and Lil Wayne amidst others, performed an iconic halftime show that was deserving of the 69th NBA All-Star game.