TMZ: Ja'Net DuBois Who Played Willona Woods on 'Good Times' Passes Away at 74
'Good Times' actress Ja'net Dubois is found dead at 74-years-old after unexpectedly passing away in her sleep at her home in Glendale, California.
According to TMZ, Ja'net DuBois, who played Evans family's neighbor, Willona Woods in the 1970's hit show "Good Times," was found dead in her home on Tuesday morning.
Her body was discovered by an unidentified person. The news comes as a shock to those closest to her because DuBois has not been complaining about any recent ailments that could have caused concern about her health condition.
'Good Times' Star Ja'net DuBois Dead at 74 https://t.co/VReBFxemoL

— TMZ (@TMZ) February 18, 2020
It is reported, DuBois was in such good spirits recently, and even made an appearance at a fan event in Hollywood weeks before her death. 
On December 18, 2019, she made a surprise appearance alongside her former co-stars, Jimmie Walker and BernNadette Stannis, at the end of an episode of ABC's production of "Good Times Live."
Apart from her work on "Good Times," she was a singer and composed "The Jeffersons" theme song "Movin On Up." She also did voice-over work, which earned her two Emmys for her work on the "PJ's." Speaking to Andy Cohen in 2006 about singing the theme song, she revealed:
"I sang and wrote "The Jeffersons" theme! That was not a dream it was a promise. I promised my Mom I'd move out of Brooklyn to the East Side of Manhattan and that is that song."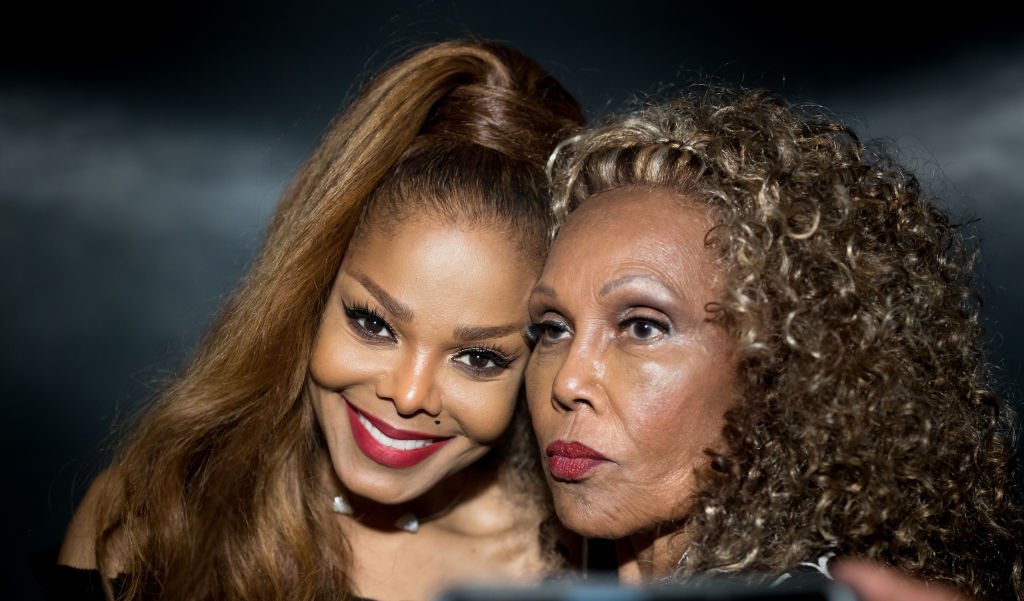 DuBois is survived by her three children. Her daughter Rani is also an actress who appeared in several episodes of "Good Times" and "What's Happening" from 1976 to 1979.
It is reported, many of her former co-stars, including Janet Jackson, BernNadette Stanis, and executive producer Norman Lear shared heartfelt tributes in honor of DuBois.