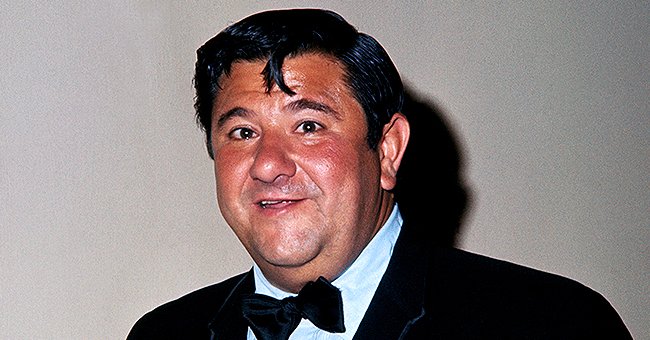 Getty Images
Buddy Hackett's Son Sandy Opens up about His Late Father in a Candid Interview
Buddy Hackett was a legendary comedian. Especially so for his son, Sandy Hackett, who recently opened up about his wonderful memories with his father.
There are children who drift away from their parents when they get older. But Sandy made sure his communication with his family, especially his father, remained, as reported by Closer Weekly.
He talked to his father two or three times a day from the age of 18 onwards. He said: "He never called to say, 'Hi, how are you doing?' It would always start with a story or a joke."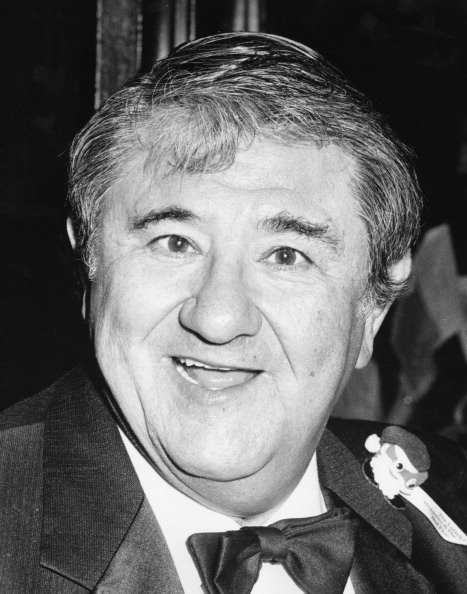 Buddy Hackett at The Scott Mewman Awards in 1983 at the Century Plaza Hotel in Century City, California. | Photo: Getty Images
A CONSUMMATE STORYTELLER
On a tribute on the show, "My Buddy," Sandy said that his father was a consummate storyteller. The digressive style of giving jokes was Buddy's signature style.
He added that Buddy was an incredible father. Being a father to his children was the comedian's favorite role.
"He was wise, caring and always wanted to know what was going on," Sandy said. His father died of heart disease at the age 78 in 2003, leaving behind funny memories.
HARD LIFE
Buddy had a hard life when he was young. Born as Leonard Hacker in Brooklyn, he was the son of an upholsterer and a part-time investor.
He worked his way through comedic performances in a night club in Catskill Resorts, using Butch Hacker as his stage name, as reported by Fan World. He later changed his name from Leonard to Buddy Hackett.
After his television specials, his determination to work his way up led him to appear in films.
CAREER HIGHLIGHTS
Aside from comedy performances, the young Buddy had various jobs. To survive life, he worked as a bellhop, waiter, and resident buffoon in Catskill Resorts.
Buddy's sense of comedic lines brought him to several appearances in Las Vegas and Los Angeles. He acted on Broadway and was discovered by Max Liebman, who gave him two television specials.
After his television specials, his determination to work his way up led him to appear in films. The 1953 film "Walking My Baby Home" and the 1954 film "Fireman Saved My Child" were two of his first movie appearances.
Buddy became part of large-scale musical films, such as the "Wonderful World of the Brothers Grimm" and "It's a Mad, Mad, Mad, Mad World" in 1962. These films were also highlights of his glorious career, as reported by The Guardian.
Buddy is also remembered for his guest appearances on Johnny Carson's "The Tonight Show." He appeared on the show 106 times.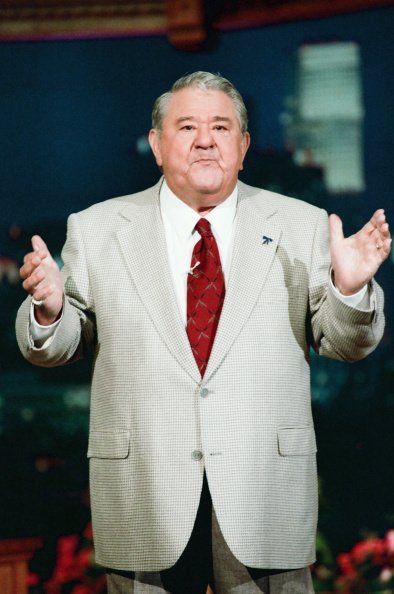 Buddy Hackett during the "1 Joke Theatre" on November 8, 1995. | Photo: Getty Images
In a related story, Carson's longtime sidekick on "The Tonight Show," Ed McMahon, faced almost a decade of health and financial troubles that marred the final years of his life.
Ed, who had a successful acting career that started in 1950, passed away at the age of 86 on June 23, 2009. Two months before his death, he got hospitalized for pneumonia and other medical problems.
Please fill in your e-mail so we can share with you our top stories!