Melania Trump Stood out in Ruby Red Faux Leather Coat as She Visited a Children's Hospital on Valentine's Day
While some people spent their Valentine's day with friends and family, some others took the initiative of spending it with those who are not often opportune to spend Valentine's day due to health restrictions.
One such person was Melania Trump, the First Lady of the United States of America. Melania spent most of the day with the children at the National Institute of Health, a tradition that started almost three years ago when she became the FLOTUS.
Taking to Instagram to share some of the captured memories of the day, Melania talked about how much she enjoyed her time with the children; having fun and creating happy memories.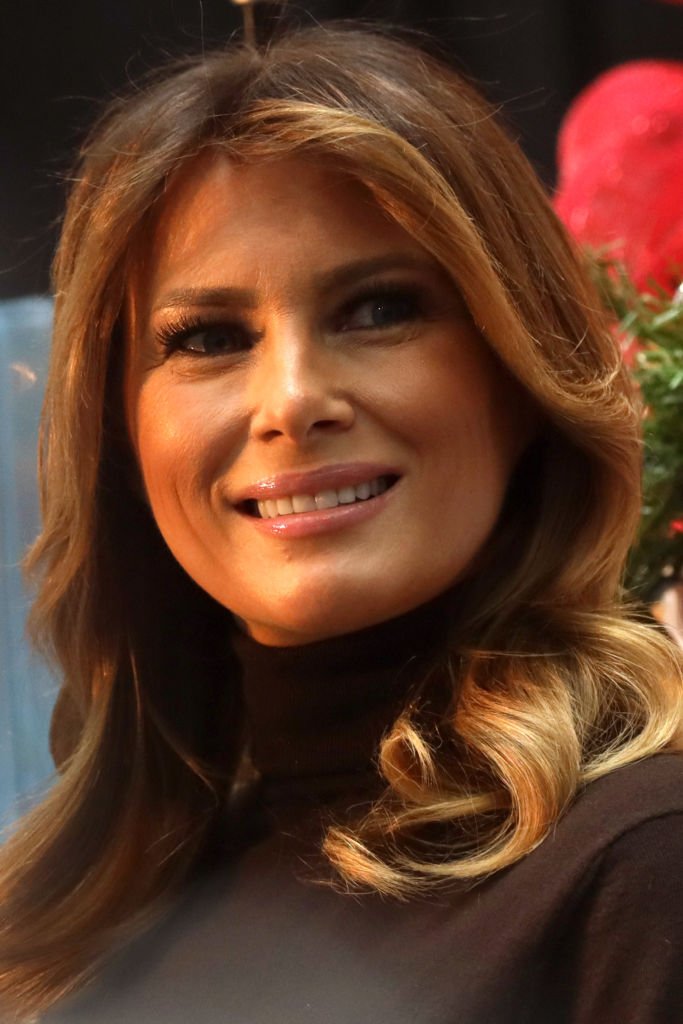 The post included a series of pictures detailing the visit and showed Melania handing out cards to the kids who looked excited. She captioned the picture:
"Spending time at @TheChildrensInn with the inspiring & beautiful children of @NIH on #ValentinesDay has become a treasured tradition of mine." 
For the visit, the 49-year-old mother of one looked stunning in an elegant Ruby coat with her go-to stiletto heels and her hair flowing down around her shoulders. 
The pictures also showed the FLOTUS sitting down at a decorated red table with the kids making what looked to be wreaths and cards for Valentine's day. 
Previously, she had come under fire for some of the outfits she wore during her appearance in public. 
According to "People," during the visit, a child named Thais gave the former model a bouquet of roses, and another gave her a frame full of cut-out hearts. Melania warmly received the gifts and gave the children hugs, assuring them the gifts were going to be put in her office.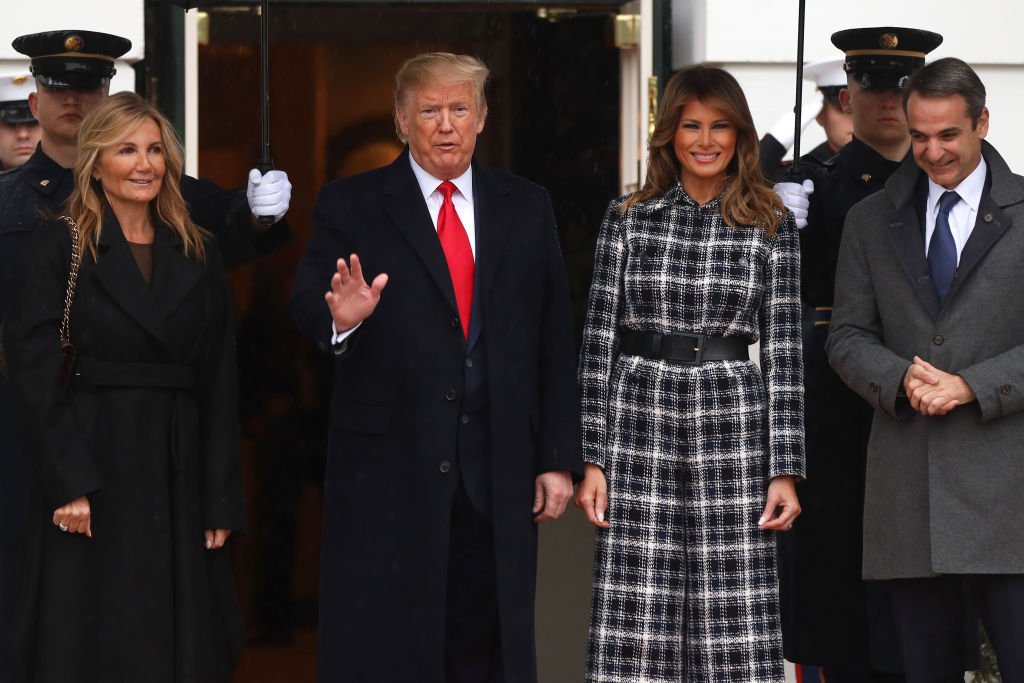 The visit turned out to be a success with reports that the children were excited and glad about the visit. Speaking about the visit, 11-year-old Lucy had this to say:
"Not many people get to meet her. We talked about decorating cookies and the White House, how many rooms there are."
The FLOTUS, who has been on the receiving end of many critics has ensured that irrespective of the criticism, she was going to do her best where children and young adults are concerned with her "Be Best" campaign. 
Melania, who used to be a former model, seemed to get her dressing right this time as critics had nothing to say about what she wore to the NIH.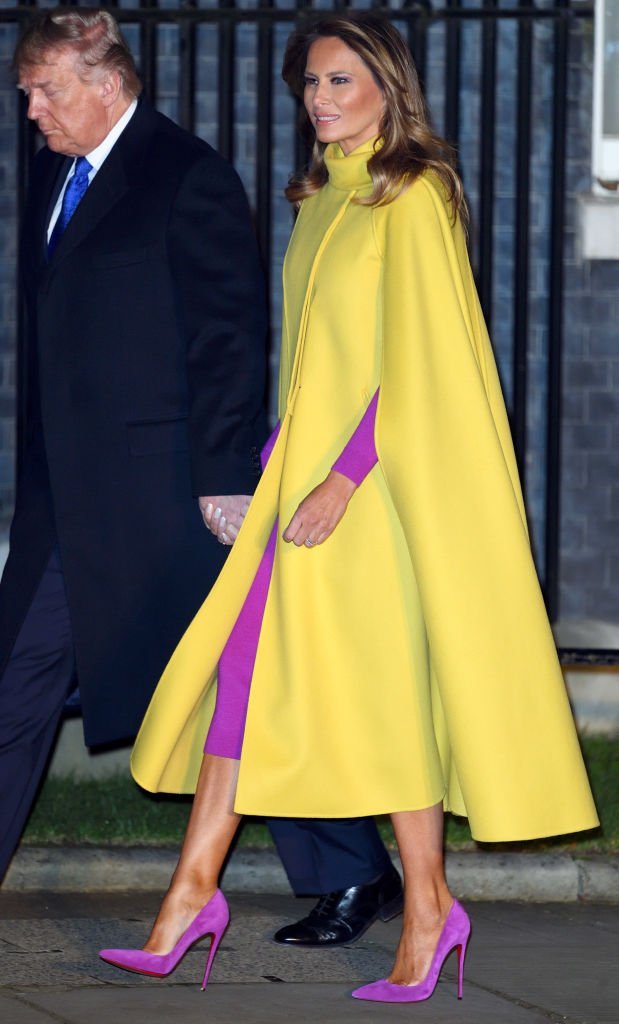 Previously, she had come under fire for some of the outfits she wore during her appearance in public, with the most severe criticism being on the yellow cape she wore while in London. 
Irrespective of the critics and criticism, the FLOTUS had ensured that she keeps her head high doing the best she can do and being the best version of herself.