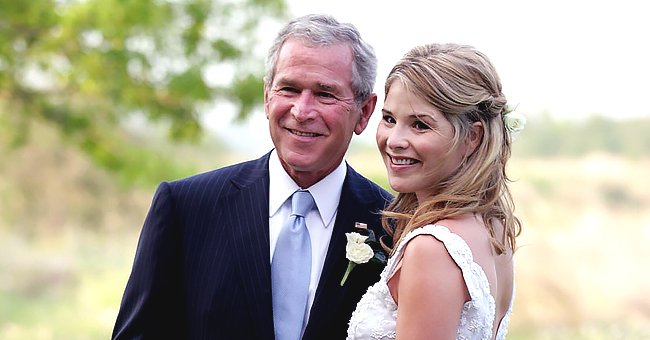 Getty Images
Jenna Bush Hager from 'Today' Shares Story of How Old Boyfriend Gave Her Dad a Nickname Which He Didn't Like
Jenna Bush Hager spoke with co-host Hoda Kotb about the change in how kids talk to adults. If George Bush lived in a different time, maybe the nickname "Big George" would have been stuck.
On Tuesday, Jenna Bush Hager sat down with co-host Hoda Kotb for "Today with Hoda and Jenna." As usual, the pair got candid speaking in front of the cameras.
The two women compared how they would call their elders to what kids say nowadays. To this day, Hager doesn't even refer to former First Lady Michelle Obama as Michelle. The clip is found below.
Jenna shares funny story
As Kotb and Hager carried on, the latter suddenly recalled when an old boyfriend tried to get a little too comfortable with her dad, former President, George W. Bush.
Hager explained, "I actually had a boyfriend once call my dad 'Big George.' " Kotb gasped at the thought while the audience also gasped off-camera audibly.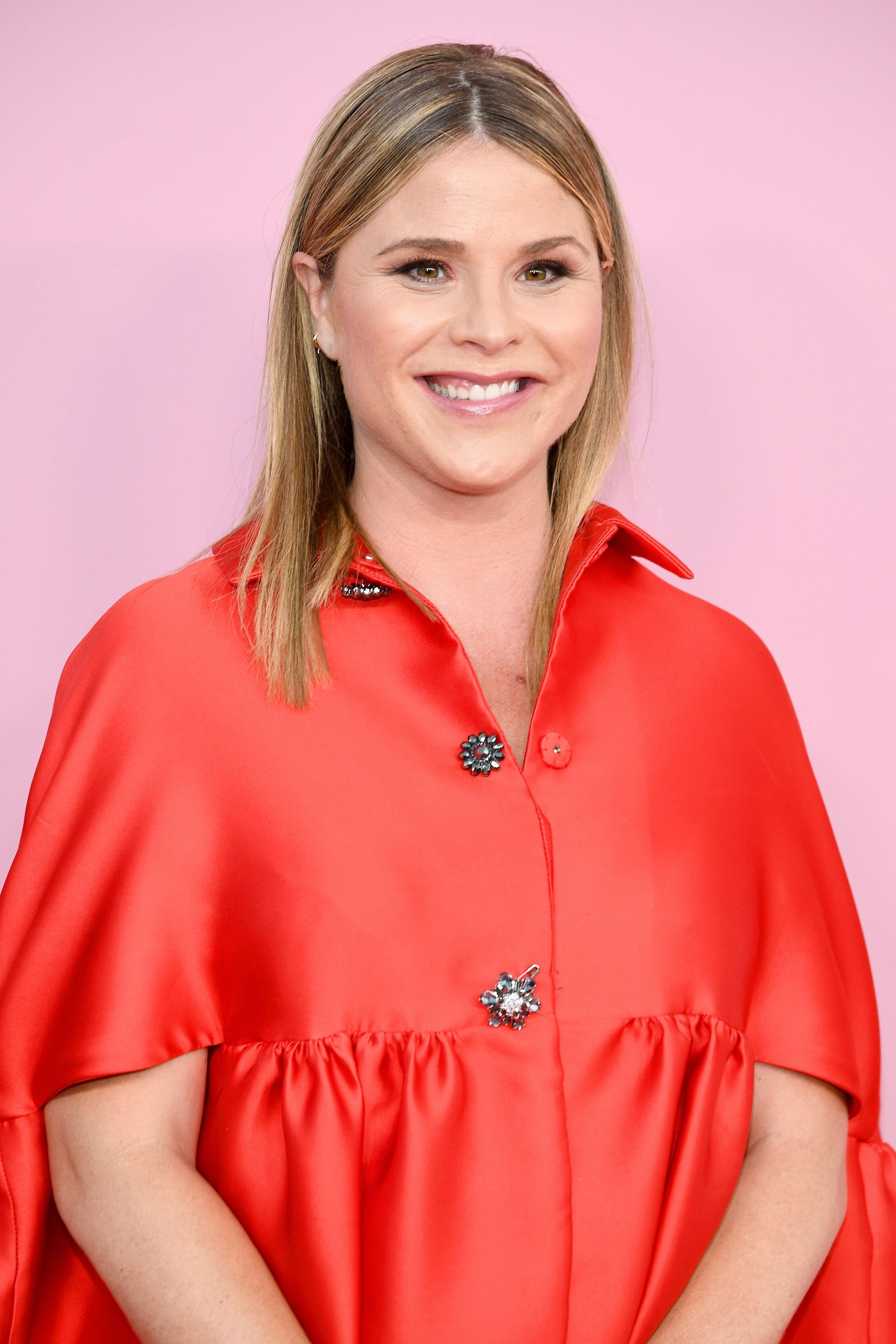 Jenna Bush a the CFDA Fashion Awards on June 03, 2019, in New York City | Photo: Getty Images
George's hilarious reaction
The tv-personality went onto imitate how her dad reacted, changing her expression to that of shock and intentionally shaking her hands. Perhaps that's why the relationship didn't last.
Hager noted that her dad might have been a governor at the time of the incident. She then reiterated that calling elders by their first name or nicknames are not how they were raised.
Haley Joy's birthday party
During the episode, the pair also spoke about Kotb's daughter Haley Joy's birthday party last week. The host went into detail about the celebration as her baby girl turned three.
It included a visit to a "kidville" where all Haley's classmates attended. The little girl was welcomed with shakers and music, got to go on a bouncy house, and had cake and pizza.
Kotb's favorite thing about it was how efficient everything was. Once they were done, the next party came in and did the same. Haley's favorite part might have been the rose she received from her peer, Clark.
Live show debut surprise
Hager and Kotb have had a lot to celebrate this year. Career-wise, the biggest was getting their live audience show. "Today with Hoda & Jenna & Friends" airs twice-weekly on NBC.
During the premiere segment, both women were surprised by their families in a heartwarming moment towards the end. Bush Hager's girls Margaret and Poppy ran into her arms bearing roses.
Her husband, Henry Hager also showed up. Kotb was surprised by fiancé Joel Schiffman and daughter Haley. Kotb and Bush Hager shared a double family portrait that perfectly captured the priceless moment.
Please fill in your e-mail so we can share with you our top stories!